Illegal loggers are about to having a very hard time logging in the Amazon Rainforest
A university graduate student from Wake Forest University designed $5000 wing drones for the Amazon Basin Conservation Association in Peru. They will fly around catching illegal deforestation as it happens. At the moment, the ABCA only have five rangers to monitor the 145,000 hectare Los Amigos conservation area, and illegal gold mining and logging activities have turned most of the lush rainforest to dust.
[image credit: Snowbrains]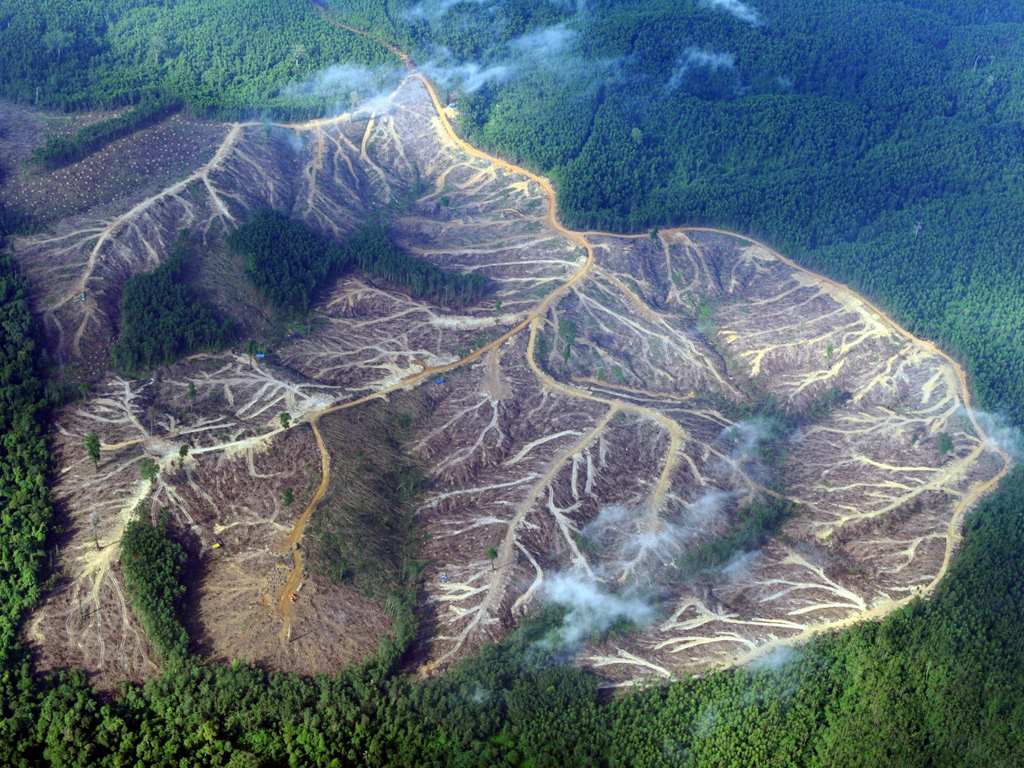 Max Messinger, the designer, created the drones to assist them in their fight against illegal loggers and miners. They have sophisticated autopilot functions and look more like plastic foam replicas of the Stealth Bomber. Each drone has a fitted Canon camera and can fly up to 10 miles (16km) to a specific location.
Not only will they catch loggers red-handed, the drones are also equipped to measure the carbon content of the forests for carbon conservation. This is just one of many incredible ways that drones are being used to save our planet.
They are currently used to mass-plant trees. They were put to good use flying over Nepal when the earthquake hit, and they have been used in Australia and Japan for agriculture since the 1980s.
[image credits: Inhabitat]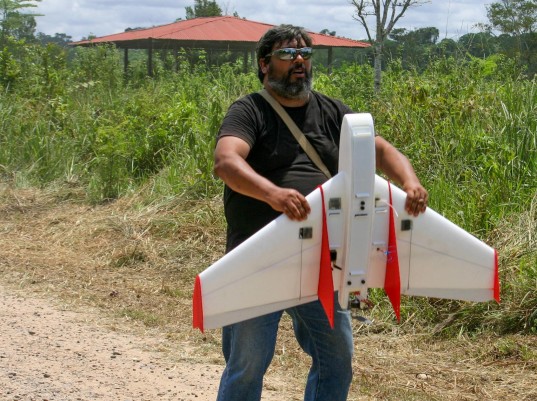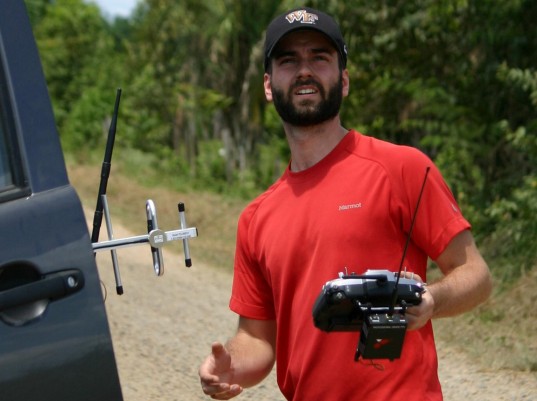 [header image: Fast CoExist]
Any effort to save our rain forests is one we need to be supporting wholeheartedly! Feel good stories are what I get out of bed for, and this one is brilliant.
Hopefully the drones catch every illegal logger out there and they are brought to justice!
What you can do
Plant trees to absorb CO2 from the atmosphere for everyone
Fight back against loggers in every way possible! Start by planting your own trees.
657,003,293,347
Tonnes of CO2
savings pledged

---