The leader of one of the world's most climate vulnerable nations has urged the international community to prevent new coal mines from being opened.
President Anote Tong of the Republic of The Kiribati yesterday wrote to influential leaders around the globe to urge them to take action in the face of climate change.
Mr Tong says that he fears for the future safety of his people as climate change continues to bring unpredictable and harsh weather to the Pacific. Scientists fear that projected rises in sea level may endanger the homes, businesses and lives of the citizens of Kiribati's 30-odd islands, some lying just two metres above the ocean at present.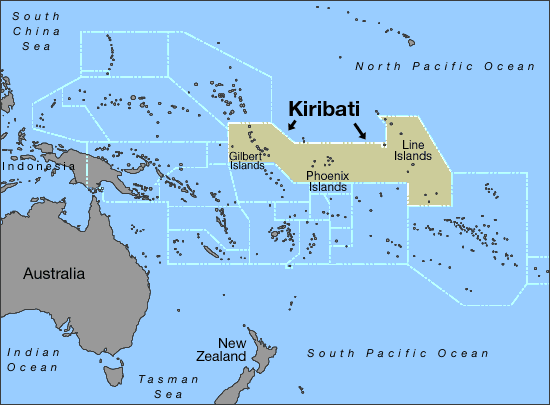 The call to action comes at an awkward time for Prime Minister Tony Abbott, who is currently trying to convince the Australian people to embrace coal as a profitable, albeit dirty, enterprise.
"As the world prepares to meet in Paris to plan how to reduce greenhouse gas emissions in December, Prime Minister Abbott is expediting the construction of a coal mine which will generate 4 billion tonnes of CO2 over its life."
- Ben Oquist, Executive Director of The Australia Institute.
Indeed, the Australian Government has publically expressed support for the Adani-Carmichael mine development in Queensland.
Mr Tong's plea to leaders, including the Australian Government, emphasised the need for collaborative action in the face of global warming: "Kiribati, as a nation faced with a very uncertain future, is calling for a global moratorium on new coal mines. It would be one positive step towards our collective global action against climate change and it is my sincere hope that you and your people would add your positive support in this endeavour."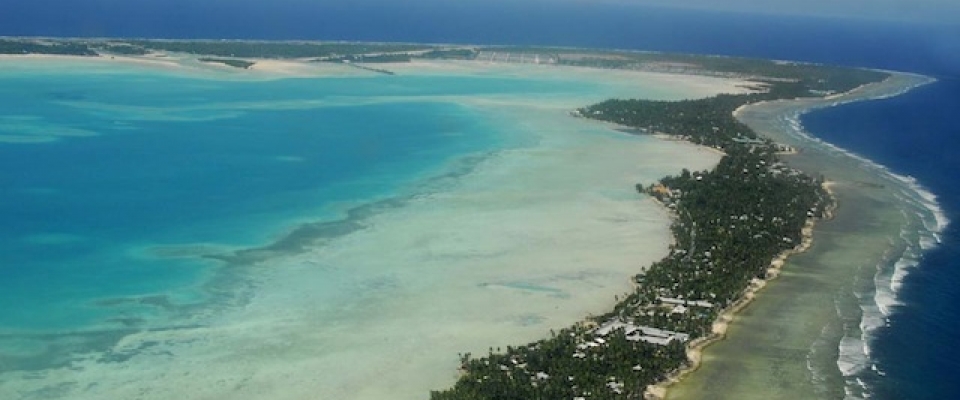 "There is no plausible scenario in which a world that is tackling climate change is a world that needs more coal mines."
- Ben Oquist, Executive Director of The Australia Institute.
---