We've been thinking a lot recently about how much we consume.
During the festive season, rates of spending skyrocket as shoppers race to find gifts for friends and family, stock up on food and make the most of post-Christmas sale.
Here at 1 Million Women, we're dreaming of a "No Waste Christmas". We don't want to take the joy out of the holiday season, nor will we glare at anyone who attempts to give us a gift.
Instead, we are making a conscious choice to cut back on spending, consumerism and most importantly, waste. We believe that the festive season should be about making memories instead of giving "things".
Memories make awesome gifts, and often don't cost a thing. By approaching the holidays in this way, you will be contributing significantly less to the wasteful, consumerist side of the holidays.
Here are some of our favourite ideas that you can do together with your partner/family/friend/neighbour/cat this year. Get inspired to make some wonderful memories!
READ THIS NEXT: Top tips for a low-waste, mindful festive season
Make something together for your home
Does your space need a little something? Perhaps it's a side table, a clock or a birdhouse. Chuck on some old clothes, look up a DIY tutorial and get messy!
Our girl Bronte tried this out last year:
"My boyfriend and I really needed an outdoor table and some seating, which we have made together out of recycled wood pallets. It was super simple to do and looks really effective in our small outside area. We had a lot of fun together sanding and varnishing the table, listening to music and deciding on where it would go. We eat dinner most nights together on the table and it's a great feeling knowing we made it together, a memory that neither of us will forget."
Try out some of these awesome DIY projects!
DIY dinosaur planters that will turn your home into a mini Jurassic Park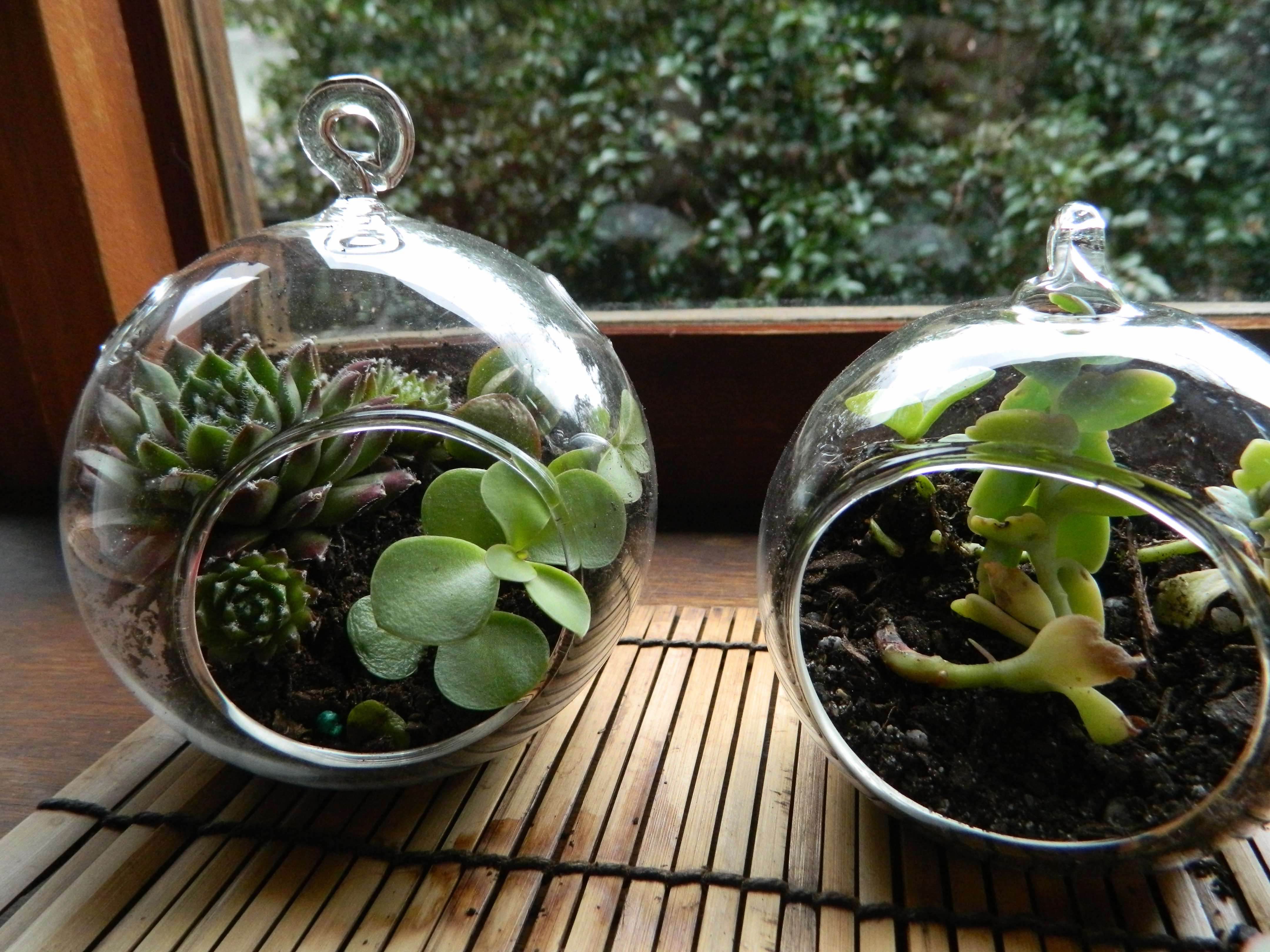 [Photo: Steph Newman]
DIY some cute gifts for family and friends

For many, the holidays are about giving. This doesn't mean, however, that you have to go and stock up on novelty mugs, reindeer antlers and plastic toys that will more than likely find their way into the garbage by January 1.
They say that good things come in small packages, but often even better things come in jars! This is a great way to recycle and done well is a thoughtful and useful gift for somebody. There are countless other things you could make, and usually you can find many of the materials you may need around the home.
Here are some ideas to get you started:
Give this 10-Minute Chocolate Peanut Butter that will create weeks of breakfast happiness!


Try these DIY Preserved fruit and veggies (perfect for capturing a taste of summer to enjoy during the winter!)
Give the gift of relaxation with these 15-minute facials that you can make from items in your kitchen!
Is there someone in you life with constantly chapped lips? Be their hero with this DIY lip balm!
Making DIY gifts together with friends and family (even kids!) can transform time otherwise spent shopping into creative, quality time spent with loved ones.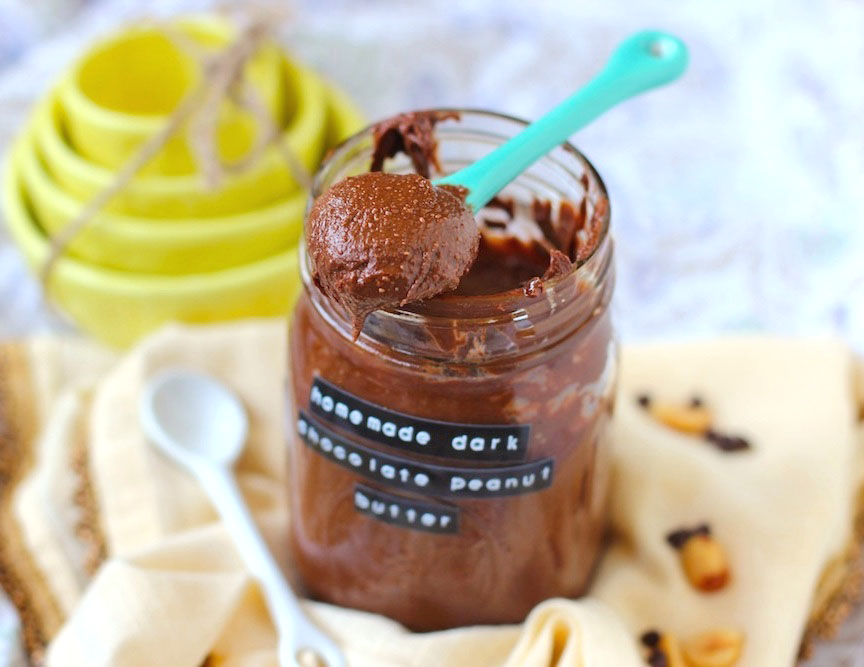 [Photo: Dessert with Benefits]
12 days of surprises
Who wants calling-birds and maids-a-milking when you could give the gift of quality time? Get a jar or other recycled container, decorate it, and fill with 12 pieces of paper, each with activities to do together with a loved one. Maybe its "go to the growers' market together", or just "spend an afternoon together in the garden". Remember that putting aside your time for someone is a gift that is always appreciated and remembered for years.
(Pssst! Surprise someone with these DIY bath bombs to help them relax after the stress of Christmas lunch!)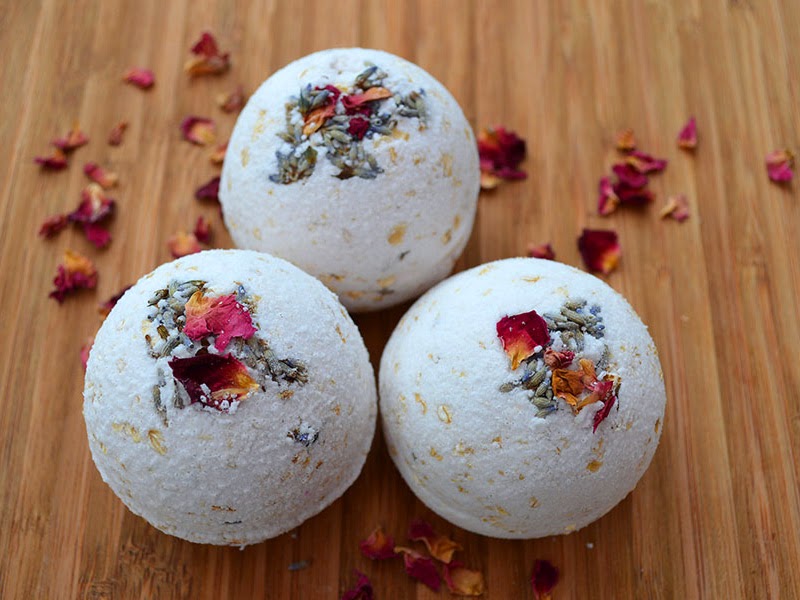 [Photo: A Beautiful Mess]
Don't be afraid to ask for what you really want
Don't let your friends and family spend their hard-earned cash on presents for you that will be doomed to sit, unused, in a cupboard (or worse, end up in landfill). If there's something you'd prefer, let them know. It might be as simple as "I'd love a donation to my South America travel fund" or "I've always wanted to learn French…would you like to help me out paying for some classes?".
For whatever reason, in some families it can be challenging to ask for money instead of "things". If you communicate openly, however, it can be effective!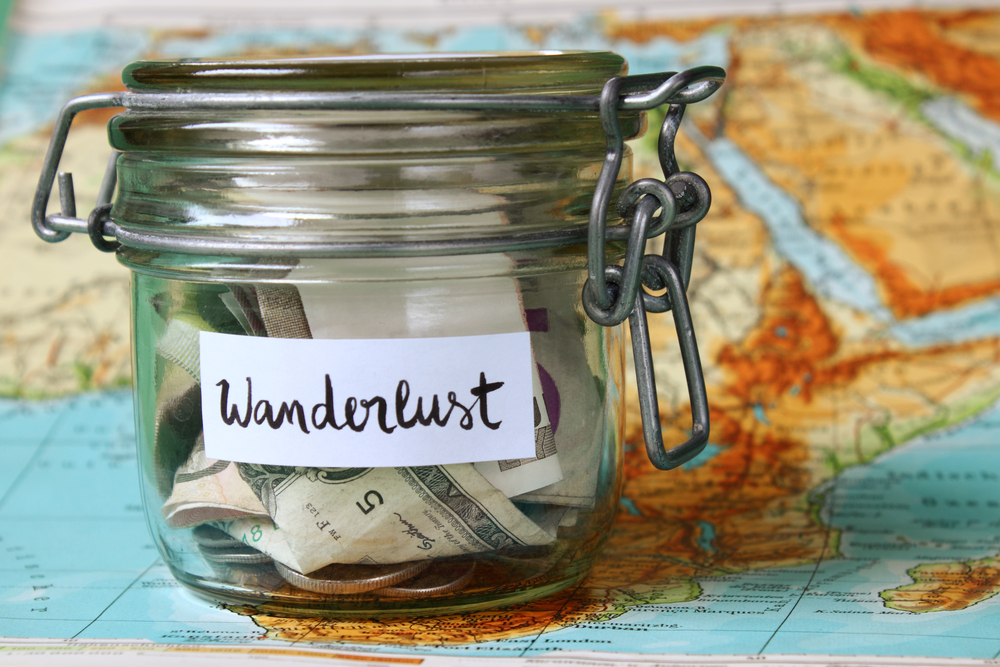 We're in a climate emergency and it's going to take all of us to get out of it. That's why 1 Million Women is building a global community of women committed to fighting climate change with our daily actions. To join the (free) movement just click the button below!
---