Did you know we spend 60% more on clothes and accessories during the festive season than any other time of year? Fashion is a huge area where you could make better choices this festive season. By supporting local, handmade, ethical and sustainable fashion, you can make sure that that cute t-shirt you have picked out for someone special isn't at the cost of the planet's health.

When buying clothes as gifts, its a good idea to keep it simple. A basic item in neutral colours which can be paired with many different things, is a gift someone will get a lot of use out of. Other things like pyjamas or tote bags are great and useful purchases. The idea is to buy quality items that will last a long time, over fast-fashion ones.
Learn more about the environmental impact of the fashion industry.
It's always good to research the ethical and sustainability credentials of a brand before you buy, or at least read the label!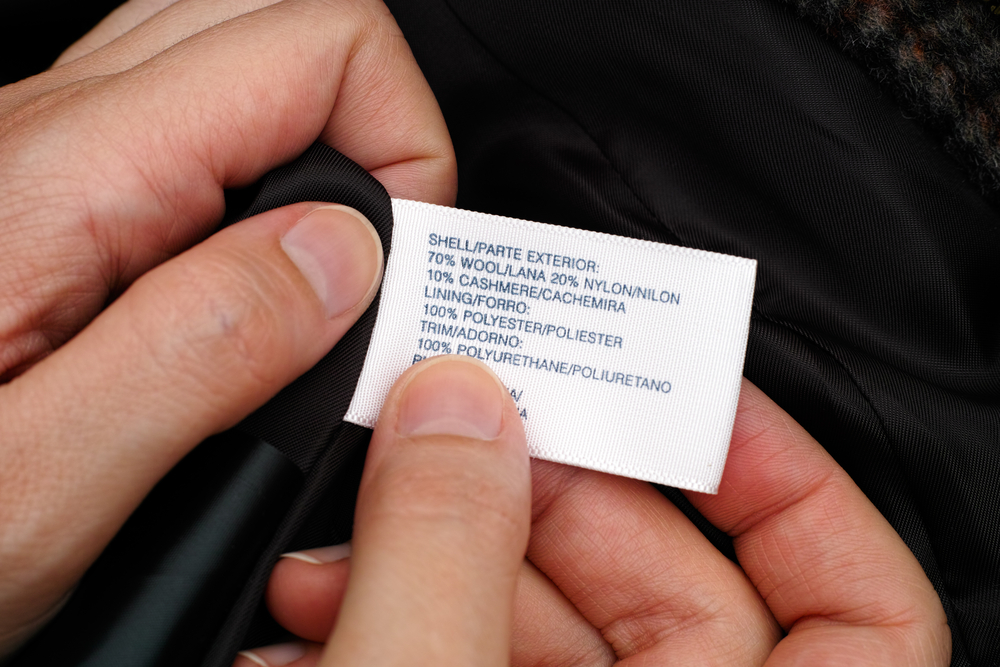 Look for brands that use organic cotton, manufacture using factories that care for their workers and pay them a living wage, are environmentally conscious, and/or support a charitable cause that you care about.
You can also think about the waste involved in the process of making your clothes gift. Tonlé designs are a zero-waste and ethical clothing brand, but they're not the only one. Look for brands that aim to leave the minimum amount of waste, or have engaged in innovative recycling projects.
Try your best to shop locally through small, ethical businesses. The environmental impact of small businesses is much less than that of large corporations. This way you can give your money to local businesses while also leaving a smaller carbon footprint.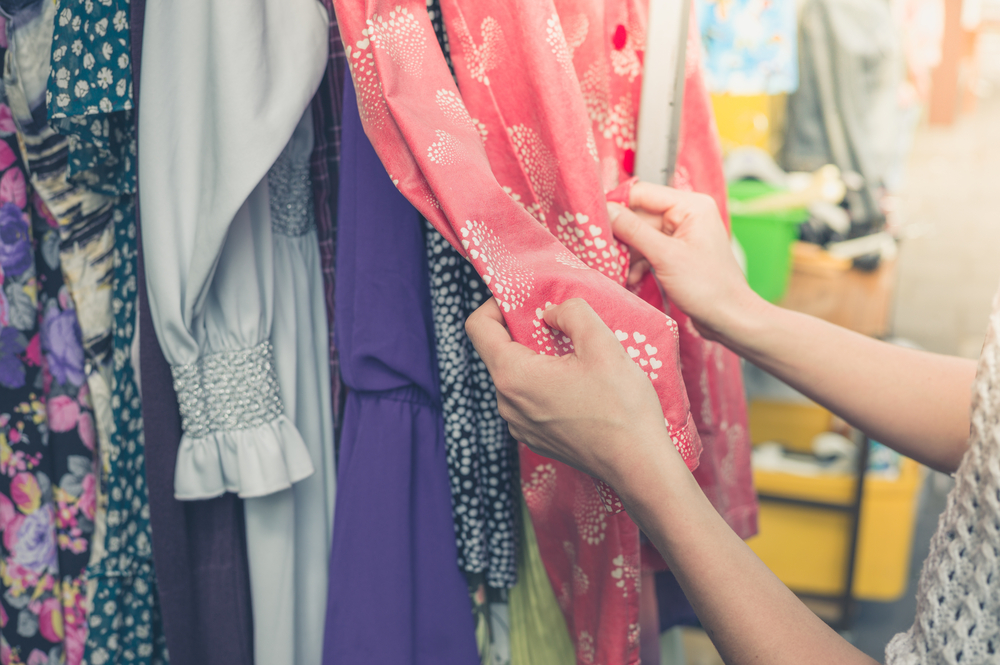 You might want to also think about how your clothes are packaged. Are they just in a reusable or recyclable bag, or do they come wrapped in plastic or several layers of tissue paper? Consider taking reusable bags when you go gift shopping in order to cut down on the amount of waste that you're producing as the gift-giver.
READ THIS: The pros and cons of donating clothes to charity

Finally, always think about whether the present will be received well. If you have no idea what to give someone, opt for something flexible such as a gift card or movie tickets. This is far less wasteful than last minute impulse purchases.
What tips do you have for giving clothes as gifts? Let us know in the comments below!
READ THIS NEXT: Top tips for a low-waste, mindful festive season
[Image: Shutterstock]
We're in a climate emergency and it's going to take all of us to get out of it. That's why 1 Million Women is building a global community of women committed to fighting climate change with our daily actions. To join the (free) movement just click the button below!
---