What do you do when 50 zombies surround your house? Hope that it's Halloween!
As we get towards the spookiest time of the year (unless you count tax time), it's worth thinking about how we can act sustainably during Halloween.
Although activities such as trick-or-treating are more popular in the United States, Halloween seems to be on our collective radar. From houses decked out with fake spiderwebs and tombstones, to dress-ups and masks being spotted around the city, it's hard to ignore the Halloween spirit.
The Guardian reported a massive two billion dollars being spent by Americans on sweets and chocolates (candy) during the Halloween period. Even in Australia, most households will purchase a few packets of individually-wrapped chocolate bars to hand out to any Elsa-clad neighbourhood children who come trick-or-treating.

But there's a huge problem with Halloween candy that's often overlooked in the excitement of dressing up and breaking out the fake blood: the environmentally impact of the sweets we're giving out to children knocking on our doors.
Sorry to burst the Halloween bubble, but most candies contain
palm oil, the large-scale, monoculture production of which is driving deforestation, extinction, human rights abuses, and climate change.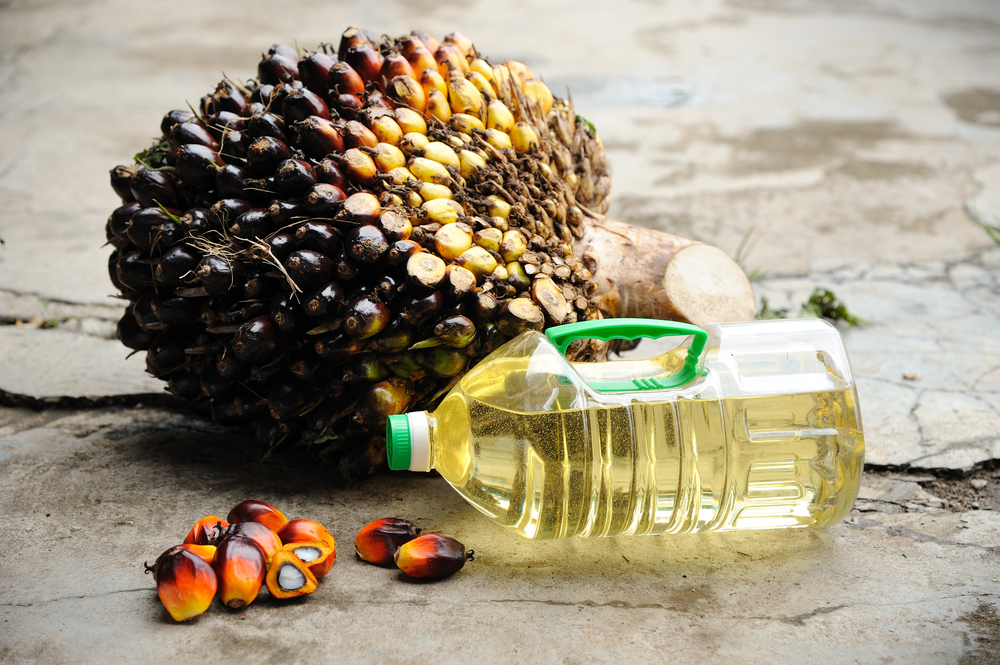 In America and Australia, palm oil can be found in around 50% of packaged supermarket products including brand candies, and often is listed using many different names, so its presence can be difficult to detect.
Palm oil is one of the primary causes for deforestation, as vast areas of forest are cleared daily to make way for palm oil plantations. It's estimated that 98% of Indonesian forest will be gone in 9 years due to palm oil plantations. Tropical rainforests can absorb nearly a third of all CO2 emissions, hence their destruction massively contributes to climate change.
Read more about Palm Oil's impact on the environment, and what you can do to help

In addition, the sheer excess of plastic packaging when it comes to "fun sized" sweets is staggering.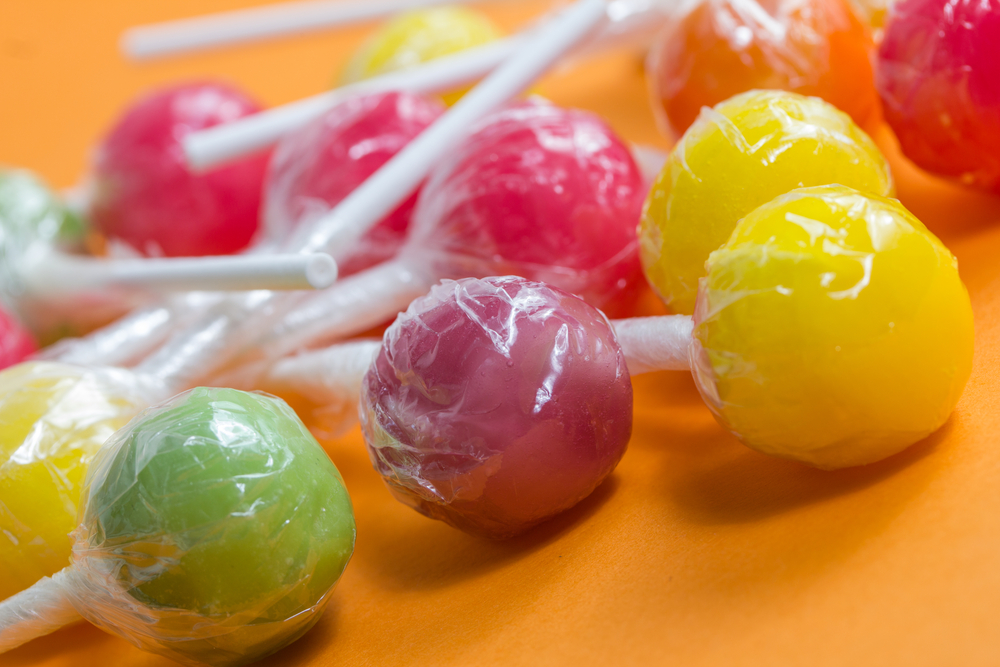 While it's "not done" to offer more sustainable treats such as fresh fruit or homemade baked goods, the reality of dramatic climate change means that we're going to have to start changing every aspect of our lives. If we're fighting to be sustainable the other 364 days of the year, why should Halloween be any different?
If you're in America, Huffington Post has listed some good alternatives you can buy in this article.
In Australia there are some great chocolate companies that are local, organic, natural and totally palm oil free like Pana Chocolate.
Or why not get the kids involved in some DIY and cooking?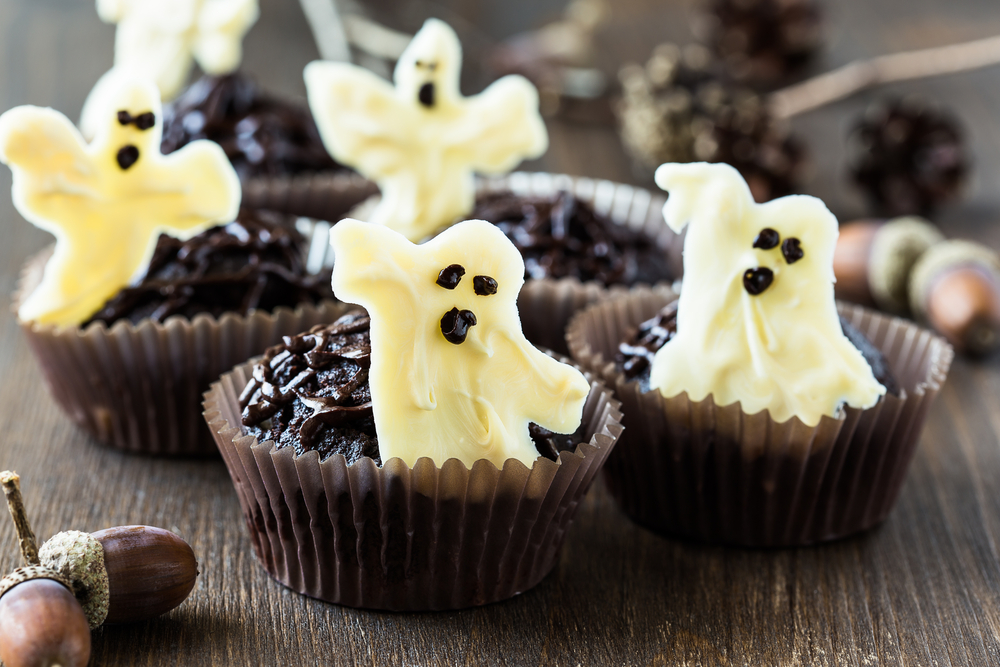 Check out our recipes for tasty treats that will keep even the fussiest trick-or-treater happy:
Easy plant-based chocolate mousse
What's your best tip for cutting down on waste and unsustainable consumption during Halloween? Let us know in the comments below!
READ THIS NEXT: Plastic Free Forever: How to break up with plastic once and for all
Images: Shutterstock

1 Million Women is more than our name, it's our goal! We're building a movement of strong, inspirational women acting on climate change by leading low-carbon lives. To make sure that our message has an impact, we need more women adding their voice. We need to be louder. Joining us online means your voice and actions can be counted. We need you.
---