Warrigal Greens: Tetragonia tetragonioides
For a bush food you can plant then harvest in only a few weeks, give warrigal greens a go. This was another plant I thought I didn't have room for at my place, so I used to pick them from my parents' property. Then I discovered that they can be grown in a pot, as long as you don't mind them sprawling out over the paving. They are not the neatest plants, but if you pick a tall pot you can make a feature of their rambling habit. They are hardy but if you want lush and tender leaves, you'll need to keep your plant well watered and provide fertile soil. They are a great little plant to start you on your bush foods adventure.
Description
Also called New Zealand Spinach or Botany Bay spinach, warrigal greens are native to Australia and New Zealand. They are a sprawling plant around 50cm high, and trailing around 1-2 metres long. Growing along the waterways and in the sand near beaches, they have triangular, fleshy leaves and small pale yellow flowers from September to February.
Growing
Plant your seeds in spring and summer, and in autumn in warmer frost-free areas. Soil temperatures of 18-35 degrees Celsius are best. Soak seeds for 1-2 hours before sowing, and then plant in seed tray around two and a half times the diameter of the seed.
Once they have established, plant them around 60cm apart in the ground, or in a medium to large pot. Your leaves will be ready to harvest in around 8 to 10 weeks. Plants will self-sow and this is a great opportunity to pot up some seedlings and give them away to friends. You can also grow plants from cuttings. Warrigal greens are long-lived in temperate areas and enjoy full sun and well-drained soil. In arid areas you will need to provide shade. They will survive sea-spray in coastal gardens and are rarely affected by disease or pest issues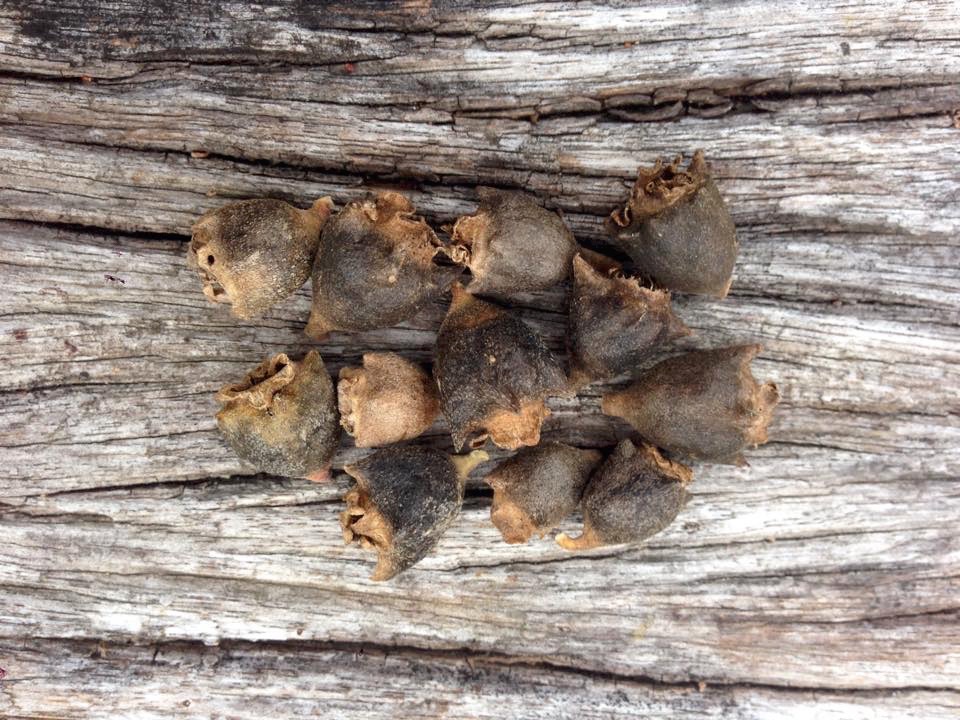 Harvesting
You can harvest your warrigal greens all year round by picking young leaves and growing tips. Remember that it is illegal to take plants from National Parks, State Forests or Nature Reserves. Leaves will last in the fridge for up to 2 weeks.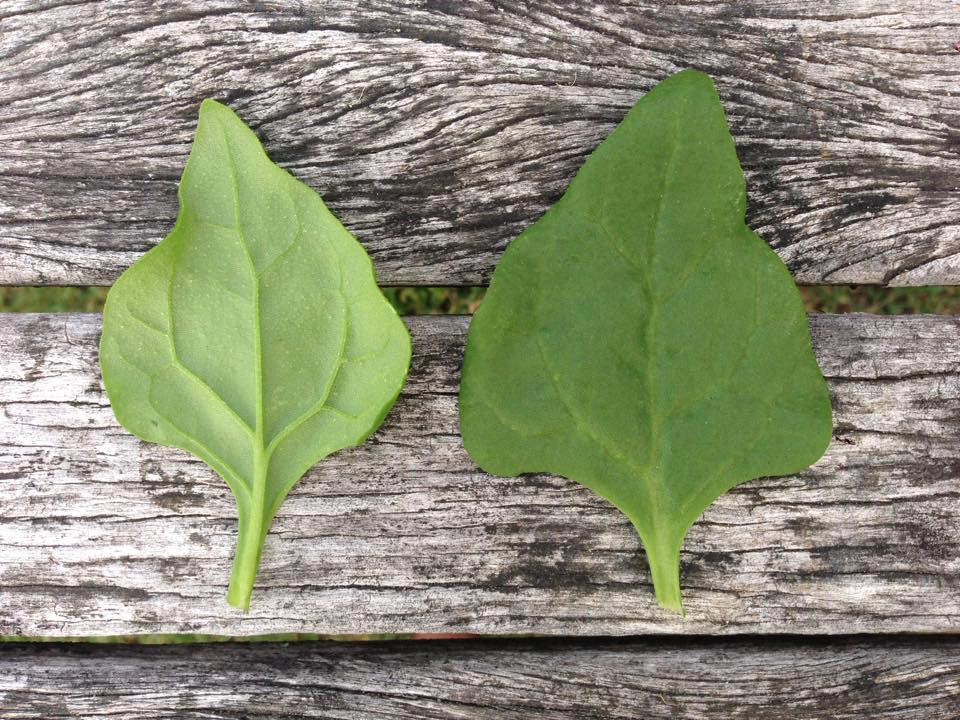 Uses
Like silverbeet, leaves contain oxalic acidic and this can cause kidney stones and affect the absorption of calcium so it's important to blanch leaves to remove most of the oxalic acid before eating. The water you blanch them in will contain dissolved oxalic acid so don't be tempted to drink it. Use your warrigal greens in a quiche, frittata, omelette or stir-fry (once blanched).
Warrigal greens contain high levels of vitamin C and they were used by early explorers and settlers to fight scurvy. The extent to which Indigenous Australians may have consumed this food is unknown. Several Australian chefs use it as a regular ingredient in their dishes, including Kylie Kwong who uses it to create dumplings.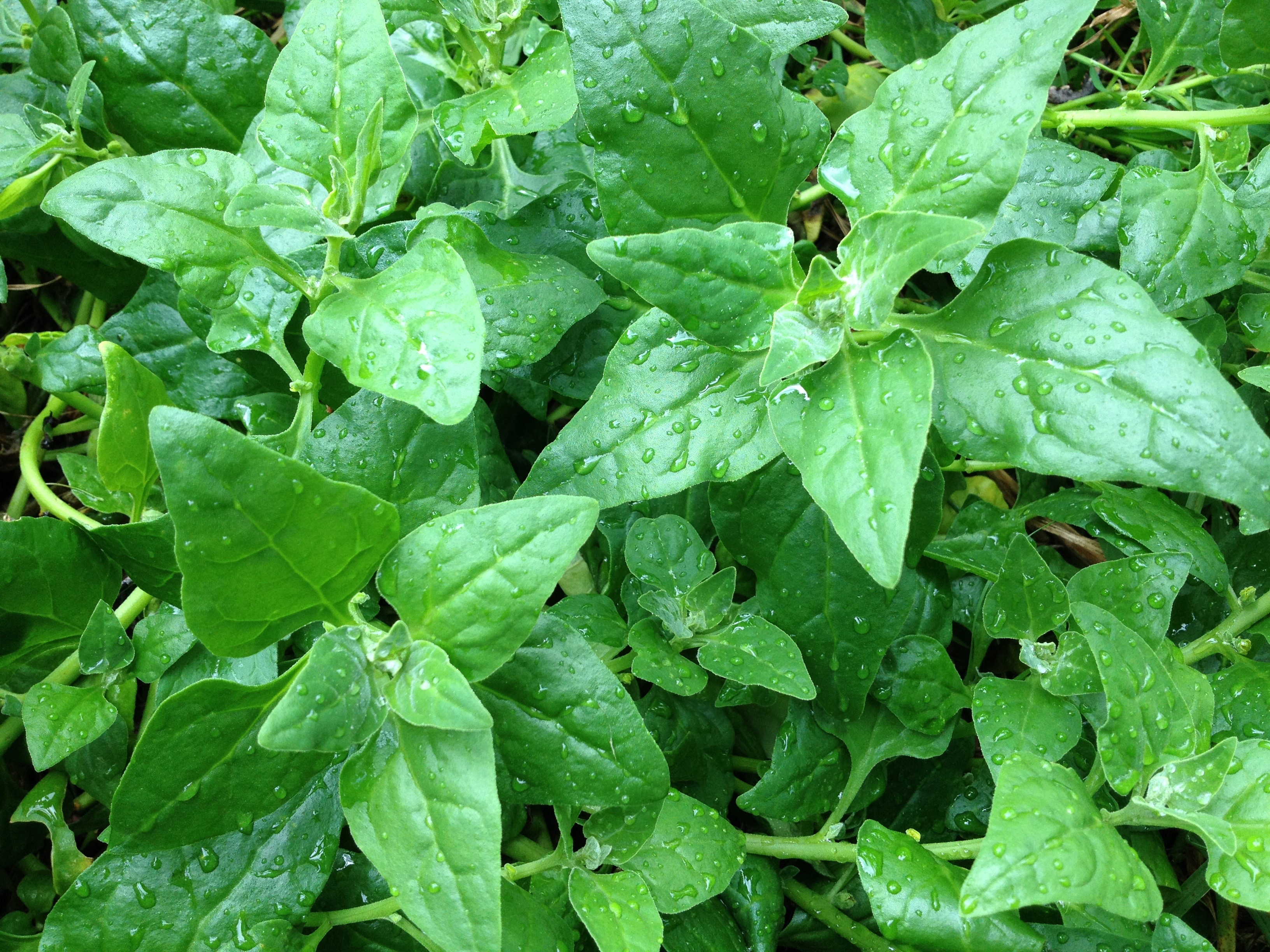 Where can you buy seeds?
Online seed stores are a good place to purchase your seeds or ask around your friends to see if anyone has some you could do a swap for.
Read this next: 10 Ten Native Foods You Need in Your Kitchen
Read this next: Get To Know Your Native Ingredients: Lemon Myrtle
Try this next: [Recipe] Native Wattleseed Ice Cream
1 Million Women is more than our name, it's our goal! We're building a movement of strong, inspirational women acting on climate change by leading low-carbon lives. To make sure that our message has an impact, we need more women adding their voice. We need to be louder. Joining us online means your voice and actions can be counted. We need you.
---