One of the world's largest financial asset managers, Allianz SE, has announced plans to decrease investments in companies that use fossil fuels such as coal. At the same time, companies that utilise renewables such as wind power would receive increased funding. What's more, the company have pledged to get this done in a six month time fame.
Based in Germany, Allianz's economic power stretches across the globe. This decision, therefore, has the potential to generate real change across a range of industries as companies struggle to attract investments.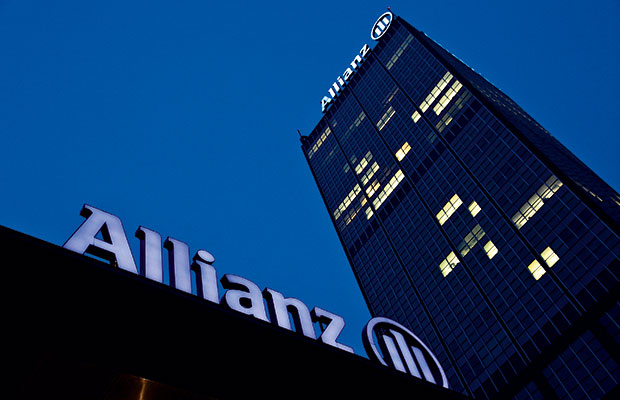 [Image: European CEO]
Chief Executive Oliver Baete has stated that Allianz will divest from companies that receive more than 30% of sales from coal mining or coal-powered electricity generation. Investment Chief Andreas Gruber told media that Allianz's new position on non-renewable is not only due to environmental concerns, but also because financially, non-renewables are no longer viable.
The announcement coincides with the Paris Climate Conference (COP21), where world leaders have gathered to reach agreements on environmental policies to keep global warming below 2 degrees.
"We want to support the negotiations at the climate summit in Paris in December, but also send a signal to our industry and the capital markets."
- Andreas Gruber
According to The Guardian , "experts estimate the decision on coal would affect investments worth €4bn" (5.82 billion AUD).
This decision by Allianz is the latest in a series of divestments from fossil fuels, indicating that perhaps making money at the cost of the planet is no longer "good business":
Read this next: 10 UK universities say no to fossil fuels

"As the world's largest insurance company, Allianz knows a thing or two about risk – and there's no greater risk for the climate than continuing to invest in an industry that is wrecking the planet."
- 350.org
[Banner image: Shutterstock]
READ THIS NEXT: Why the Paris Climate talks have the potential to change the world


'You're the Voice' – Our anthem from women for climate action and hope.
With a vibe of hope building that the nations of the world will agree on a breakthrough climate change treaty in Paris this December at the UN Climate Conference (COP21), we have an opportunity to influence world leaders in making decisions that will safeguard the world for future generations.Using the power of music, we want to inspire every woman, man or child to ADD THEIR VOICE - #IMTHEVOICE - to our anthem and form a united call to world leaders for strong action on climate change.
No matter who you are, you can add your voice!Will you watch the anthem and add your name? It's as easy as clicking a button.With your help, we can capture the attention of governments and stand as a clear call for climate action and hope.
---