In the heart of London, 33 metres below ground level, sits the world's first subterranean farm. Growing Underground, the innovators behind the project, are leading the way with their ingenious solutions to advance sustainable, carbon-neutral farming practices within an urban environment.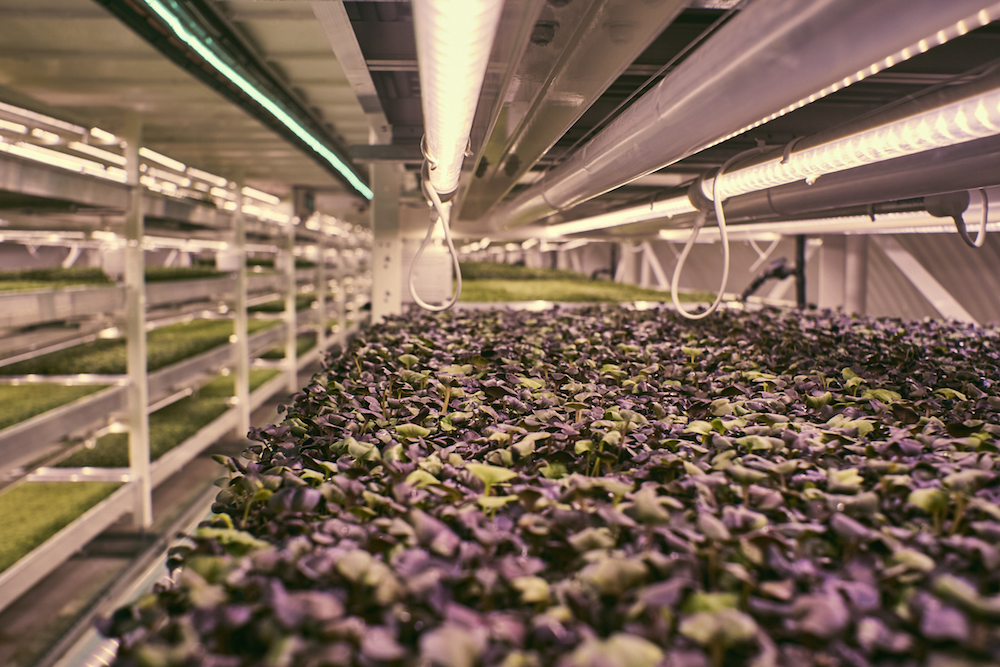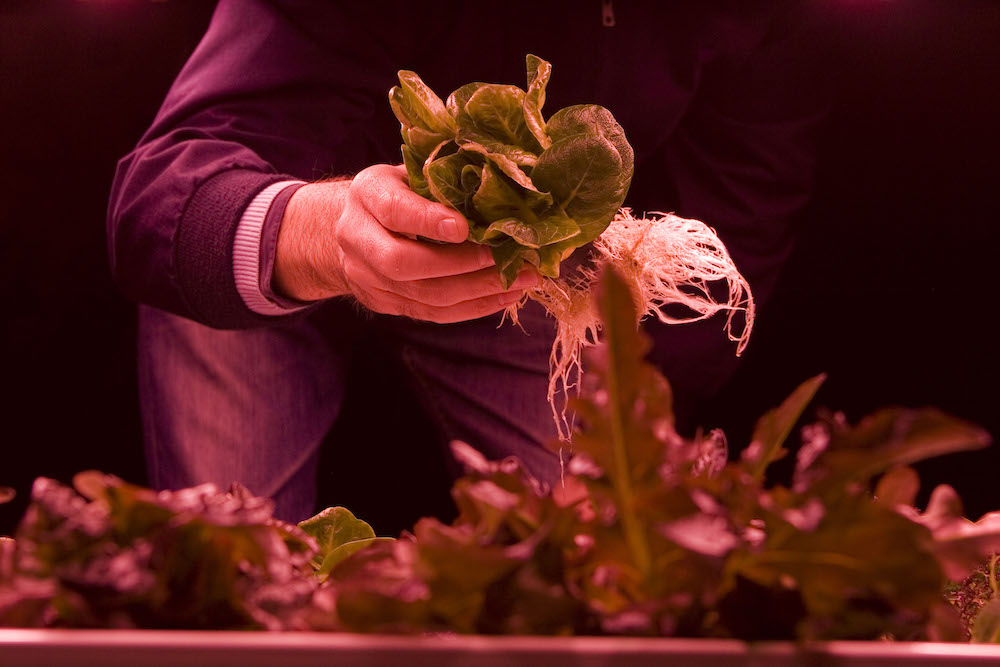 The space, originally designed as a bomb shelter during WWII and abandoned for almost 70 years, has been repurposed to house rows of hydroponic grow beds sprouting a variety of leafy greens including rocket, coriander, Thai basil, radish, pea shoots and watercress.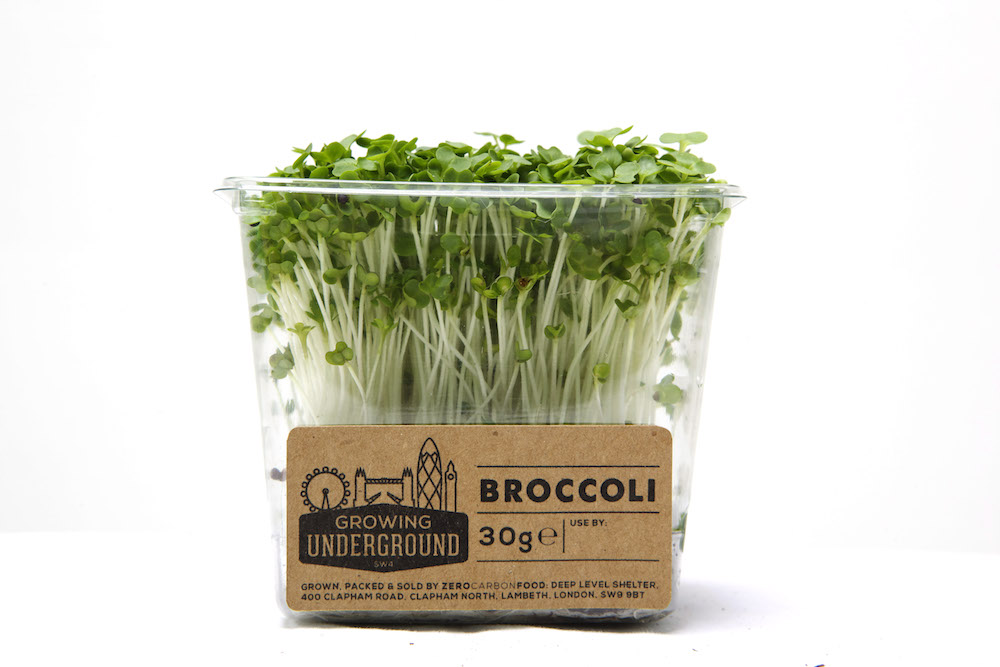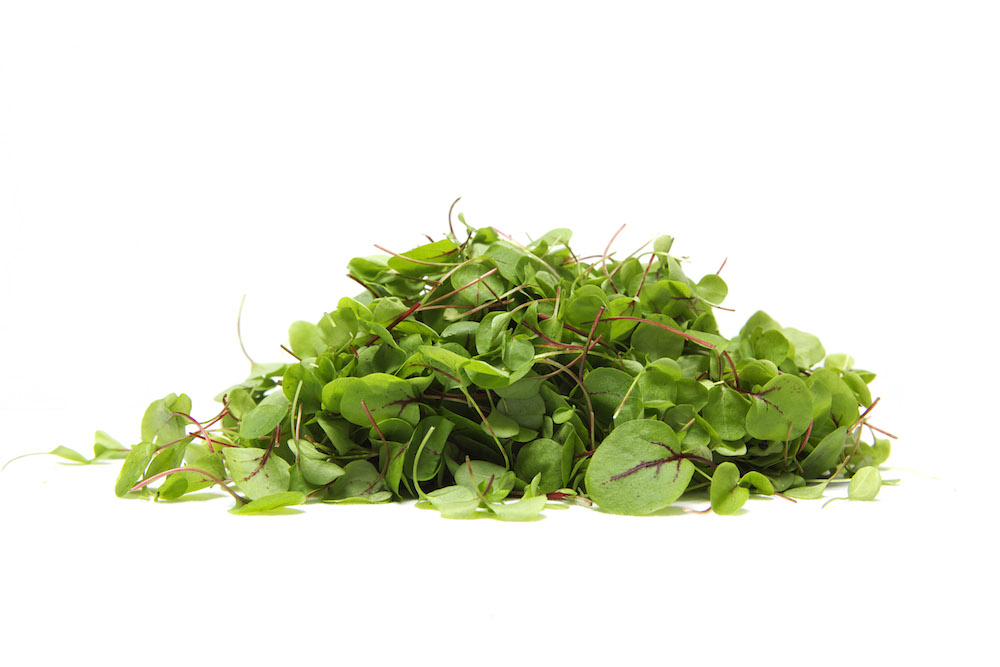 Why underground? The crops are unaffected by the weather and seasonal changes, growing under ideal conditions with the help of state of the art hydroponic system and low-energy LED lighting. The process uses 70% less water than conventional farms and creates no agricultural run-off. The shelter is also a pest-free zone, eliminating the need for pesticides.
The space allows for produce to be picked and delivered locally in under four hours, significantly reducing food miles (and associated carbon emissions!)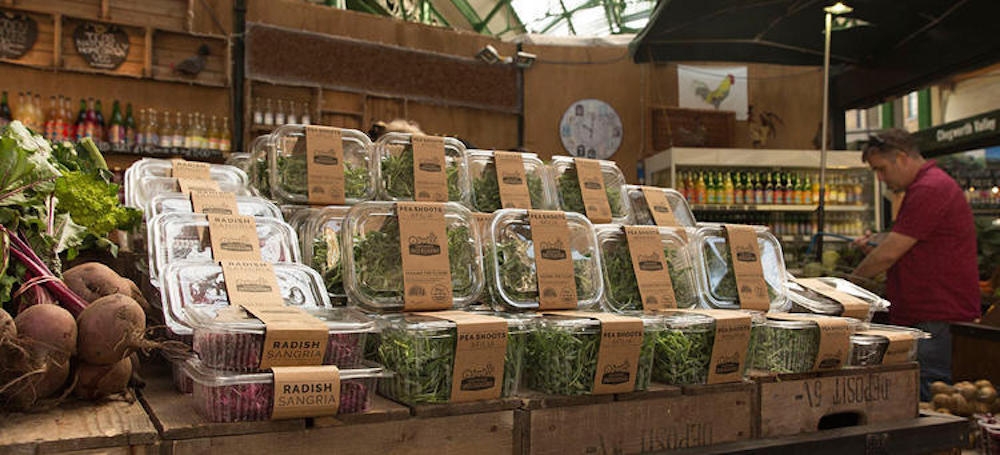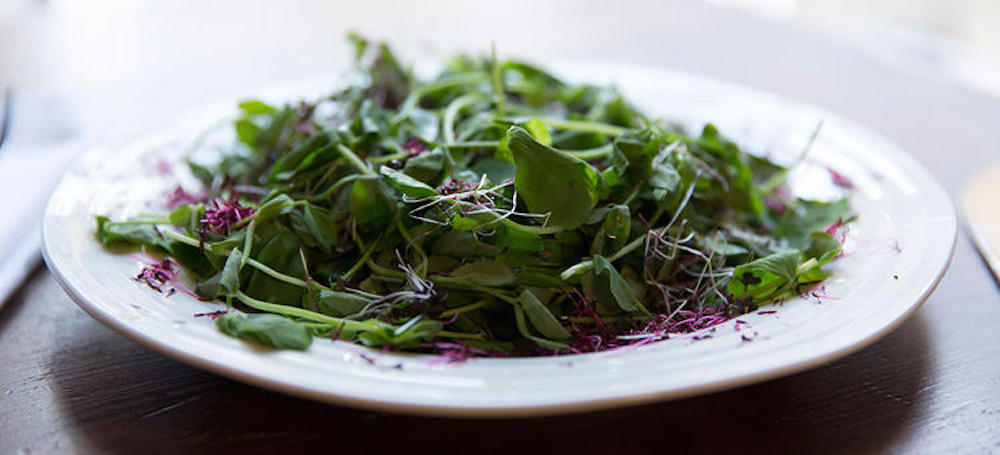 This project is just one innovative example of sustainable, year-round farming currently taking place in urban environments across the globe. With the population estimated to reach 9.1 billion by 2050, we'd love to see every city get behind some of these incredibly effective and achievable solutions.
1 Million Women is more than our name, it's our goal! We're building a movement of strong, inspirational women acting on climate change by leading low-carbon lives. To make sure that our message has an impact, we need more women adding their voice. We need to be louder. Joining us online means your voice and actions can be counted. We need you.
---