It's no secret that 1 Million Women loves period underwear.
They're zero waste, super comfy and a perfect example of innovation helping women live their best lives. They're great for any woman on their period, but there are a few people who we think will be extra excited to have them in their lives.
1. Vegans
Two of the best ways to reduce our impact on the planet and the animals who live on it is to steer clear of waste and reduce our use of animal products. But often when it comes to things that help us live a planet-friendly life, we're forced to choose between the zero waste option and the vegan option and it can be difficult choosing which way to go. But not with period undies!
Aussie company Modibodi has just launched a new range that is totally vegan. As well as underwear, the range includes leak-proof swimmers and even period proof leggings!
2. Teens
Remember how terrifying it was when you first got your period when you were at school? Having to navigate tampons and weird chunky pads for the first time, not to mention being paranoid about leaking onto your uniform! And all this while dealing with raging hormones, peer pressure and judgy teenagers. The worst!
Our 1 Million Women team all wish that period underwear were around when we were teenagers. Instead of having to cram pads and tampons into your bag you just slip on a pair of underwear and away you go! And as far as leaks go, you've got your bases covered.
And while we all advocate for and use menstrual cups, we know they can take a while to get used to and may be a little intimidating for your very first period. Period underwear are a perfect starting point for teenage girls. They're comfortable, easy to use and will make any teenager's first period so much easier. Check out the new Aussie brand RED here.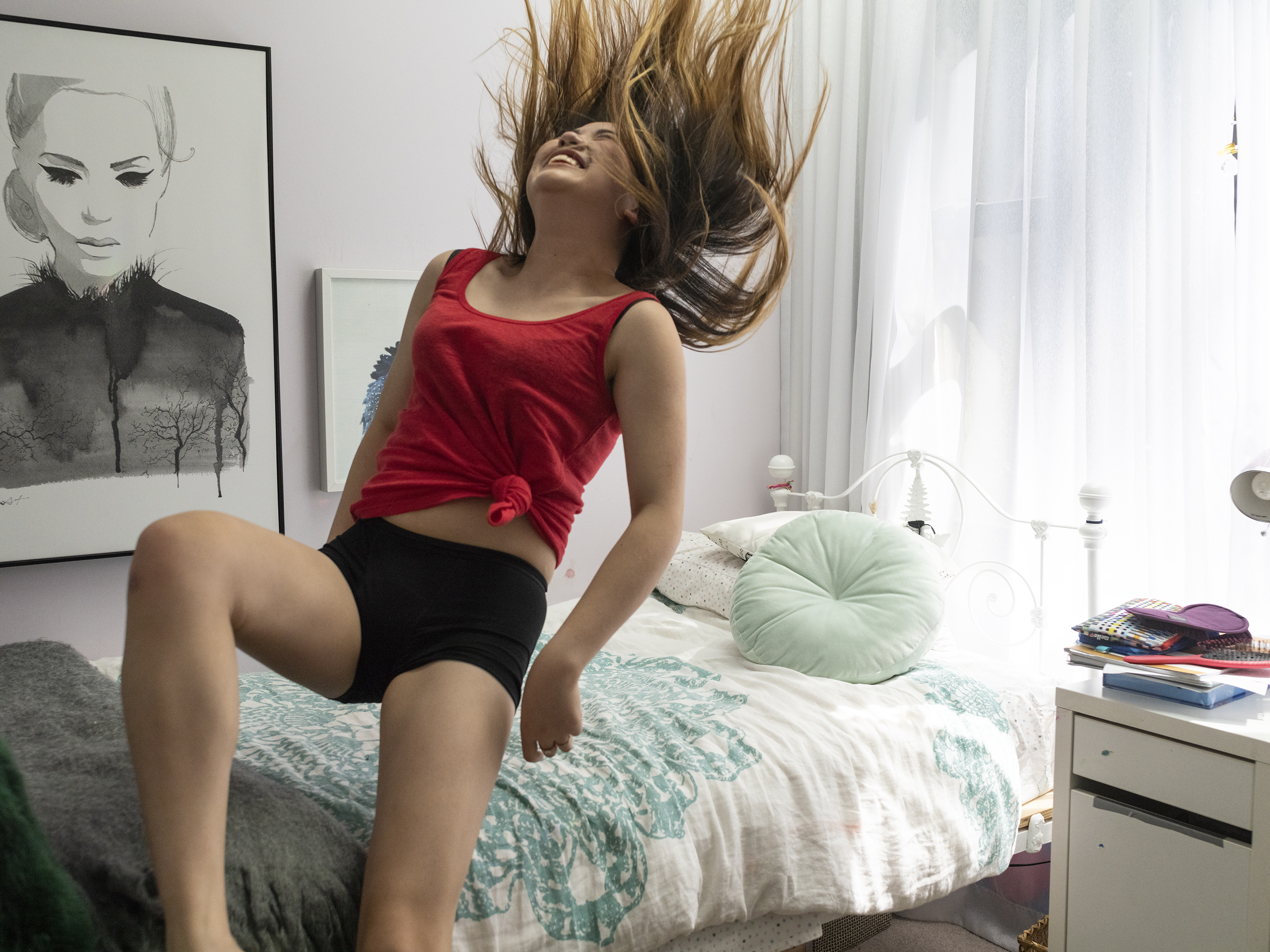 3. Women who experience light bladder leaks
Although we always refer to them as period underwear, they cover more than just your period. They're also perfect for women who experience bladder leaks. 1 in 3 Australian women over the age of 35 experience light bladder leaks and it's especially common during pregnancy or after childbirth. This can mean wearing two or three panty liners every single day for protection against leaks. Not only does this create a huge amount of waste, it's just a real hassle to have to carry liners with you and change them all the time. Think about how annoying they are when you're on your period, now imagine that every day! No thanks.
With leak-proof underwear, there are no clumpy, leaky liners, no waste, no carrying around liners everywhere you go, just normal underwear that you can wear every day with no stress.

4. Exercise lovers

We know it's tempting to curl up in a ball and never leave your house when you're on your period. We also know it can be uncomfortable to throw yourself into a workout when you're experiencing light bladder leaks or heavy discharge.
But period and leak-proof underwear hold all the solutions here. The underwear absorbs and draws moisture away from the skin (including sweat, yay!) so you could run a marathon in them if you wanted to and you'd still feel protected and dry.
There are period and leak-proof swimmers (we're not kidding - read our review of them here) so you can do laps or chill at the beach all day, no worries. There's even period proof exercise leggings so you can go commando, get sweaty and not have to worry about leaks or the dreaded 'visible panty line' while you're going for a jog or doing a yoga class.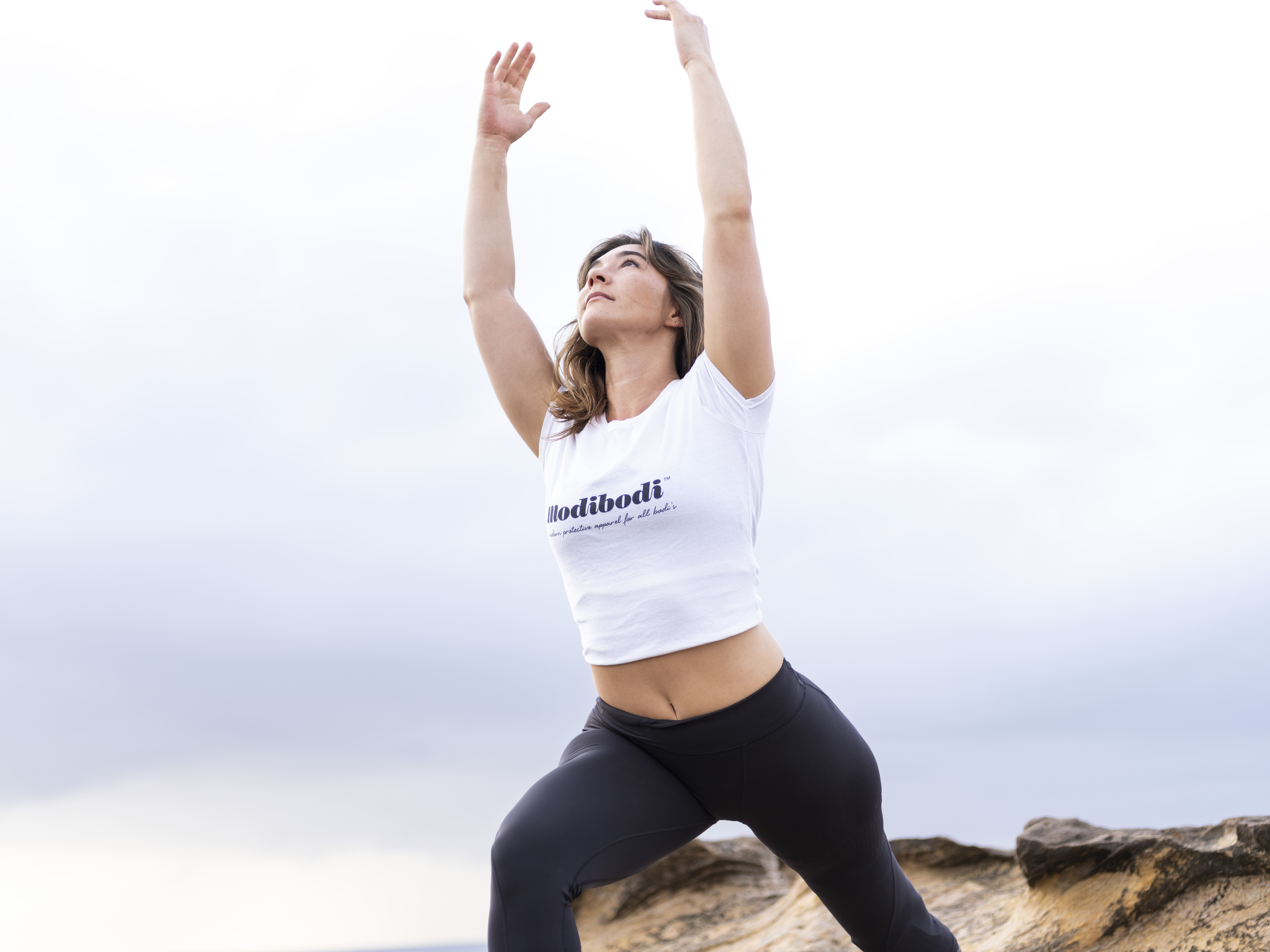 Exercising on your period can actually reduce pain and cramping so this is the perfect solution to get you up and about, enjoying the world no matter what day of the month it is!

This is a sponsored post. All revenue made from this blog post goes towards the work of 1 Million Women to empower women and girls across the planet to act on the climate crisis. Every brand that we work with offers products or services that actively help individuals to live with the least impact on the planet.

---