Mother's Day is coming up on May 8, so it's time to get thinking about what to give to those special women in our lives: mothers, aunties, sisters, grandmothers, neighbour… but whatever you do, don't forget Mother Nature!
She's been working hard all year sustaining our planet, providing us with food to eat and air to breathe, so don't you think that it's appropriate to incorporate some planet-loving aspects into the celebration of Mother's Day?
Here are some great ideas for what to give (and what not to give) your favourite women this weekend that will also keep the environment smiling:
Avoid cut flowers: give a pot plant instead!
While it's a traditional gift for mothers around the world, a bouquet of flowers isn't exactly a planet-friendly option.
According to Alternet, "The cut-flower industry is a short-cycle production process that requires the extensive use of agrochemicals which have a negative effect on the air, soil and water supply." Sadly, flowers are just as much a commodity as any other crop, and their non-food status means that farmers can use significantly more pesticides on their plants than edible crops, meaning that more chemicals end up in the soil, air and water.
A great alternative to florist flowers is a potted display of affection, such as a delicate orchid for mum's workspace, or a thriving tub of herbs for her windowsill. A growing gift won't just be kinder on the planet, but will also be a reminder of your love for many months to come!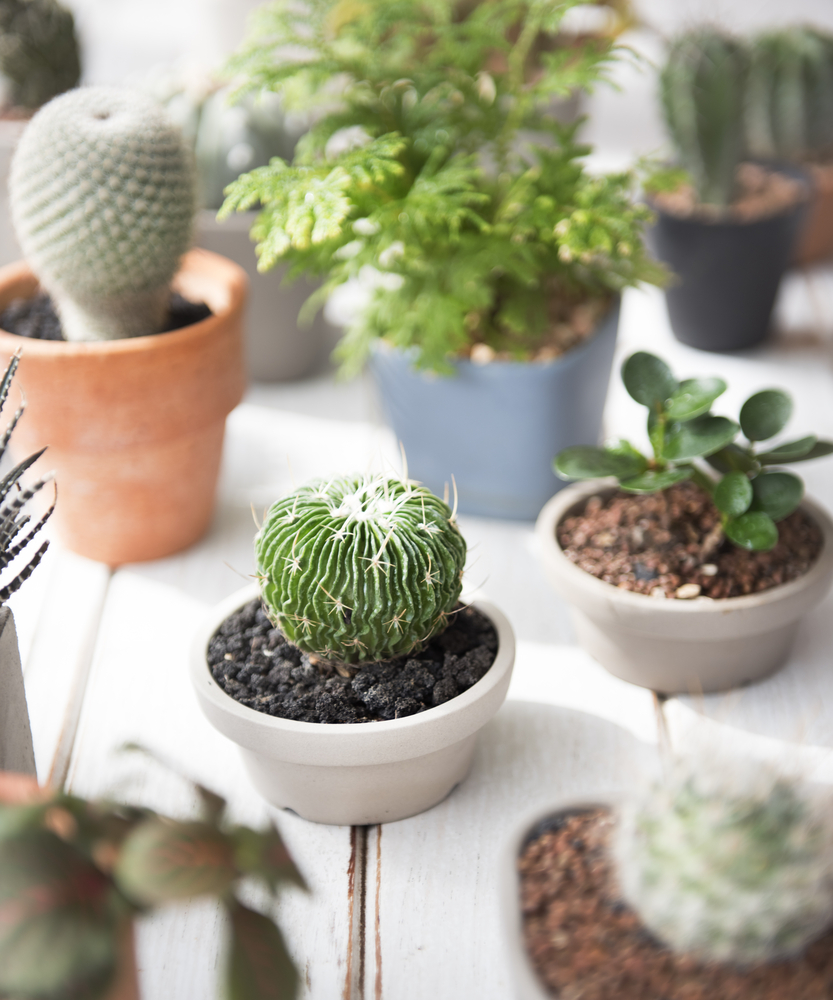 This DIY herb garden is what your kitchen is missing!
How indoor plants can help to purify the air
Make her something to soothe her soul (and her body!)
DIY gifts tend to carry a bit of stigma (maybe it's those piles of ice cream sticks and craft glue that we presented to our mums when we were kids as "gifts"), but a well-executed homemade gift from the heart can be a great way to let your special women know that you want them to feel pampered.
Give the gift of relaxation with these 15-minute facials that you can make from items in your kitchen, or surprise a lucky lady with these DIY bath bombs to help them relax after the stress of a long week.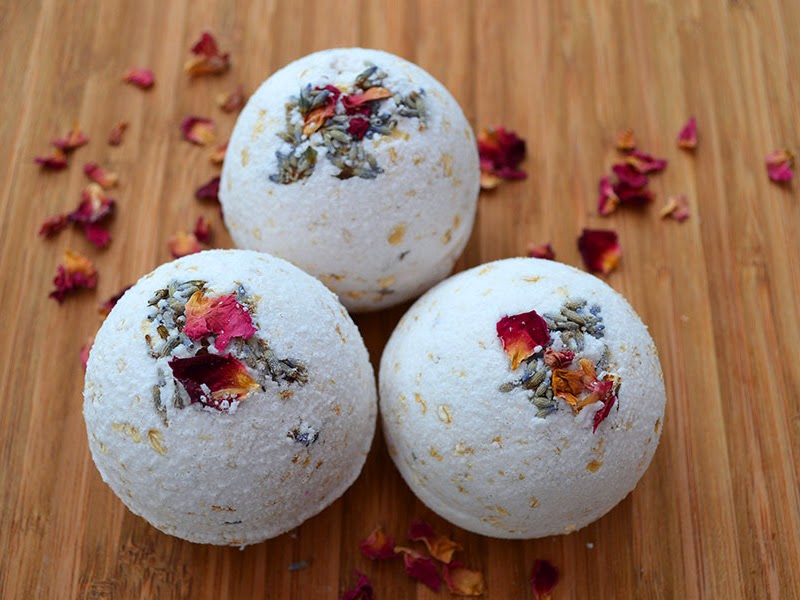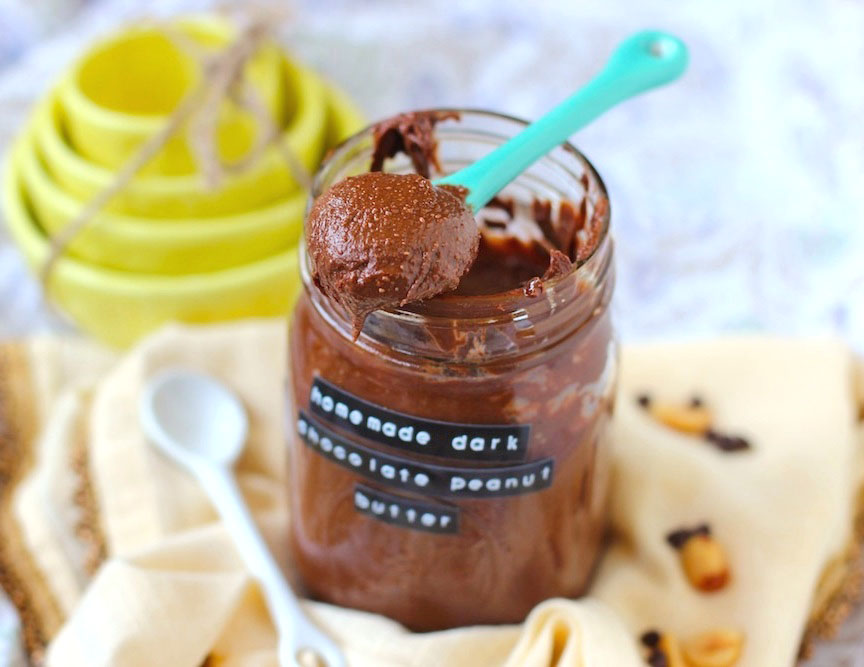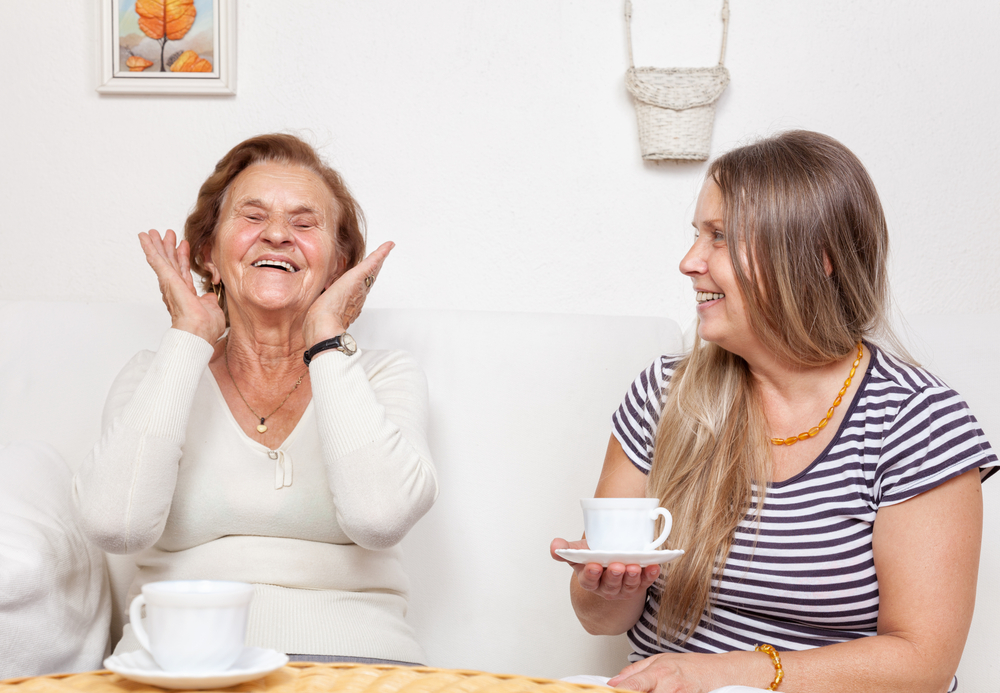 Say "thank you"
When was the last time you thanked the women in your life for all the things they've done for you?
You could get them all the presents in the world, but nothing quite matches the gift of sincere gratitude. Whatever you do, make sure that this Mother's Day you say "thanks".
Now, excuse me while I go and call my mum.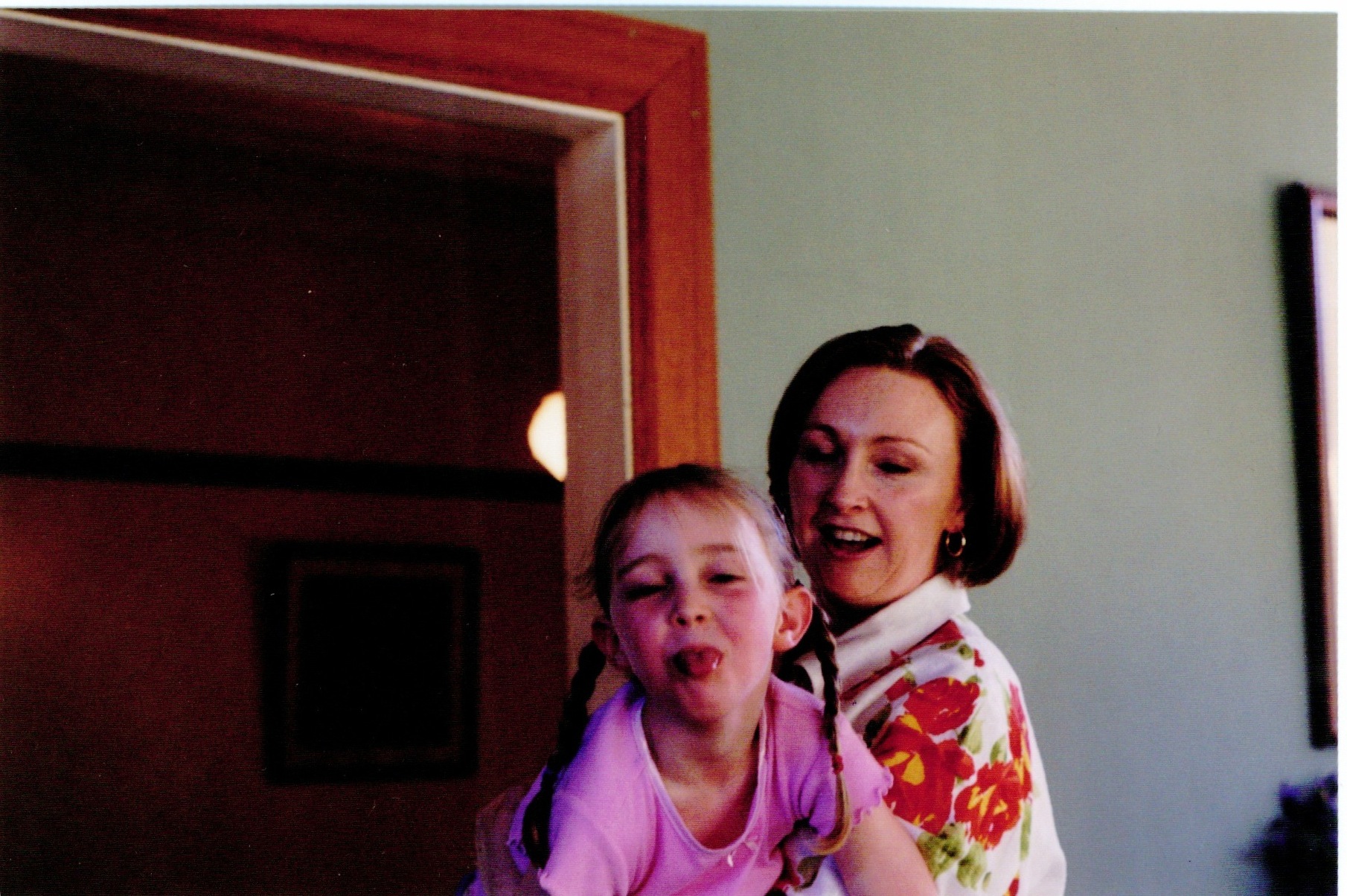 Above: The author with her incredible mother
All other images: Shutterstock
READ THIS NEXT: Pay it forward for a better future
1 Million Women is more than our name, it's our goal! We're building a movement of strong, inspirational women acting on climate change by leading low-carbon lives. To make sure that our message has an impact, we need more women adding their voice. We need to be louder. Joining us online means your voice and actions can be counted. We need you.
---