New York City's Gowanus Canal is heavily polluted. In fact, it's one of the United States' most polluted waterways.
Created in the 1800s, the Canal has a long history of capturing raw sewage, industrial waste products and polluted surface run off. Needless to say, it's not exactly a popular swimming spot!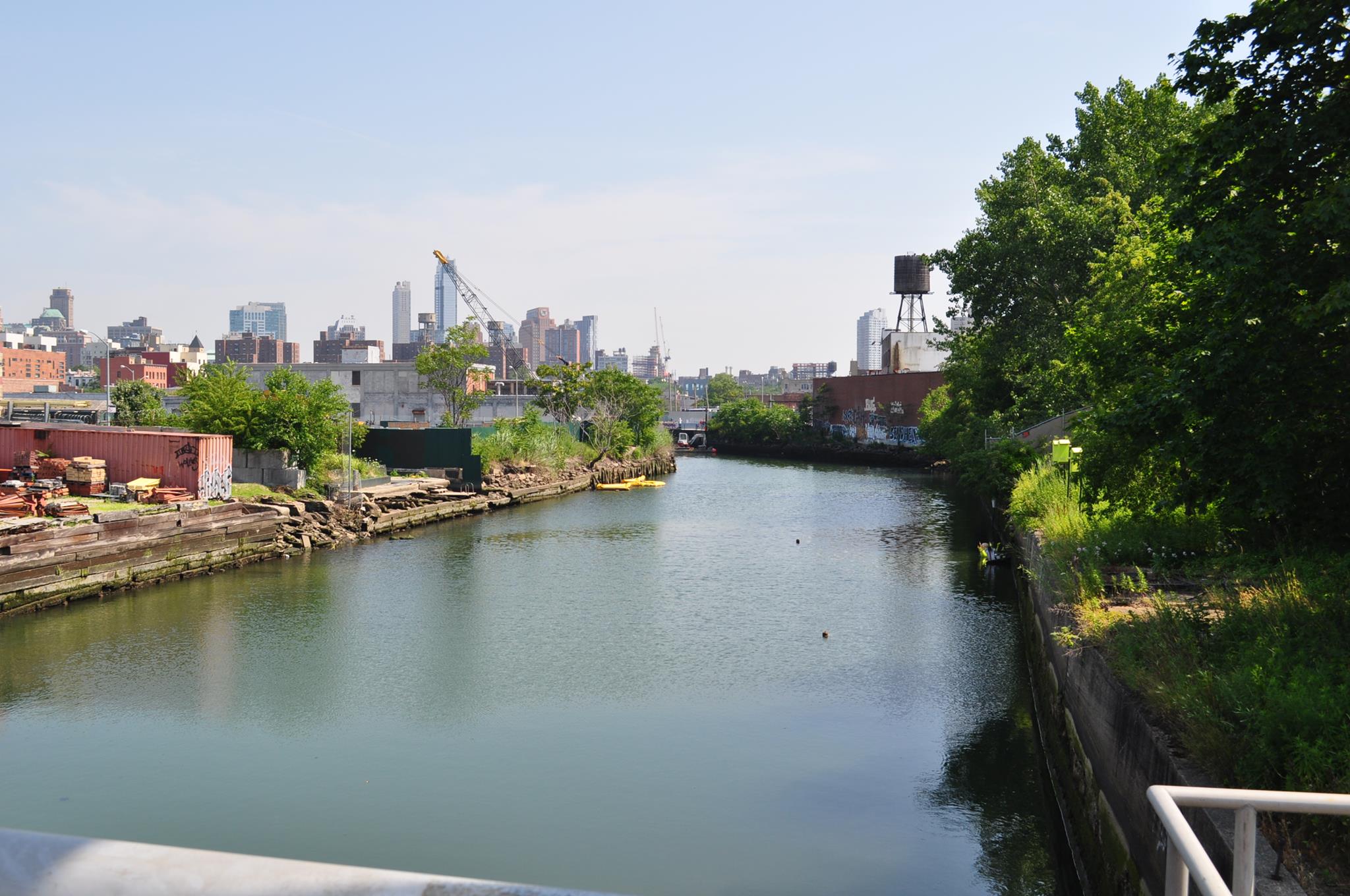 In response to the poor health of the canal, the Gowanus Canal Conservancy, a community-based non-profit organisation, is leading the regeneration of the area by implementing programs and initiatives to purify the water and to restore biodiversity.
The key aims of the Conservancy are:
Making it open: Creating green space and park land along the shores.
Getting it clean: Ensuring the water, soil and air are healthy.
Bringing it alive: Fostering ecological, business and cultural activity in the watershed.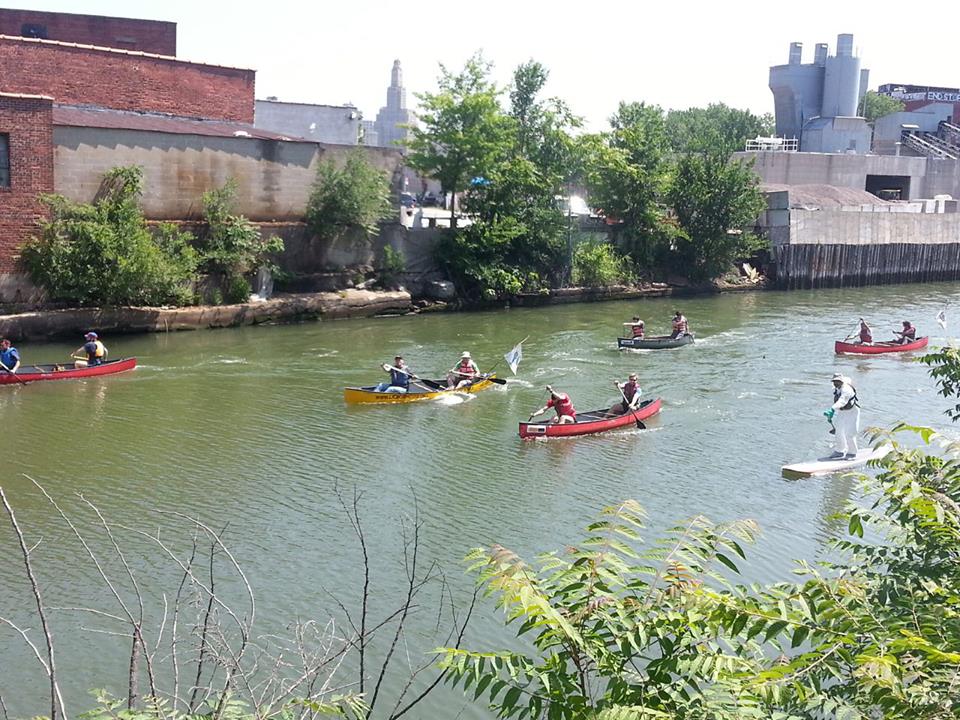 Inspired by these goals, the Floating Gardens project is "a small scale experiment intended to explore methods of wildlife habitat rehabilitation in the Gowanus Canal". According to the Conservancy, "the project incorporates recyclable materials (such as tires and plastic water bottles) to create floating gardens as a habitat for marine as well as terrestrial life. In addition, the gardens may act as an approach to water remediation".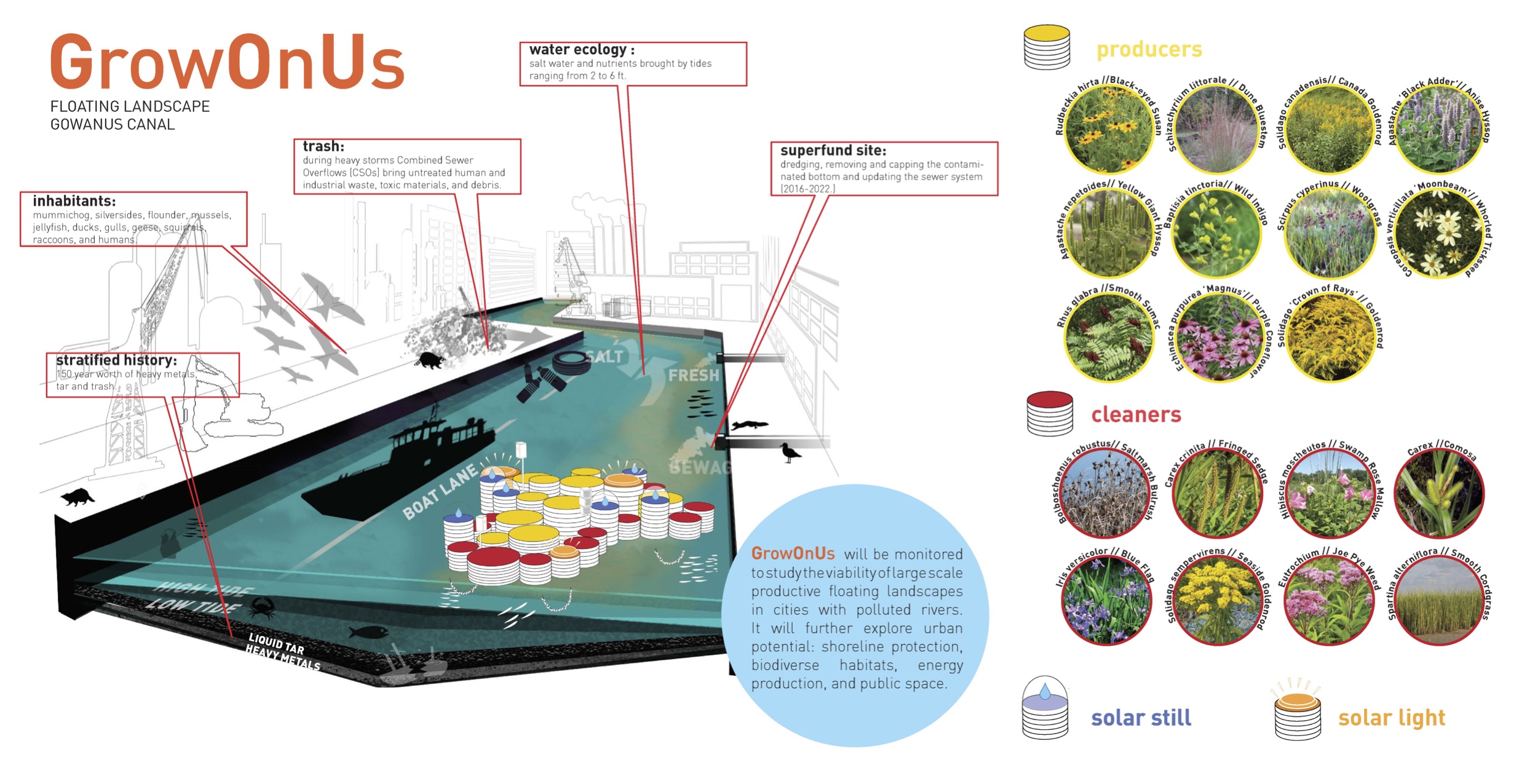 Designed by Balmori Associates, a New York-based international landscape and urban design firm, the floating gardens act as sponges, filtering and cleaning water, as well as helping to provide wildlife with a safe habitat.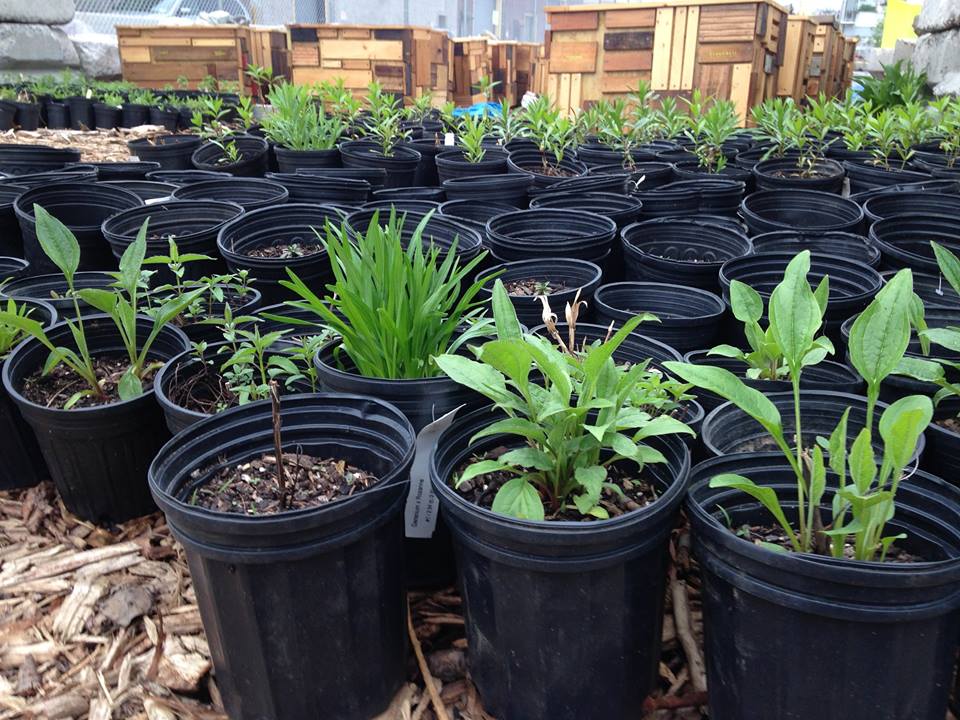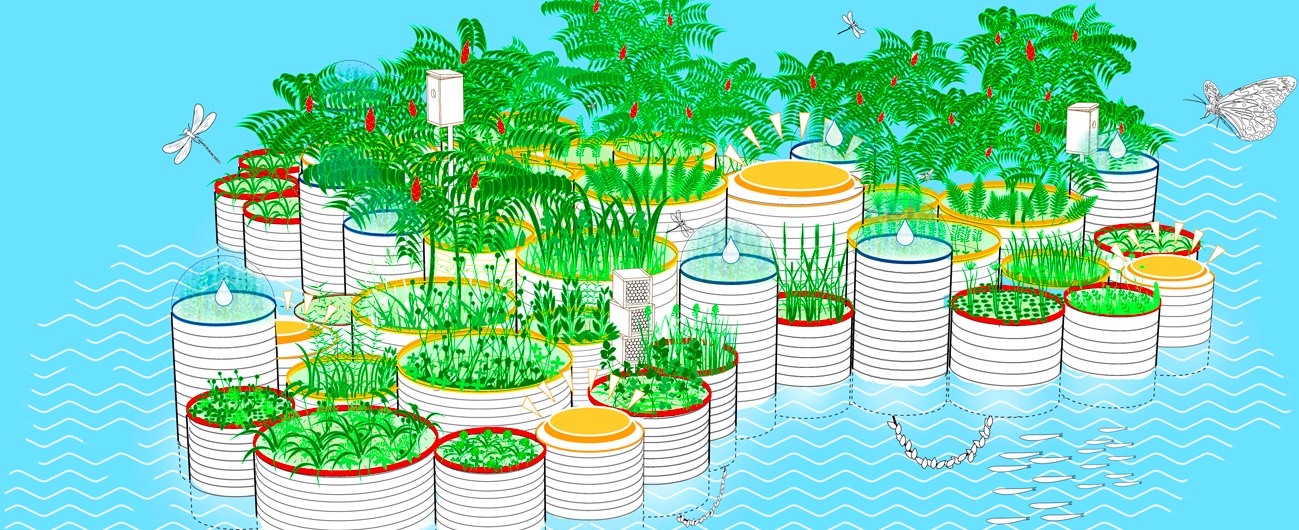 The Gowanus Canal Conservancy has also been instrumental in engaging the local community. School programs have seen students in grades 3-12 getting involved with canal conservation, helping to turn and sift compost, collect litter, propagate seeds, weed gardens, and care for neighbourhood street trees.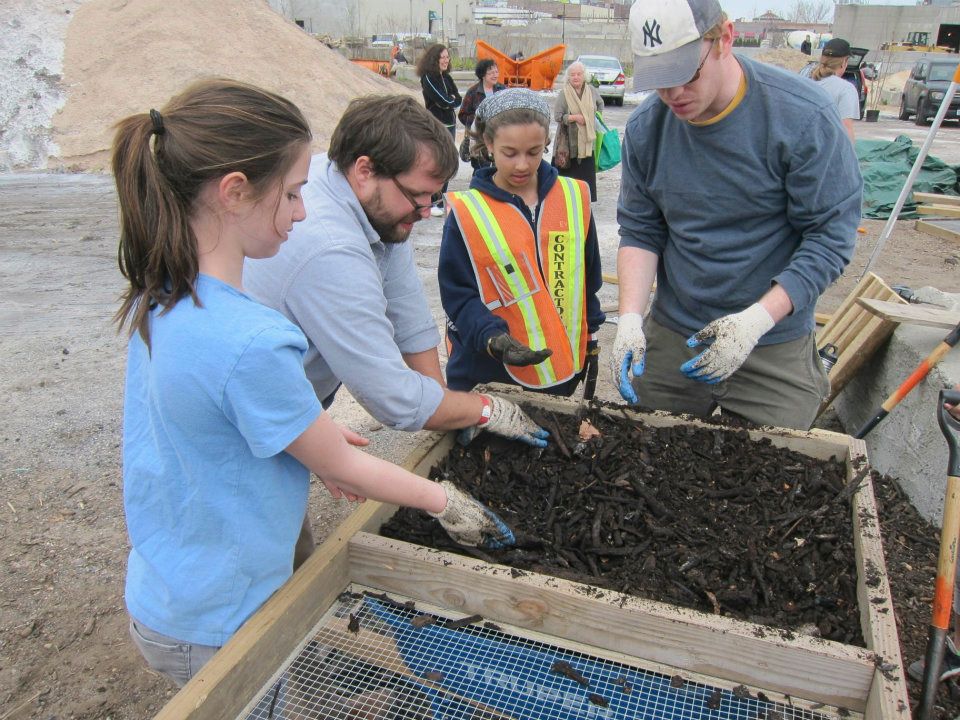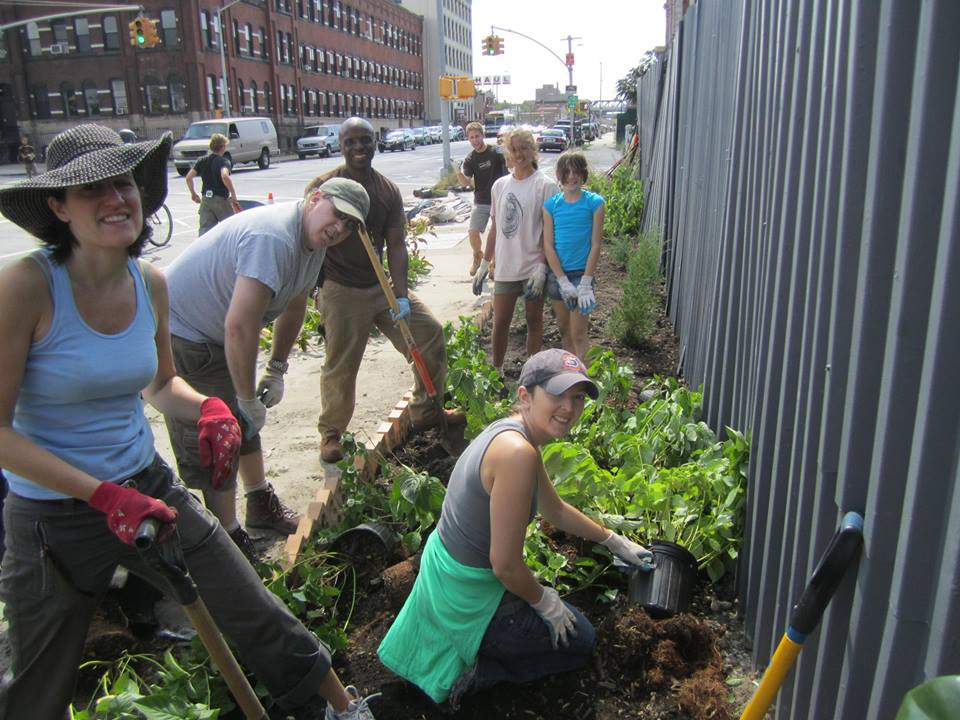 Are there any exciting projects happening in your local area? Let us know in the comments below!
Images: Gowanus Canal Conservancy and Balmori
READ THIS NECT: How to feed an adult for a year with a 12m x 1.5m box
1 Million Women is more than our name, it's our goal! We're building a movement of strong, inspirational women acting on climate change by leading low-carbon lives. To make sure that our message has an impact, we need more women adding their voice. We need to be louder. Joining us online means your voice and actions can be counted. We need you.
---