My New Year's Eve was a totally unscheduled overnighter in a caravan park just outside Australia's national capital, Canberra, with acrid smoke from surrounding bushfires burning my eyes and lungs.
That day, December 31, 2019, my family and our friends had been evacuated from Kosciuszko National Park. Danger of fires reaching deep into the Snowy Mountains forced thousands of holidaymakers and residents to flee at short notice.
Then, as we tried to drive home to Sydney, we passed under apocalyptic skies near Cooma, a sub-alpine town in the south of New South Wales. Day was turned to eerie night-like darkness at 3pm in the afternoon, from fire-driven pyrocumulous clouds that rained filthy ash and dust on our car. You can see the pictures I took as we drove through, nervous under the freakish skies.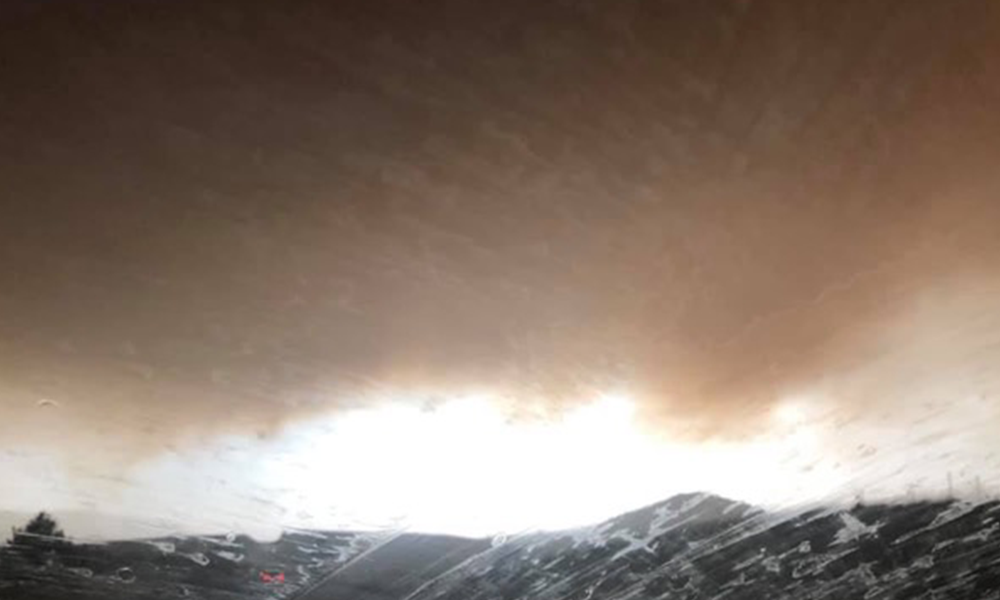 Our progress was stopped before Goulburn, two hundred kilometres short of our destination, when dense smoke clouds closed Australia's busiest highway and pushed our group back to take refuge in the caravan park.
It was smokey there too when we checked in. Then, soon after, more severe smoke and falling ash rolled in, and days later Canberra is still choking on some of the world's worst levels of air pollution.
I'm not looking for sympathy.

In this terrifying expression of the climate catastrophe that now is unfolding across much of Australia, we were among the many lucky ones. Merely inconvenienced by the disruption of our holiday and travel plans, and rattled by a scary day that started with a mission to go mountain biking in Thredbo Valley, which then unravelled rapidly.
Elsewhere that day, in nearby parts of New South Wales and Victoria, people were dying in out of control bushfires in Australia's summer from hell. Hundreds of homes burned down, with thousands having been lost since the fire season began months beforehand, unnaturally early. Tens of thousands of people were trapped, unable to flee because of fires closing roads, with thousands having to shelter on beaches as their last resort.
My heart cries out for the people being affected by this traumatic loss of life and property in these fires burning in our heartlands - our mountains, our forests and grasslands, right down to our iconic coastlines. I cry for the vast areas of bushland and the millions of native animals being wiped out, and also for the pets and farm stock being killed in horrific numbers.
When I look for heroes in these terrible times, it's the remarkable volunteer firefighters who stand out above everyone, closely followed by the other emergency services, and all who support them in the field.
The frontline firefighters are risking and sometimes losing their own lives, while protecting the lives and properties of others, even though in some cases their own homes are being threatened or have been destroyed already.
These brave firies inspire us all. We owe them climate action, as well as our gratitude.
In 2006 the bushfire season also began early, at the start of spring. It was the same year I had my own personal climate action epiphany and it was one of several things that mobilised me to found 1 Million Women a few years later.
Now I hear fire experts saying the season already is 19 percent longer than it was in the 1970s, and it's getting longer each year. Droughts are getting worse too and this turbocharges the fires even more, with both propelled by the record temperatures we are experiencing.
This is a climate catastrophe, and these are the consequences of global heating, scorching the places we love. These changes are not just a threat to future generations. They are a threat for all of us, and they're here and now.
We were warned, time and again, by climate scientists that this is where we were headed without massive and sustained global action to slow climate change.
Our current Prime Minister won't even call this a climate emergency, much less respond to it proportionately.
It's a national political failure, and a national and international shame. In Australia, with rare exceptions, our national politicians have denied this, ignored it, or acted so pathetically that I fear they may as well not have acted at all.
The proof is in the fires burning down our heartlands.
As my heart weeps, I am backing 2020 to be the year of unstoppable global climate action like we have never seen before. A year in which we will rise up against complacency and inaction with all our might.
We need to use our voices and our power as citizens of our beautiful country. We must turn hollow words into hard outcomes. We need to live climate action and we must fight for it too.
If you're in Australia and your local MP isn't doing everything possible about this climate emergency, write them a letter and demand it. Demand they take the message to their leaders too. We've written a guide on what to put into this letter, or if you don't have time to put a letter together, then make a call. Our voices are powerful and so are our votes.
We've also put together a blog on how to help with the Australian bushfires from anywhere around the world. Read it here.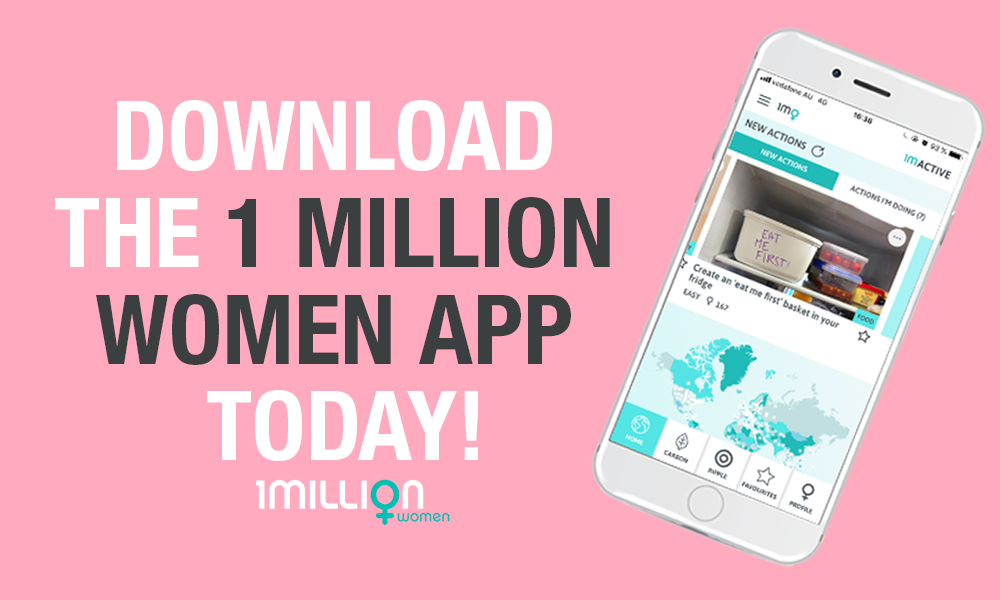 ---