Australia is a land of drought and flooding rains where the only constant characteristic is change.
In a country of such great diversity in natural environments and climatic events, agriculturalists are faced with difficult challenges on a daily basis.
Over the next few decades the greatest challenge faced by Australian farmers will be increasing food production amidst changing climatic conditions. Increasingly we are learning that to be in harmony with natural ecosystems is a fundamental key to successful land management, leading to a productive and viable future for farming.
The challenge of increasing agriculture production is not just a local, regional or national Australian issue: it is affecting and transforming farming across the globe. Understanding climatic patterns, seeking agro-ecosystem stability and achieving global food security are imperatives that are inextricably linked. The challenge of addressing global hunger, while producing enough food for an increasing global population is one of the defining challenges of our time.
In order to identify pathways to achieve food security and environmental protection there must be a multi-faceted approach taken. Systems for food production must shift to become more sustainable and better meet the needs of the hungry and malnourished. Sustaining our natural resources is a global imperative if we are to meet our future food demands whilst simultaneously safeguarding the environment. Responsible agriculture must concurrently achieve ecosystem stability allowing natural functions to occur, which will underpin the productivity of agricultural land. Intensification of food production must be accompanied by careful ecological management – which is critical in order to prevent further acceleration of climate change and degradation and thereby ensure long-term viability.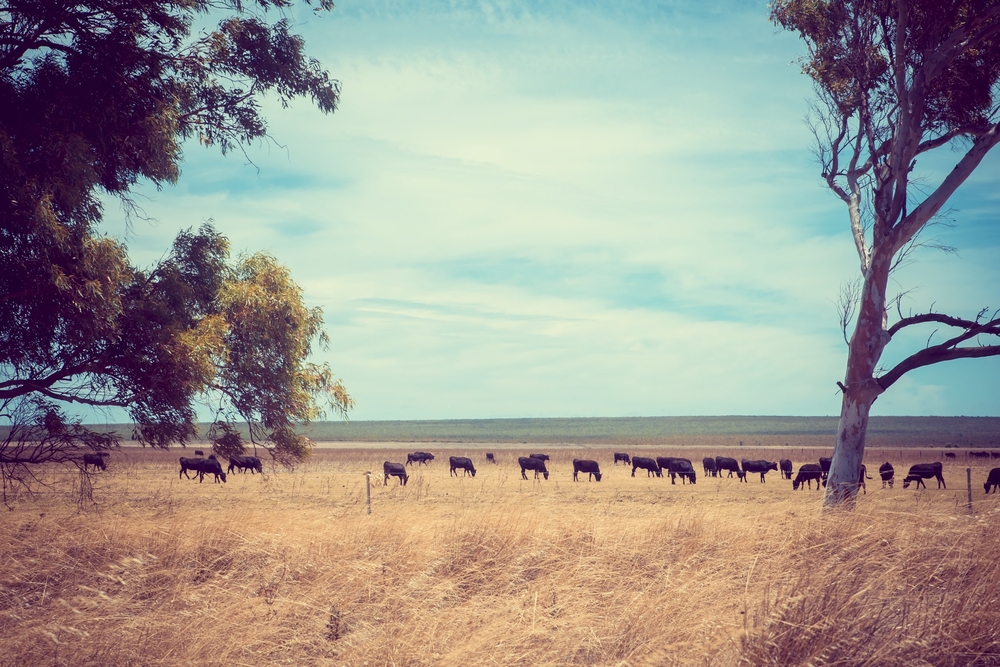 Image: Shutterstock
Mitigation of climate change can be introduced into agricultural systems through carbon sequestration as well as by reducing emissions by maintaining and enhancing carbon stocks. Principles that contribute to carbon storage include minimal mechanical disturbance to soil, permanent organic cover of the soil surface, and a diversified sequence or association of crops.
We can also reduce the amount of greenhouse gases released by adopting renewable energies and moving away from fossil fuel use. The agricultural industry has an opportunity to champion renewable energy. Blessed with open skies and vast horizons, we in Australia have boundless solar and wind resources, there are also options of geothermal, hydro and bio-energy. We can lead the move away from fossil fuels, embrace new technologies and farm greener.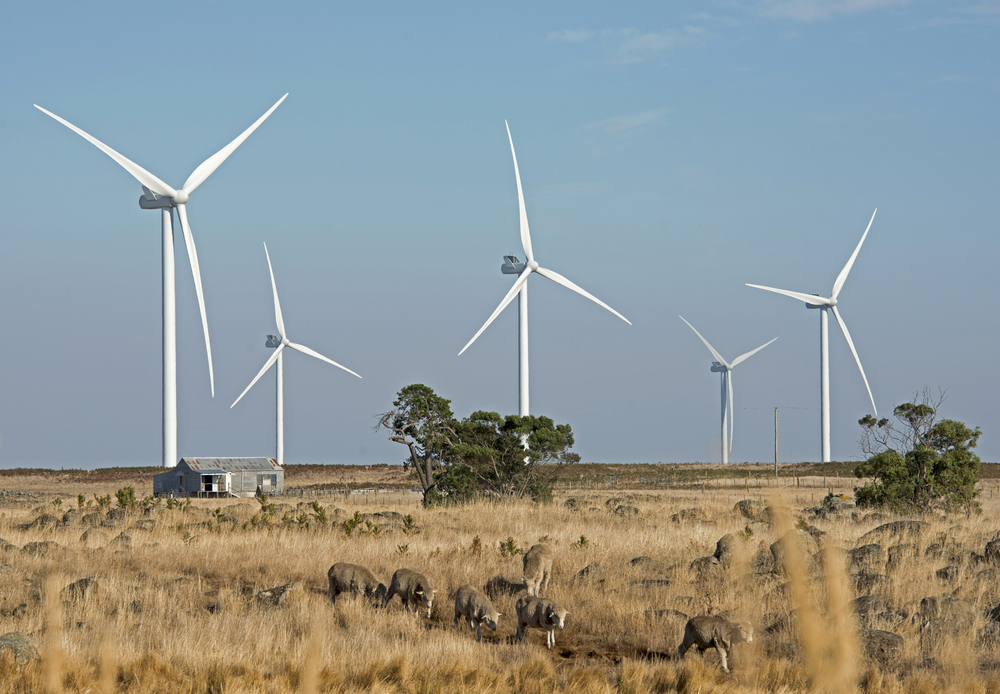 Image: Shutterstock
In order to establish climate-resilient agricultural production systems, we require greater efficiency with respect to the use of natural resources, and the capacity to mitigate and reduce greenhouse gas emissions. Investment and innovation are required to construct global food systems that can adapt to changing climates. Refining of supporting infrastructure can improve efficiency and reduce wastage. We need to address the inequitable and poor distribution of food, as well as improvements necessary in storage and processing. Furthermore, an essential component of long-term planning is having stable policies in place.
Only agriculture that is adaptive to our future needs within a climate-changed scenario will help to achieve food security and protect our natural resources.
READ THIS NEXT: It's time to get thoughtful about our foods
1 Million Women is more than our name, it's our goal! We're building a movement of strong, inspirational women acting on climate change by leading low-carbon lives. To make sure that our message has an impact, we need more women adding their voice. We need to be louder. Joining us online means your voice and actions can be counted. We need you.

---