Imagine if you had a kit that contained everything that you needed to create an off-the-grid, sustainable farm.
That's exactly what the good folks over at Farm from a Box have done: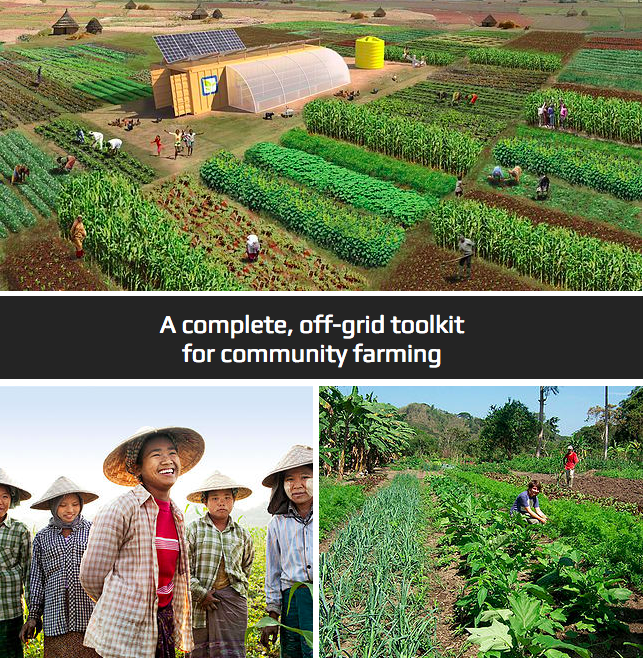 "Farm from a Box provides communities with the tools required to feed themselves and build a strong livelihood," the company says. "Built from a modified shipping container, each unit contains a complete ecosystem of technologies required to enhance agricultural productivity; from renewable power and irrigation, to Information and Communications Technology."
Farm from a Box is the latest in a line of impressive shipping container modifications and farming kits that we've seen coming out of the international community of sustainable innovators.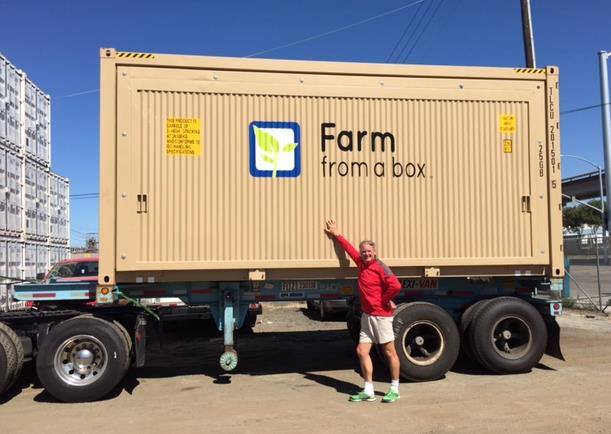 The system is customisable for different environments, climates, available resources and purposes. Best of all, you don't need to have any specialist knowledge to manage one, as a tailor-made 3-part training program is a key feature of the project.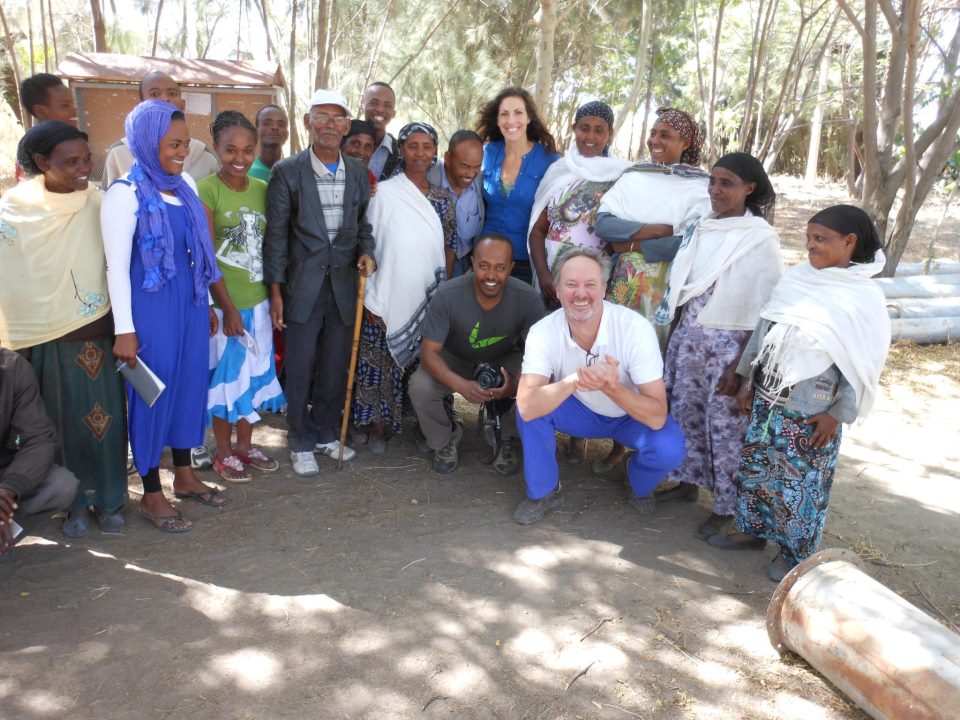 Farm from a Box describes their invention as a "comprehensive solution that acts as the 'Swiss-Army knife' of sustainable farming; a single, deliverable unit that contains all of the core components needed for a 2-acre farm."
It is not charity, it is empowerment and independence, strengthening communities from the ground up with sustainable solutions.
- Food From a Box
---