If you had looked at the Works family in 2010, you would have thought that they had reached the pinnacle of success. Jessa and Josh both worked great jobs, owned a huge 5 bedroom house in the suburbs, plus had their own perfect family with son Jack and daughter Cody – it was everything they had dreamed of!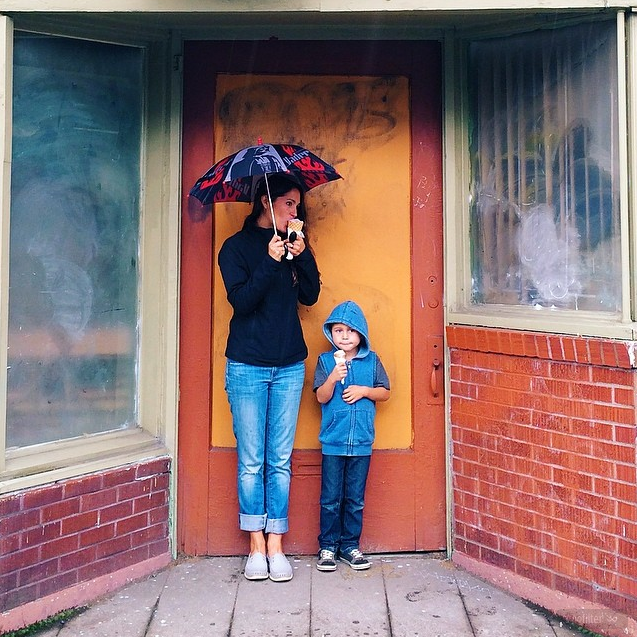 However, having been left with only vague aspirations of collecting tangible possessions, the Works could not find meaning or long lasting happiness in our consumer driven society. They found their present comfort to be restricting, even suffocating. Yearning for a simpler life, the Works family (minus daughter Cody who would later join her family on her summer vacation) decided to set out on a new life; a life made of deliberate decisions to cultivate their relationship with nature, live more efficiently, and curb their use of natural resources. This new life, has become the dream that they have chosen to pursue.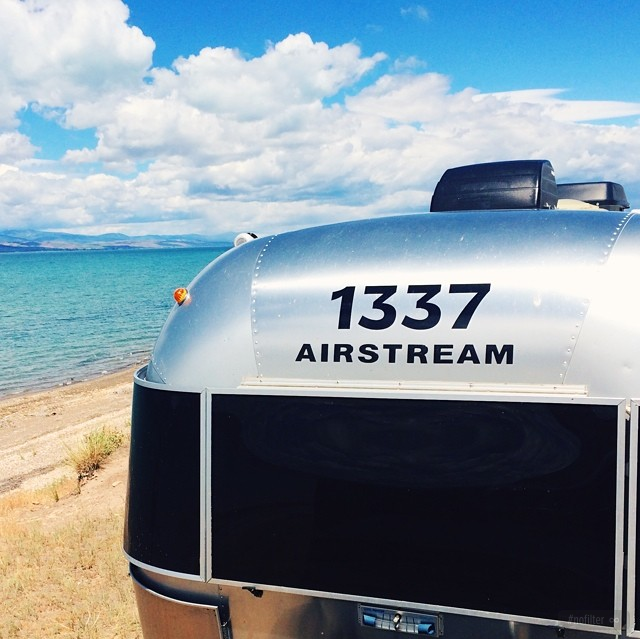 "I think we just get caught up in chasing some sought of version of success; like owning a house is a big goal. We have excellent jobs that would allow us to do that and allow us to have all the things that we wanted, except for the time that we wanted to be spending outdoors"
- Jake Works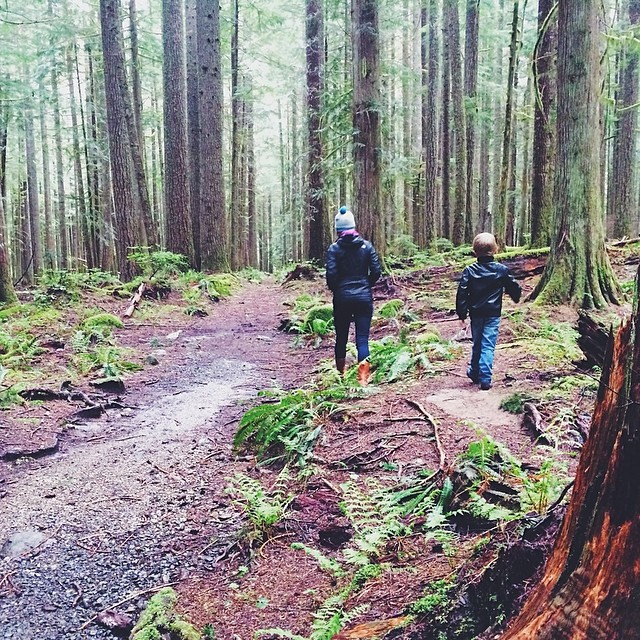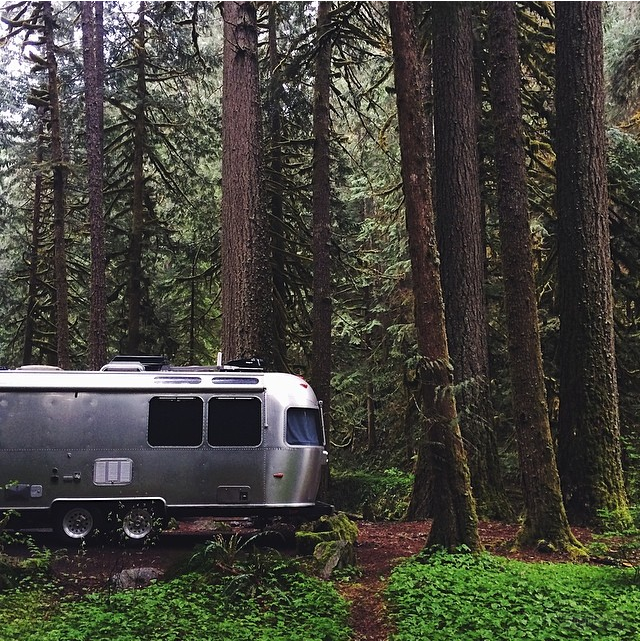 The Works family sold all their possessions, including 72 inch TV, home theatre system and second car, to buy a 27 foot Airstream International which they have aptly named 1337STREAM (pronounced leet-stream), a play on words spanning the two worlds of Airstream owners and Internet geeks.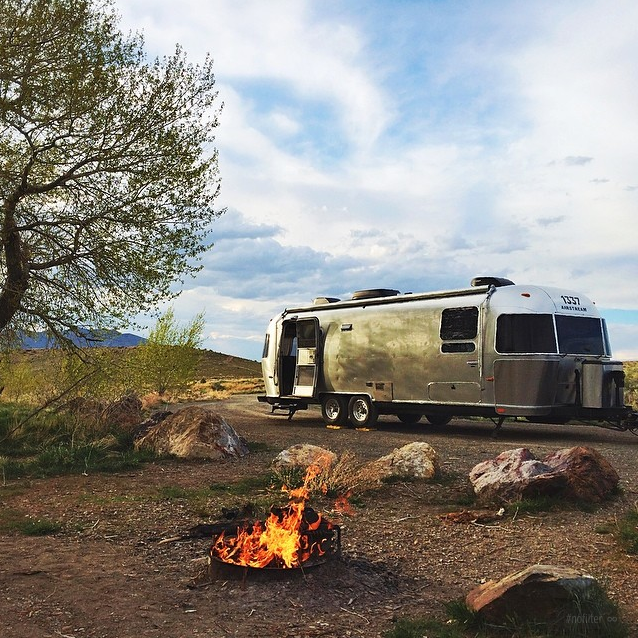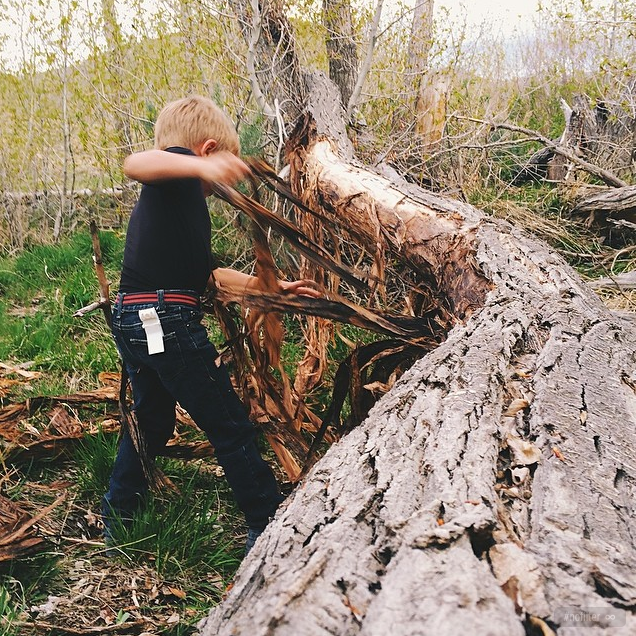 Quenching their thirst for adventure, the family set out to visit all 400 national parks in America. Originally trying to keep a fast pace, the family eventually let go of the hustle and bustle and slowed down to the cadence and flow of nature.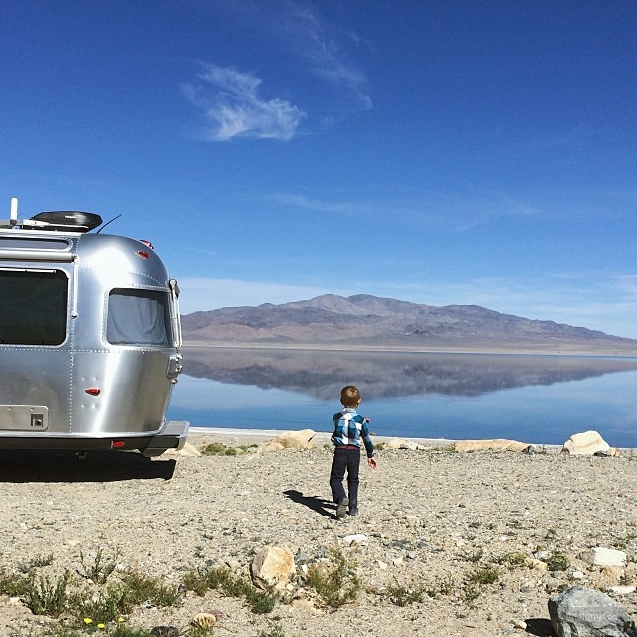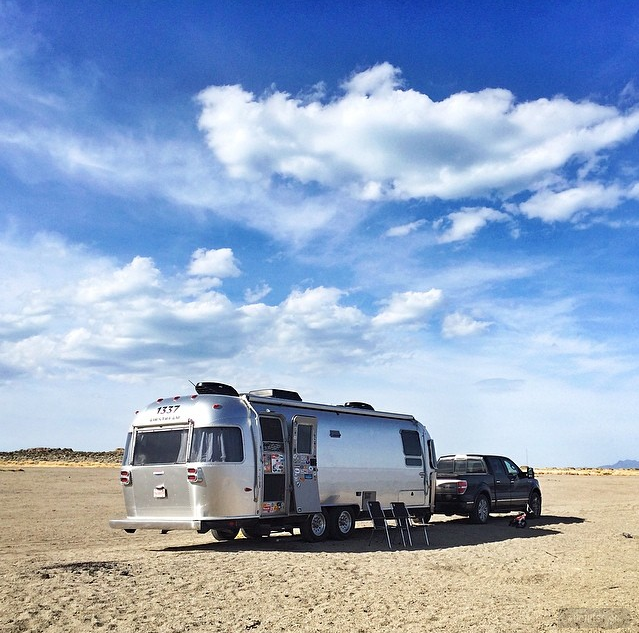 Through simplifying their life and reconnecting with nature, the Works family has finally felt a huge burden lifted off their shoulders. They found they were happier, loving life and the finally enjoying the beautiful environment that had become their 'back yard'. The environment had a very powerful effect on their wellbeing, which they describe to be seen in their son through his growing creativity and imagination.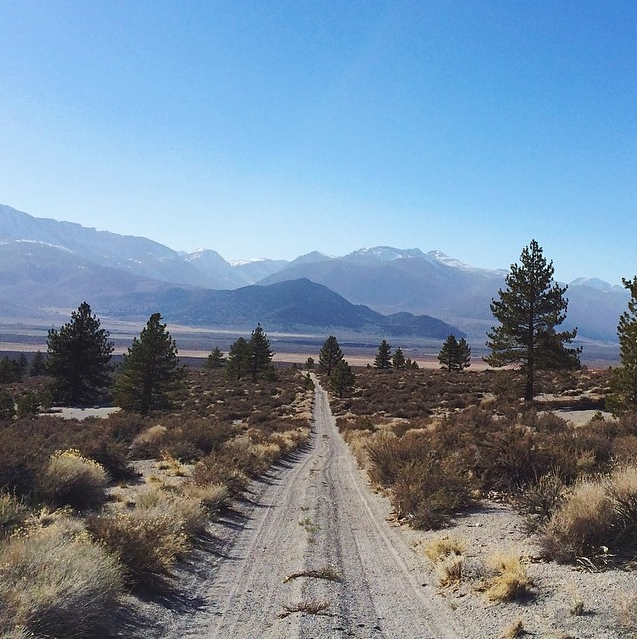 Fast forward, and the Works family have achieved their goal of visiting all 400 national parks in the US and are currently exploring Greenland.
The Works inspiring story was quickly snatched up by filmmakers Dark Rye.
You can keep up with the works family on their blog.
All photos taken from the 1337stream photo gallery.
Written by 1 Million Women work experience student Laura Matthei
Read this next: Forget plastic and glass. This town has 34 recycling categories
1 Million Women is more than our name, it's our goal! We're building a movement of strong, inspirational women acting on climate change by leading low-carbon lives. To make sure that our message has an impact, we need more women adding their voice. We need to be louder. Joining us online means your voice and actions can be counted. We need you!
---