When Facebook employees moved into their new building in Menlo Park, California, they were greeted by the sight of a gorgeous outdoor garden: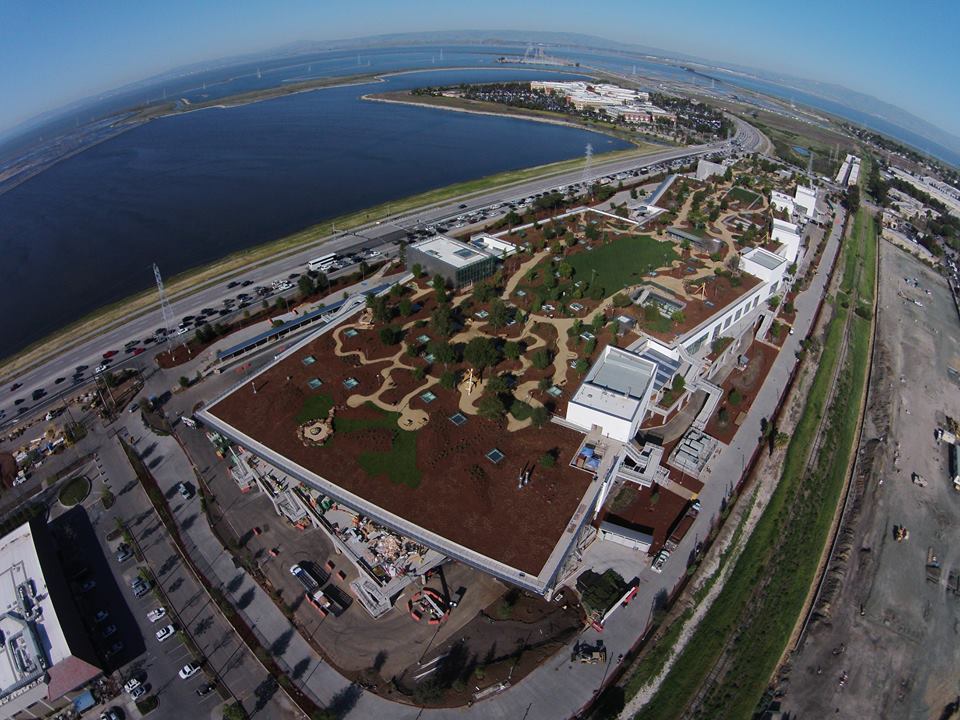 According to Facebook CEO Mark Zuckerberg , "Our goal was to create the perfect engineering space for our teams to work together. We wanted our space to create the same sense of community and connection among our teams that we try to enable with our services across the world."
"On the roof is a 9-acre park with walking trails and many outdoor spaces to sit and work."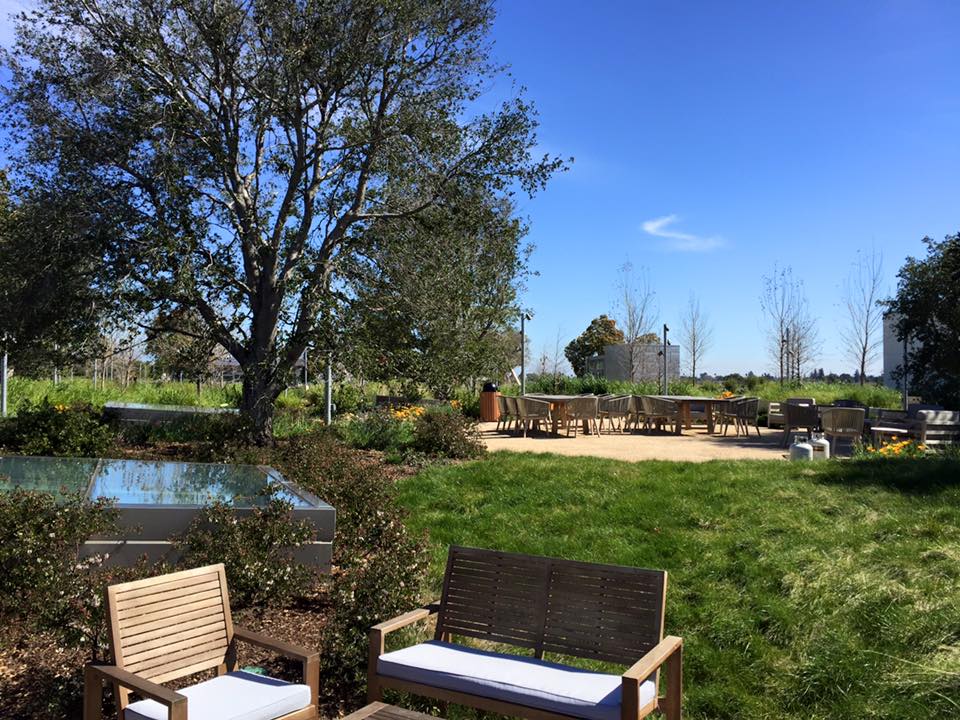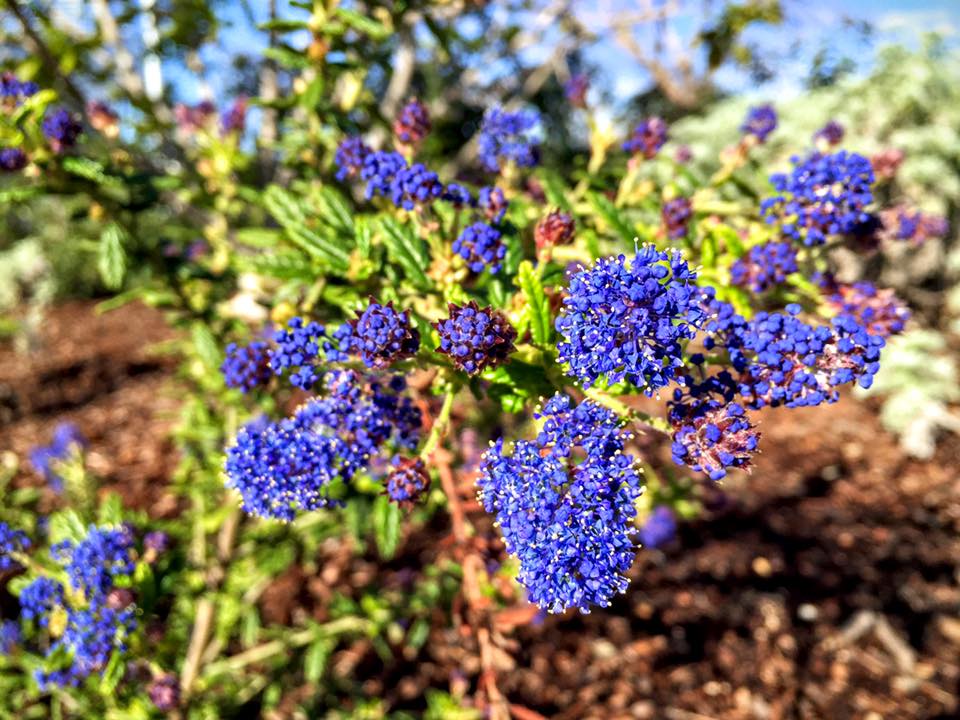 The garden is also inhabited by birds, as well as art and furniture made to encourage people out into the space. There are even white boards for outdoor meetings!
RELATED: Green Office Environments Boost Your Brain
In addition to this building's focus on greenery, Facebook has been adding environmental elements to other building projects around the world: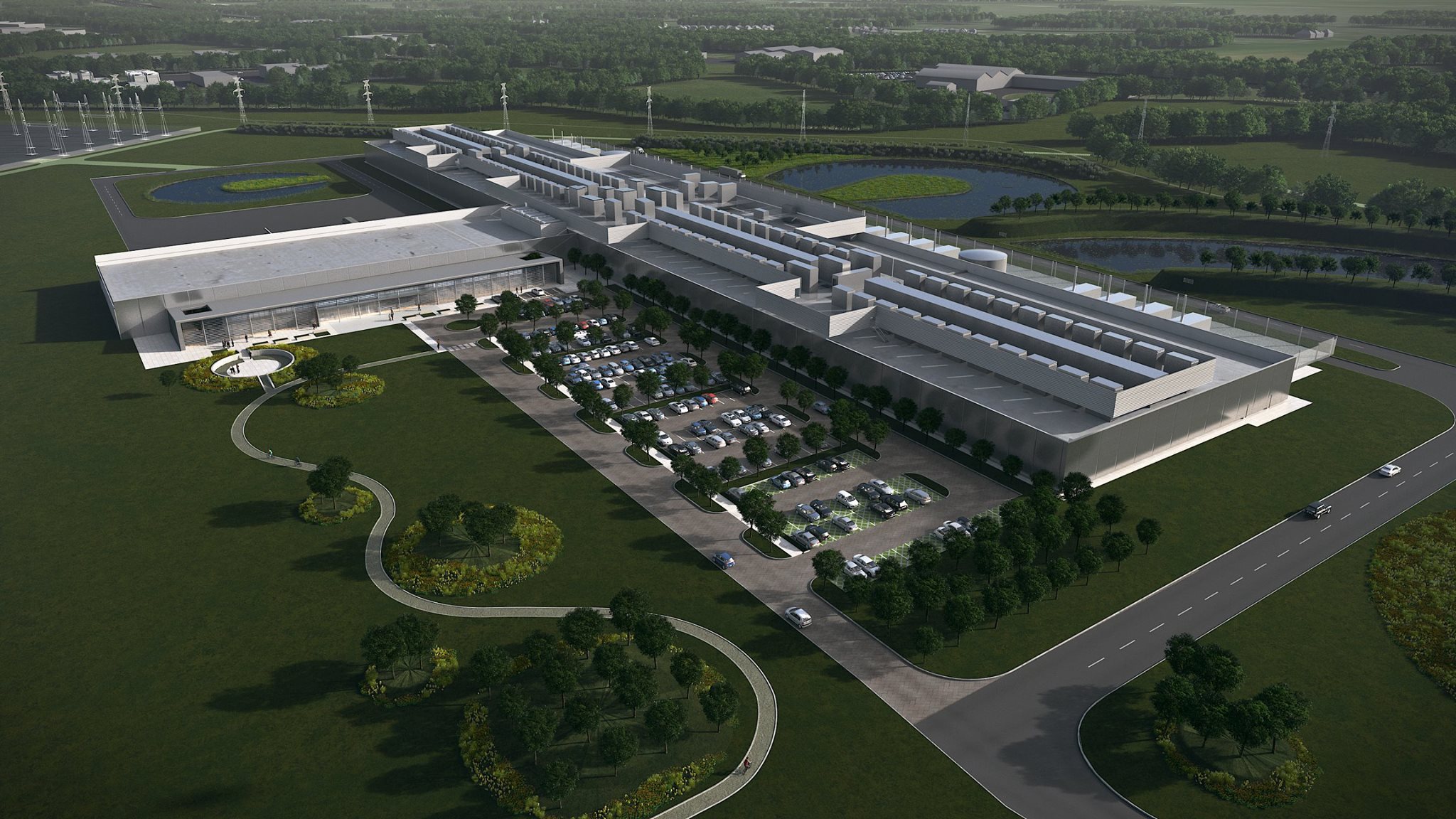 Facebook's sixth data centre in Clonee, Ireland, will be "one of the most advanced and energy efficient data centres in the world. It will feature the latest server, storage and network designs developed through the Open Compute Project, and will be powered by 100% renewable energy."
"One interesting engineering detail is that we're cooling the facility with outdoor air, but because this is near the Irish Sea we'll be using an indirect air cooling process to filter the salt from the air."
This data centre (below) in Texas "will use 100% renewable energy and it will actually add 200 megawatts of new wind energy to the Texas power grid."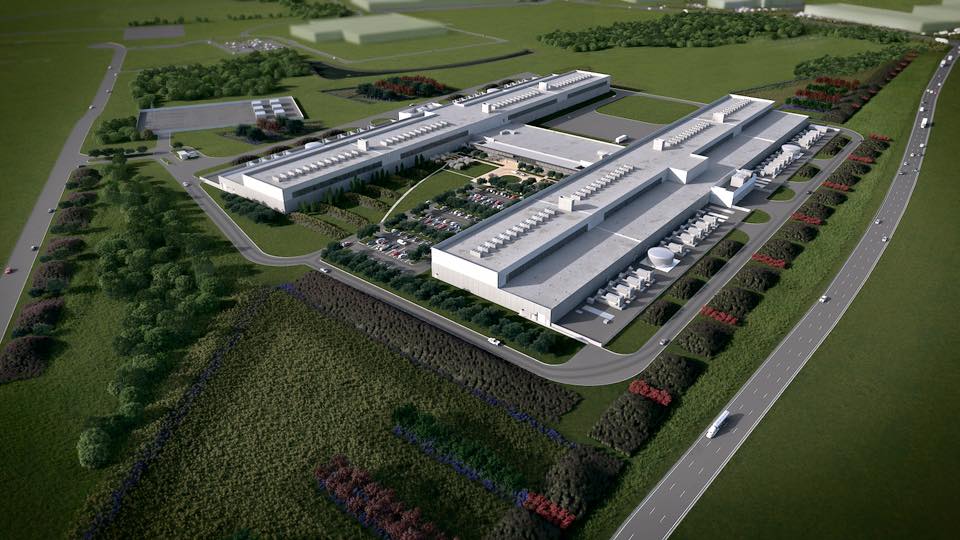 We're impressed to see that large companies such as this one are putting the resources into creating sustainable workplaces! Hopefully more organisations will follow suit and invest in a planet-strong future for our planet.
READ THIS NEXT: 10 tips to make your office more environmentally friendly
[Infographic] How do indoor plants clean your air?
Images: Facebook and Irene Searles
1 Million Women is more than our name, it's our goal! We're building a movement of strong, inspirational women acting on climate change by leading low-carbon lives. To make sure that our message has an impact, we need more women adding their voice. We need to be louder. Joining us online means your voice and actions can be counted. We need you.
---