We've known for a long time that in order to create lasting change, it's important to pass messages and values along to the next generation.
The same is true for climate change action: we must instil in our young people a sense of duty and stewardship when it comes to looking after the planet. After all, it's the only one we've got!
Another important task we have is helping our community join the dots between different issues in order for us to all realise that acting on climate change is mutually beneficial.
Related: Vietnam's Farming Kindergarten will make you want to be a 6-year-old again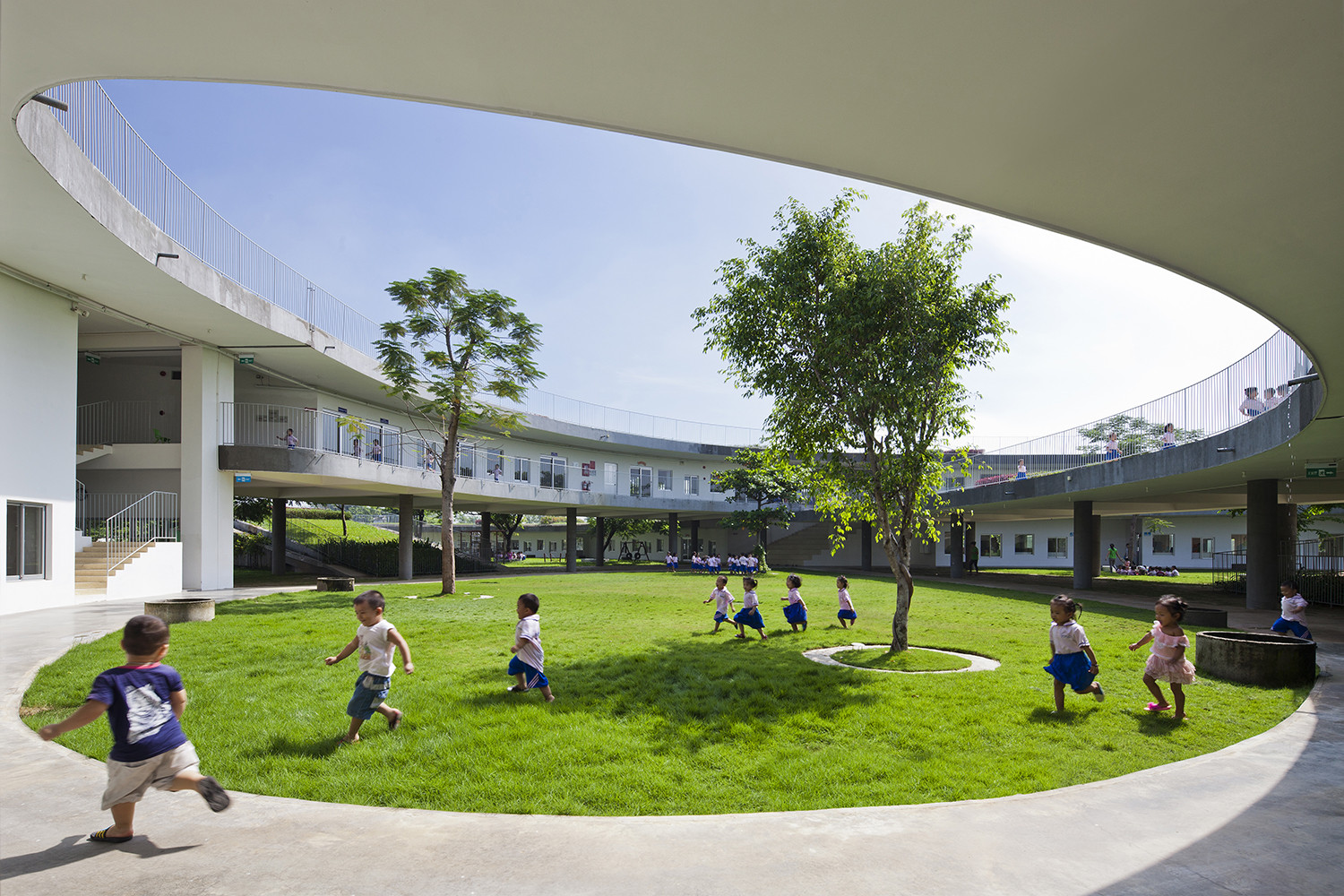 Social justice, alleviating poverty and empowering women are all concerns when it comes to the global effort to combat the worst effects of global warming.
Environmental struggles are embedded in livelihood struggles, especially in remote and impoverished areas of the globe. What this means is that some of the most vulnerable people in the world, such as farmers in the marginalized communities of Africa, are already feeling the impacts of climate change. For them, a warmer, drier world is already a reality. They are already watching crops fail and rains fail to quench the dry earth.

In wealthier nations such as Australia, the US and parts of Europe, environmentalism tends to be separated from our everyday lives. It's often considered the fight of left-wing activists, not of the majority.
What we are finding more and more as we face the immediate threats of climate change is that a healthy environment is fundamental to every other part of our lives. Without the planet, we have no society, economy and livelihood.
This is our task: we must take up our role as stewards of the planet and start educating for sustainability. This means more than just teaching children about the mechanics of global warming: it's about instilling a sense of value of nature. It's about teaching healthy eating habits, kindling a love of gardening, and explaining the ways in which the actions of the individual are significant to a global movement.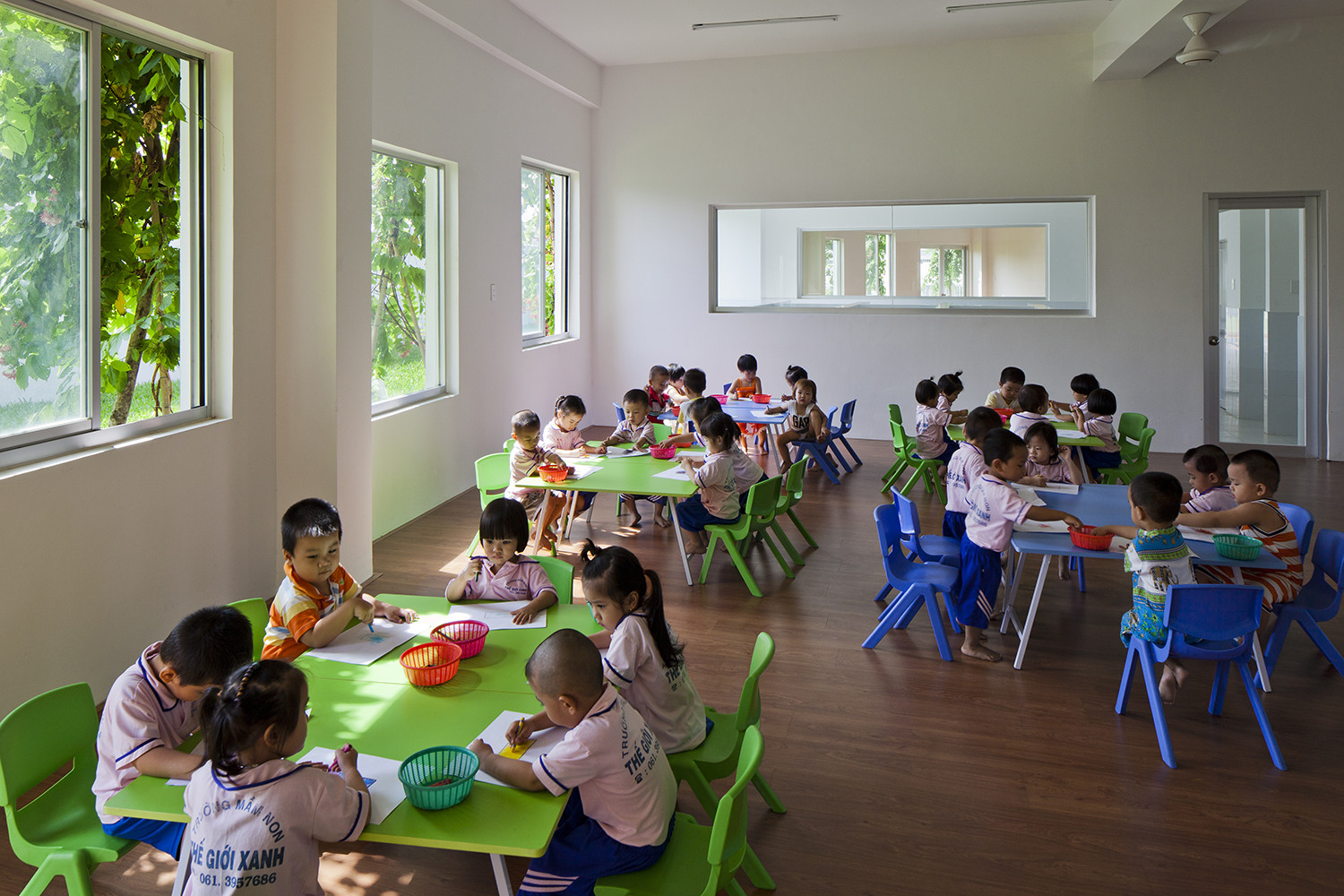 ---