An easy body scrub that takes no time at all, uses all-natural ingredients, and it a great homemade gift!
You will need
Sugar
Coconut Oil
Shredded coconut
1 lime
Citrus essential oil
Spoon, bowl, citrus zester, knife jar
Watch the video or scroll down for the instructions!
Step 1: Main ingredients
Mix together
1 cup of granulated sugar
1/4 cup coconut oil
2 TBLS shredded coconut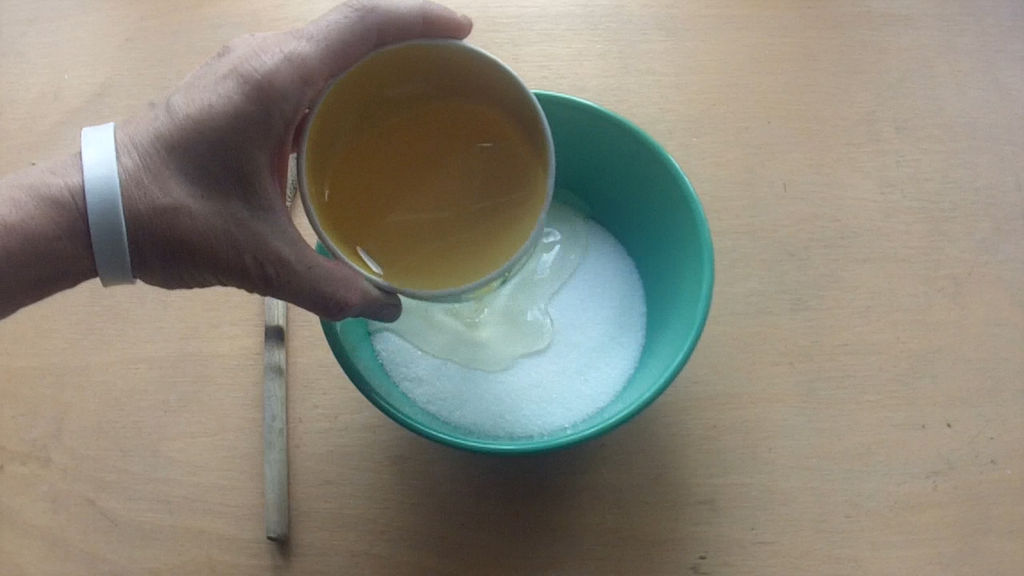 Step 2: Now put your lime in the coconut and shake it all up
Add the zest of 1 lime, juice of 1/2 lime, 12 drops of any citrus essential oil (optional) and mix well.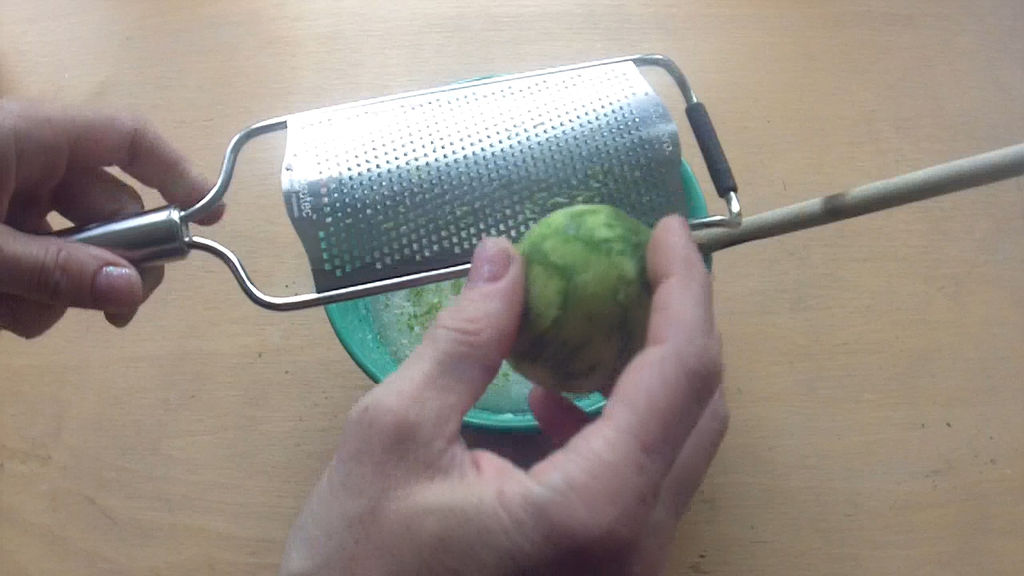 Step 3: Bottle it up
Spoon the mixture into a small jar. Tie with a bow and give it to someone you love.
The mixture lasts up to a month and a half in the refrigerator. Careful to not introduce any water into the mixture, as it will start to go bad. It will harden when cold. Just scoop out a spoonful before you take a shower. It will start to melt as soon as it touches your skin.
Hope you enjoy as much as I do.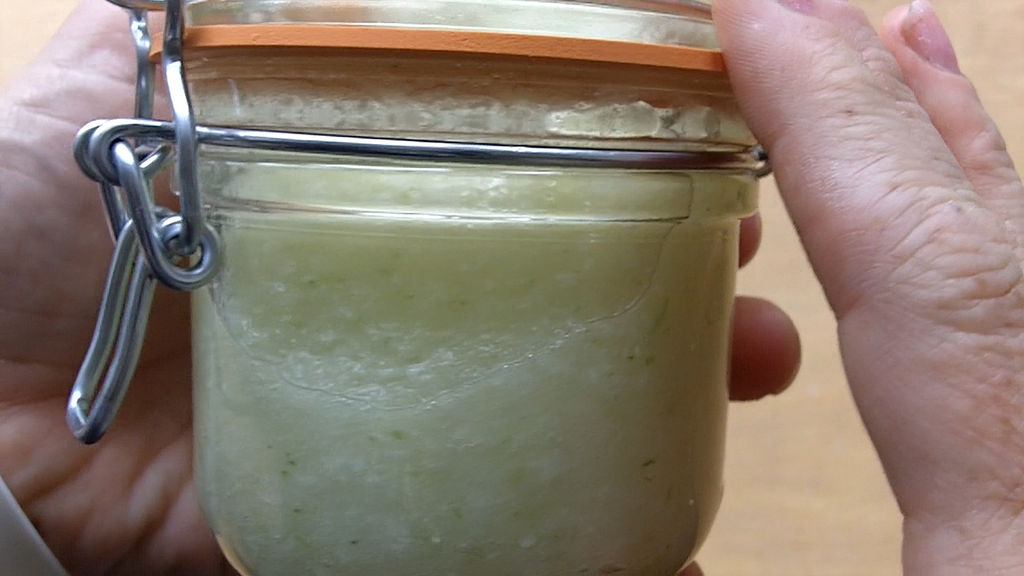 Based on this Instructable from Renarde Rousse
READ THIS NEXT: What's mine is yours: Sharing land to help grow a more sustainable future
Banner image: Pixabay
1 Million Women is creating an app to turn millions of women around the world into everyday climate activists. The innovative app will give women two crucial elements for leading transformation in their own homes and communities: a plan on how to live a low-carbon life, and the tools to transition to this lifestyle. Pledge your support here for as little as $10.

1 Million Women is more than our name, it's our goal! We're building a movement of strong, inspirational women acting on climate change by leading low-carbon lives. To make sure that our message has an impact, we need more women adding their voice. We need to be louder. Joining us online means your voice and actions can be counted. We need you.
---