Food miles play a big part in driving climate change and you could be contributing to global warming just by eating a salad.
Growing your own produce at home is a moderately easy, cheap alternative to purchasing the store bought produce. It is entirely possible to grow some of your own fruits and veggies even with little space.
In order to demonstrate this, Dutch architects created a house made entirely of edible plants. The "Eathouse" was on display at The Gardens of Appeltern Festival in the Netherlands, where the public could look through the structure and admire the large array of vegetables, fruits, herbs, and flowers.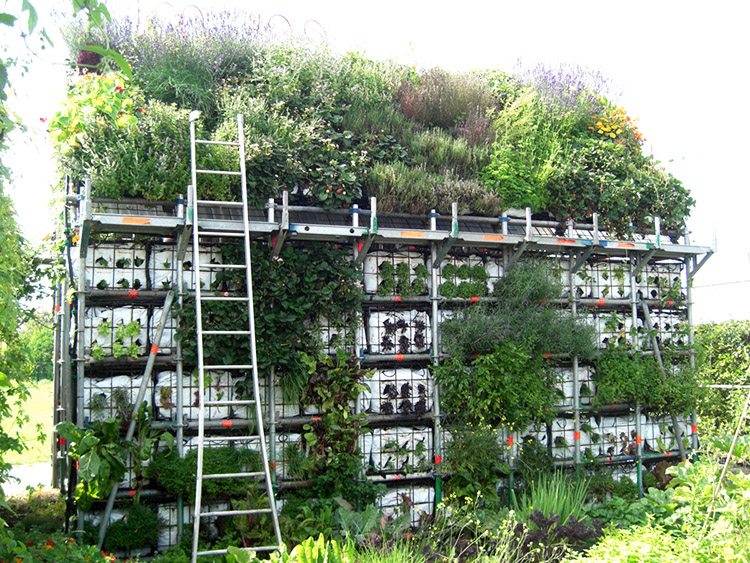 The architects, Marijke Bruinsma, Marjan van Capelle and Arjen de Groot, filled and covered the house entirely with peas, berries, basil, thyme, lavender and greens. They created the house with a scaffolding structure and a modular system consisting of plastic crates. The removable crates are where the plants are grown and harvested, and they conveniently display and transport the produce.

While this isn't actually a liveable house, gardens like these are important for raising awareness (and it looks amazing, too!).
Our agricultural system accounts for 25 to 30% of the greenhouse gases entering our atmosphere. Imagine if towns and cities incorporated houses like these in the community, and encouraged people to get their food from the community growhouse instead of the store?
Reducing store bought produce also helps keep waterways clean by reducing the fertiliser and pesticides that enter the environment from large scale commercial farming.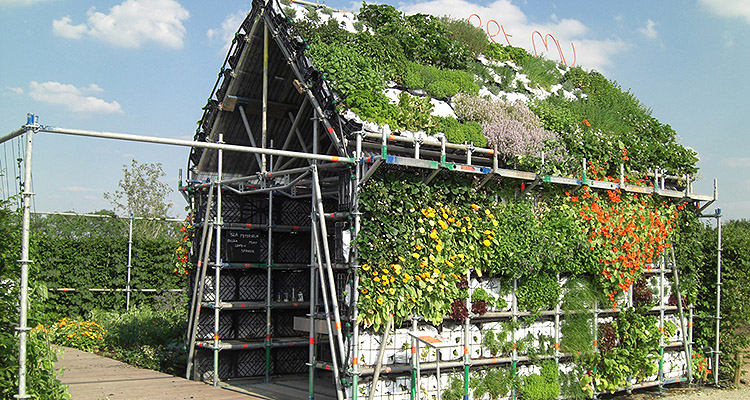 Do It Yourself
It might be a bit hard to recreate the Eathouse if you aren't an architect, but you could try your hand at growing your own produce. Though it takes a little effort, it can save you money and help you save the environment too. By growing your own produce, you can reduce food wastage by making compost from food scraps to use back onto your garden, and you are reducing the carbon emissions from the transport of produce. You can save 100 kg of CO2 a year by not purchasing produce.
Having your own veggie patch also makes you happier and healthier!
Studies show that getting your hands dirty and gardening raises your serotonin levels, thanks to certain bacteria in soil. Planting, harvesting, watering and other gardening activities are a good way to get some fun, productive exercise, along with fresh air and sunshine. And did you know preschool children who consume homegrown produce are more than twice as likely to eat the daily recommended serving of fruit and vegetables compared to kids who rarely or never eat homegrown produce?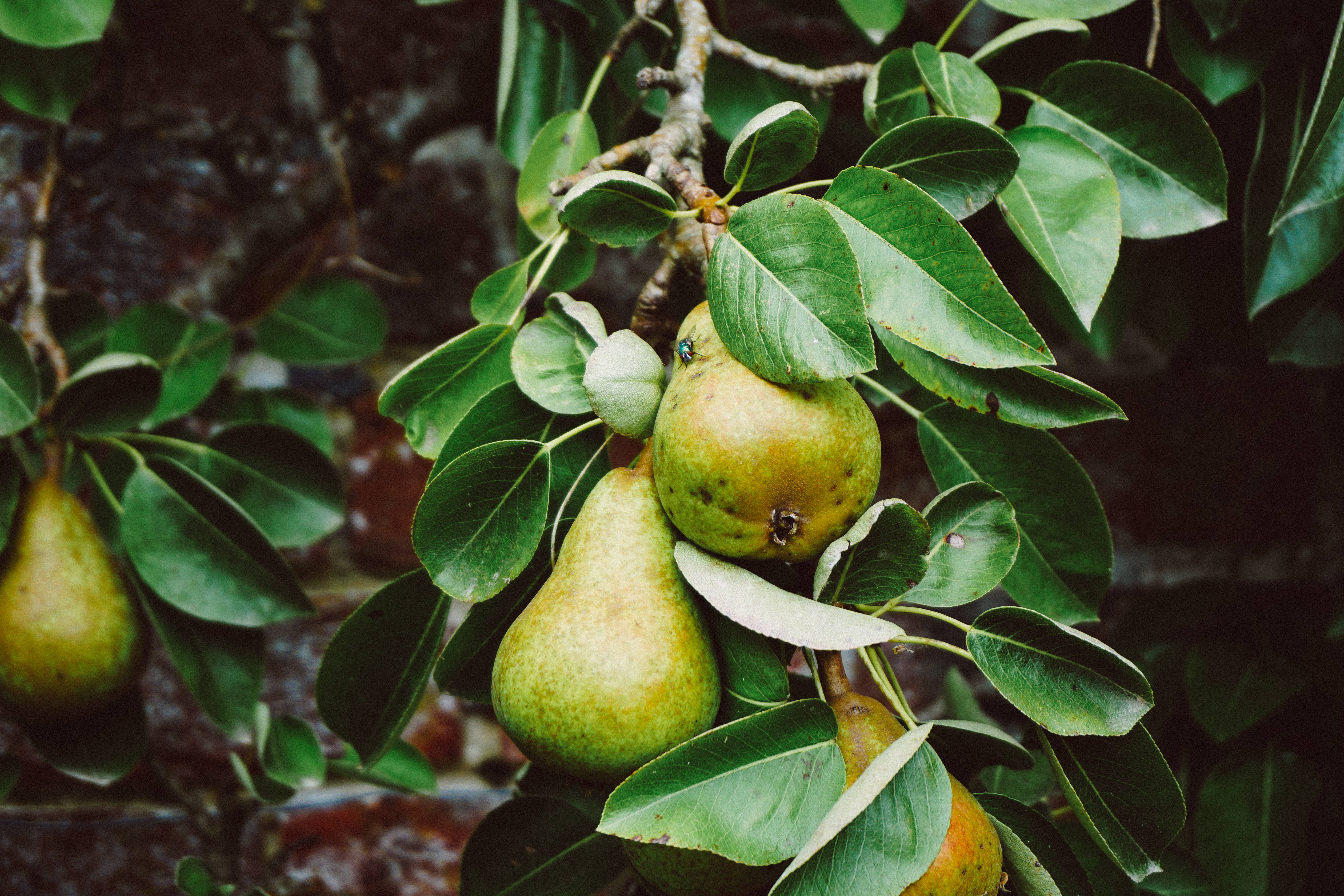 ---