Chemical contamination around the Williamtown RAAF base in the Hunter Valley, NSW, has sparked concerns for residents, health authorities and environmentalists.
According to the NSW Environment Protection Authority (EPA) the contamination involved the leeching of chemicals - perfluorooctane sulfonate (PFOS) and perfluorooctanoic acid (PFOA) – into the surface and groundwater in the area. Contamination of certain fish species had also been identified around Tilligerry Creek and Fullerton Cove at Port Stephens.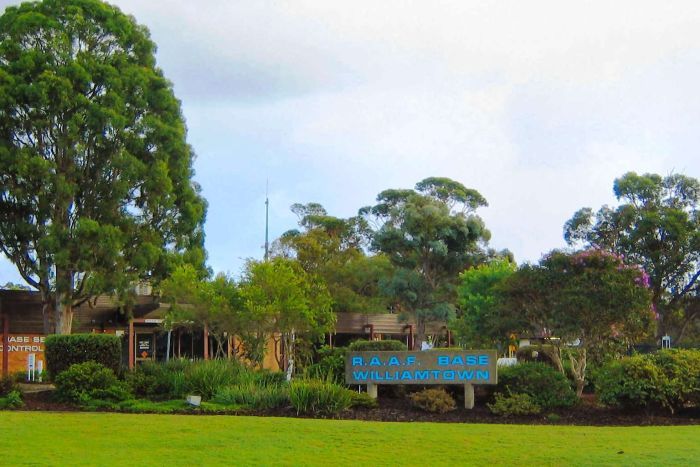 [Image: Austradesecure]
The EPA said in a statement to the media that these chemicals "had been used in firefighting and fabric treatments around the world, and did not break down in the environment".
"Residents living near the base were warned to take precautions such as not eating fish or oysters from local waterways or drinking bore water."
- ABC
The impacts of the contamination
As a precaution, local authorities placed a ban on commercial and recreational fishing, as well as oyster harvesting. Despite this, concerns over the health of both residents and the local ecosystem have continued to grow.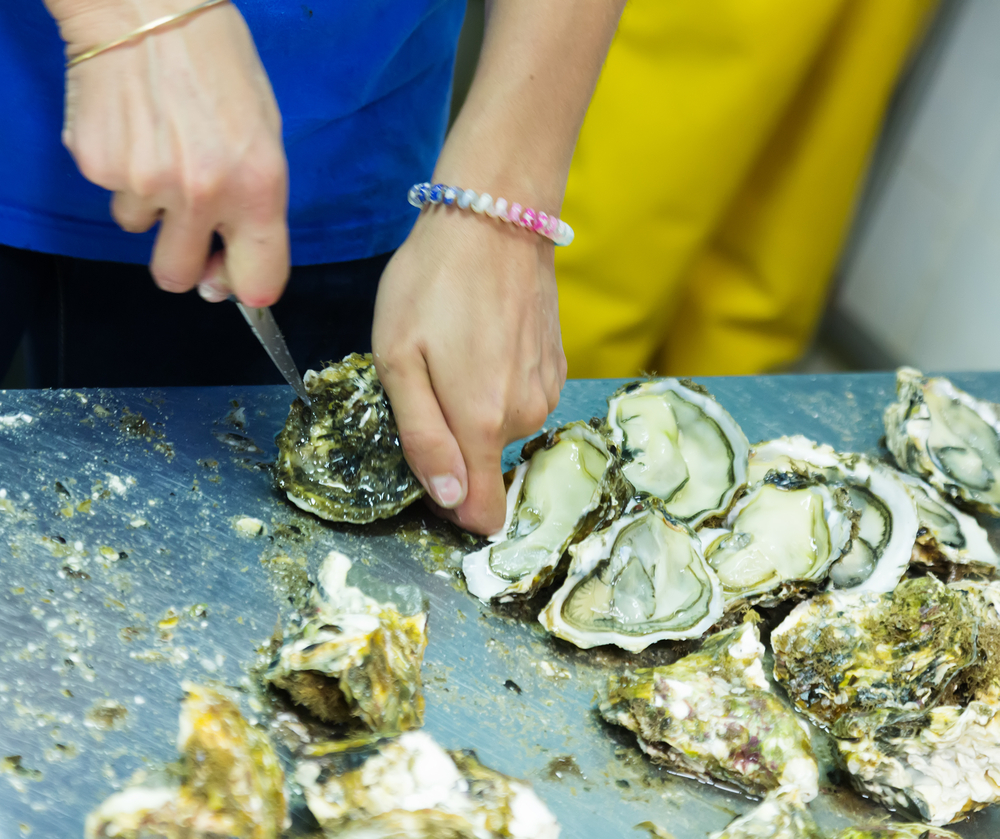 [Image: Shutterstock]
On top of the fishing bans, residents in the contamination zone were warned not to consume eggs from backyard chickens, nor drink milk from goats and dairy cows.
At the same time, the Department of Defence has stated in its report on the contamination finding, "while extensive research into the possible health impacts of these chemicals is ongoing both in Australia and overseas, there are currently no conclusive links to health impacts."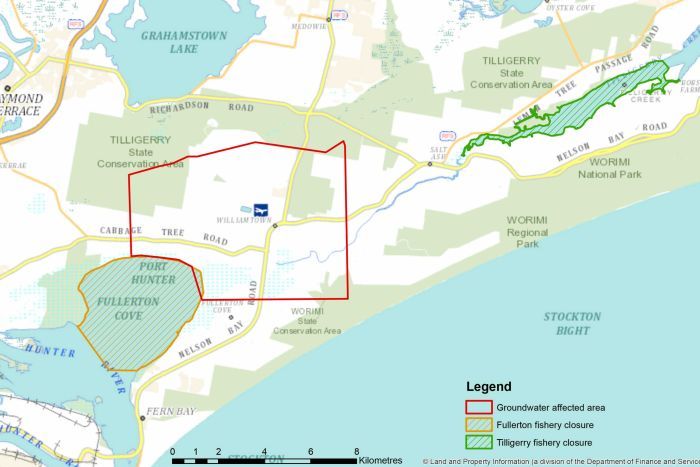 [Image: Department of Defence]
Residents have (understandably) been frustrated by the lack of clear guidance and answers when it comes to understanding the impacts of the chemical contamination. In particular, anger has arisen over the Department of Defence failing to notify residence upon discovering the spill way back in 2012.
"I'm concerned because if these people have known about this for three years, why haven't we been told about it earlier?"
- Community member Glenn from Williamtown
What now?
The Williamstown saga has sparked new debate of the control of potentially harmful chemicals. The substances found to be contaminating soil and water in Williamstown may soon find themselves on the United Nations' list of banned substances.
This ban would come under the Stockholm Convention, a global treaty developed in the early 2000s that was focused on phasing out Persistent Organic Pollutants (POPs) that posed a threat to the health of people and the environment.
According to the ABC, "if a chemical is added to the convention it can mean a worldwide ban on its use or production, or provisions can be made for countries to gradually fade out its use".
Homeowners have also voiced concerns over the impact of the contamination of the value of their properties. As one resident stated, "Two of the banks have started asking for revaluations of properties and that's a very, very worrying sign."
"Who is going to buy the land now? It's worthless. It's worthless to anybody."
- –Resident Eileen Robertson
Here at 1 Million Women, we know what a precious resource clean water is. We know that as the planet gets drier and its population increases, water needs to be conserved and protected.
READ THIS NEXT: Will your country be fighting for water by 2040?

If governments, companies and organisations fail to act to prevent the contamination of water supplies, residents are left in the lurch. We can't afford to pollute the very resource we rely on for our livelihood.
A list of articles related to the contamination can be found here.
[Banner image: The Herald]
READ THIS NEXT: China's Yiwu village produces around 60% of the world's Christmas decorations, but it's hardly a jolly life for workers
1Million Women is more than our name, it's our goal! We're building a movement of strong, inspirational women acting on climate change by leading low-carbon lives. To make sure that our message has an impact, we need more women adding their voice. We need to be louder. Joining us online means your voice and actions can be counted. We need you.
---