Using data to understand inaction on climate change.
Ahead of Paris climate talks in December 2015, public debate on climate change and what should be done to address it has increased. In light of this, we take a look at how some of the nations around the world (especially those from which our 1 Million Women community is from!) view climate issues.
Australia
The CSIRO conducted annual climate attitude surveys from 2010 to 2014.
A strong majority of Australians think climate change is happening
There is ongoing disagreement as to whether the causes of climate change are natural fluctuations or are a consequence of human activity
Participants ranked climate change as the 14th most important concern among 16 general concerns (ie. Australians don't generally consider climate change to be of an immediate threat).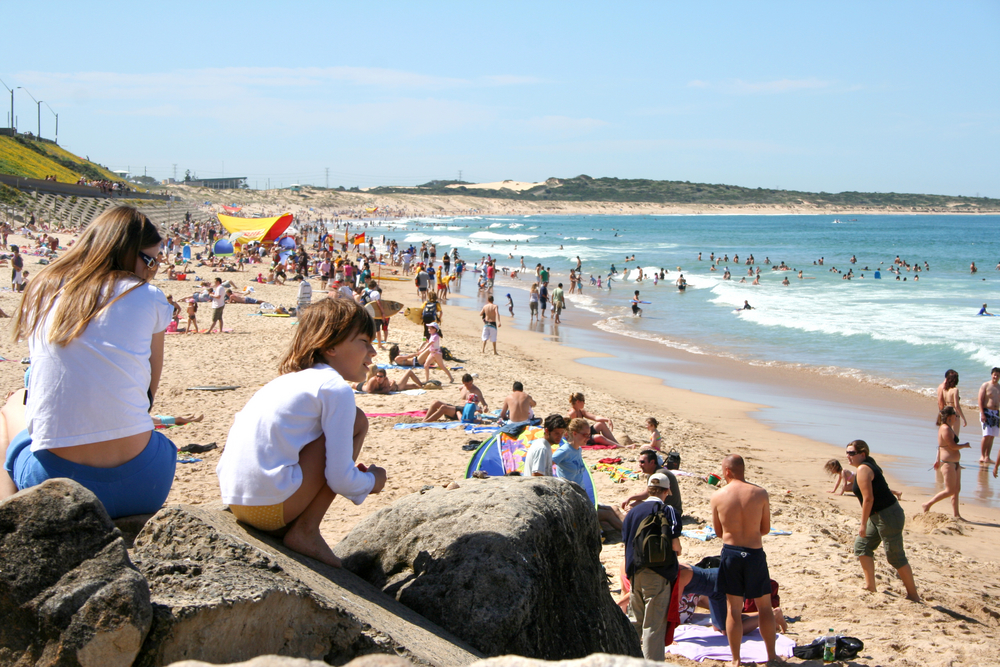 Canada
As part of its annual Focus Canada national public opinion survey, the Environics Institute asked 2,004 Canadians about climate change in 2015.
61% of Canadians believe the scientific evidence is conclusive and that climate change is primarily caused by human activity.
28% of Canadians say they have "definitely" noticed changes where they live which they ascribe to climate change.
20% of Canadians are "extremely" concerned about the impacts of climate change (30% are "definitely" concerned and 31% are "somewhat" concerned)
READ THIS NEXT: How Canada's new leader can act on sustainability (and why Australia should be watching!)
New Zealand
The New Zealanders' Climate Change Actions and Attitudes from Horizon Research in 2014 looked at responses form 2,246 residents.
24.7% of respondents nominated global warming/climate change/greenhouse gases/the environment as the major problem facing the world.
Slightly more respondents disagreed (41.6%) than agreed (37.4%) that even if they did something to reduce climate change, their actions would make no difference.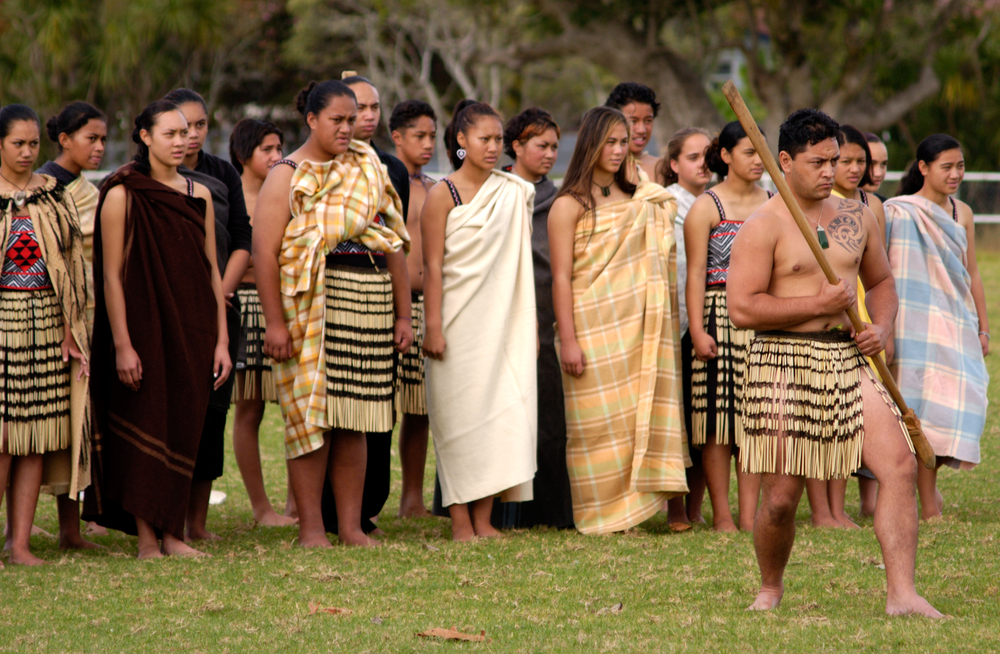 United Kingdom
The Public Attitudes to Science survey, carried out by Ipsos Mori on behalf of the UK government surveyed around 4,000 people between 2011-2014
72% of UK residents agree that "it is important to know about science in my daily life"
Scotland appears to be the least sceptical of man-made climate change, with only 12% of people saying they agree human activity does not have a significant effect on the climate. This is followed by England (15%), Northern Ireland (18%) and Wales (21%)
The United States of America
Yale University and the AP-NORC Center conducted a nationally representative online survey of 1,578 American adults in 2014.
56% of Americans believe global warming is happening and 20% believe it is not happening. Almost a quarter, 23%, are unsure.
Americans tend to place a low priority on addressing global warming when compared with other environmental concerns
Few Americans believe that protecting the environment needs to come at a cost of lost economic growth
Singapore
A survey conducted by the National Climate Change Secretariat in 2011 looked at the attitudes of Singapore's residents when it comes to global warming.
About 70 per cent of respondents were concerned about climate change, down from 74 per cent in 2011
Only about 39 per cent — down from 56 per cent in a similar survey two years ago — said it is up to individuals to address climate change.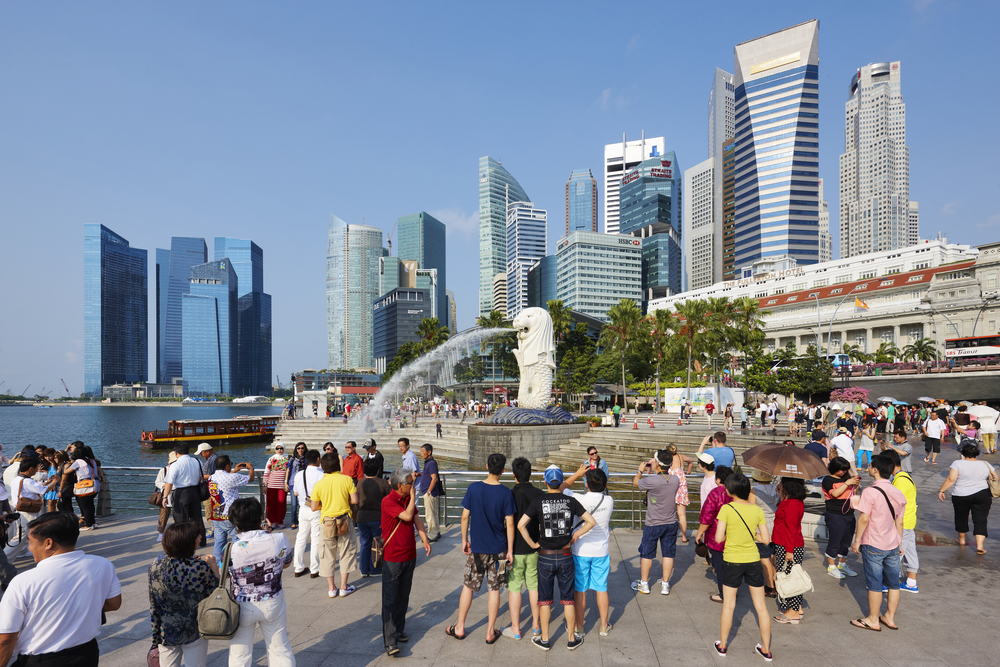 Is your nation missing? Let us know if you've found any great statistics on attitudes towards climate change in the comments below.
READ THIS NEXT: The Warrior Project: Children's faces capture hopes and fears for the future of the planet
Images: Shutterstock
1 Million Women's campaign for Paris is 'You're The Voice'
With a vibe of hope building that the nations of the world will agree on a breakthrough climate change treaty in Paris this December at the UN Climate Conference (COP21), we have an opportunity to influence world leaders in making decisions that will safeguard the world for future generations.
To do this, we've recorded a cover and music video of a much-loved Australian song, turning 'You're the Voice' into a powerful anthem from women for climate action and hope.
Using the power of music, we want to inspire every woman, man or child to ADD THEIR VOICE - #IMTHEVOICE - to our anthem and form a united call to world leaders for strong action on climate change. No matter who you are, you can add your voice!
Will you support our anthem launch? It's as easy as clicking a button.
With your help, it will capture the attention of governments and stand as a clear call for climate action and hope.
---