I'm a coffee addict. If I could live off caffeinated beverages and hot chocolates, I would.
I can go a whole day without noticing I've forgotten to drink water. It's not until I get home and get into bed that I really feel the need for a drink, and then I think to myself "I should drink more water tomorrow". And then the cycle repeats itself. I love winter for its rugged-up fashion, its comfort food and the giant seasonal excuse to stay inside with a good movie and a blanket. But in the throes of snuggling up under the covers or rugging up to stay warm outside in the cold wind, we forget that our bodies needing water is a year-round craving. We can't forget about our health for the sake of our comfort.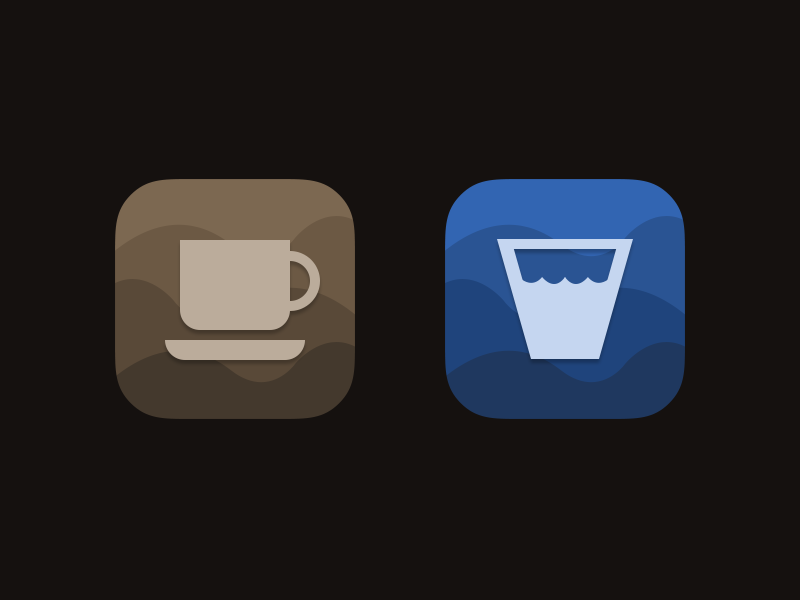 Holding a giant bottle of chilled water isn't anyone's' idea of fun, especially when it's 10 degrees outside and all you want is a scarf and a searing hot latte. But these little water bottle cozies should keep your hands from freezing numb, and they look super cute in the process.
Reusable aluminum water bottles last forever, and they are much better for the environment than buying a bottle of water on your way to work. Not only this, but aluminum keeps the cold things cold, and the hot things hot. Wrap a bottle cozy around it and you're in business for the whole winter!
WikiHow has a great step-by-step article on how exactly to crotchet your own cozy, measurements and all. Believe & Inspire show you how you can make a beautiful fabric water bottle cover with a convenient handle. Homemade Gifts Made Easy has a cute little picture tutorial on how to make a hot-water-bottle cozy, check it out here! And just to get you in the mood, here are some adorable pictures of bottle cozies.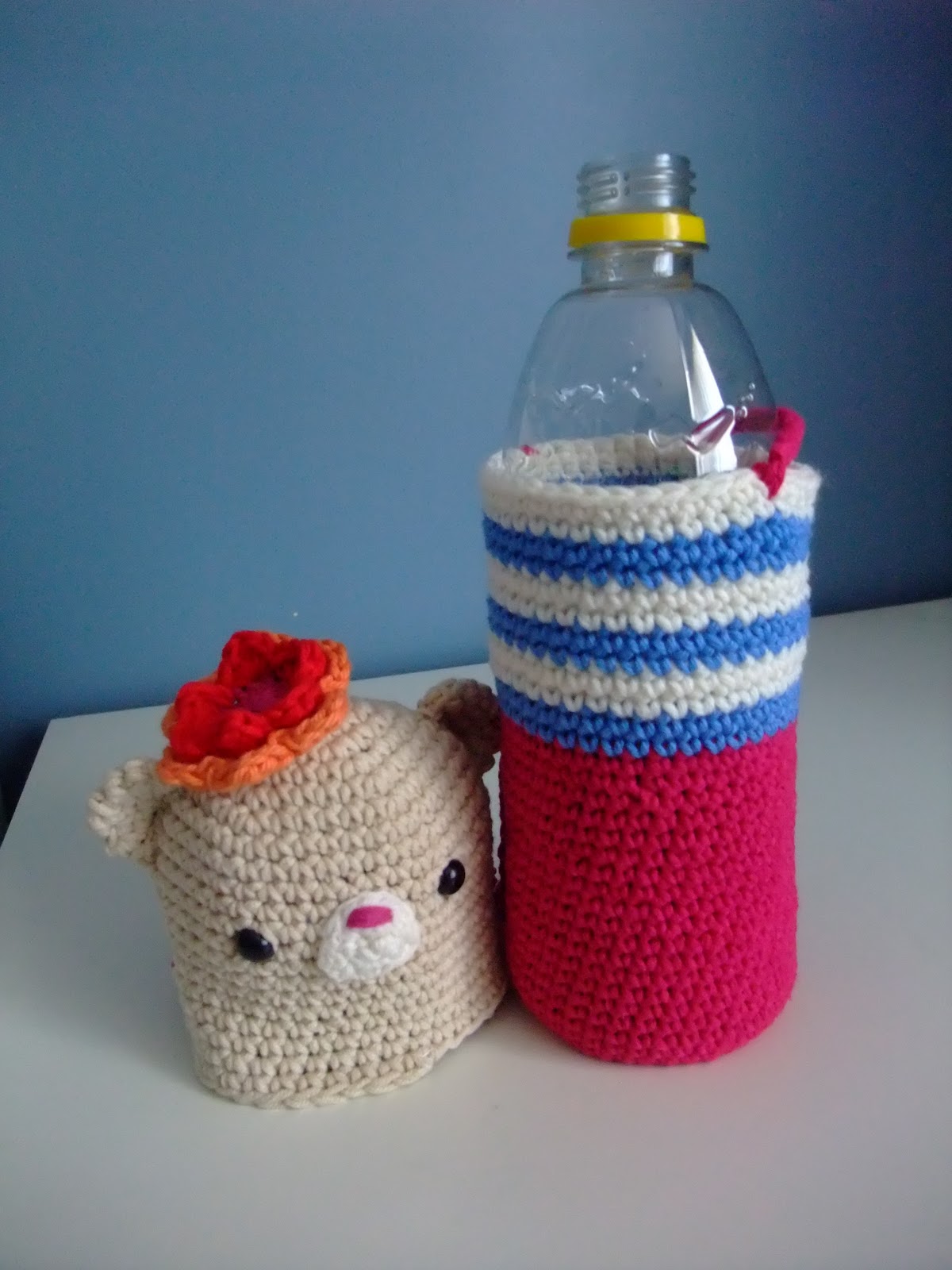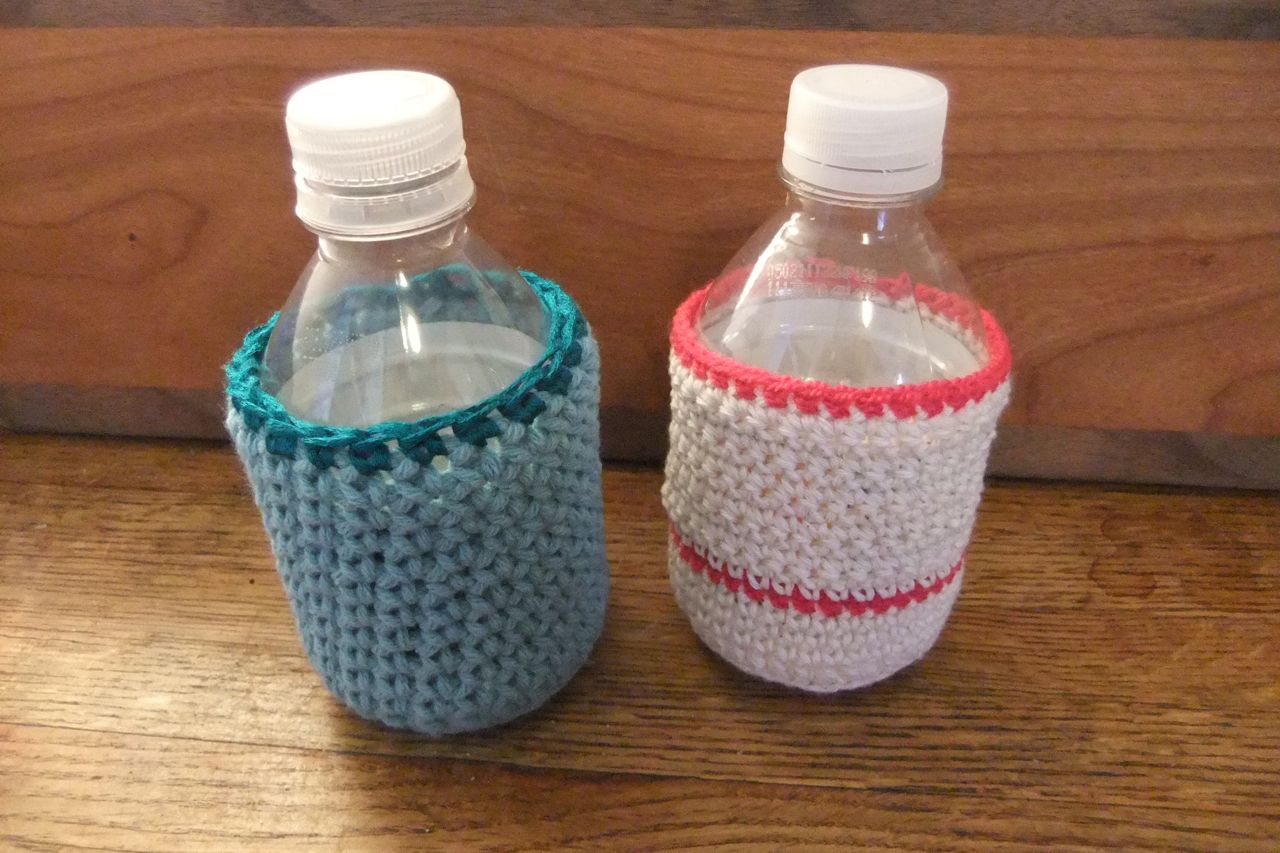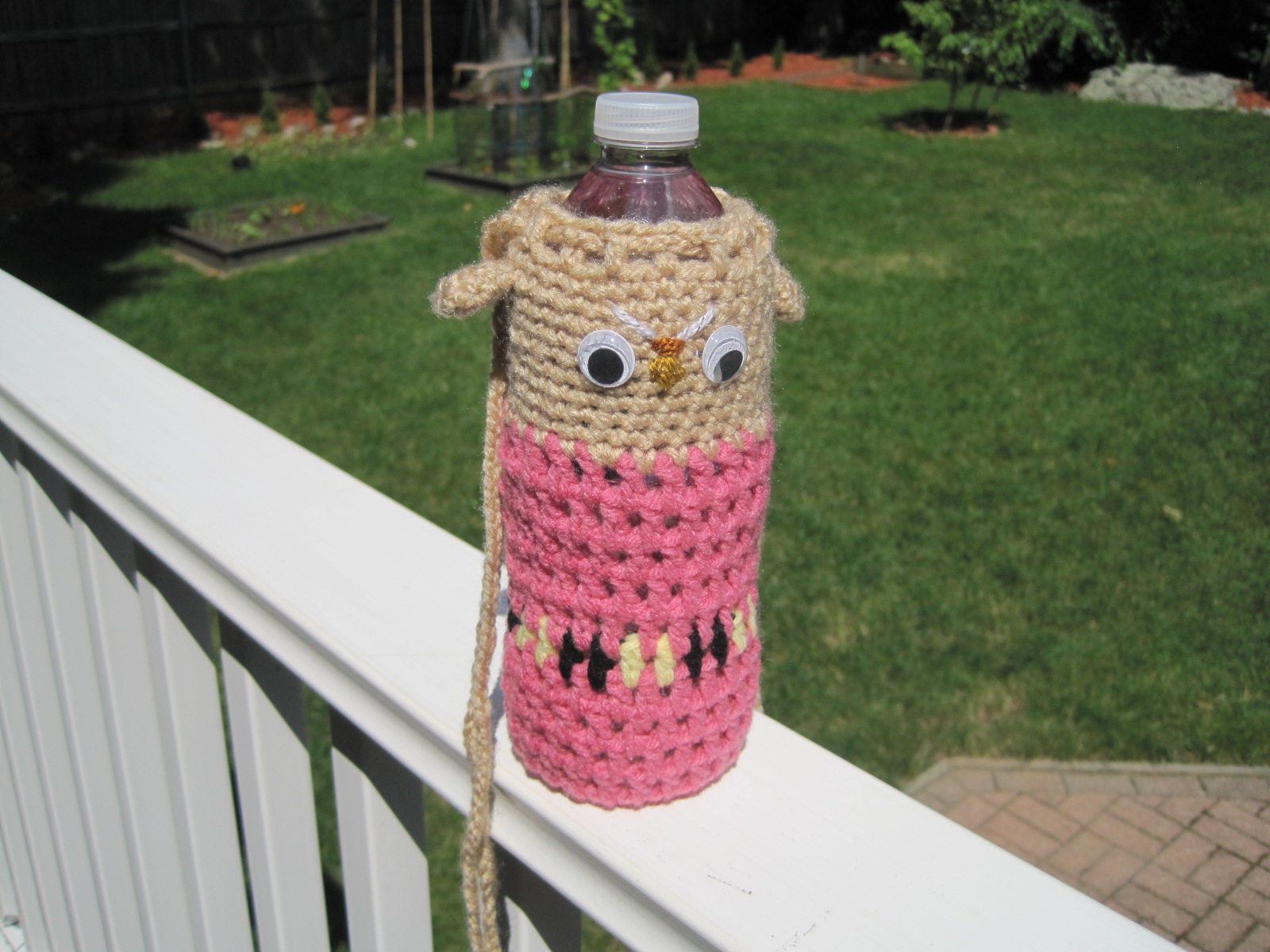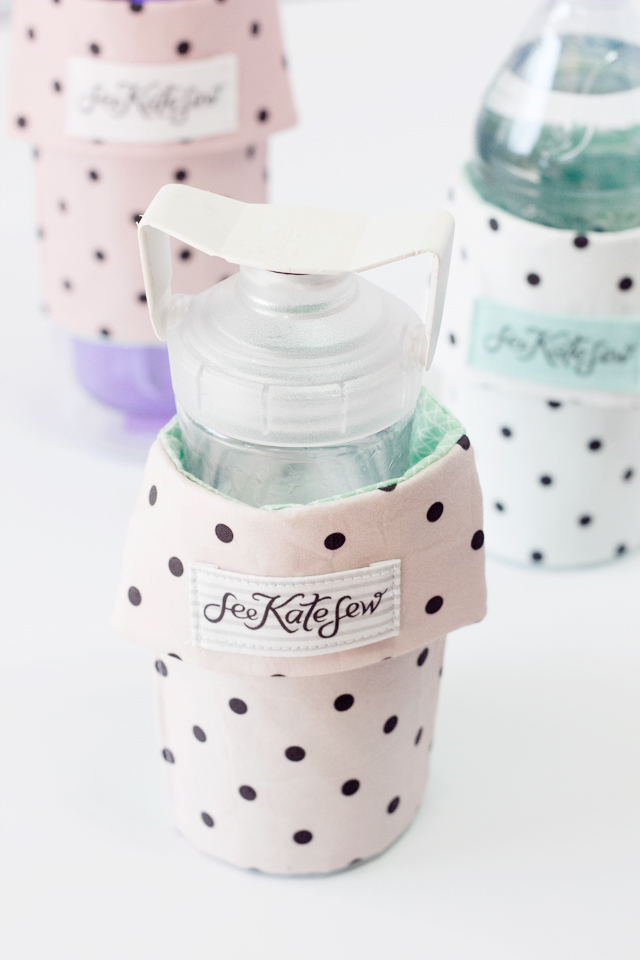 Buying water bottles is overrated, and to be honest, we think it's a little bit of a scam, considering Australia has beautiful fresh drinking water straight out of our taps. Invest in a water bottle cozy and an aluminum water bottle, and you'll never spend a cent on bottled water again! Not convinced? Check out our blog on why it doesn't make sense to buy bottled water.
Stay warm, it's getting chilly out there!
What you can do
Say 'NO' to wasteful packaging, plastic bags and bottled water
Reject or cut back on these bad-for-the-environment items: over-packaged products, non-recyclable packaging, plastic bags and bottled water when tap water is available.
1,880
Tonnes of CO2
savings pledged
Did you like this post?
Then

join us in taking

practical climate action to live better for us and for the planet.
---