Winter is coming... and we have the DIY herb garden your Pinterest followers/winter recipes will thank you for...
If you're like us and you obsess over DIY Pinterest boards, this one's for you. We know it's getting into that time of year where comfort food is key to happiness (well… it is for me, and by extension, you). So I've found the best way to improve your warm recipes and your Instagram account when you start taking photos of your kitchen up-do.
Here is quite possibly the cutest (and recycle-friendly) way to grow a herb-garden for the cold months ahead.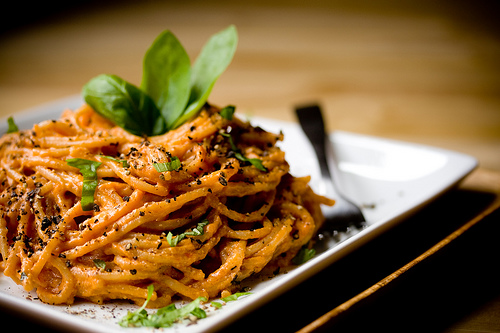 Our top picks for winter herbs are:
Sage: Primary ingredient to winter meals. Key to most poultry seasoning and also great with grapefruit. It also comes in deep purple blues, so it's great when you feel like breaking up the colours in your garden.
Rosemary: It blooms throughout the year. Chop up with garlic, pepper and salt for a fast flavor rub for any roast.
Parsley: Better in milder winters, but the delicious fresh flavor compliments almost any dish as a garnish and gives that immediate burst of fresh colour to pasta dishes.
Thyme: This is a kitchen staple, mix with salt and pepper and rub on the inside of a chicken with some lemon juice.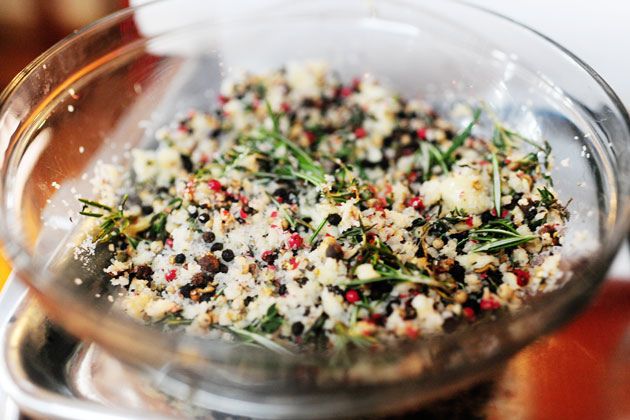 Making your herb garden
Search out old canned foods or pasta sauce jars you've kept over the years, peel off the labels and wash in the sink for a shiny finish. Fill with moist soil from your backyard garden.
Make sure you drill holes in your jars/cans for drainage. If you're not confident drilling holes or working with glass, make a layer of stones at the bottom of the jar before filling with soil so the roots don't become wet and rot.
Plant the herb seeds just beneath the surface of the soil.
Place the cans/jars in a small drainage tray (whatever might be available around your house – do your best to reuse household items) and place by a window or wherever it will get sunlight.
Decorate with small name-tags for a cute finish.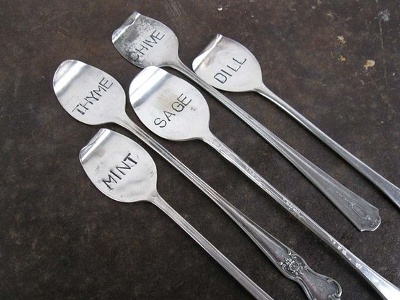 ---