Goo remover is good to have on hand for a number of reasons: you can remove labels from jars, unidentified child mess, gum stuck in hair, glue from craft projects - you'll always be happy to have it in your repertoire.
This version smells a lot nicer than the kind you'll pick up in the shops, and you know exactly what's going into it, and therefore in to your home!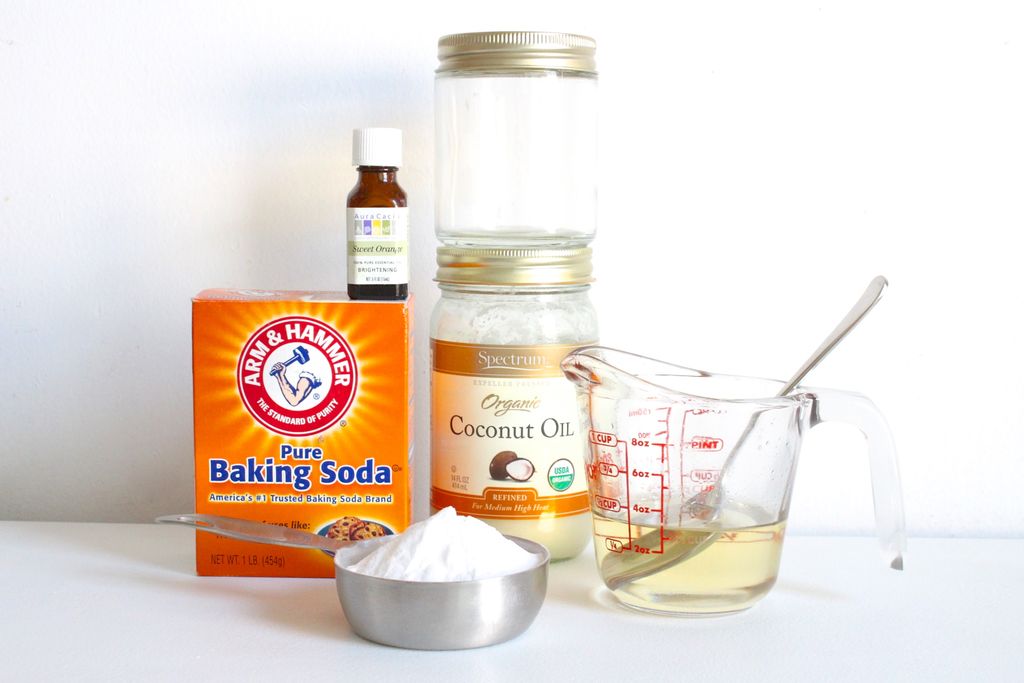 Ingredients
1 part baking soda
1 part melted coconut oil
sweet orange or eucalyptus oil
You essentially just need enough soda to make a paste so it clings to the gooey item and doesn't run down. The baking soda also acts as an abrasive to help remove residue.

Coconut oil is the easiest way to get the paste consistency right, but it's also possible with oils that are liquid at room temperature. Just keep adding baking soda until it's right.
Your choice of essential oil is a nice addition but not necessary if you don't have any on hand. Orange oils are often used in cleaning products but my favourite is eucalyptus. I love the smell and it's great for cutting through grease (I use it in washing too).
Method
Mix together the baking soda and oil until it's nicely combined. I used a little less than 1/2 cup of each. The baking soda will be pretty resistant, but it'll come together in a minute or so.
Mix in the sweet orange essential oil last if you're using it - I used just a few drops for my batch.
The mixture will be very runny at first, but as the coconut oil begins to harden it will form a paste.
Make sure to store it at room temperature to keep the coconut oil from going rock hard.
Application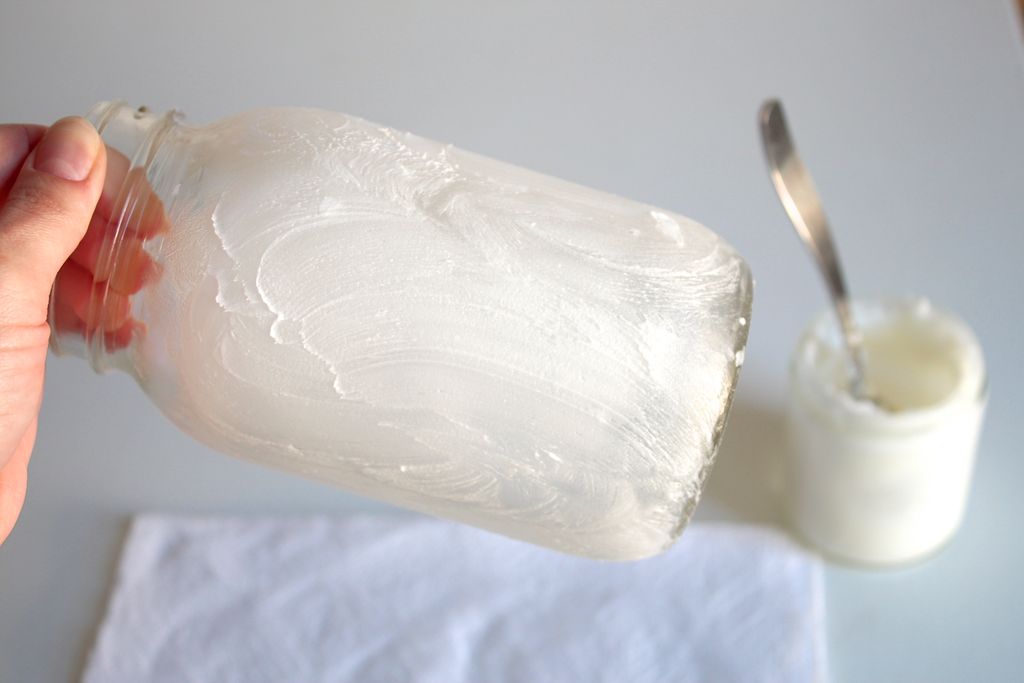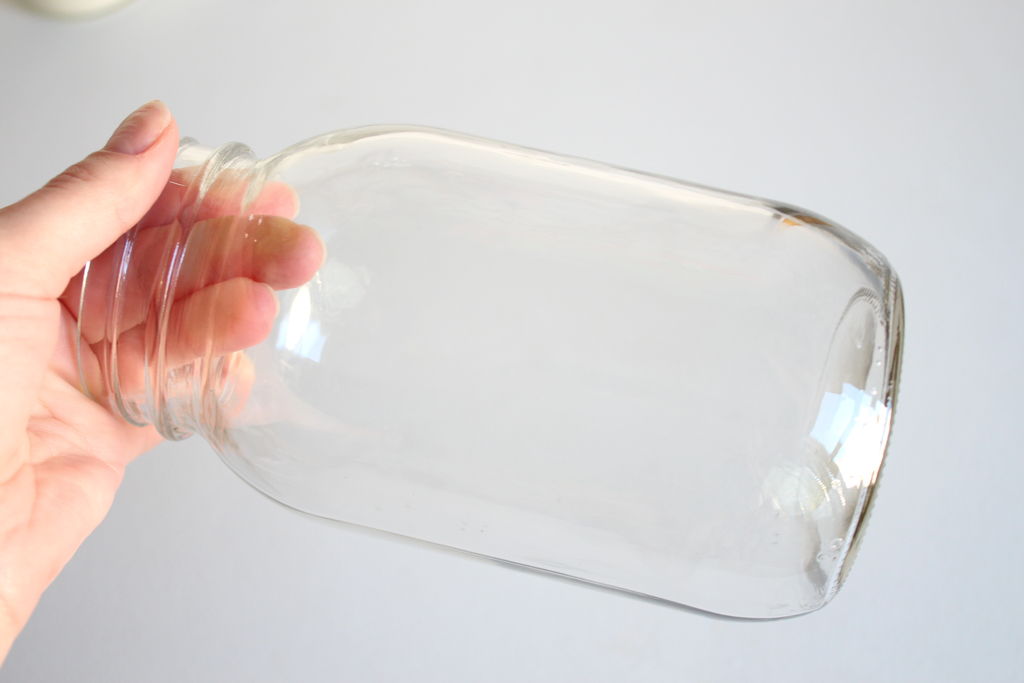 This blog has been adapted from an Instructable that was originally posted byJessyratfink and is being shared under a Creative Commons ShareAlike license.
Try this next: DIY Vicks VapoRub
1 Million Women is more than our name, it's our goal! We're building a movement of strong, inspirational women acting on climate change by leading low-carbon lives. To make sure that our message has an impact, we need more women adding their voice. We need to be louder. Joining us online means your voice and actions can be counted. We need you.
---