Going through my wardrobe the other day, I saw a favourite jacket had a rip in a seam. Was this the end of our time together? No, I decided. I'm going to fix it. Taking my sewing box in one hand and my courage in the other, I set about restoring the vintage beauty to her former glory. Ten minutes later I had my old friend back, intact and glorious.
It's incredible how many clothes we turf out each year. The Environmental Protection Authority estimates that around 13.1 million tonnes of textiles are thrown away every year, with only 15% being recovered for reuse or recycling. This great piece from Daily Infographic put into perspective just how much energy, water and space that equates to. The bottom line is that disposable fashion has got to stop!
Finding solutions other than throwing away clothes isn't just environmentally friendly. Pippa Bray of Make Do and Mend cites the sentimental value of clothes that serve us well over the years: "Good clothes are like old friends and it's nice to see when people don't have to throw away a jacket or something they've had for 20 years."
It's also a great way to curb excessive spending. By investing in sustainable, good-quality clothes that can be repaired, you're saving the price of the cheap n' nasty garments that fall to pieces after just a few wears.
Case in point: the pair of sturdy boots my sister bought in London in 2003 was still keeping my feet warm and dry until last year (when they met their sad end after I tripped over walking home). In that time they were resoled at least once and cleaned thoroughly by hand every year or so.
The flimsy $40 pair of boots that replaced them lasted around six months before the sole had worn away at the heel and the stitching started to come apart. Taking them to the shoe repair workshop near the office, I was told it would cost at least $80 to fix them. Sigh.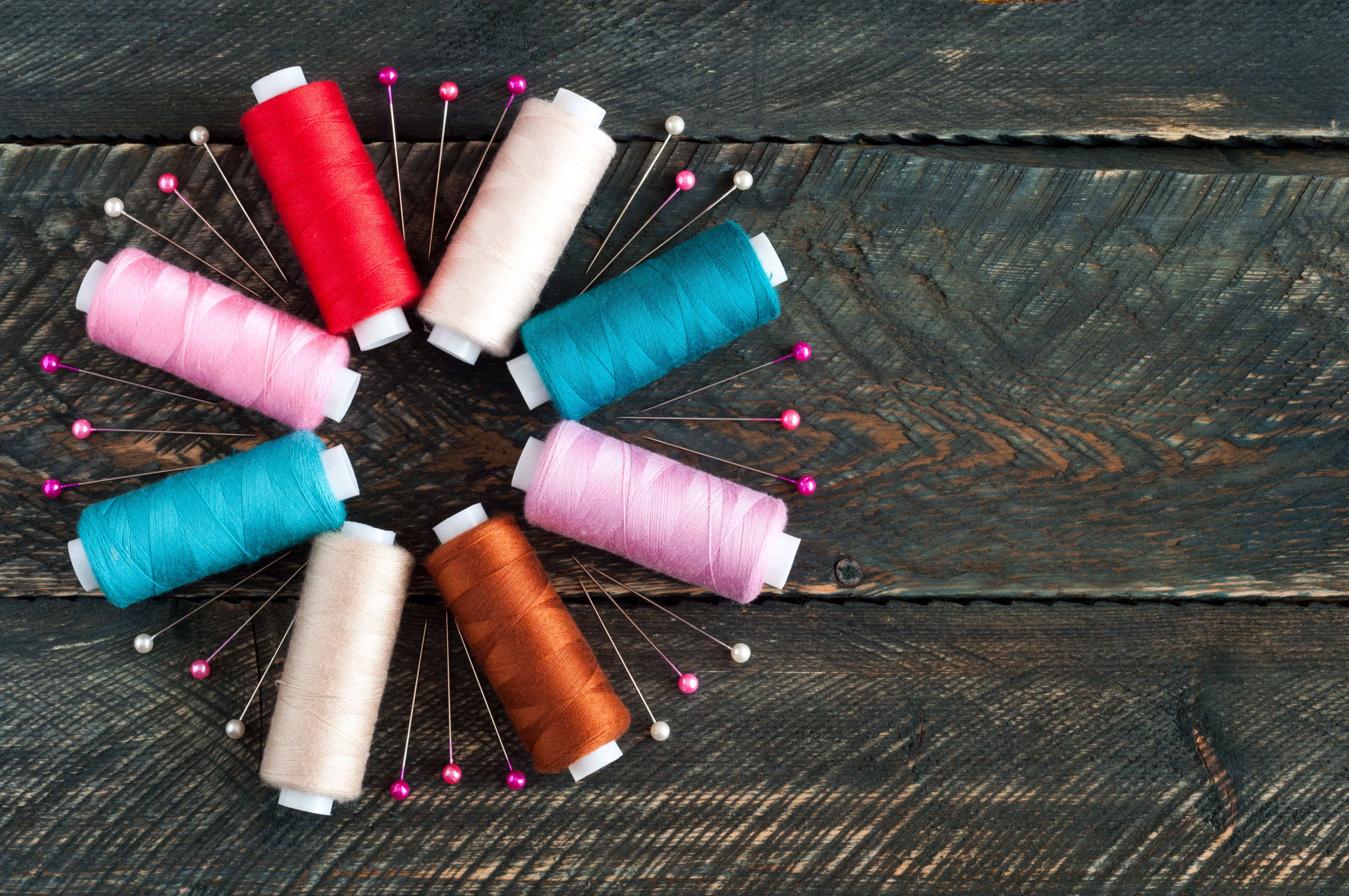 The words of Fiona Pullen, founder of The Sewing Directory really speak to me: "People are trying to be less disposable. They would rather buy something quality and keep repairing it." It's true! I miss pieces of clothing when they fall apart because I like knowing what's in my wardrobe, what outfits I can create and what standbys I can rely on when I need to get dressed in a hurry.
In light of this, here are some handy resources to get you started if you're willing to have a go at fixing-before-you-throw.
Learn the basics
Before you get started on redesigning your entire outfit, make sure you have the basics covered.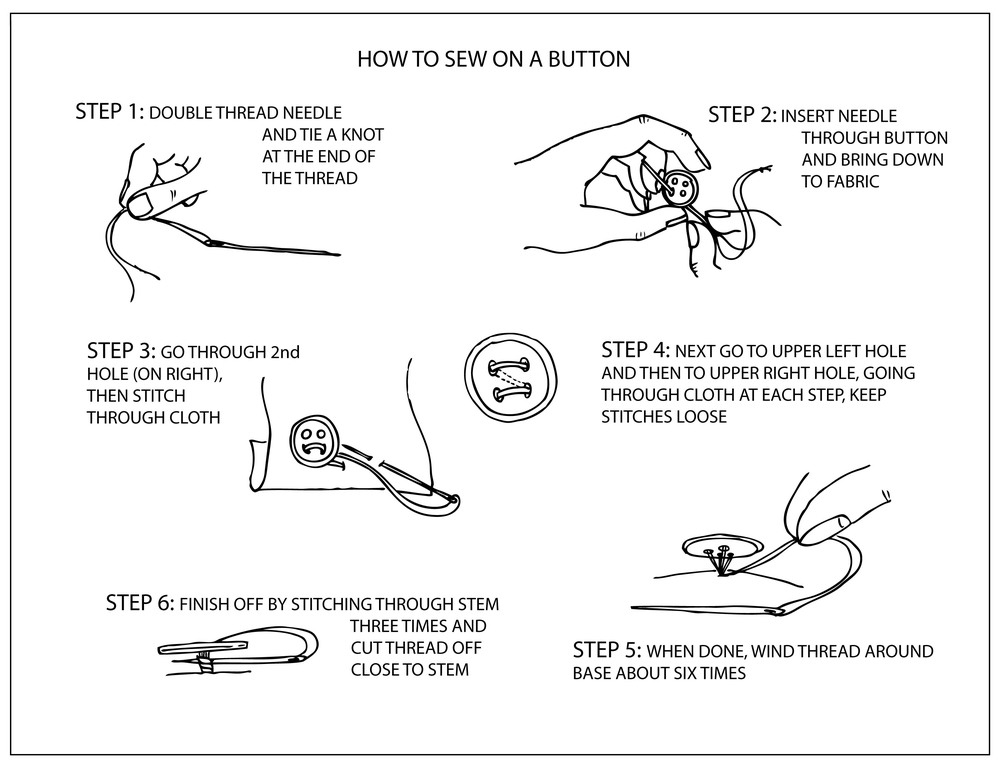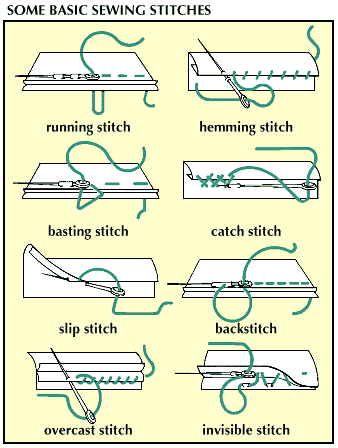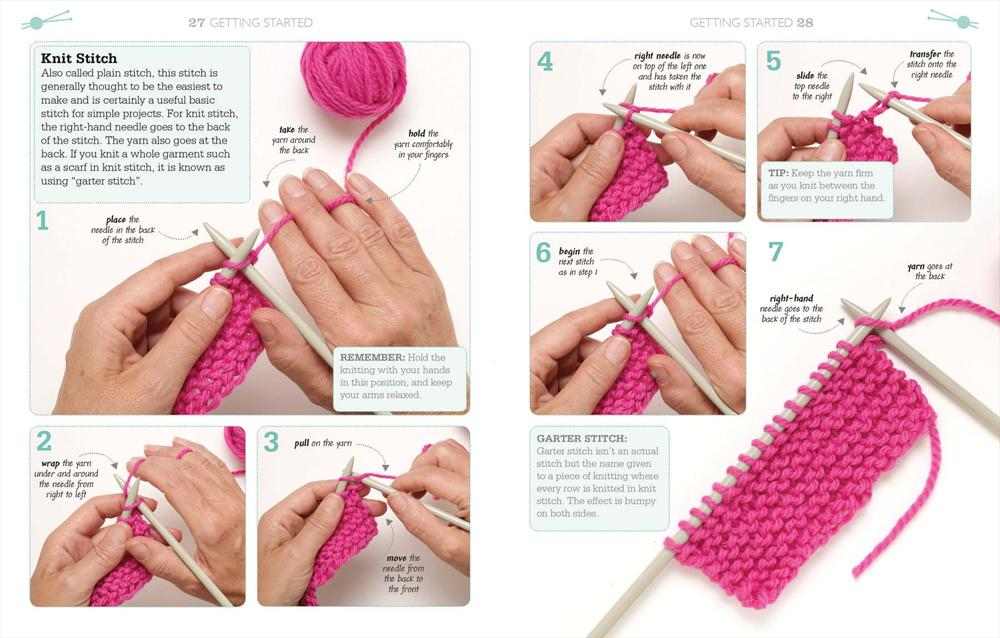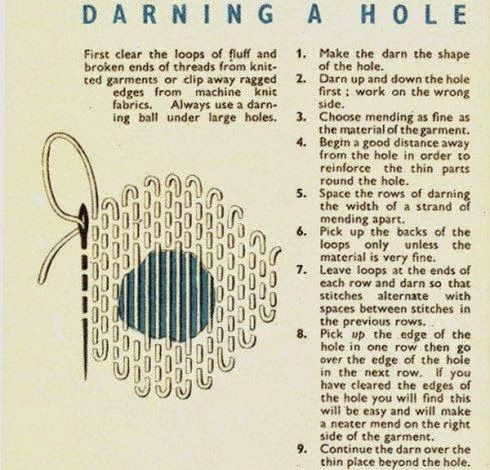 Get social!
Visit a Repair Café (there are locations all around the world, including in Australia!) or start your own to join a community of like-minded fixers and creative.
Repair Cafes provide meeting places for folks to get together and fix old stuff (clothes, household items, electronics etc.) and give free advice and tools to get the job done. They're also a great place for those with useful skills such as sewing, carpentry and knitting to be celebrated!
Other organisations such as the University of Technology Sydney and Reverse Garbage also hold workshops for upcycling, repairing and repurposing old possessions and clothes.
We're building a movement of women fighting climate change through the way we live.
Join us and be counted.
---