In Autumn/Winter my skin always gets dry. I'm always moisturising before bed and applying lip balm all day. If you're going through your lip balms like crazy, here's an easy DIY recipe so you never have to buy it again.
We humans tend to consume more than we need. I know so many girls who have more cosmetics than they know what to do with! Lip balms and lip glosses seem to be popular hoarding items, but if you're running low on your trusty lip balm, this recipe for Coconut & Lemon lip balm will take care of it. Don't buy new cosmetics, give this a try first!
INGREDIENTS

1 tablespoon hard wax (candelilla, soy, beeswax etc)
2 tablespoons sunflower oil
1 tablespoon Coconut oil
10 drops lemon essential oil
UTENSILS
A small pot and a large pot for melting/mixing
A whisk or spoon to stir (whisk is better)
Glass droppers
Pots or tubes to contain lip balm - try to reuse tubes or pots from around the house.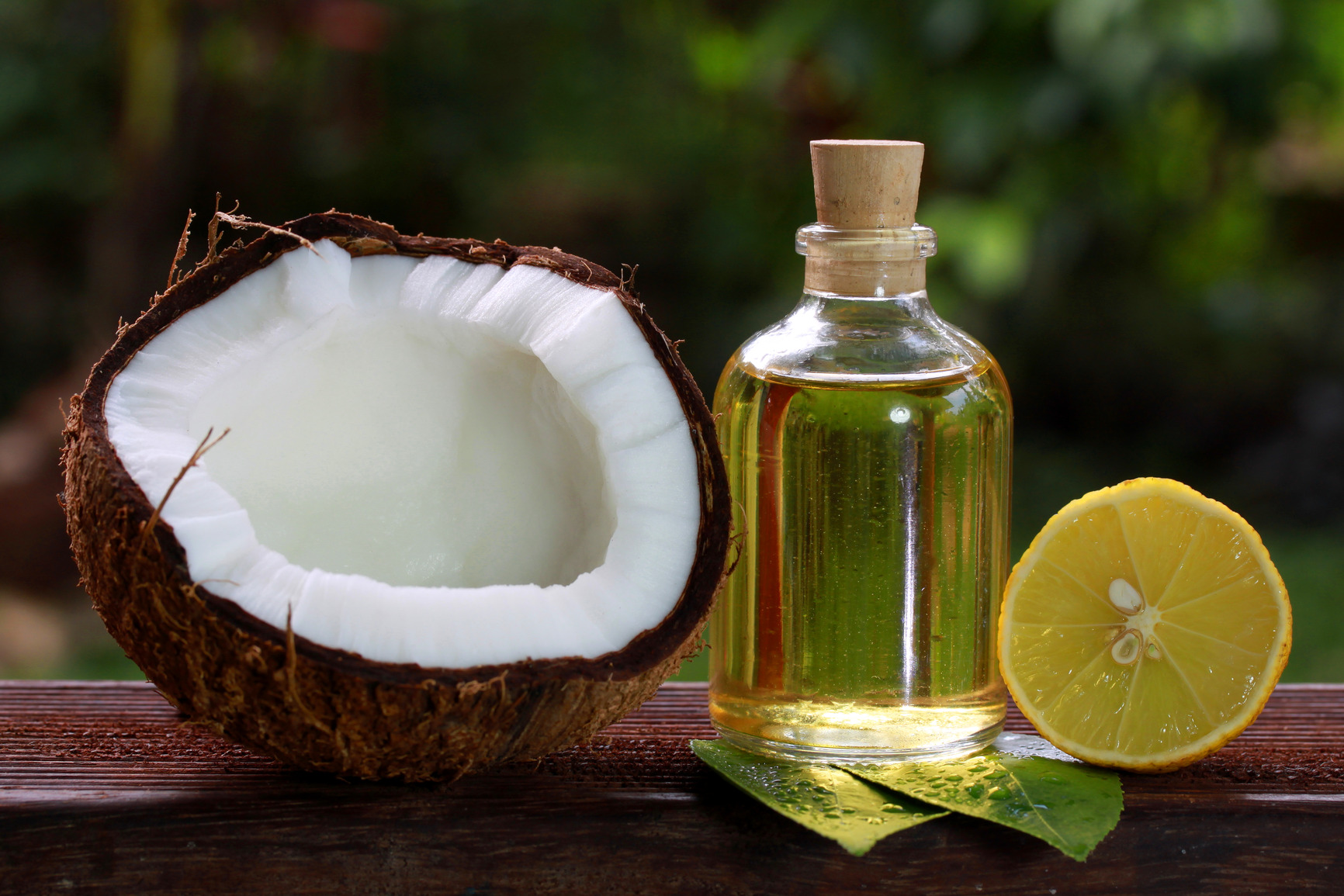 METHOD

Chop or grate wax finely, scoop it into your smaller pot along with your oils.
Heat roughly 2 cups of water in the large saucepan. Place wax-filled pot inside it, making sure that the water does not spill over into the smaller pot.
Keep the water on medium-high heat until the wax and oil mixture has melted, whisking/stirring gently. Once melted remove from heat and set aside. Add your lemon essential oil.
Use your dropper to move liquid balm to empty containers or tubes and let them cool overnight (roughly 10 hours is best) before closing them.
Hopefully now your skin and dry lips won't have such a tough time with your new lip balm. Play with oil flavours if you prefer different scents. *People allergic to bees/bee stings should not use bees wax*.
Let us know how they turn out!
What you can do
Reduce what you buy and always ask: Do I really need this?
You can reduce your overall consumption by questioning all significant purchases and resisting impulse buying. Before purchasing, give yourself at least a day or two to cool off.
2,885
Tonnes of CO2
savings pledged
---