In the spirit of our article on DIY toys for dogs , we've decided to take a look at how cat owners can join in with the fun!
DIY pet toys make great alternatives to the commercial toys that are made from plastic or other synthetic materials. Homemade toys are generally cheaper, and can be made using recycled and/or natural materials that have a better impact on the planet. Plus they don't come in a huge amount of plastic packaging (which might end up in your curious pet's tummy if you're not cautious).
Here are some of our favourite DIY toys for felines:


It doesn't get much easier than this, and is guaranteed to get your kitten curious.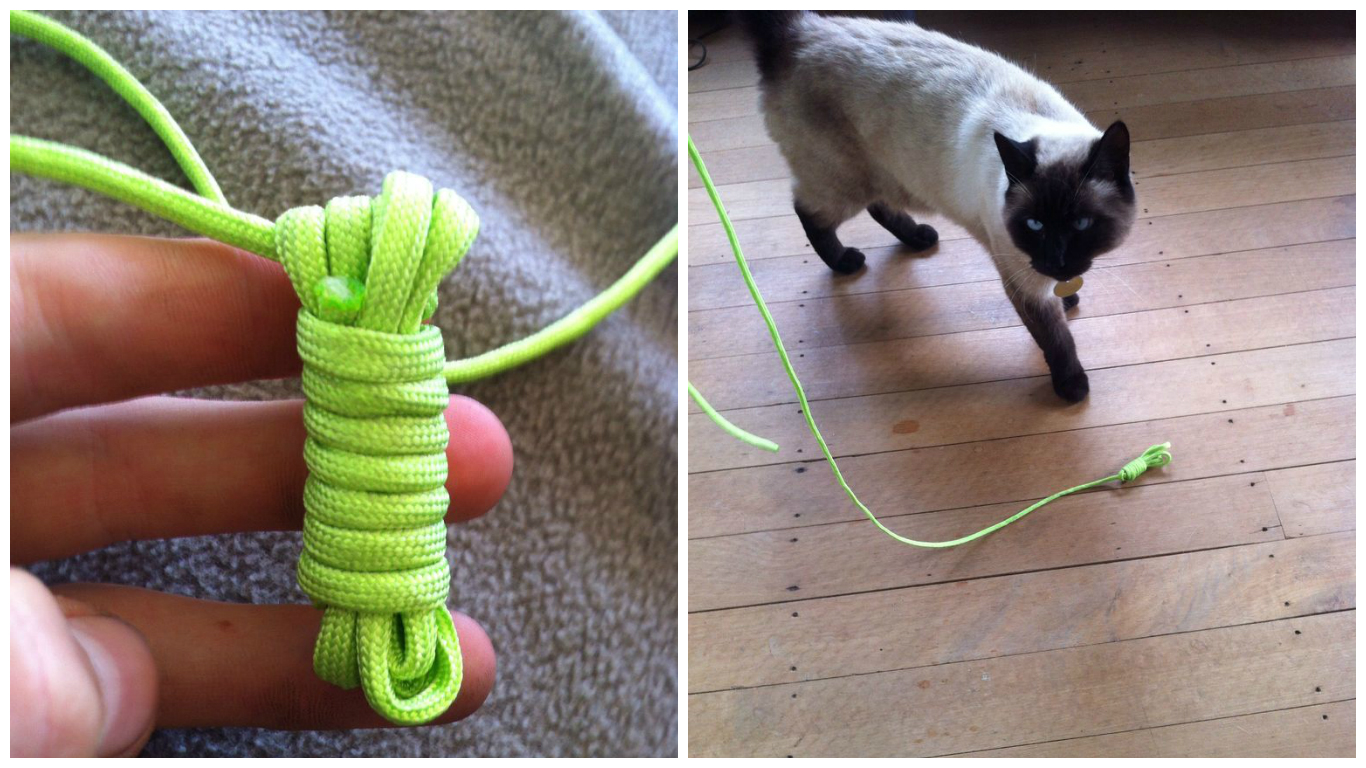 Next time you finish a roll of packing tape or string, consider putting the empty spool to good use by making this great toy for your fluffy friend.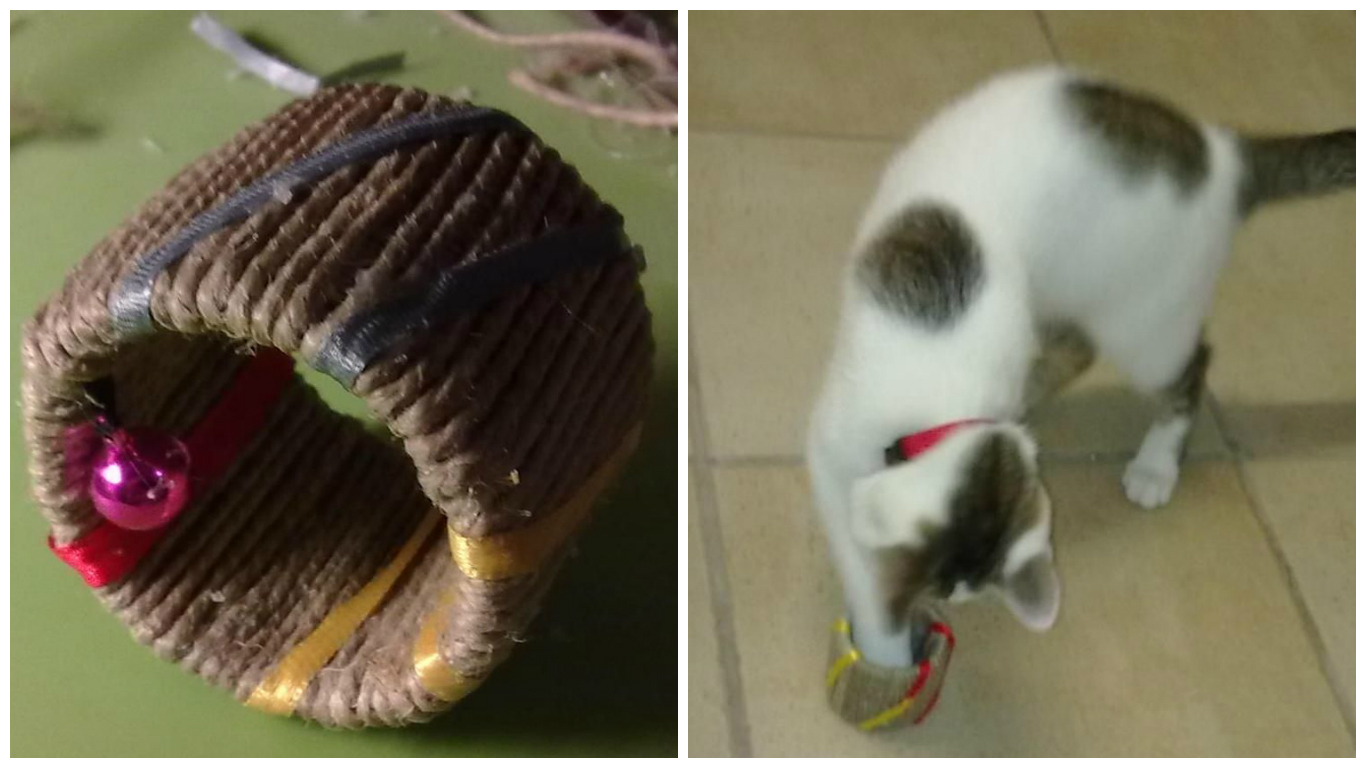 SQUEAK! Your cat will go crazy for these adorable mice, plus it's a great way to use up some bits and bobs left over from tidying out your laundry.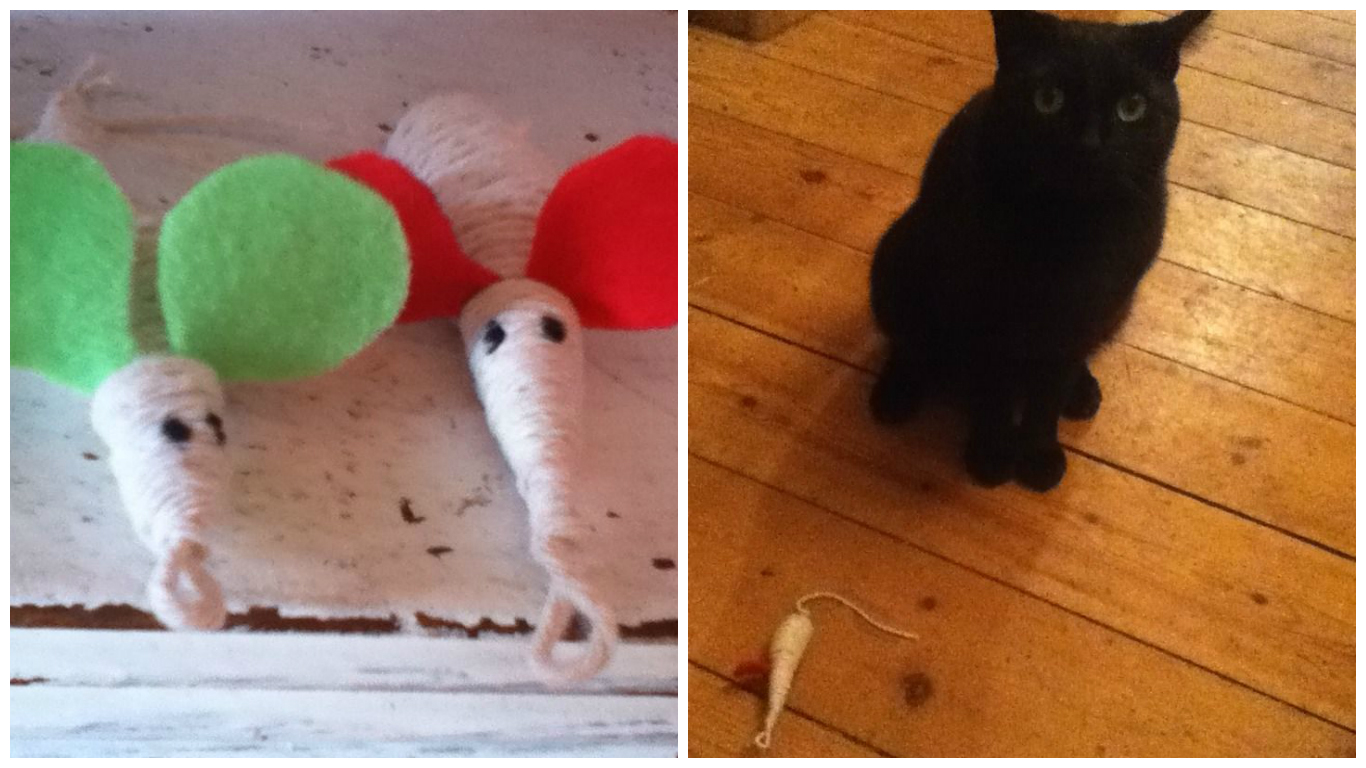 While not all cats are sensitive to the lures of catnip, for many it's the feline equivalent of a natural high. At any rate, catnip is a great way to get your lazy moggy up and active.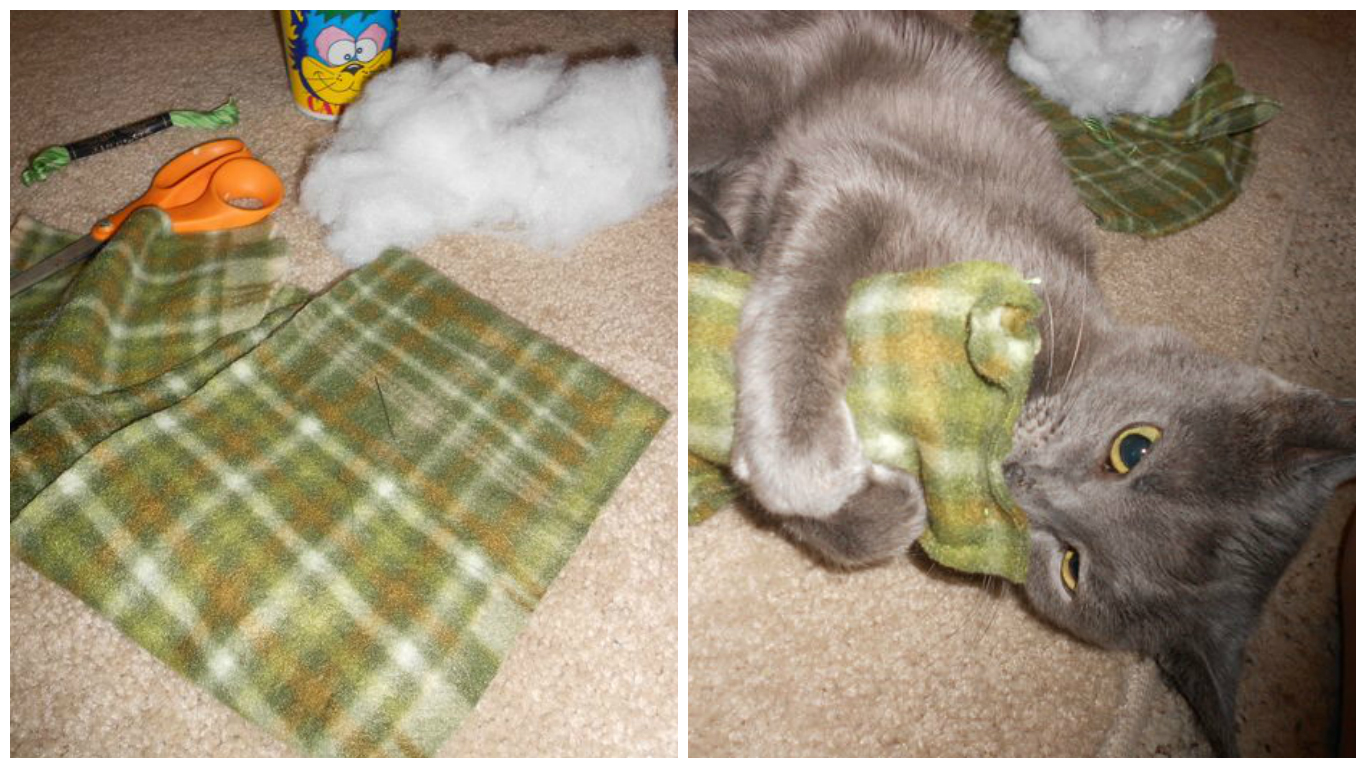 If you're a design lover AND a cat lover, it's hard to go past this adorable DIY that will make your home even more feline-friendly.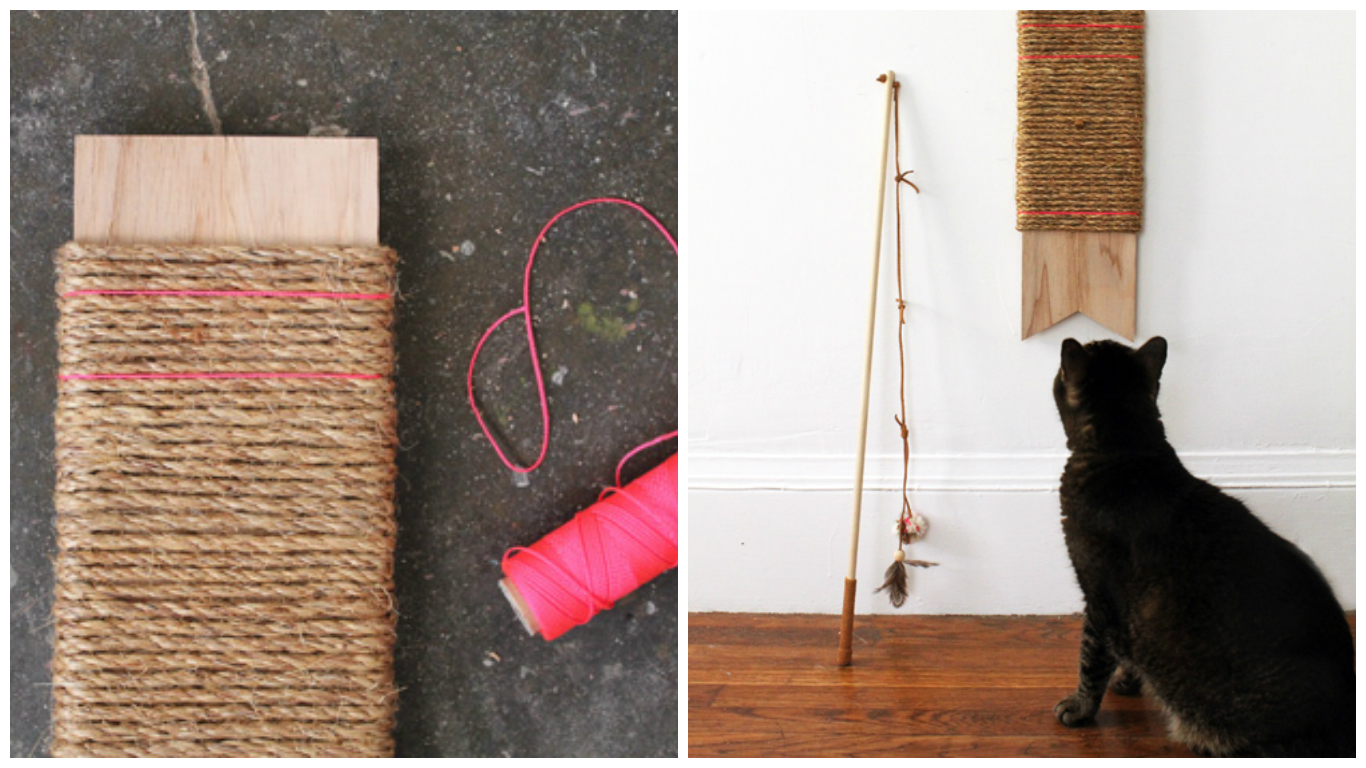 Have you got a great cat toy idea that uses things found around the home? Let us know in the comments below!

READ THIS NEXT: Tips for being a sustainable pet owner
Got a sustainability question you want us to tackle?
Ask us via Facebook,Twitter or email!

Banner image: Shutterstock
1 Million Women is more than our name, it's our goal! We're building a movement of strong, inspirational women acting on climate change by leading low-carbon lives. To make sure that our message has an impact, we need more women adding their voice. We need to be louder. Joining us online means your voice and actions can be counted. We need you.
---