Skin cracking? Try one of our DIY face mask recipes and see how you feel after. Let your skin heal, the natural way.
More often than not, we end up buying skincare products that are packed full of chemicals. Heaps of skincare products even use micro-beads, so you're literally washing plastic down the drain. Avoid all of that with these handy DIY face masks
Simple Avocado Mask
One time I came home and found avocado all over the bathroom sink. I wasn't quite sure what to think. Turns out my roommate was sporting an avocado face mask. This one only has 2 ingredients: avocado and honey – which is particularly moisturising. This mask works well on mature, wrinkled and dry skin. It's always best to use an over-ripe, fresh, organic avocado. Make sure you mash it into a creamy texture.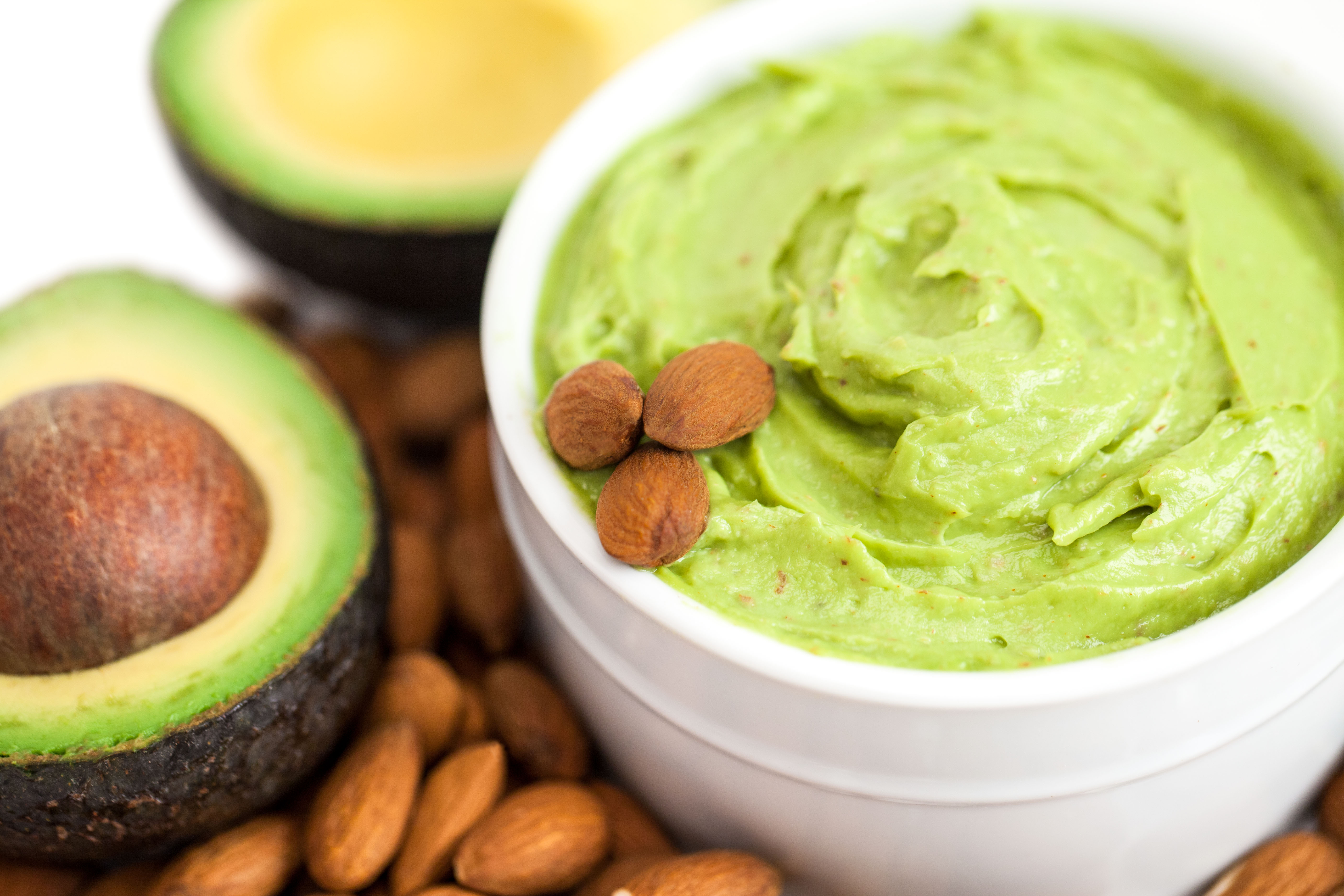 Aloe Vera Gel
Aloe vera is known for its healing properties which makes it the perfect mask for wind-burned skin. It works beautifully with the avocado face mask, because it's full of antioxidants.
Ingredients
2 tablespoon aloe vera gel
½ over-ripe avocado (save the rest for dip!)
1 tablespoon runny honey (heat for a few seconds to make runny)
1 teaspoon almond or coconut oil
1 ½ tablespoon dry oatmeal (not the instant kind)
Method
Mash the avocado in a bowl with a fork, then add the rest of the ingredients and mix well.
Apply mask to freshly washed skin and let it sit for 15 minutes. Rinse with lukewarm water and a washcloth. Follow with moisturiser.
Carrot & Avocado Mask
Juiced a carrot lately? It's a shame when you have to throw out that perfectly good pulp, so reuse it! This is all about the antioxidants, which is perfect for anti-aging. Potassium-rich carrots prevent skin dryness and also have anti-inflammatory properties.
Ingredients
1 carrot, peeled OR carrot pulp from juicer
½ over-ripe avocado
1 tablespoon honey
½ tablespoon extra virgin olive oil (any oil will work if you do not have olive oil)
1 teaspoon of lemon juice
1 egg yolk
Method
Steam and then mash the carrot until it is creamy. Mash the avocado in with the carrot. Add honey, lemon juice and egg yolk, mix together by hand.
Spread over clean face for 15 minutes. Wash off with warm water and a washcloth. Apply moisturizer.
Brown Sugar Scrub
Brown sugar is a natural exfoliant that works for all types of skin.
Ingredients
1 tablespoon brown sugar
1 teaspoon of olive oil or extra virgin coconut oil (add as you see fit, may need more than this)
Method
Put the brown sugar in your palm and add olive/coconut oil. Create a paste with your finger.
Massage onto your face in a circular motion. Rinse off with warm water and a washcloth. Then moisturize.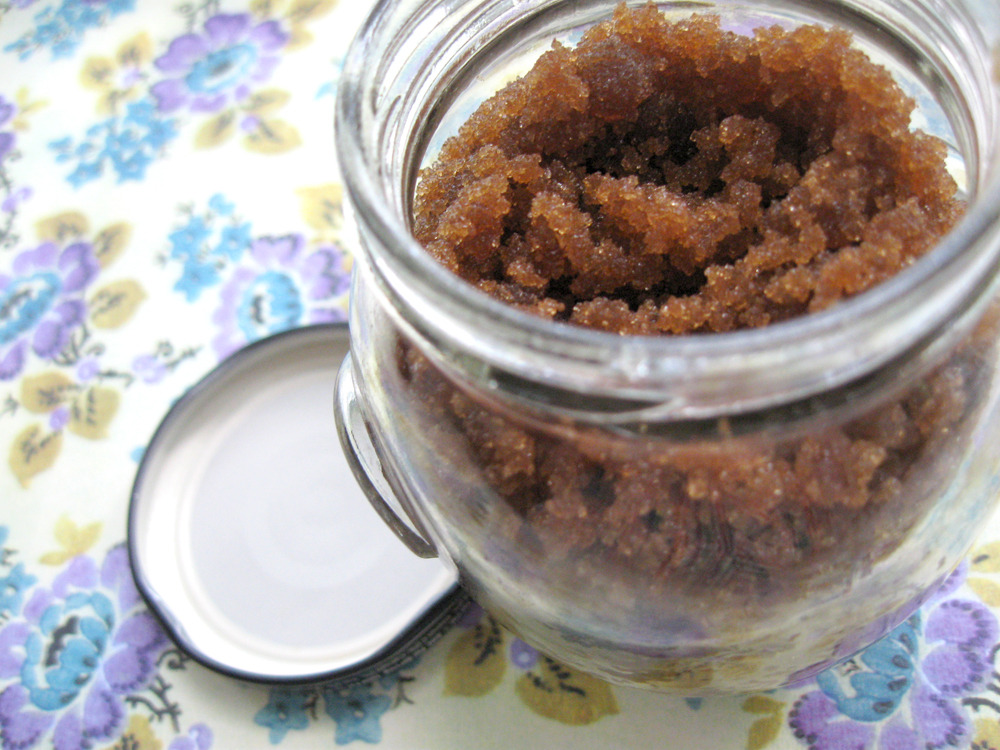 Banana Mask

This is great recipe if you have any mushy bananas left over from the bunch! Banana is full of potassium and is an easier alternative to the Carrots because they are so soft!
Ingredients
1 banana
1 tablespoon honey
Method
Mix together and apply to skin for 15 minutes. Rinse in warm water and dry. Apply moisturizer.
These DIY face masks are super easy, and completely free of charge. Your skin will feel fresh, moisturized and beautiful, and hopefully it gets rid of that dry skin! Don't over-spend on beauty salon facials this winter, when you can make your own simple face masks at home with items lying around in the kitchen. Reducing your kitchen waste is a great way to reduce your carbon footprint. It's a win win ;)
Subscribe to our newsletter and sign up to take our Carbon Challenge to see more DIY ideas and how you can reduce your carbon footprint every day!
---