There are a few words and phrases that get me listening, and probably two of the biggest ones are 'Zero Waste' and 'Wine', two of my favourite things.
So when I heard that one of Australia's biggest wineries were not only making the promise to be a zero waste winery, but they've put their money where their mouth is, already investing over 15 million dollars into the project, I was overwhelmed with thoughts of ethical wine.
The money has gone into some pretty incredible initiatives; including the biggest ever solar installation within the Australian wine industry, complex composting systems, irrigation systems that offset water waste to neighbouring farms and a host of other technology-based environmental changes over the four wineries.
They've been working hand in hand with scientists from the University Of Technology in Sydney to come up with innovative ideas on how to manage, waste, electricity and water across their four wineries.
Read next: How To Live A Zero Waste Life
The outcomes of their project had already seen tangible results with the company, who have cut the amount of waste they dispose into landfill from 300 tonnes a year to 48 tonnes.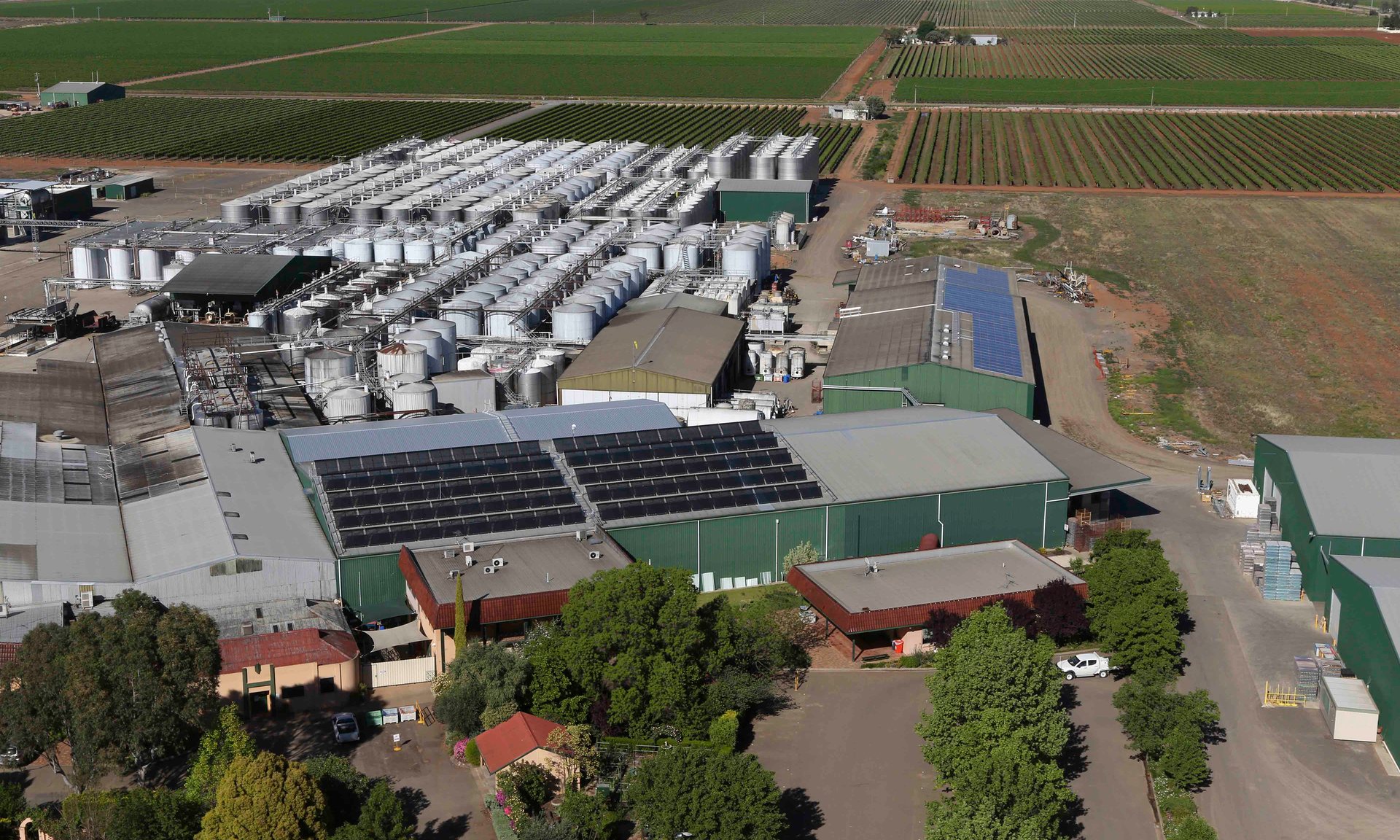 And it is not just landfill that the company is passionate about. Everything from minimising greenhouse gas emissions, to water use and farm biodiversity are all parts of the long-term sustainability policies that the company has committed themselves to.
1 Million Women is empowering women and girls around the world to lower their impact on the planet. If you love what we do, please support our work by donating a couple of dollars. For the price of a cuppa, you can help us inspire millions more! (click to donate)
And as much as this story is brilliant because it is not just about the move to a more sustainable, zero waste way of life (and because it's paired with wine) but also because it shows a growing trend. The trend of giant companies realising the benefit and necessity of taking climate change seriously and acting on it.
Just last year in September Time reported that Walmart, NIKE inc. and Starbucks were all committed to using 100% renewable energy by 2050.
Professor Andy Hoffman from the University of Michigan School Of Business stated "Companies have looked at climate change and said, 'its not if we have to address it, but when"
There is no doubt of the threat climate change poses not only to businesses but the continuation of the world, however, it has only been in recent times that we're starting to see large companies realise that this is something that is no longer a question of when.
Read next: Is Your Money Supporting The Fossil Fuel Industry?
What we're seeing now is a stark difference to what we could have expected to see twenty years ago. The previous model of growth at a cost is now out dated, where once the only people who were pushing for action on climate change now what we're seeing is businesses taking an invested interest in cutting their carbon emissions.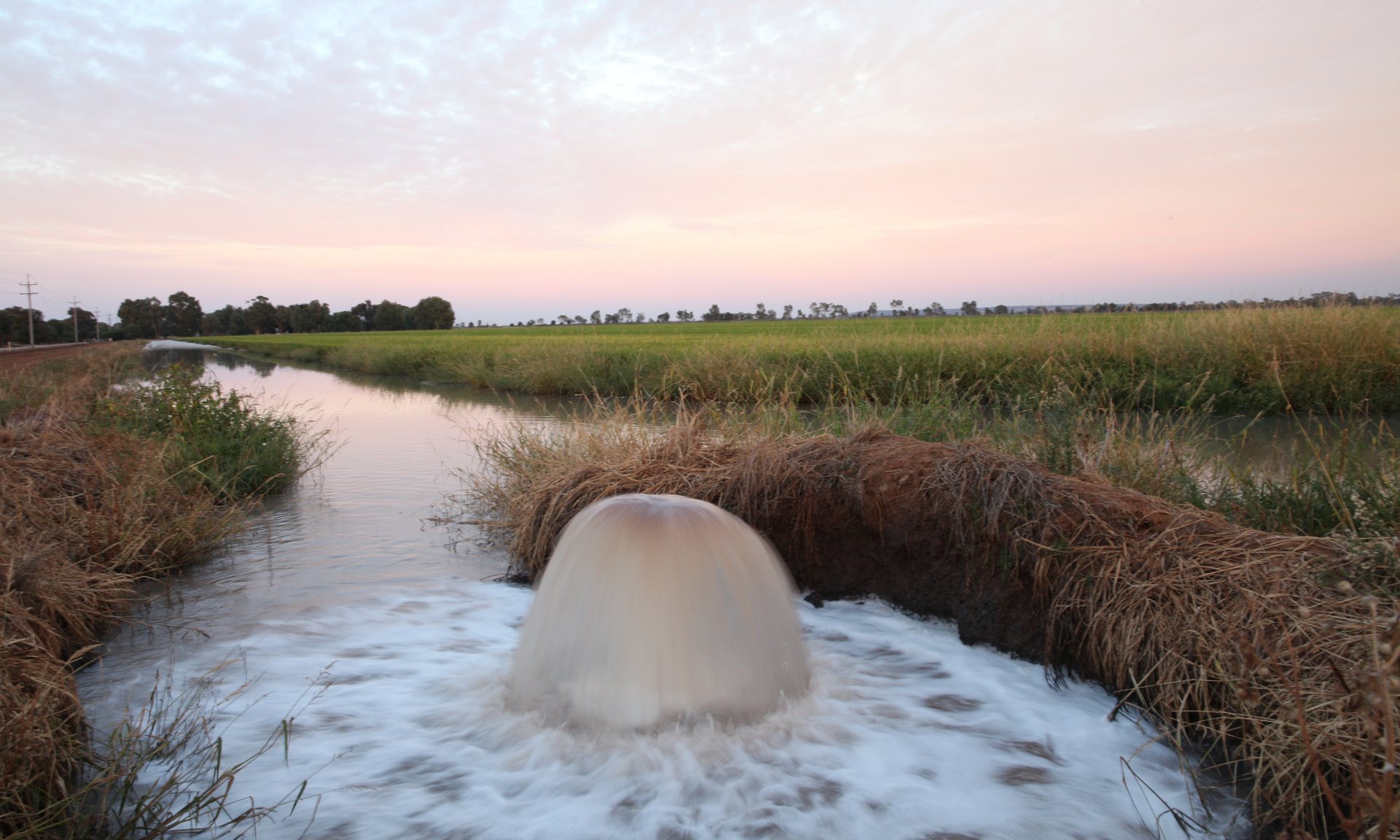 We've reached a point in time where large global business realise that they're facing problems with long-term investment decision-making in a time of climate uncertainty, they've realised that in order to make long term plans they're going to have to make changes to their emissions in order to make sure there is a planet for their business to belong on.
The fact that renewable energy is becoming one of the world's fastest growing energy sector means that climate change is no longer just about activism and environmentalism, it is now also about economics.
And it's not just large businesses who have now realised that renewables are the future and that clean energy is the way forward. In 2015, 47% of Australians chose to invest responsibly, through companies such as Australian Ethical an Australian superfund who vowed to never invest in fossil fuels.
These changes that large corporations are displaying are a welcome relief and crucial to reaching the promised 1.5 degrees, but will still be limited by weak government policy on a global level, until our governments put policies in place in order to combat climate change businesses will still have to succumb to competitive markets, and without the laws some will always take the dirty road to the top.

Photo credit to Guy Lavoipierre & De Bortoli for The Guardian
Read next: [Paris 2015] It's Time To Take Global Action To Save The Planet
1 Million Women is more than our name, it's our goal! We're building a movement of strong, inspirational women acting on climate change by leading low-carbon lives. To make sure that our message has an impact, we need more women adding their voice. We need to be louder. Joining us online means your voice and actions can be counted. We need you.
---