The latest development in the ongoing Carmichael Mine saga
The mine, which has been heavily criticised by environmental groups, threatens to wreak havoc on the World Heritage Listed Great Barrier Reef, among other concerns. This development only adds to the existing threats of climate change and pollution already faced by the Reef.

Check out this video by AYCC to get an overview of the shattering implications of the Carmichael Mine:
Whilst the mine now has the go-ahead from both state and federal parliaments, India's Adani still faces a few challenges.
The notoriously environmentally destructive company is yet to secure funding after major Australian banks withdrew funding last year. Additionally, the QLD state is yet to provide a Mining License for the project, and the company is still embroiled in two legal cases with Traditional Owners and the Australian Conservation Fund.
For us here at 1 Million Women, it is inconceivable that the Australian government would choose to risk one of the most precious and beautiful parts of the world.
We know we are certainly not alone in this belief. Last year, we ran our "I'm declaring the Reef in Danger" Campaign, which 54, 804 of you signed. Now, we stand in solidarity with environmental groups who are still working tirelessly on campaigns to protect the Reef.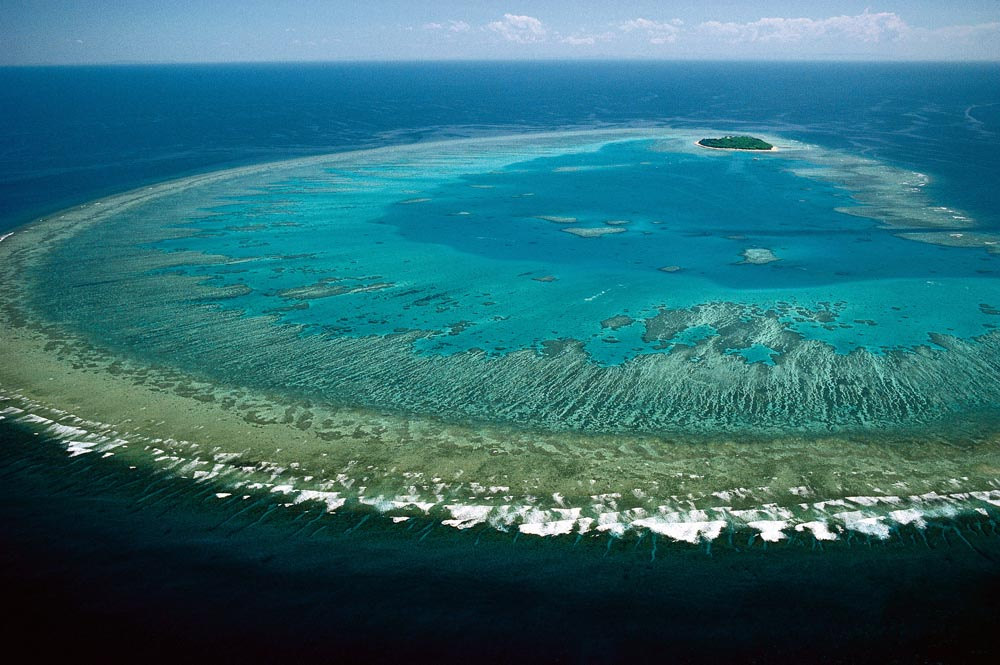 [Image: Great Barrier Reef. Flickr, CC BY]
If you'd like to take action to protect The Reef and to stand against dirty energy, check out these awesome campaigns:
[Header Image: The Saraji coal mine in the Bowen coal basin produces around 5 million tonnes of coal each year. Adani's Carmichael mine could produce up to 60 million. Flickr, CC BY]
1 Million Women is more than our name, it's our goal! We're building a movement of strong, inspirational women acting on climate change by leading low-carbon lives. To make sure that our message has an impact, we need more women adding their voice. We need to be louder. Joining us online means your voice and actions can be counted. We need you.
---