Why did the tofu cross the road? To prove he wasn't chicken.
Tofu jokes aside, I get lots of questions from friends and family about how a meal without meat actually works.
Family member: So, it's like meat and two veg....but without the meat?
Me: I don't just eat sides... there are actually ways to make plant-based meals! Noodle dishes, stir fries, curries...
Family member: So like.... tofu steaks?
Sigh. It can be hard at first reconceptualising the idea of a meal that isn't centred around a piece of meat, so here's a list of tips and recipes to get to thinking (and eating!).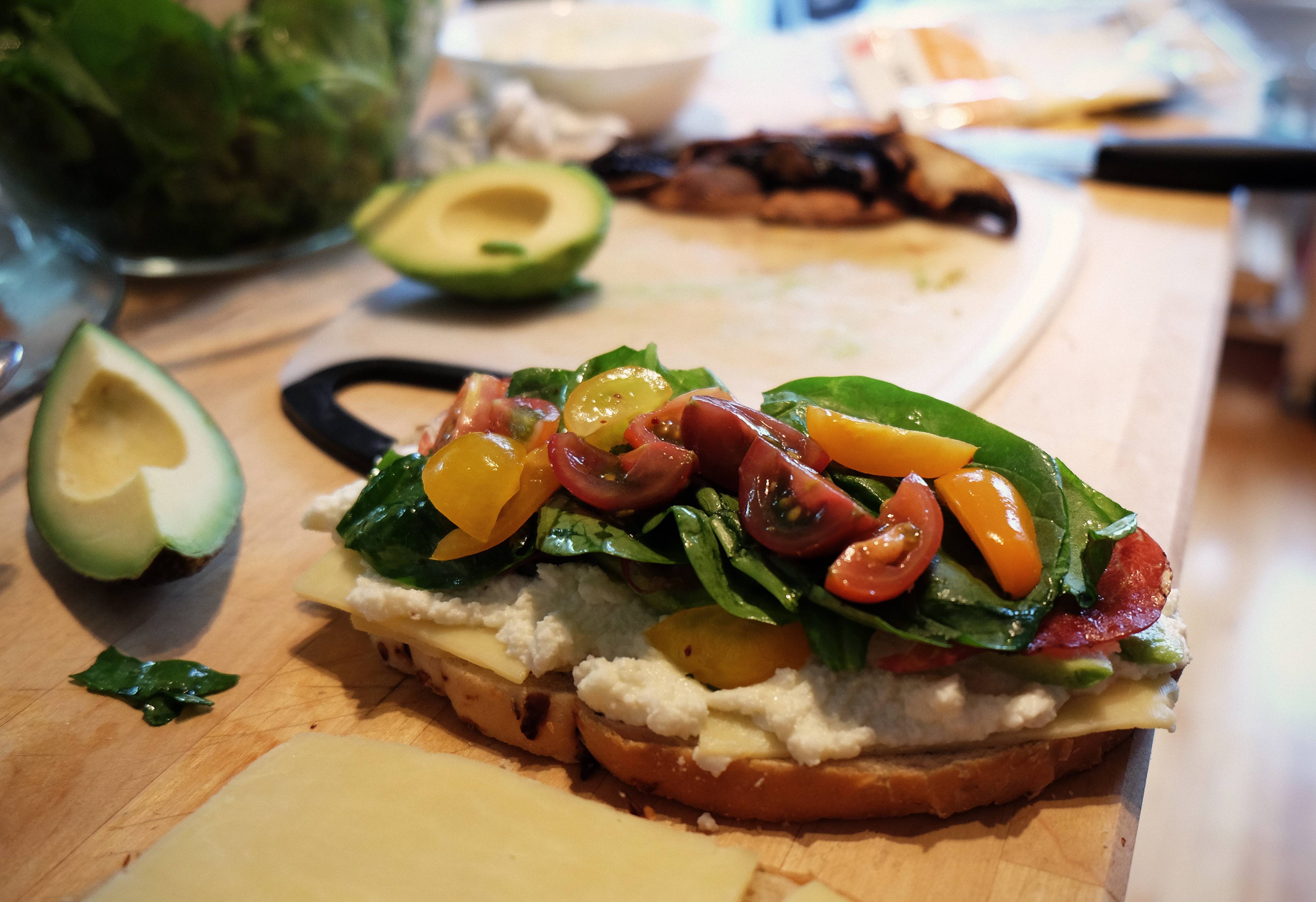 Pantry staples
Although following a recipe is a good idea when starting out, it's usually wise to have a few bits and pieces at home already that can easily become an impromptu meal.
Here's what I typically have in my cupboard:
Grains: rice (brown or white), pasta, rice noodles
Beans and legumes: red kidney beans, lentils, cannellini beans, black beans
Proteins and dairy: tofu, eggs, soy milk, yogurt, cheese (vegans will have to substitute animal by-products)
Vegetables: potato, sweet potato, zucchini, eggplant, tomatoes, onions, shallots, capsicum
Oils: butter, olive oil, peanut oil, coconut oil
Sauces and spices: balsamic vinegar, soy sauce, sweet chili sauce, honey (vegans substitute with alternative), cinnamon, paprika, cumin
Other: nuts, fruit, sourdough bread, chocolate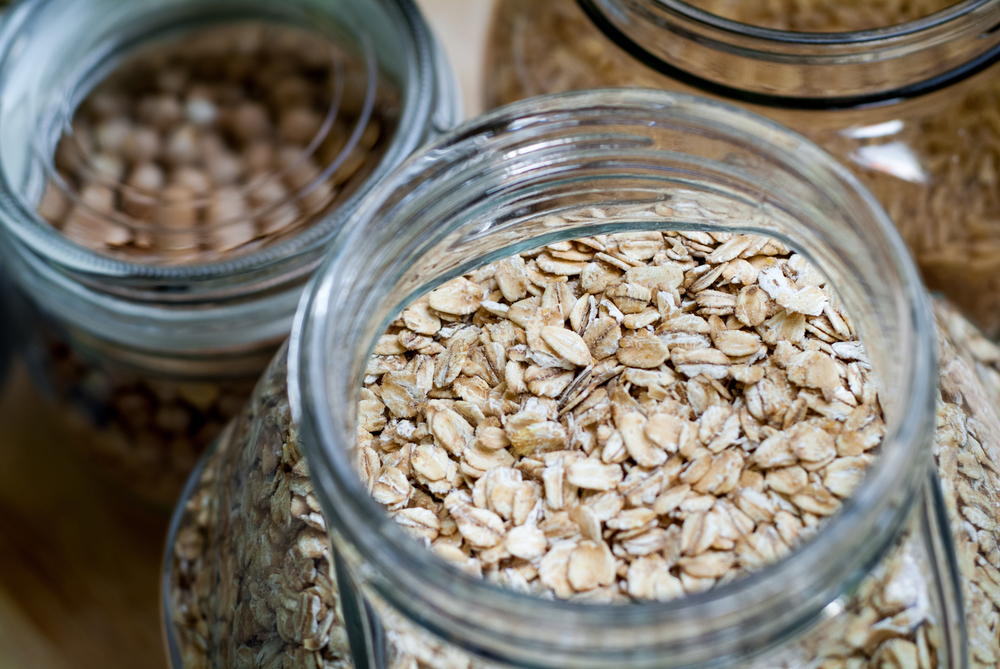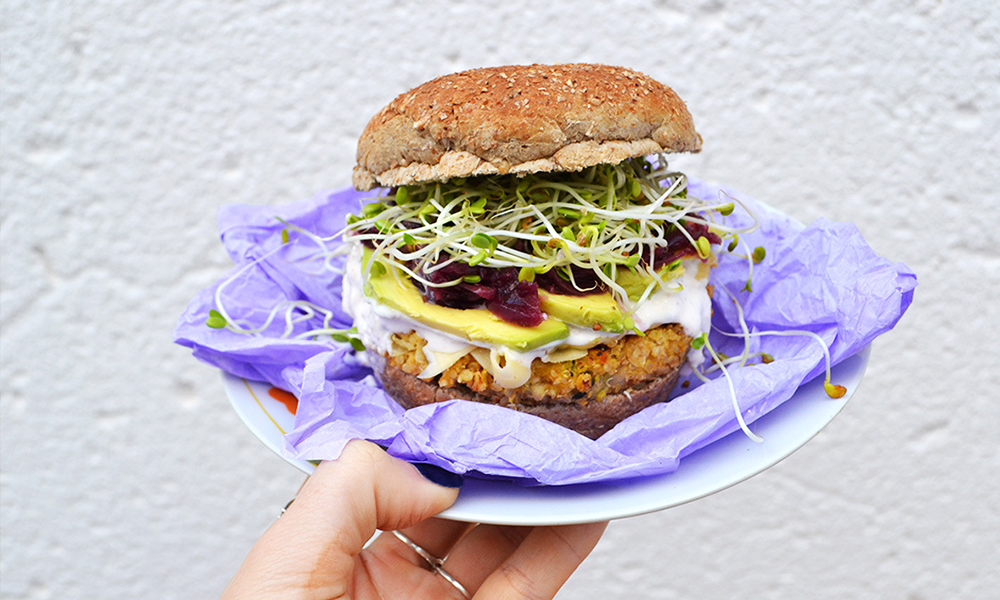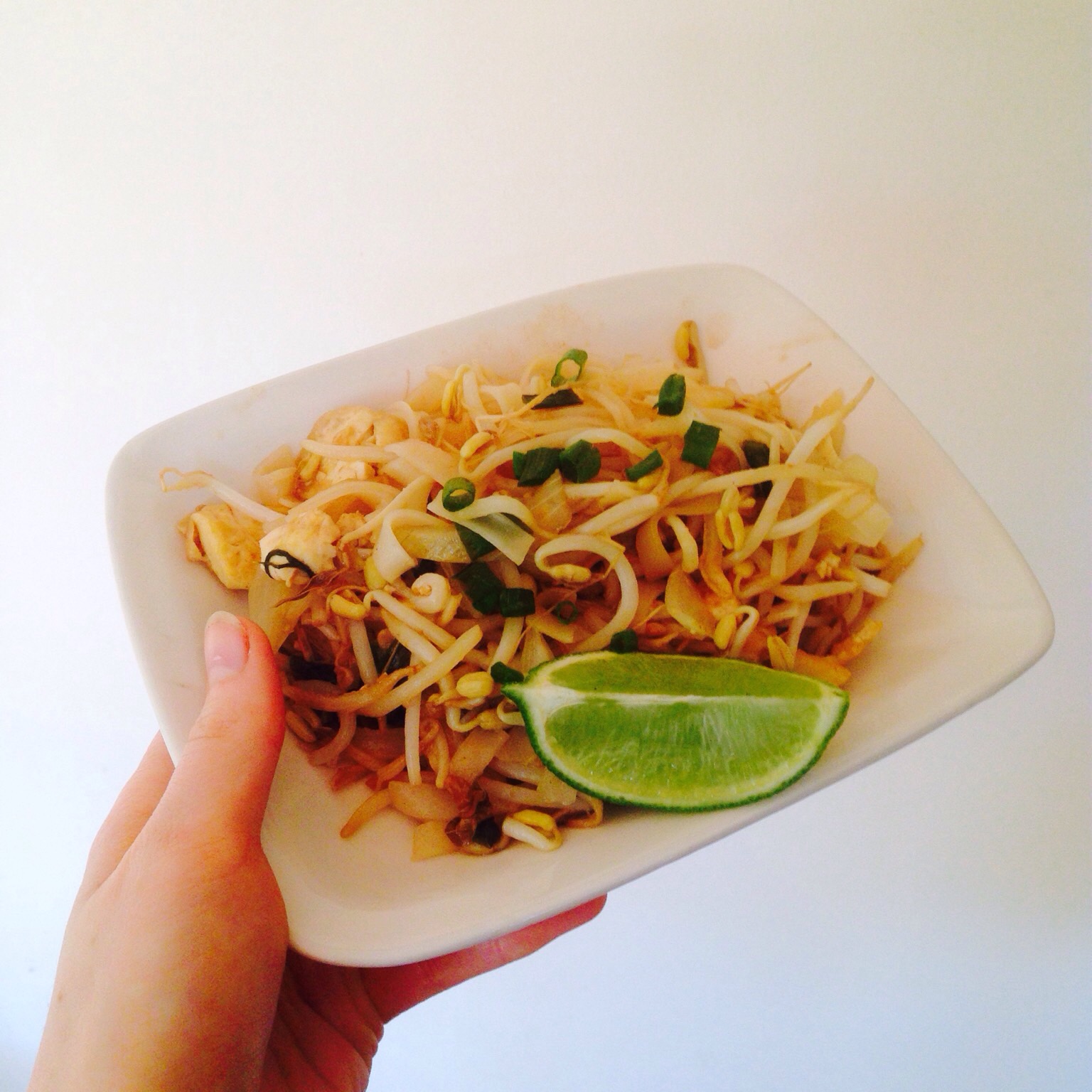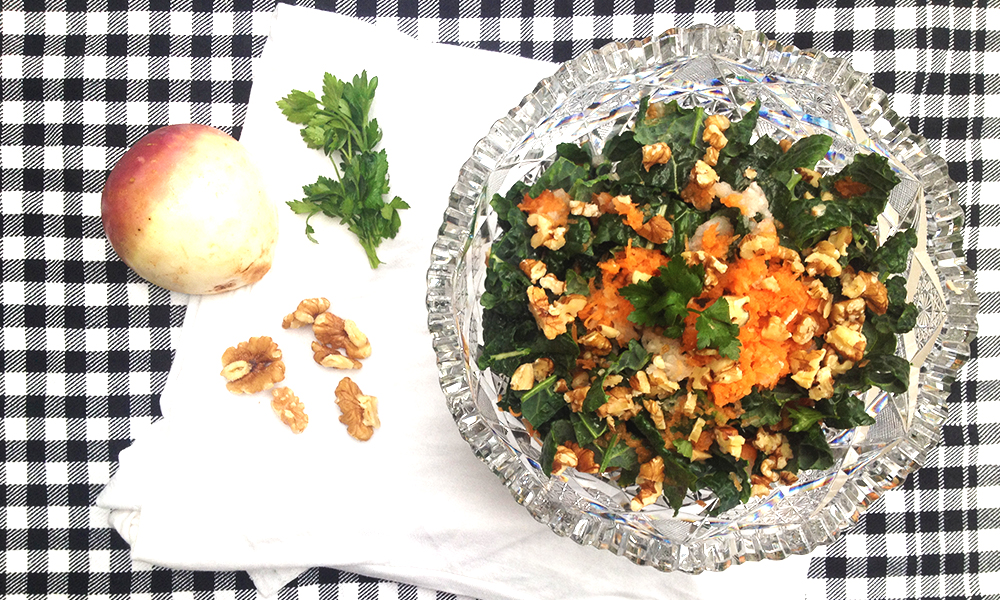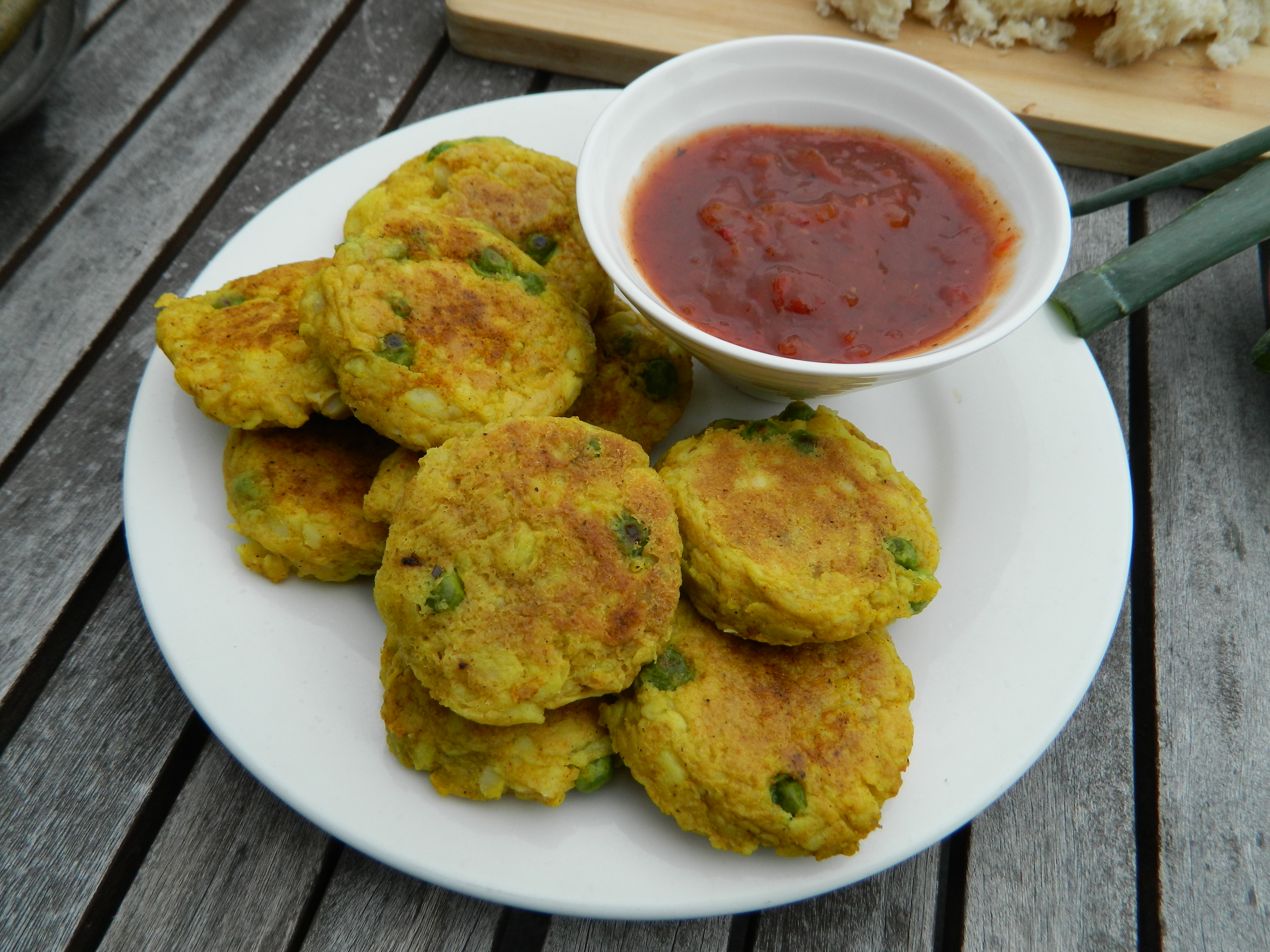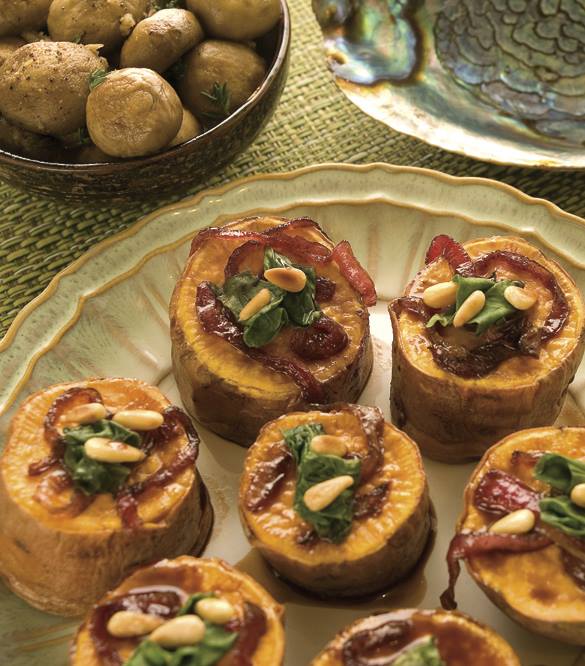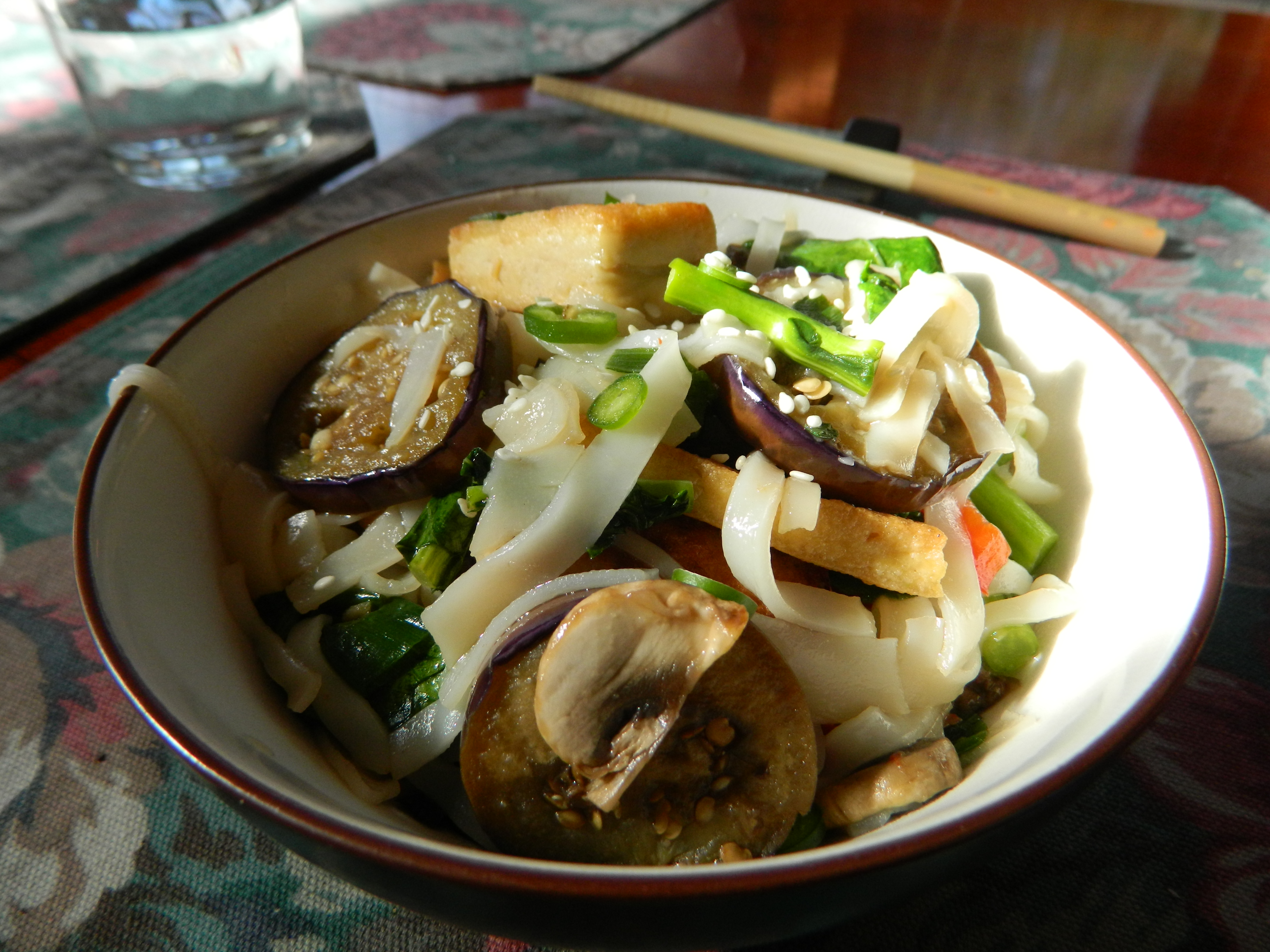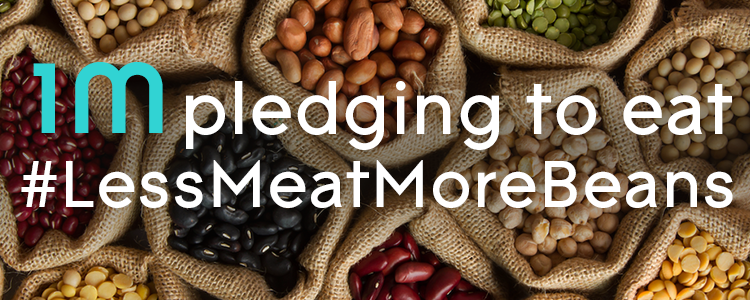 We're pledging to eat #LessMeatMoreBeans to slow emissions from meat production. Are you with us?!
---