26 years ago the Kodagu district in South India was suffering from severe deforestation. Rice, coffee and cardamon fields were left abandoned and devastating human impacts had driven wildlife out of the area.
Today, thanks to a heroic planet-minded duo, 300 acres of the district is now a rainforest rich with biodiversity.
In 1991 Pamela Gale Malhotra and her husband, Anil Malhotra purchased abandoned farmland in the Kodagu region and have since spent their time planting indigenous plants and nursing the region into a flourishing rainforest sanctuary.
"We keep striving to do more and more, but the initial goal has been more than achieved."
- Pamela Gale Malhotra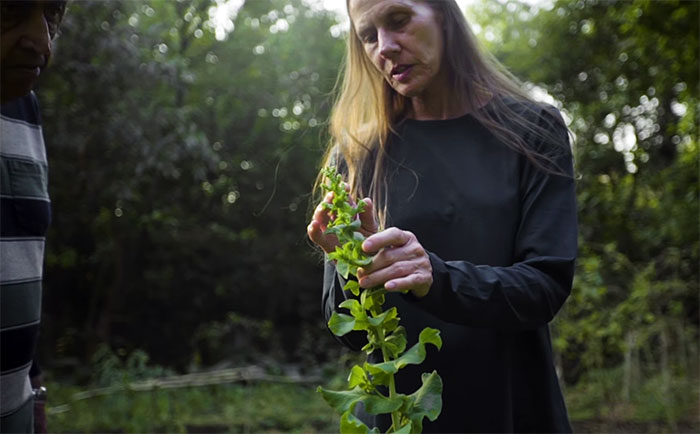 Image: Great Big Story
Since the 1970's the Kodagu district has experienced a severe loss of forest cover - from 86% in the 1970's to a dismal 16% today. The impacts of deforestation in the Kodagu district have been felt across the whole of South India, with changing rain patterns impacting on the region's water supply and several plant and animal species suffering from depletion.
Pamela and Anil planted the rainforest, which they call the SAI sanctuary to rejuvenate the forest cover and biodiversity that has been lost over the past 40 years. When they first bought land in the Kodagu district, the area was largely barren and silent.
"I remember walking through the forest, you wouldn't hear anything but the sound of your own feet. Now the place is alive with sound."
- Pamela Gale Malhotra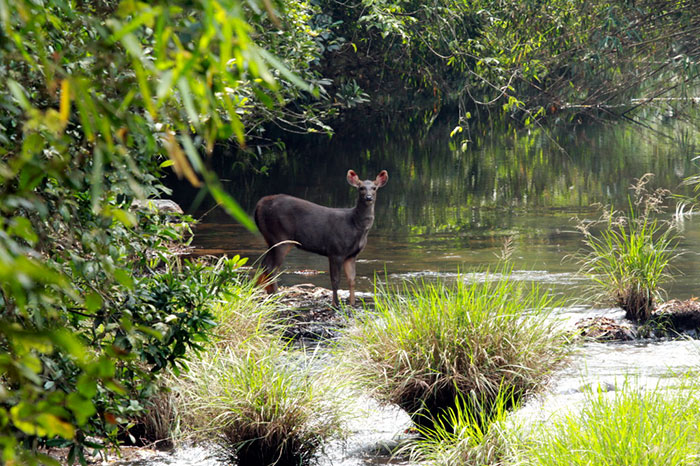 Image: The Better India
The sanctuary which spans over 300 acres is now home to several threatened and endangered plant and animal species, some of which are not found anywhere else in the world. Some of the animals that call the rainforest home are the Asian elephant, the Royal Bengal Tiger, leopards, river otters, civet cats, monkeys, and snakes - including the Indian King Cobra.
"My hope for the next ten years for this forest is that it will continue to be protected and expanded."
- Pamela Gale Malhotra
Watch the story:
Pamela and Anil aren't the only people performing amazing DIY rainforest rejuvenation. Jadav Payeng of Majuli in north eastern India single handedly planted a forest larger than New York City's Central Park. And Stephanie Lymburner in northern New South Wales, Australia, has carried on her mother's legacy by planting a wildlife sanctuary for koalas and other native Australian animals.
These amazing efforts remind us that by learning more about our indigenous plants and animals, we too can foster biodiversity, starting in our own backyards.
Read this next: [VIDEO] Watch a Forest Change Over a Year
We're in a climate emergency and it's going to take all of us to get out of it. That's why 1 Million Women is building a global community of women committed to fighting climate change with our daily actions. To join the (free) movement just click the button below!

---