"Children are so very rarely given a voice on a global scale, and it's amazing what they have to say when they are."​
This is a guest post written by Paul Greenberg, CEO of Creatubbles
In a future when today's children will need to solve previously unseen and unimagined challenges in areas as wide ranging as the environment, climate change, global finance, global healthcare, population growth, and space exploration, now more than ever, we must focus on raising a generation that is equipped to think at various levels of abstraction in highly creative ways.

While a focus on acquisition of basic information and technical skills in math, science, and technology is important, it is easy to forget that creativity is one of the most fundamental skills needed to make meaningful breakthroughs.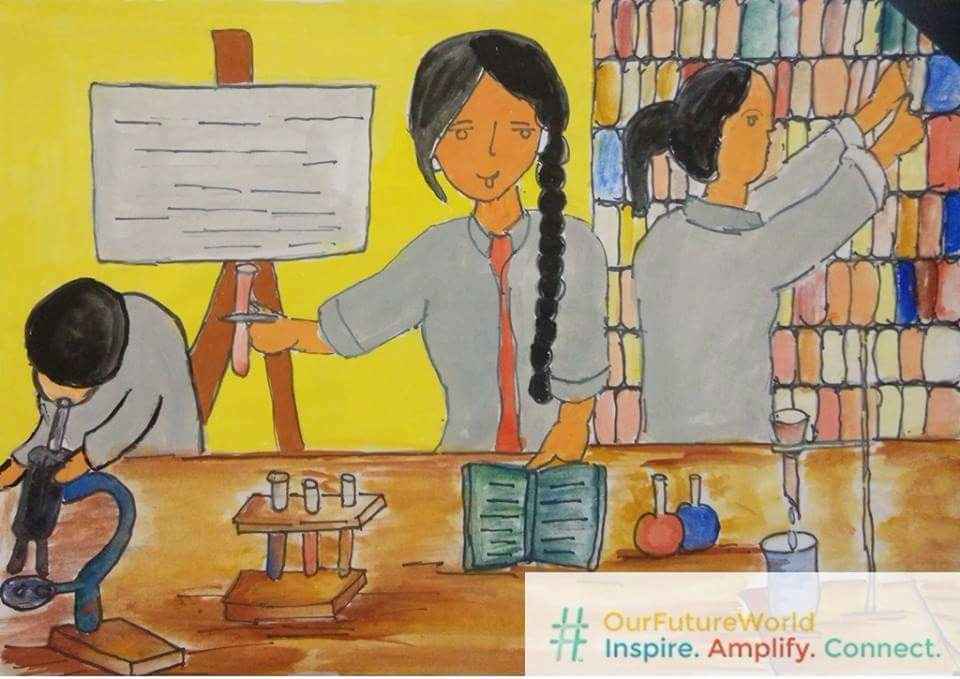 Image: I want to be a scientist: By Pruya, age 12, Bangladesh
The good news is that children love to create instinctively and freely. While this can seem to be without any apparent purpose or reason we know that it is a core survival skill (see our blogpost There's more to play than just playing.)
But we should remember that, while creativity comes naturally to them, it must be supported and nurtured in order to be developed. So how exactly can the act of creating prepare our children to make the future better?
1. Thinking outside the box
Whether it's squeezing too much glue on the paper, or not being able to find the right coloured pencil, creating involves finding new ways to tackle the unexpected and teaches the art of to improvisation and experimentation. It can also help them to see connections between specific details and the broader picture.
2. Self-expression
Being able to express original thoughts is important for building self-confidence and a sense of independence. Involvement in creative activities helps young children understand and experience that they have independent and unique contributions to make.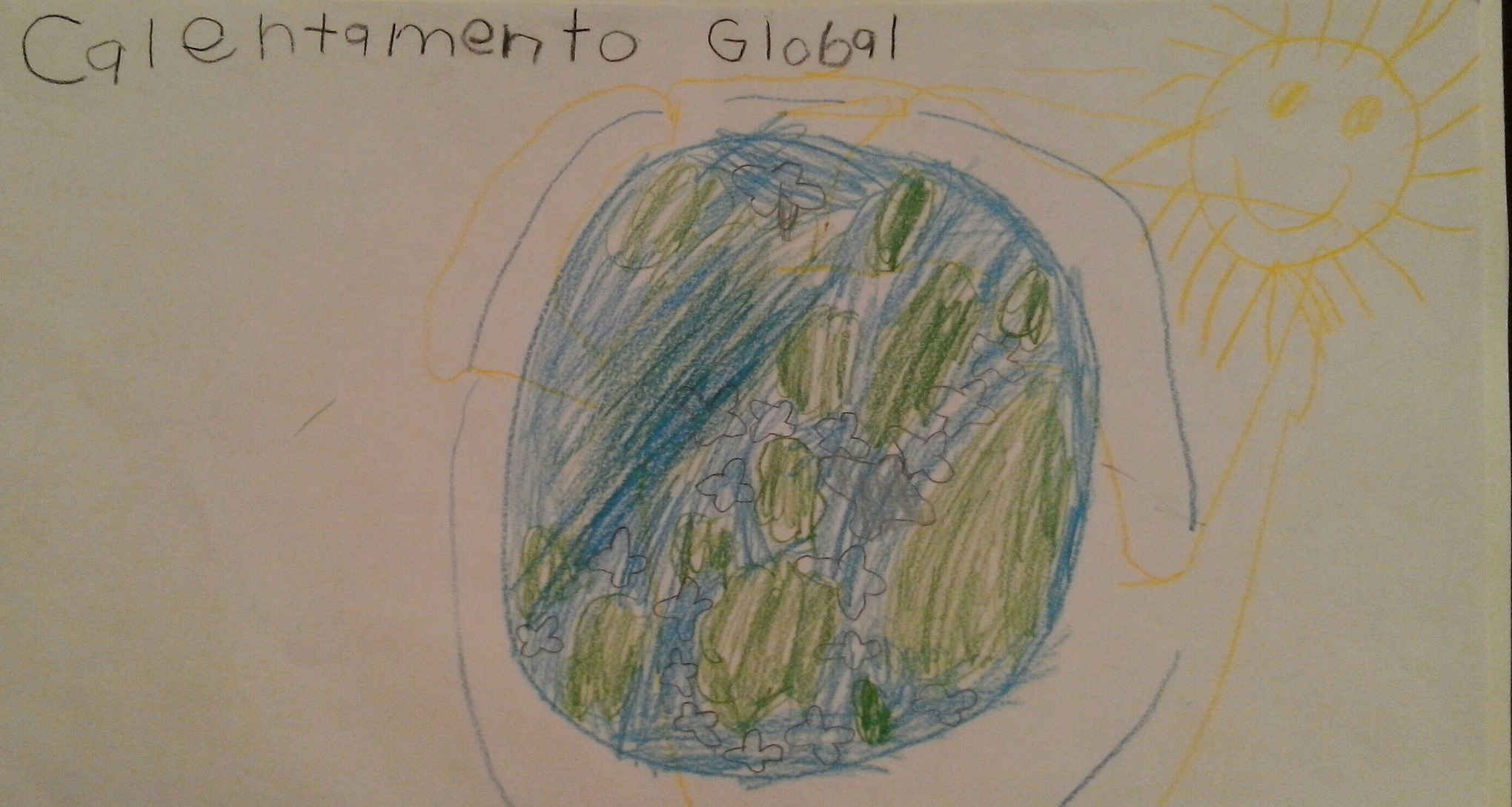 Image: Global warming: Ashley 6 years old Mexico
3. Feedback

Being able to receive, process, and give constructive feedback, is an important life skill that lays at the very core of learning and personal growth. Receiving and processing a variety of different constructive feedback allows children to develop both a sense of humility and a sense of perspective. Learning how to give constructive feedback can help children learn how to focus on other people's qualities and develop a sense of empathy.
4. Focus
When given the opportunity, children can spend hours creating. Immersing themselves in drawing, painting, and other creative forms of expression hones their concentration skills. Working with a wide range of techniques, colors, and materials teaches children to make independent decisions, prioritise, and focus on problem solving when things don't go according to plan.
With Creatubbles, a global social platform focused on nurturing children's creativity, I never cease to be amazed how creative our young users are, and how passionate they are about making a difference in the world.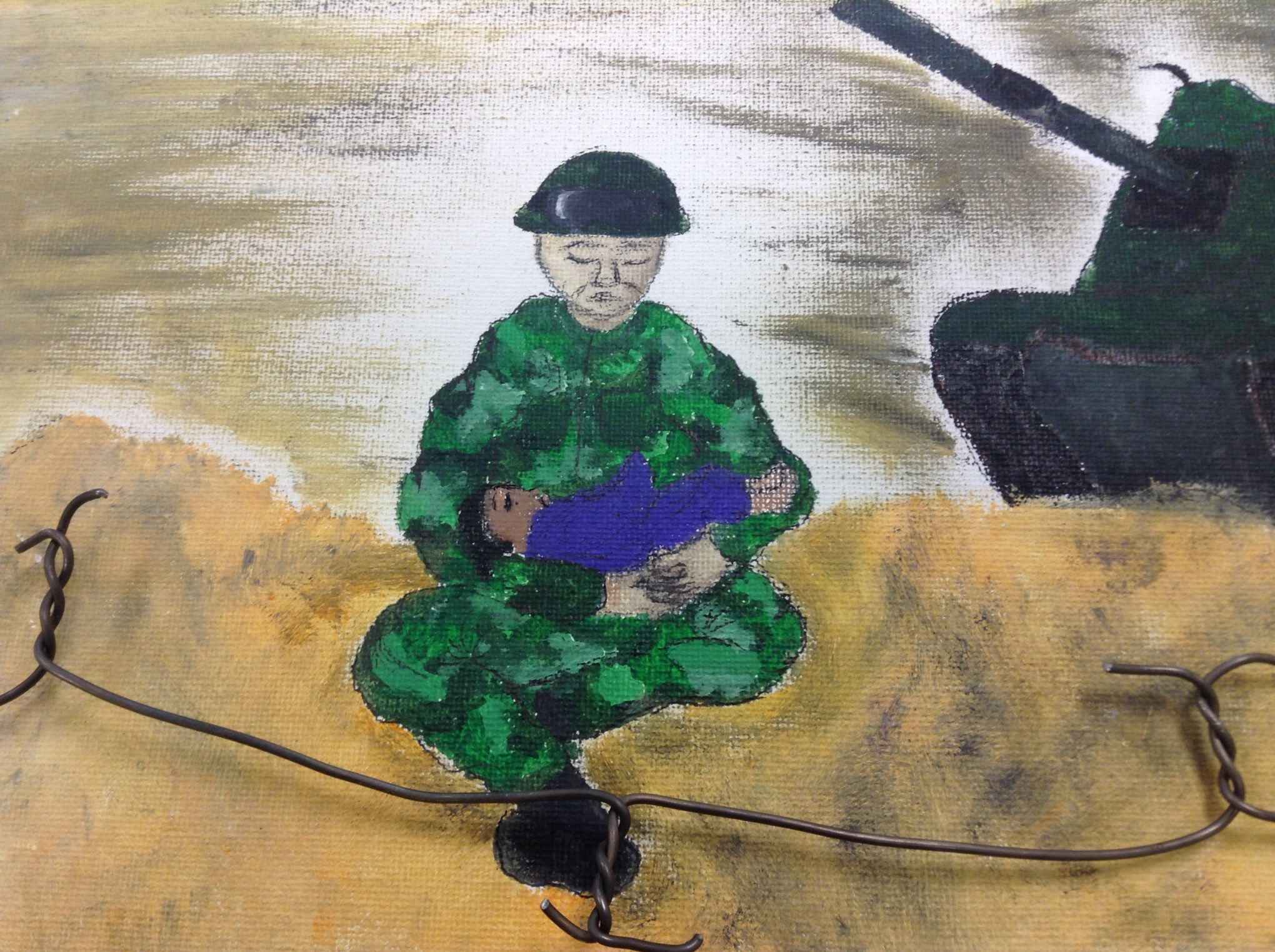 Image: Children have the right to protection from war: By SarahS 14 years old Canada
The proof is in the pudding
Last year, for example, a 16-year-old humanitarian, Liza Aquino, started the #kids4action project, in which she encouraged other young people to submit a work of art about a subject they really care about. The issues ranged from climate change, to world peace and the need to provide mental health services for school children.
The organisation Our Future World also used the platform to host an initiative called #tweetadream in which children all over the globe expressed their visions for the future.
We were also honored to host a project in which thousands of children from the Pembina Trails school district in Winnipeg, Canada, uploaded artwork on a Human Right from the UN Conventions of the Rights of the Child that resonated with them.
Children are so very rarely given a voice on a global scale, and it's amazing what they have to say when they are. As adults, our role is to give them the knowledge and the tools to become global citizens - secure in the belief that they really can change the world.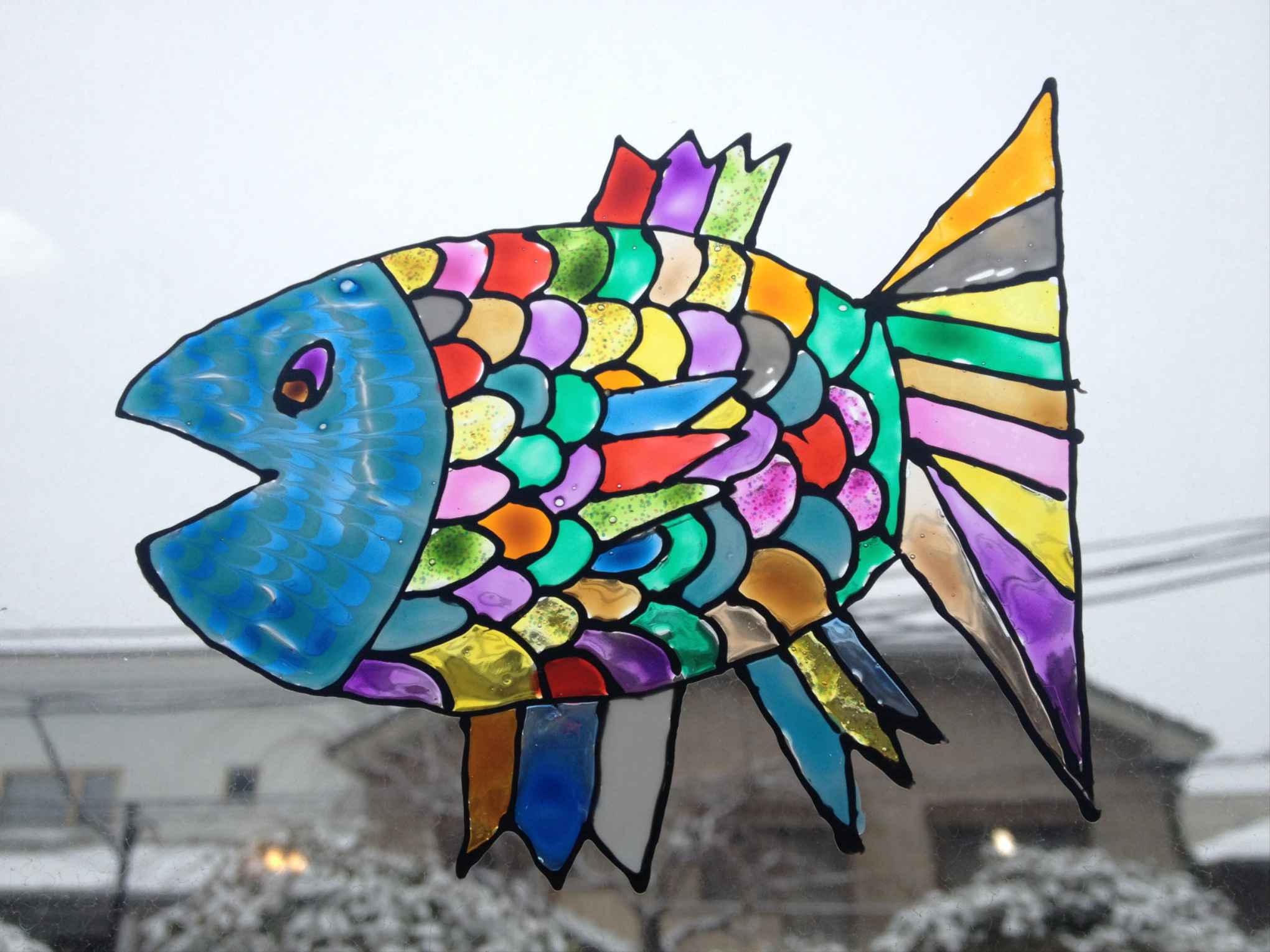 Image: Colourful Fish: HanaG 7 years old Japan

Header image: Shutterstock
Paul Greenberg is CEO of Creatubbles, the safe social creativity platform for sharing children's artwork. Aimed at young artists aged 2-15, it allows parents, teachers, and young artists to store, share, discover, and interact with visual and audio portfolios. Follow them on Twitter: @creatubbles
1 Million Women is more than our name, it's our goal! We're building a movement of strong, inspirational women acting on climate change by leading low-carbon lives. To make sure that our message has an impact, we need more women adding their voice. We need to be louder. Joining us online means your voice and actions can be counted. We need you.
---