By Marley Tinnock
The cool wave of relaxation that only an afternoon lager can amass, or the warm hug that only a tiny nibble of decadent dark chocolate can give, and the reliable grin that the small, sweet things in life provide.
Seemingly insignificant, but unfortunately in the firing line, the little bursts of happiness that our favourite food and beverages can offer might be more at stake than we thought, and climate change is to blame.
The more we see the adverse effects of climate change alter our weather patterns, so too will we see the weather affect our crops.
DROUGHT
Warmer weather and drier soils provide less-than-ideal conditions for crops that prefer a cooler climate. Some of the raw ingredients used to make our favourite chill-time bevvies are struggling to adapt to the long periods of drought being experienced in high-growth areas, including grapes and barley (the essentials for wine and beer respectively).
The 2015 Prosecco shortage was one example of the effects of extreme summer temps affecting the stock levels and pricing, not to mention the fine wine lovers of the world!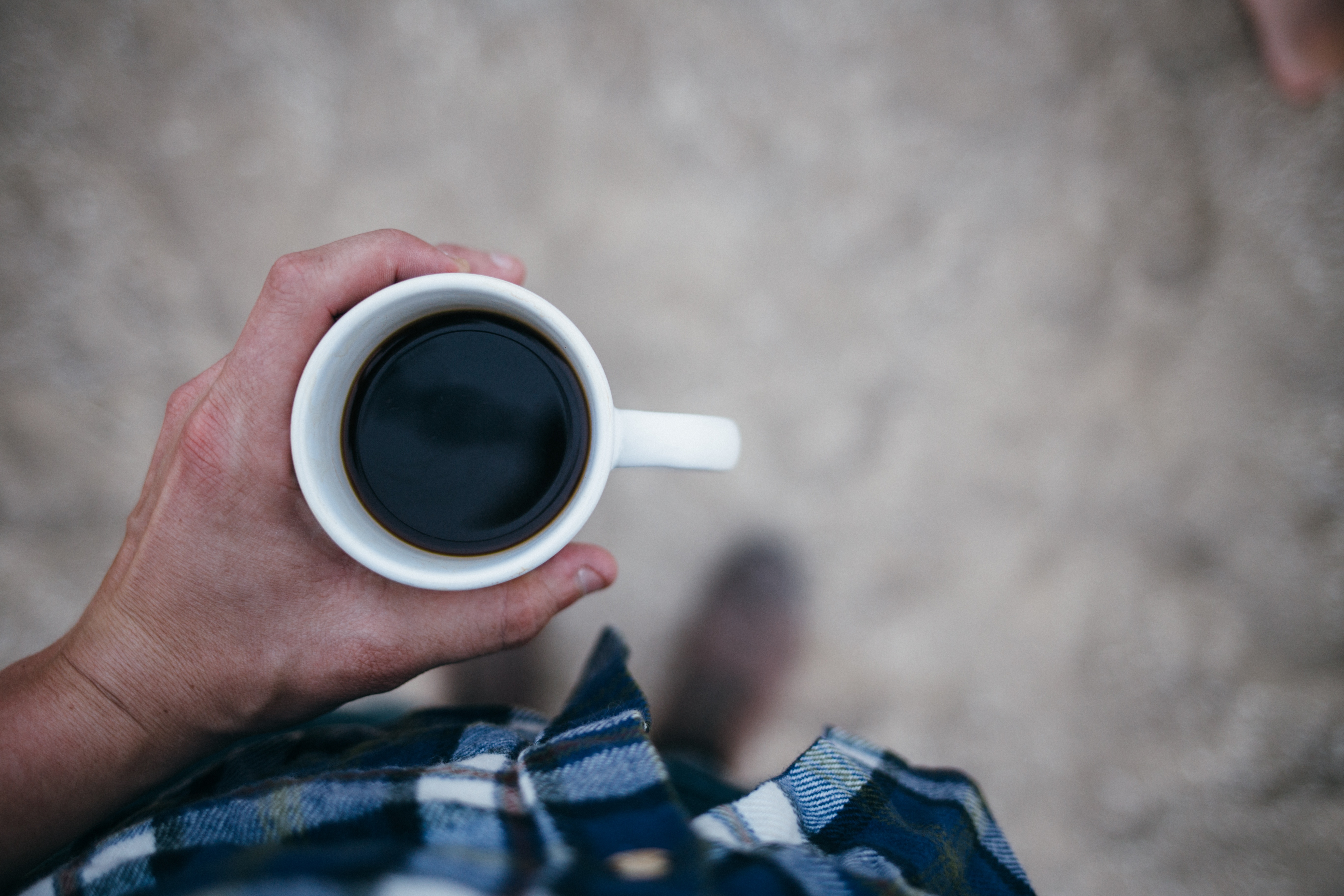 PESTS
Encouraged by hotter than average temperatures and sporadic rainfall, an influx of borer has seen coffee crops yield less than what growers have come to expect. As a result, our morning pick-me-up is in danger.
Shorter winters have created ideal living conditions for unwanted insects, with warmer temperatures allowing pests to travel more easily, allowing wider, more rapid dispersal.
1 Million Women is empowering women and girls around the world to lower their impact on the planet. If you love what we do, please support our work by donating a couple of dollars. For the price of a cuppa, you can help us inspire millions more! (click to donate)
WATER QUALITY
An aphrodisiac struck by a wave of murky water, oysters are feeling a bit less love from the climate change gods. With water quality declining in coastal regions, often the result of growing populations by the water, oysters (among other sea life) are seeing the effects of agriculture and modernisation.
HEAT
While some like it hot, not everyone enjoys the heat of summer. With average temperatures climbing every year, cocoa (the vital ingredient when making our beloved chocolate) and mangoes are two of the plants struggling to adapt.
Humidity and hotter-than-normal temperatures across even the cooler months have affected flowering crops and made fruit yields smaller and prices high.
And what about the cows? Well, cheesy smiles might be less frequent when milk production is down from hot, stressed cows.
While science racing to develop crop strains that can adapt, it's our collective interest to consider our choices and act responsibly in every way when it comes to sustainable lifestyles. Our happiness might be even more directly linked to the happiness of our environment than we first thought.
Marley is a freelance writer and PR executive in Sydney, she is passionate about sustainable lifestyles, animal rights and women's empowerment. Follow her work here

Images: Unsplash
Read this next: What To Do When You've Bought Too Much Food
1 Million Women is more than our name, it's our goal! We're building a movement of strong, inspirational women acting on climate change by leading low-carbon lives. To make sure that our message has an impact, we need more women adding their voice. We need to be louder. Joining us online means your voice and actions can be counted. We need you.
---