Sustainability inspiring art!
Tell us a little about yourself
I'm a freelance illustrator and journalist from Lithuania. I've studied architecture and dreamed about working with sustainable buildings for a long time but when I actually started doing that I understood that it's too limiting and definitely not for me.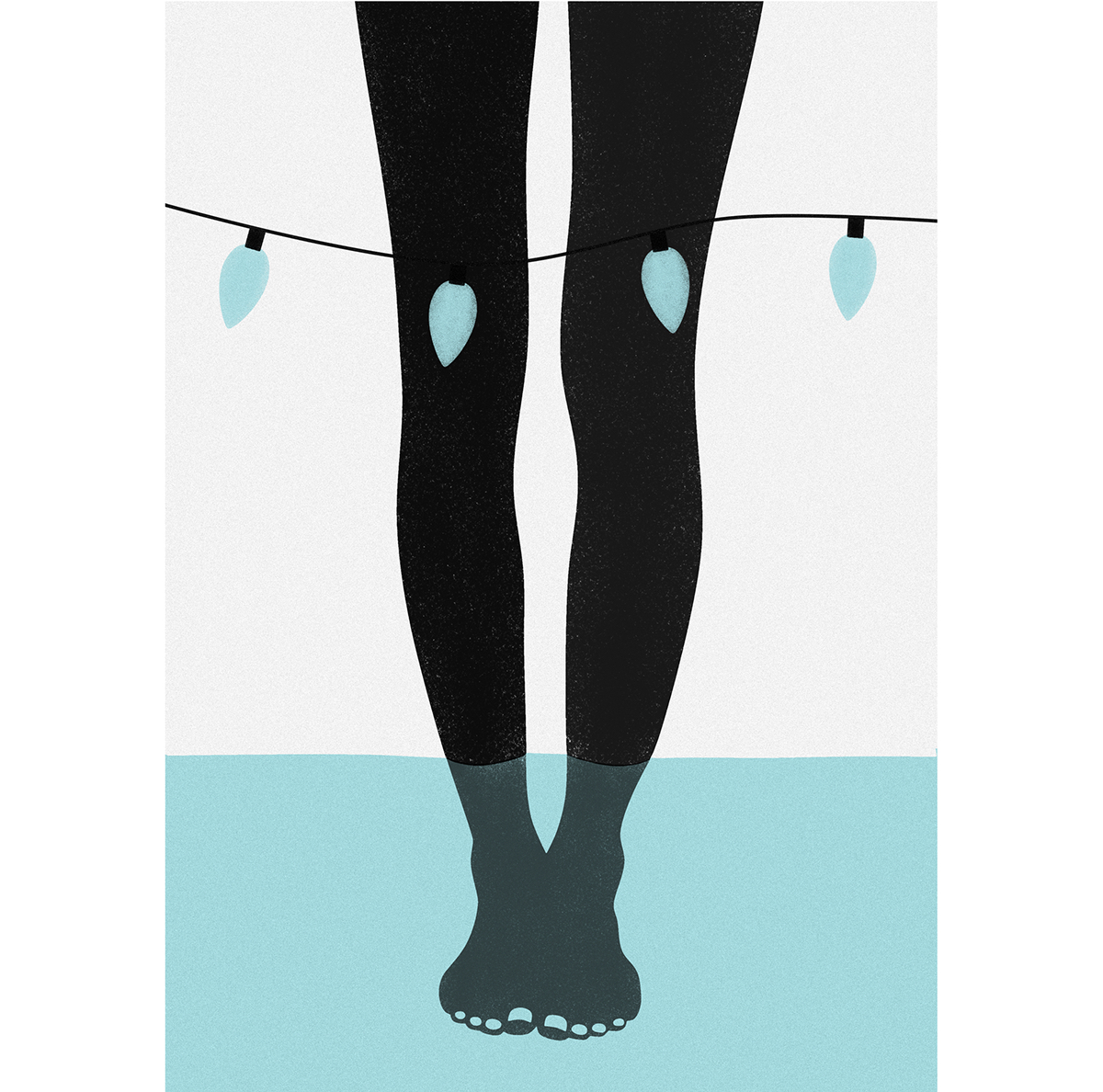 Happily, I had an opportunity to create a tiny cob house in the woods for my friends and family. There I could realize all my crazy ideas and use all the natural materials that I wanted. When we finished the house I understood that I'm done with architecture and ready to move forward. Fortunately, I've never stopped drawing and after a long summer on the construction site I got an opportunity to illustrate a children book, that naturally forced me to study more about illustration and soon I fell in love with this job. Finally, I could release my creativity, be more independent and spread my ideas through illustration wider and easier and that's how I came where I'm now.
Why do you have a personal interest in the environment?
Ecology and sustainability have always been important to me. I grew up in a small town surrounded by forests and developed my connection with nature since a very young age so it's natural that I want to do everything I can to protect it. Today I'm still spending most of my free time hiking in the woods and watching the wildlife, which I find very inspiring. Furthermore, I keep "updating" myself by reading articles about environmental issues everyday and I'm honestly aware about all the problems that we are facing now. That's why I try to talk about them through my art.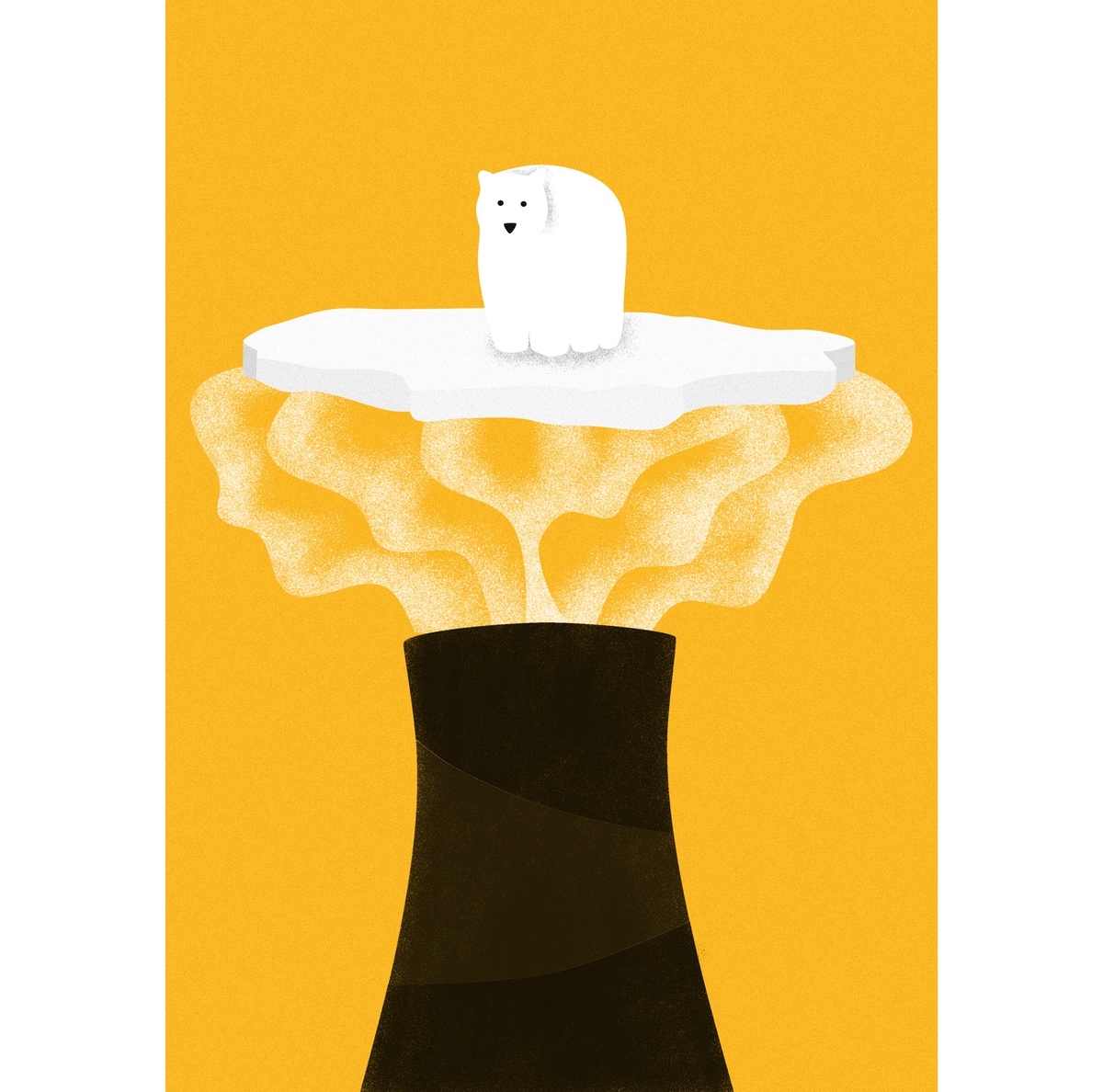 Are there any specific environmental issues that concern you in the world today?
There are plenty of them. However, now I'm really concerned about the environmental destruction and the rate of extinction for species, which is 100 times higher than it would be without man's impact. I see it as a disaster and keep thinking what could I do to change that.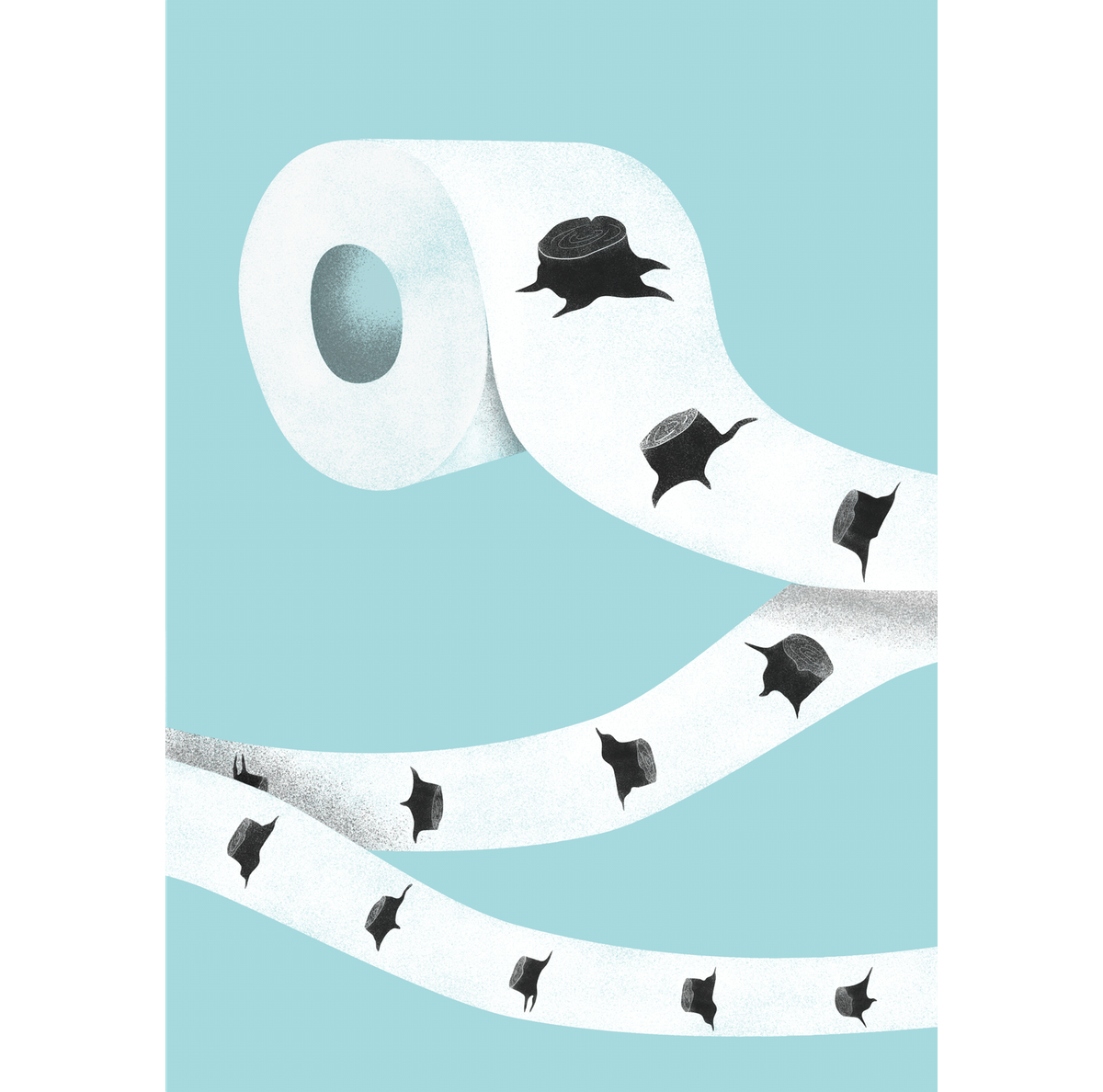 What message do you try to communicate through your work?
That our daily habits are killing the planet. We always blame big corporations, huge factories and so on but we often forget that we are the ones that consume their goods and are the reason why they exist. That's definitely something to think about.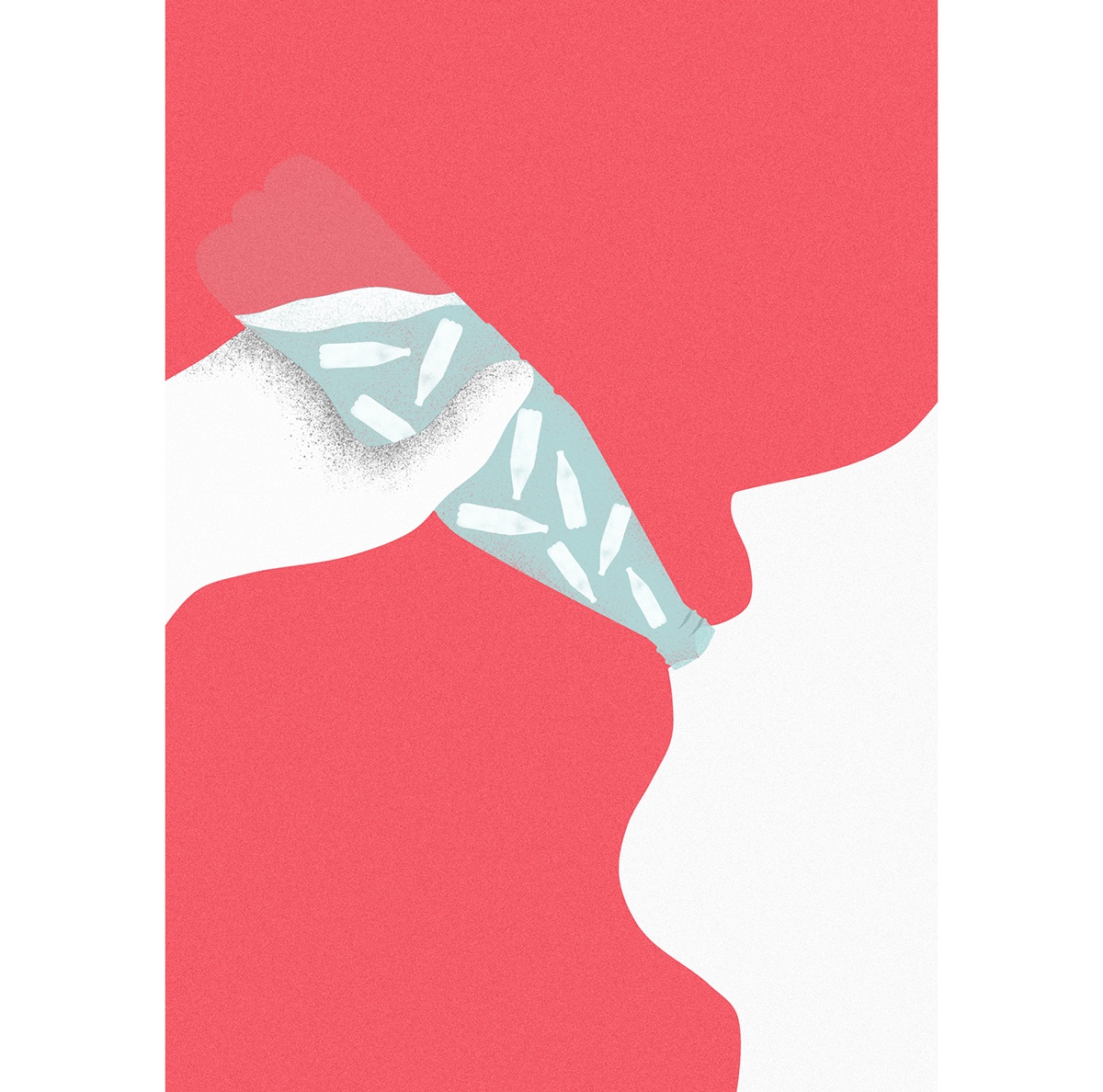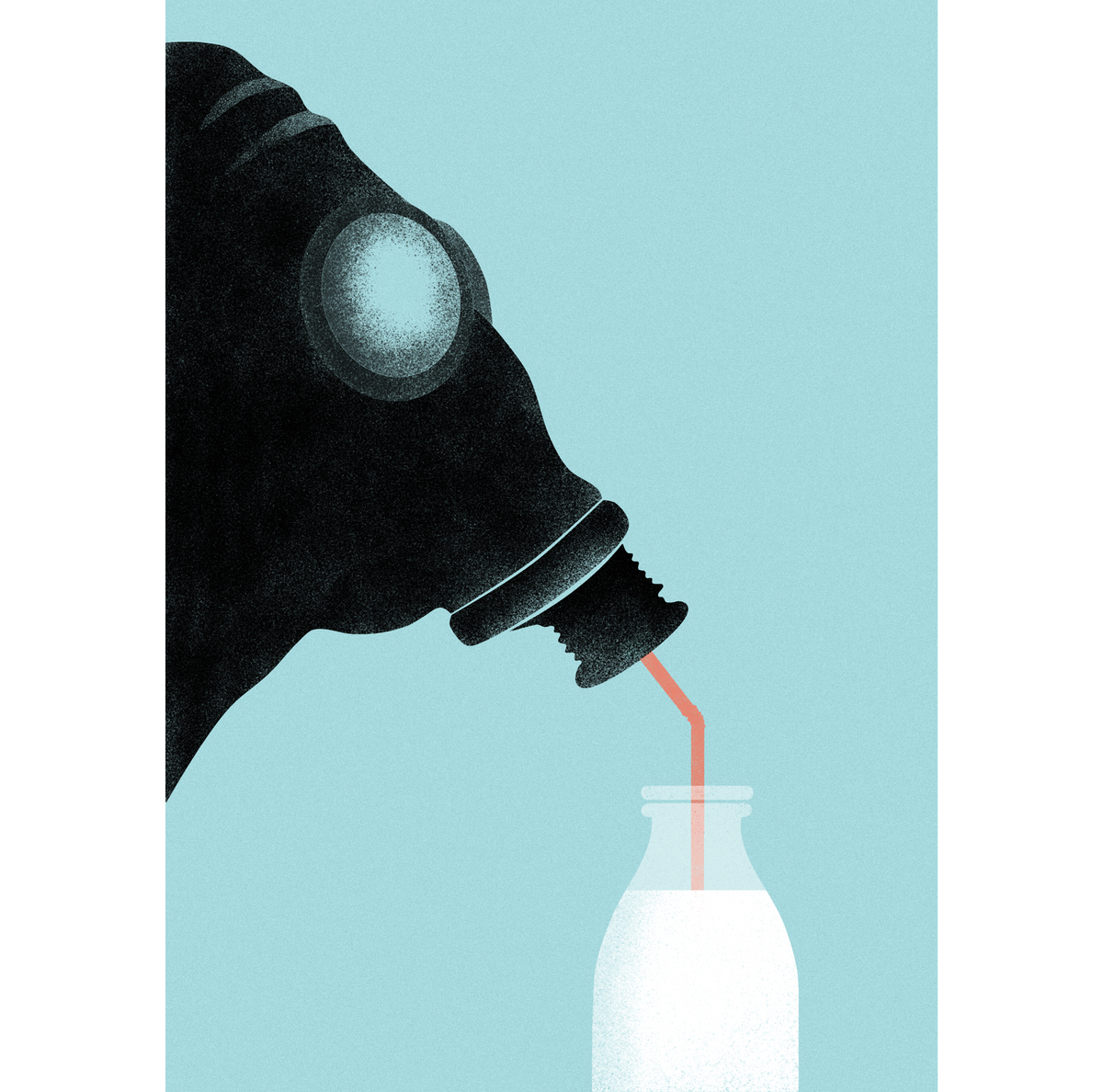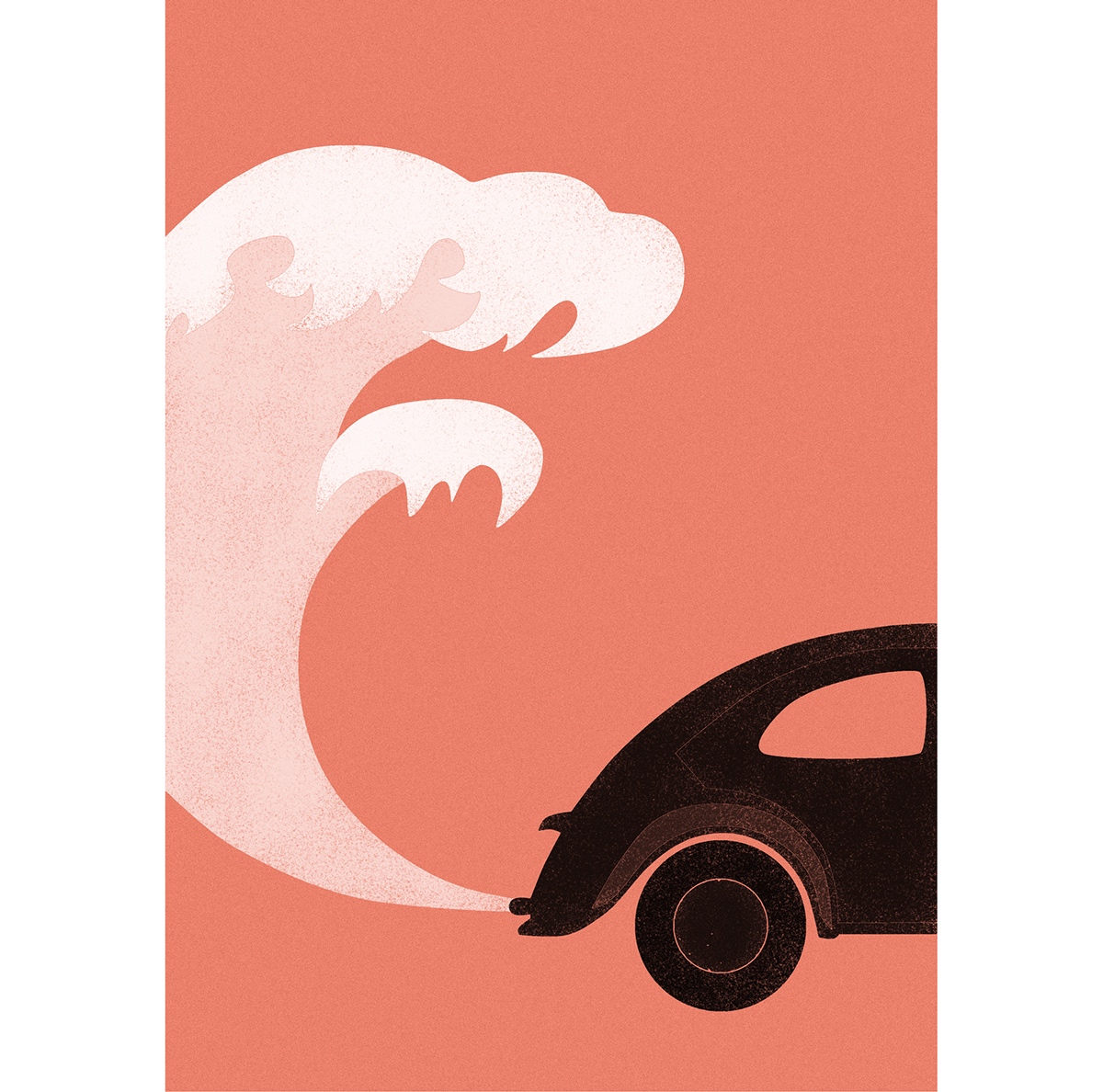 What would your message to the 1 Million Women community be?
You are doing an amazing job so please, keep working and never stop. Let's be the change!
Where can we see more of your work?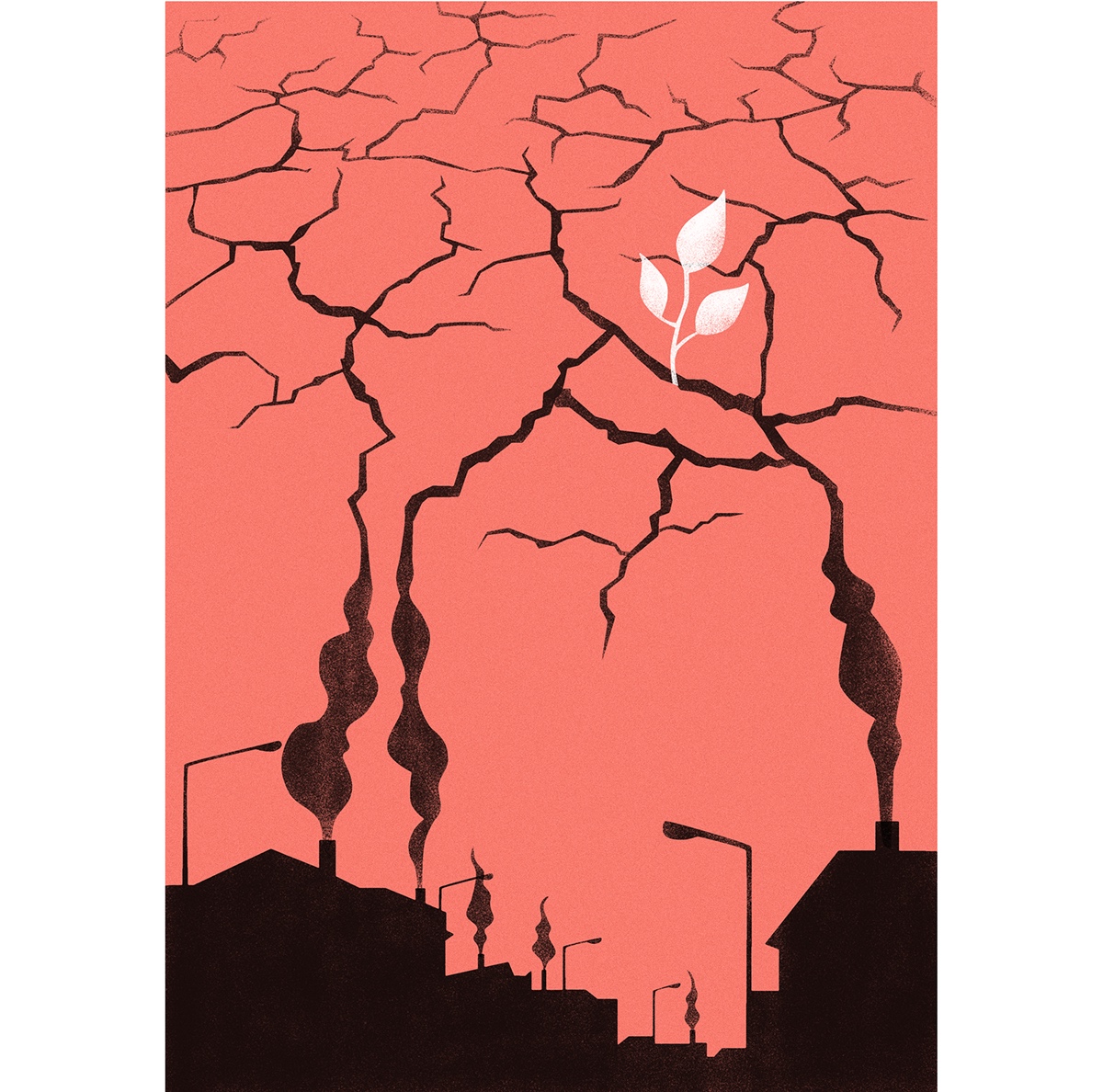 1 Million Women's campaign for Paris is 'You're The Voice'
When it comes to Paris 2015, it's time to take global action to save the planet.
With a vibe of hope building that the nations of the world will agree on a breakthrough climate change treaty in Paris this December at the UN Climate Conference (COP21), we have an opportunity to influence world leaders in making decisions that will safeguard the world for future generations.
To do this, we've recorded a cover and music video of a much-loved Australian song, turning 'You're the Voice' into a powerful anthem from women for climate action and hope.
Using the power of music, we want to inspire every woman, man or child to ADD THEIR VOICE - #IMTHEVOICE - to our anthem and form a united call to world leaders for strong action on climate change. No matter who you are, you can add your voice!
Will you support our anthem launch? It's as easy as clicking a button.
With your help, it will capture the attention of governments and stand as a clear call for climate action and hope.
---