March 6 was Clean Up Australia Day, which saw thousands of volunteers around the nation doing their bit to reduce the amount of rubbish that makes its way into our bushlands, beaches, creeks and rivers every year.
On the other side of the world, Britain's population is taking on their own clean up challenge, with a bit of a royal twist.
Clean for The Queen is an initiative encouraging people to do their bit to reduce the amount of litter in the environment, with the aim of beautifying the land in time for the Queen's 90th birthday, which will be officially celebrated in June 2016.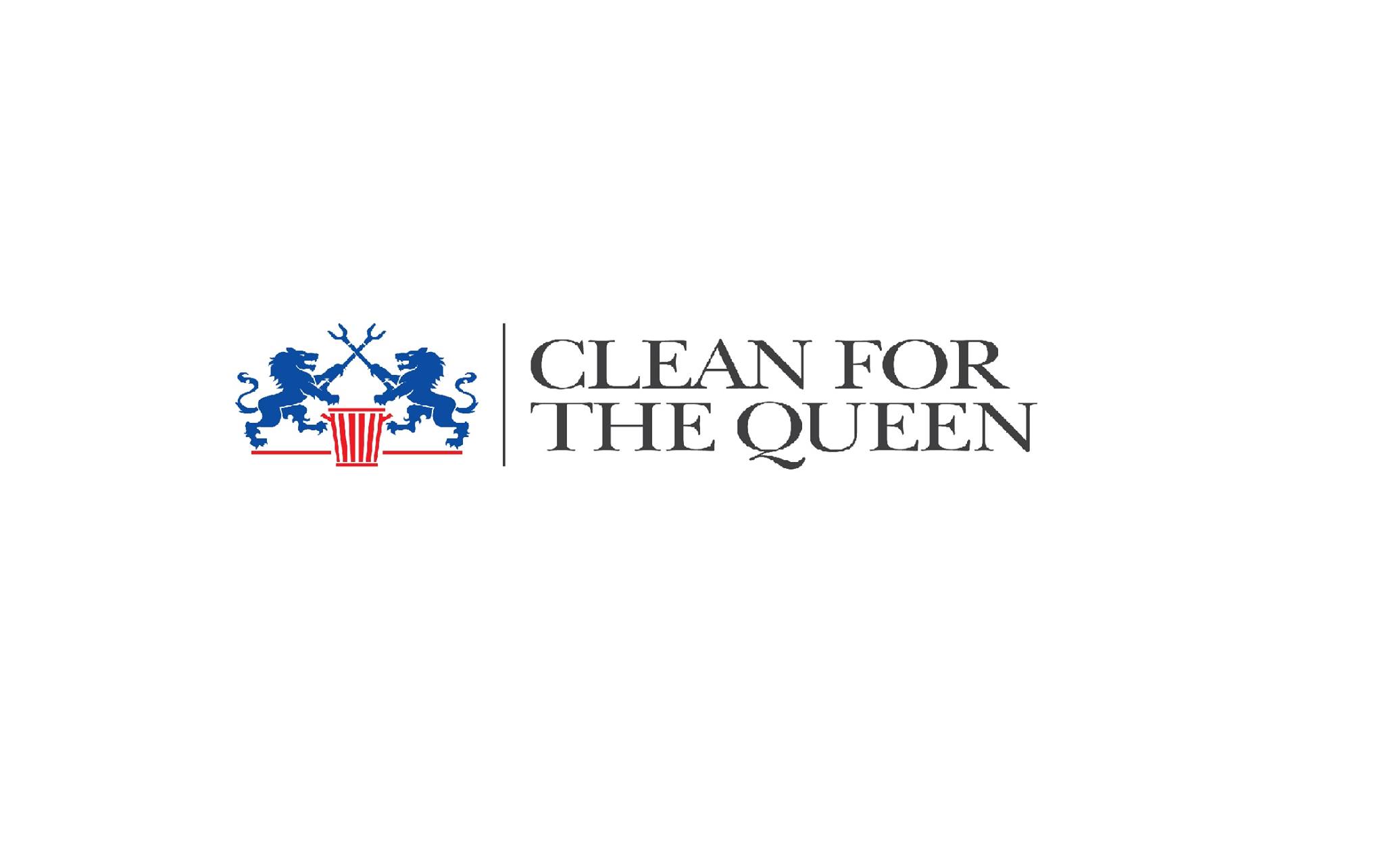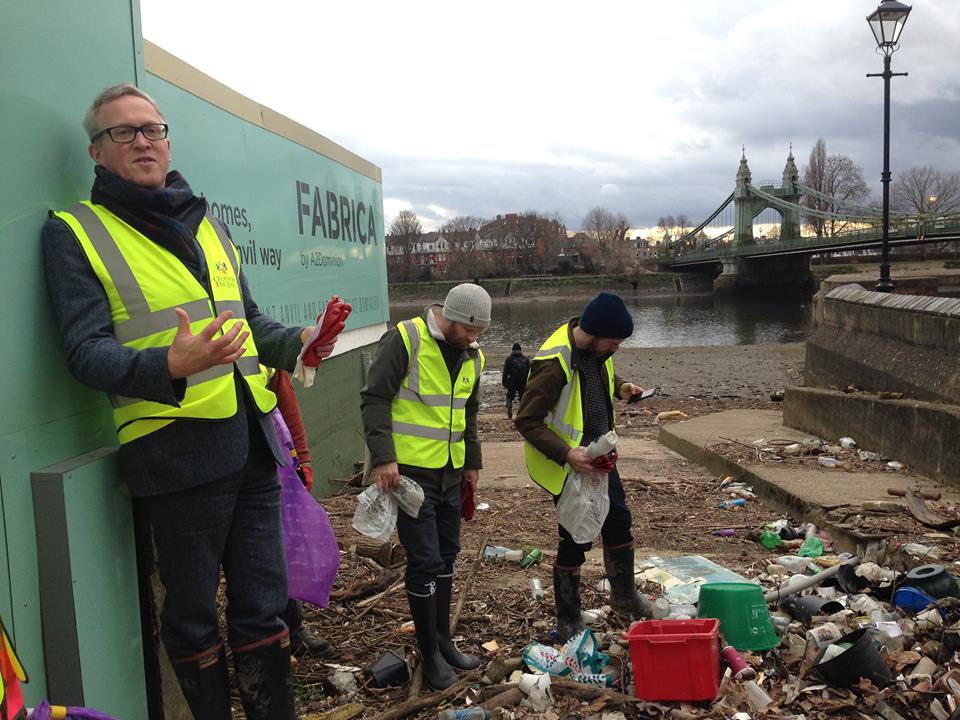 National organisations including Keep Britain Tidy, Keep Scotland Beautiful, Keep Wales Tidy and Keep Northern Ireland Beautiful, Country Life magazine, the RSPB, the Women's Institute, Clean Up Britain, the Garfield Weston Foundation, and the CPRE, are all supporting the initiative.
According to the Clean for the Queen website, the event has so far attracted 191,069 volunteers, and already 2,798 bags of rubbish have been collected.
Good work, Britain! We applaud you!
Images: Clean for the Queen
READ THIS NEXT: "People who litter are unwittingly helping to kill and injure the wildlife we all love."
Could you fit all of your rubbish for a year into two plastic bags? This guy can!
1 Million Women is more than our name, it's our goal! We're building a movement of strong, inspirational women acting on climate change by leading low-carbon lives. To make sure that our message has an impact, we need more women adding their voice. We need to be louder. Joining us online means your voice and actions can be counted. We need you.
---