Stories that really grow!
Argentinean book Mi Papa Estuvo en la Selva (My Dad was in the Jungle) is a story for children aged 8-12 and is designed to show how "trees and children can grow together."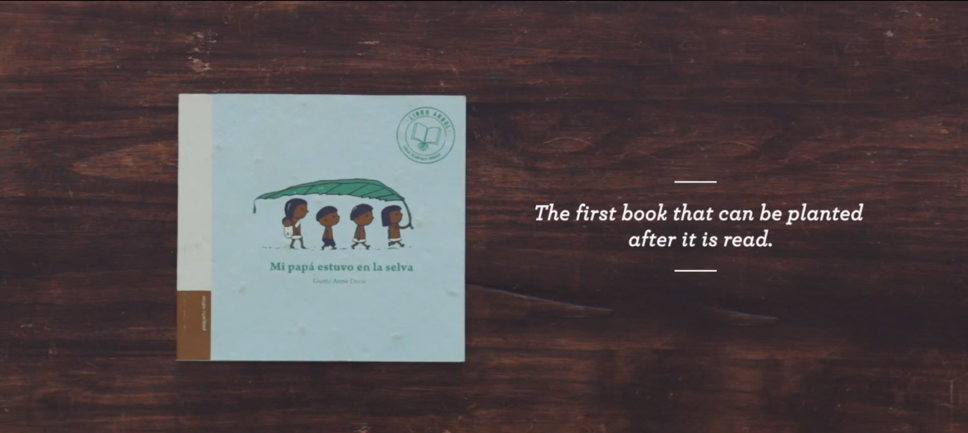 The book includes pages made from acid-free paper, ink that is environmentally friendly and nontoxic, and seeds stitched into the cover that will bloom into a jacaranda tree when the book is buried.
The book was written and illustrated by Gusti and Anne Decis, and tells the story of a little boy telling the story of his father's adventures in an Ecuadorian jungle. The book's focus is on inspiring children to treasure the natural world and to protect life from destruction.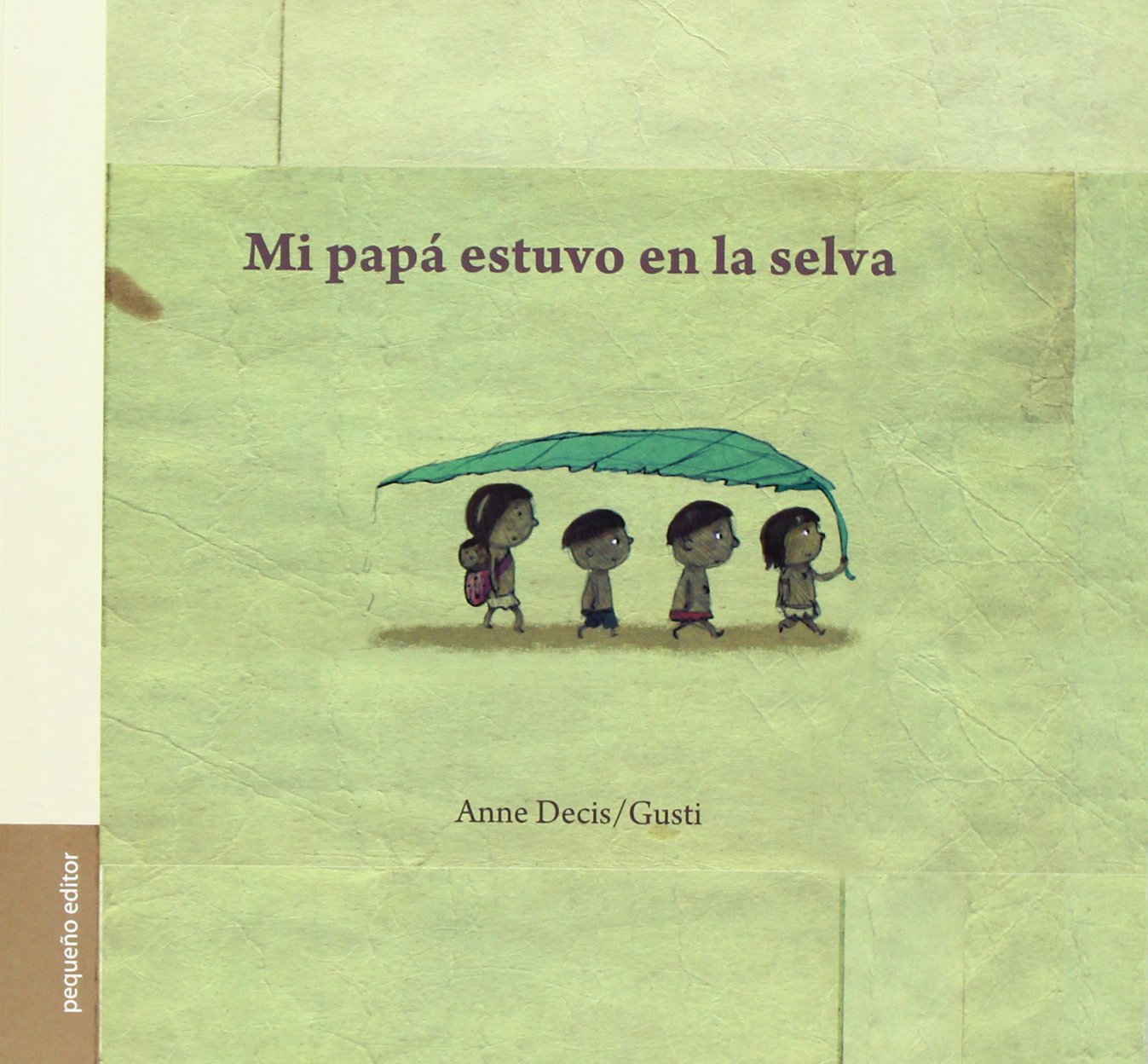 We think this is an awesome idea and would love to see more publishers getting on board with projects such as these.
What's your favourite children's book about sustainability? Let us know in the comments below!
Banner image: Shutterstock
READ THIS NEXT: Vietnam's Farming Kindergarten will make you want to be a 6-year-old again
1 Million Women is more than our name, it's our goal! We're building a movement of strong, inspirational women acting on climate change by leading low-carbon lives. To make sure that our message has an impact, we need more women adding their voice. We need to be louder. Joining us online means your voice and actions can be counted. We need you.
---