It's that time of year, so if you're feeling those early symptoms of a cold coming on we've got the solution.
So as some of you know, I'm the newbie team member at 1 Million Women, my first day was Monday this week. What you don't know is right when I got the job my body was like "Hey Amy! I think it's about time you got really super sick." Thanks immune system, you've got my back…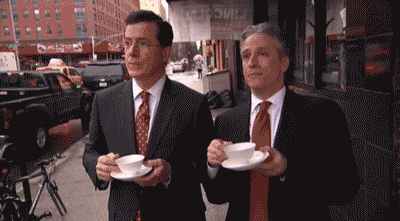 Anyway, I went out and bought cough lollies, took drowsy cold & flu tablets to get to sleep, drank herbal tea and spent 80% of my weekend in bed in the lead up to my first day. For all the remedies I tested, the best one ended up being a really excellent chicken broth I made (if I say so myself).
Tis' the season for colds, flu's, sniffles and what-have-you, so I bestow upon you my chicken broth recipe – sure to relieve your sore throat and the feeling of death-warmed-up that ensues when you come down with the most inconvenient illness on the planet. You're welcome.
Recipe by Jamie Oliver. Taken from official website.

Ingredients
1.5 higher-welfare chicken
2 carrots, peeled and roughly chopped
2 sticks celery, roughly chopped
1 rasher higher-welfare smoked bacon
2-3 sprigs fresh rosemary (or coriander if you prefer the fresh flavour)
1 handful shiitake mushrooms
Sea salt
Extra virgin olive oil
Shallots (optional)
Method
Put entire chicken, carrot, celery and bacon in a large saucepan, cover with water and bring to the boil. Turn down to simmer and leave for an hour and a quarter. Occasionally skim the white residue off the top. Slice shallots diagonally to get a sharp spear-looking effect.
Add rosemary sprigs, shiitake mushrooms in the last 10 minutes. After 10 minutes remove chicken from saucepan. (This recipe is great because you can strip the whole-cooked chicken and use the rest later for different recipes).
Ladle the broth through a sieve into bowls, then gentle add chicken slivers and a few mushrooms. Drizzle with extra virgin olive oil. Broth should appear clear. Garnish with rosemary (or coriander if you love that fresh-hit flavour) and shallot spears.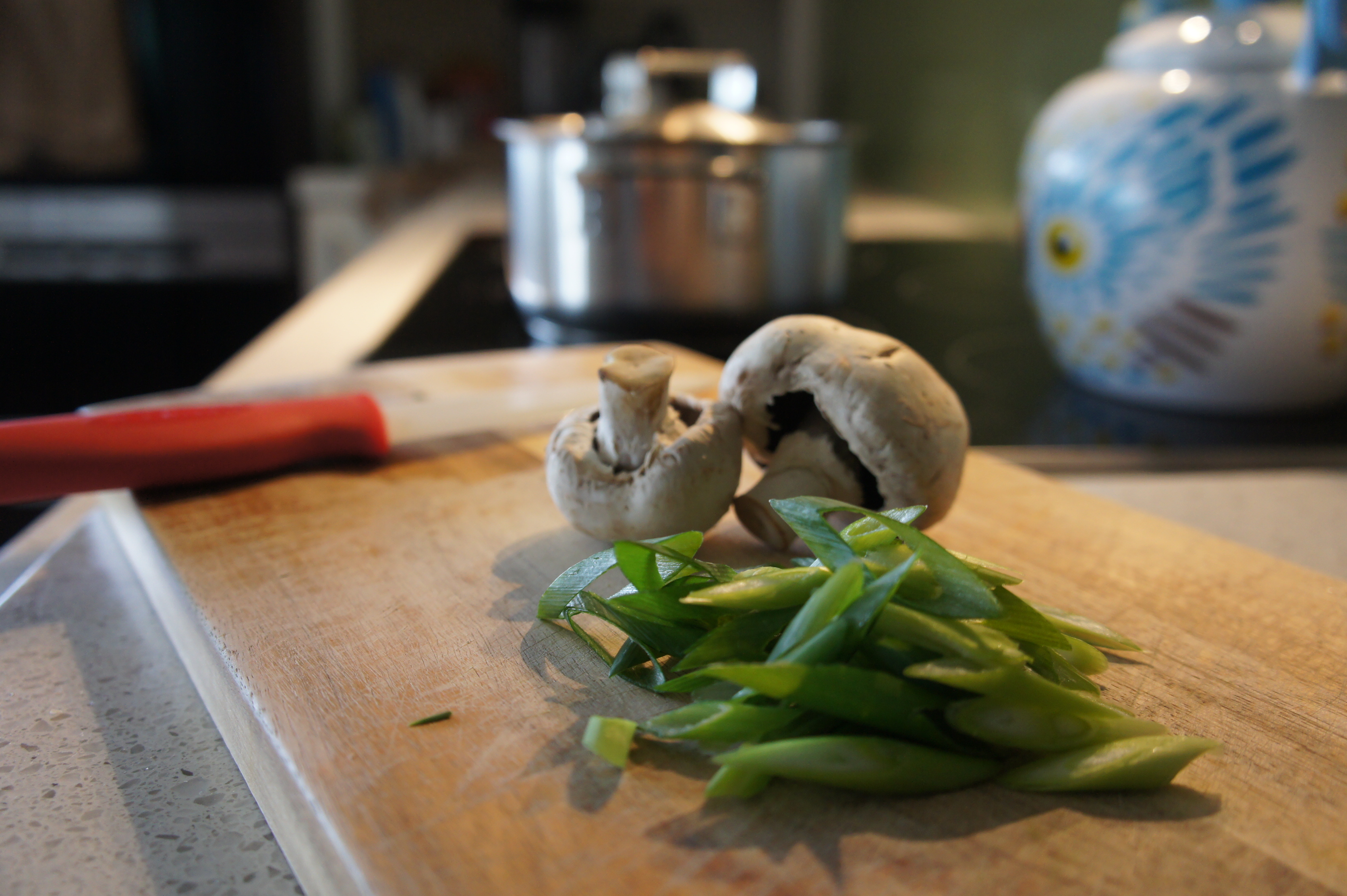 *Remove chicken for vegetarian option and overload on the veggies!
This recipe is great because of how much you can re-use the ingredients. Keep your cooked chicken for future chicken meals, and hold onto those bones for an excellent chicken bone broth. Make sure you check our DIY herb garden blog!
Voila! Spoon this down and thank me later.
---