Former Greens leader Bob Brown has made a powerful statement to the media that proves that activism has no age limit:

"If the Adani coal mine goes ahead, I am going to get a bus-load of people from Hobart, and most of them will be white or grey haired like us, we've got the time and we got the money and we're not tied down as much as younger people these days, and we're coming up to Adani to sit in the way. And let's hope that other people can do the same."
Adani's controversial Carmichael coal mine in Queensland has been the subject of much debate over the last few years. If approved, it would be the biggest coal mine in Australia's history and one of the biggest in the world, and would cover over 200 square kilometres, including six open cut mines and up to five underground mines.
According to the Conversation," the total emissions from the Carmichael mine (including burning the coal) could account for 4% of global emissions by mid century."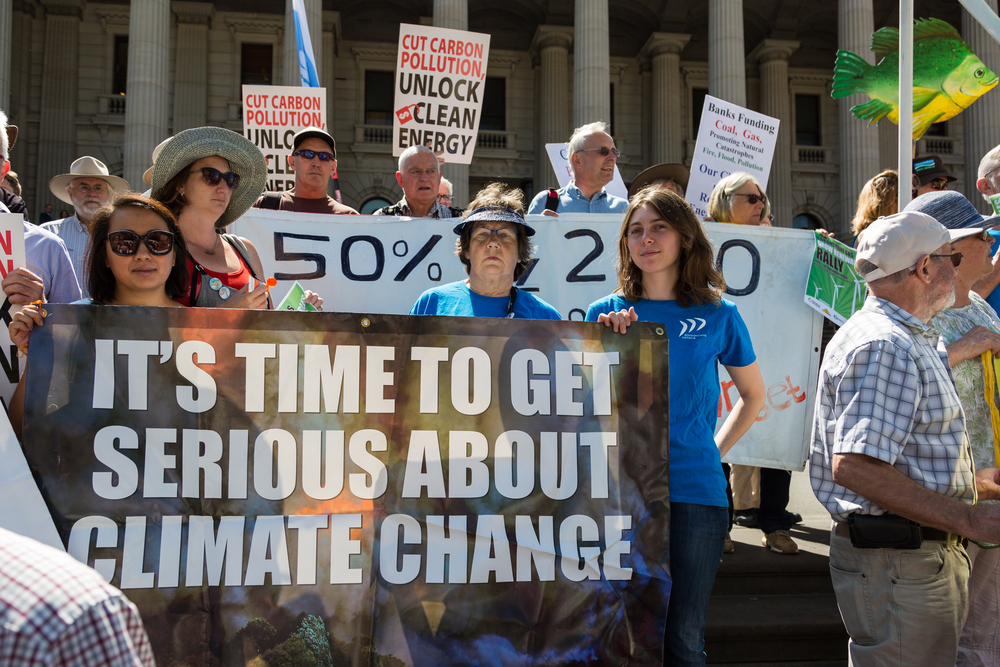 Above: Protesters in Melbourne rallying against coal seam mining
The 71-year-old retired from the top job at the Australian Greens in 2012, after having spent more that 15 years in the Senate.
In his first speech in the Senate in 1996, Brown voiced his party's concern for the threat posed by climate change, receiving ridicule from fellow senators when he spoke about rising sea levels caused by global warming.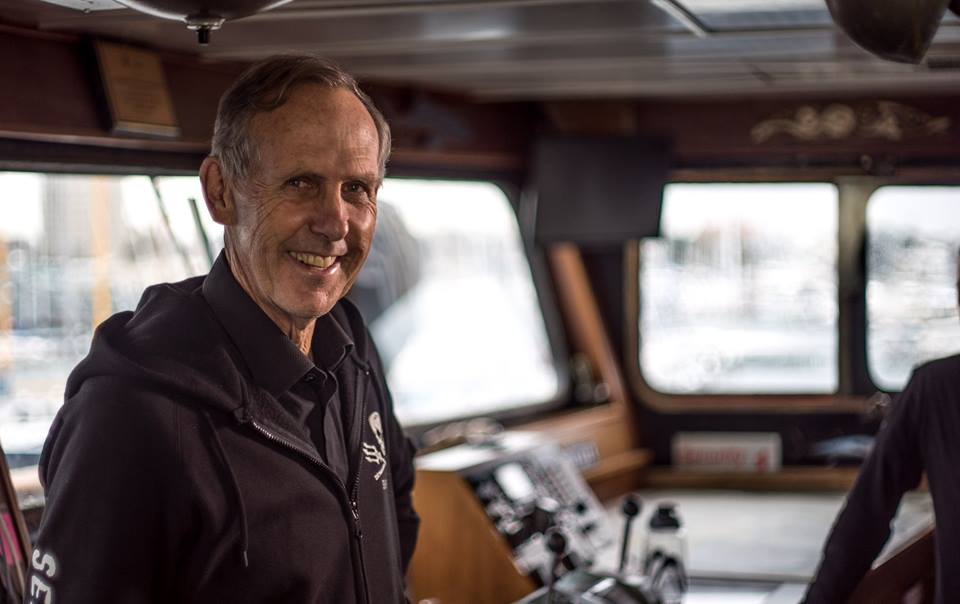 20 years later, it's politicians who reject the notion of climate change who are laughed at (we're looking at you, Hanson and Trump!).
So what's Brown's philosophy for sustainable living?
"We don't have to extract more to achieve more prosperity. We simply have to innovate to get more out of what we got. We need to share, but we are not a sharing people."


Images: Facebook and Shutterstock
1 Million Women is more than our name, it's our goal! We're building a movement of strong, inspirational women acting on climate change by leading low-carbon lives. To make sure that our message has an impact, we need more women adding their voice. We need to be louder. Joining us online means your voice and actions can be counted. We need you.
---