The Himalayan kingdom of Bhutan is filled with "joy and happiness" following the birth of a very special baby boy: the new prince of King Khesar and Queen Pema.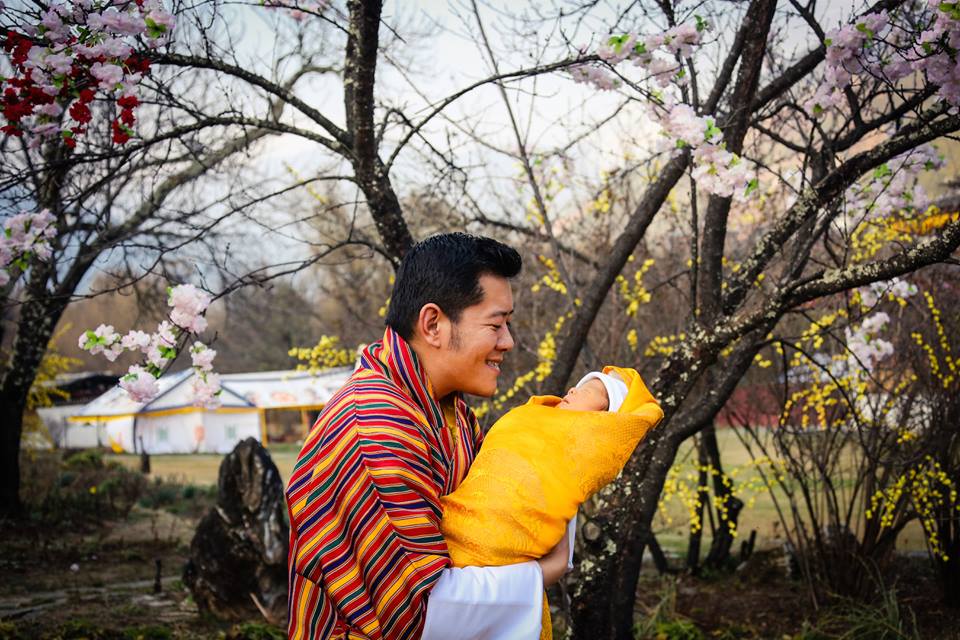 To celebrate the arrival of the little prince, 108,000 trees have been planted in his honour. These leafy additions to Bhutan's landscape aren't just beautiful, but will also help to purify the air, improve soil quality and store carbon. It's also a move against endemic deforestation in the region.
According to LNI, "Trees are sacred in Buddhism as they symbolise longevity, magnificence, well being and compassion – all needs encapsulated as prayers for the royal baby to grow up happy."
Interestingly, it's not just Buddhism that links plants with happiness: science has weighed in on the discussion, providing evidence for the notion that living among trees and other plants can increase happiness and productivity.
1 Million Women is empowering women and girls around the world to lower their impact on the planet. If you love what we do, please support our work by donating a couple of dollars. For the price of a cuppa, you can help us inspire millions more! (click to donate)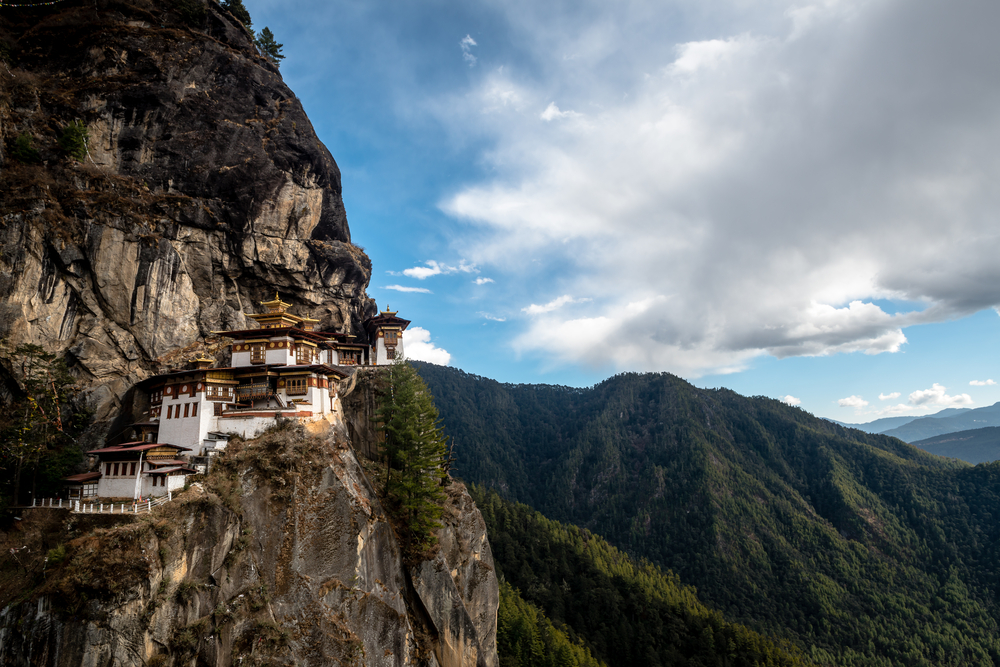 Above: Tiger's nest temple,Bhutan. Tiger's nest monastery, arguably one of the most beautiful temples in the world, is considered the most sacred place in Bhutan and is located on the 3,000-foot high cliff of Paro valley. Source: Shutterstock
This isn't the first time that Bhutan has amazed the world with their tree-planting enthusiasm: In 2015 they broke the world record for most number of trees planted in an hour (49,672), beating previous record holder, India.

According to Guinness, "Environment conservation is a top priority for a small country like Bhutan. Nature is one of the pillars and key indicators of the country's famed Gross National Happiness (GNH) index, a unique developmental philosophy initiated by the Fourth King of Bhutan."
Welcome to the world, little prince! We hope that you continue to inspire environmentally sustainable actions!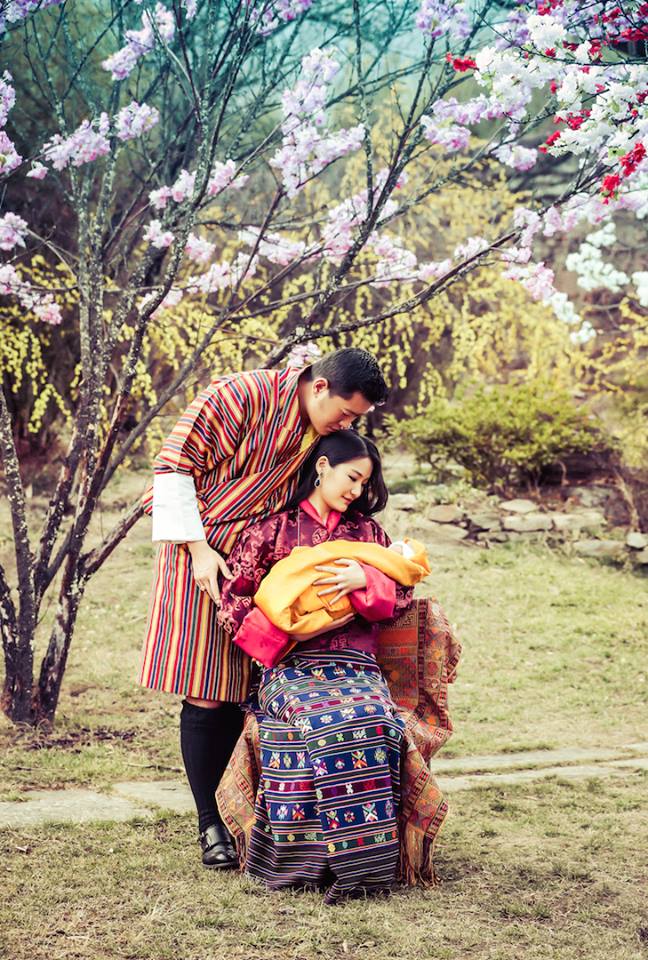 ---