I've always loved the look of leaves covering every surface in autumn.
The colours are beautiful and it brightens up a dreary autumn day. But like everything else, these leaves need to go somewhere, so instead of raking them up and throwing them out, maybe try some of these DIY ideas instead. No, they won't last forever, but you can definitely take advantage of the warm colours while they last.
Make a decorative wreath
While it might seem like Christmas-season décor, wreathes happen to be beautiful all year-round. There are no rules when it comes to wreaths, so going crazy with autumn colours is really fun. Just grab some spare wire from around the house and some florist tape for binding the leaves and adornments. To save on money and waste, bend one of your tired-out clothes hangers into the wire base. Get creative with seasonal flowers and different leaf colours!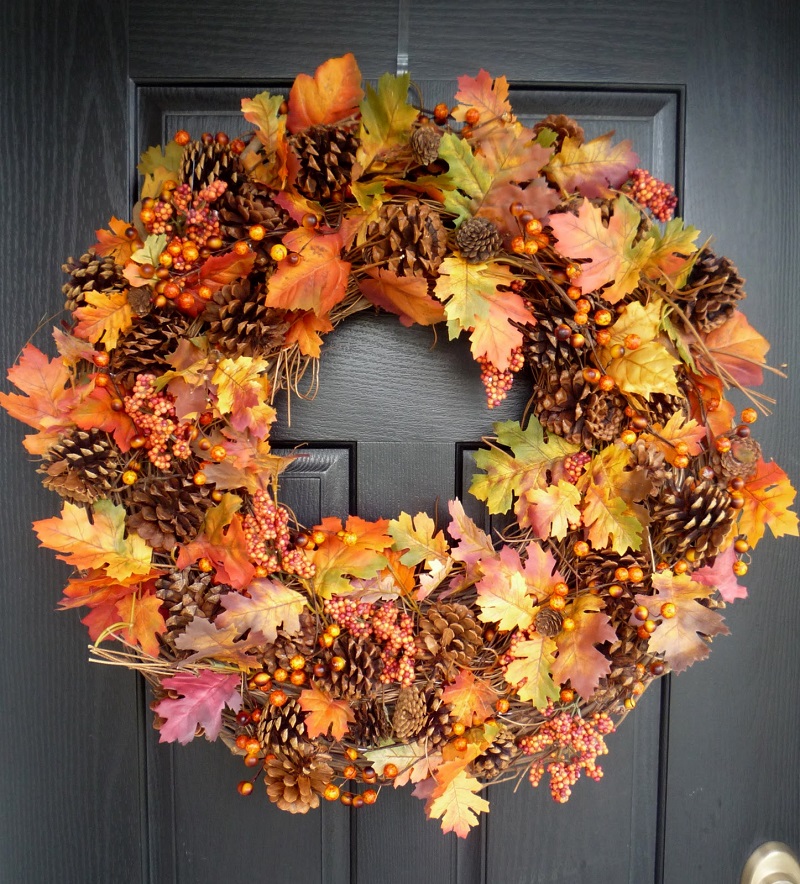 Mulching leaves
Using fallen foliage to mulch helps you cut back on costs, but it's also a much more environmentally friendly option, and your garden will thank you for it. Fallen leaves still have nutrients, so it's a waste not to give it back to your garden! The best way to go about this is to mow the leaves so they are chopped up well – that way they will enrich the soil faster. If you've got more leaves than you can use, give them to your neighbours or save them for future mulching!
Composting leaves
Take your leaves one step further and shred them for your compost pile. You can add any other organic matter that you would like to recycle. It's just another simple way to make sure that nutrients goes straight back into the soil. No waste here!
Get crafty
This excites me the most. If you've got kids, this is the perfect way to spend a cold autumn afternoon. Check out these pictures below and get inspired about leaf art!
[sourced from Handmade Charlotte]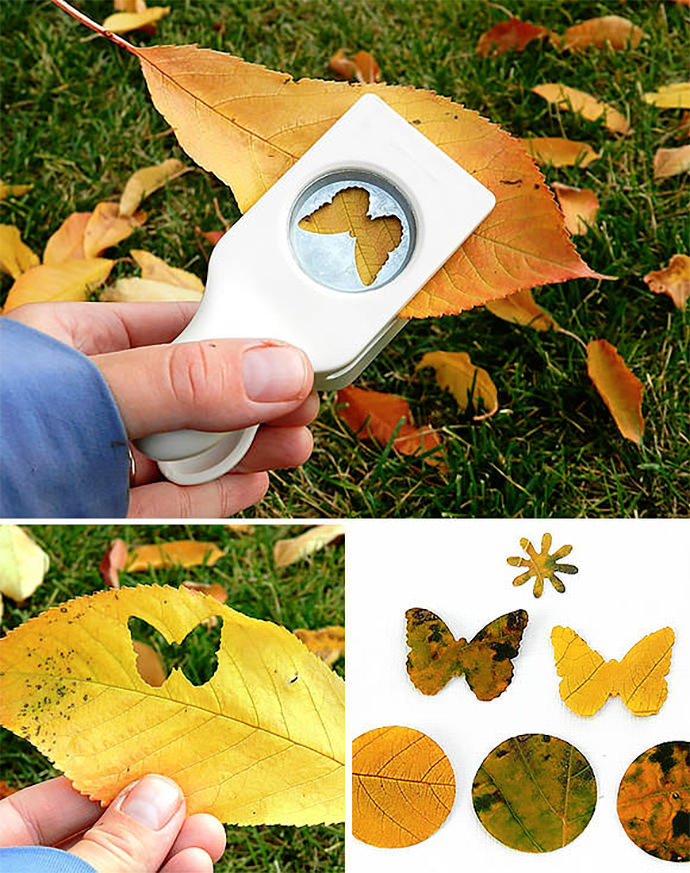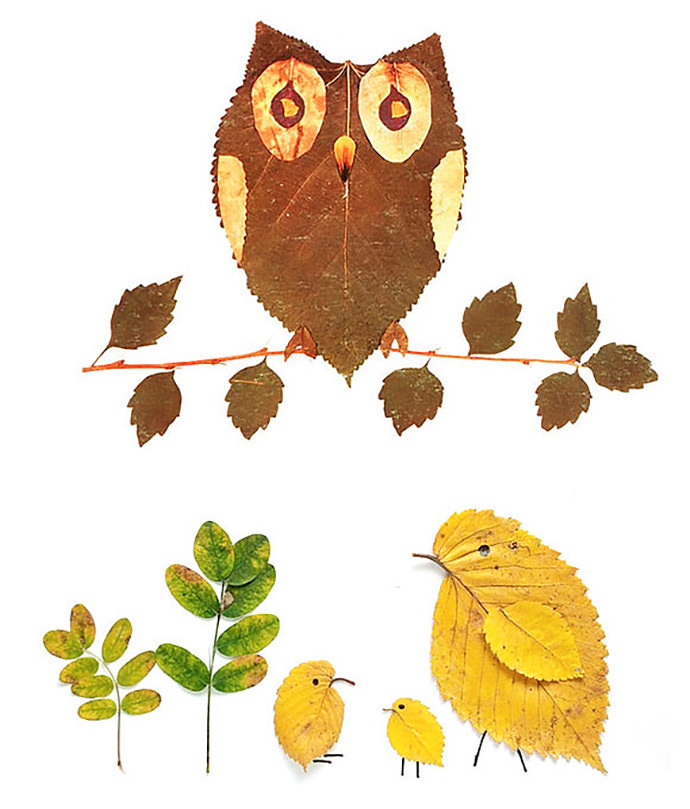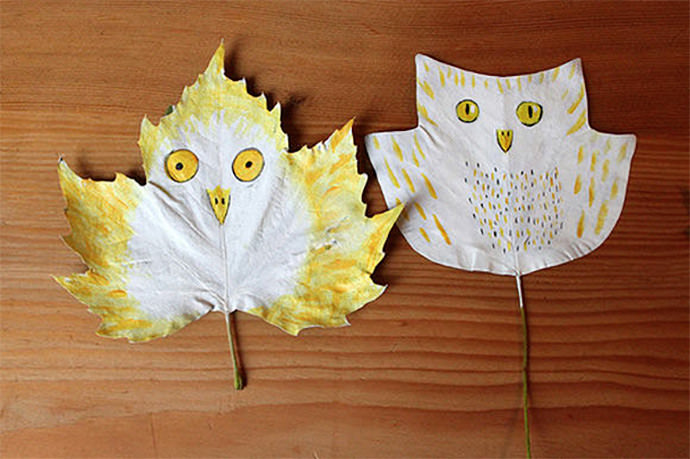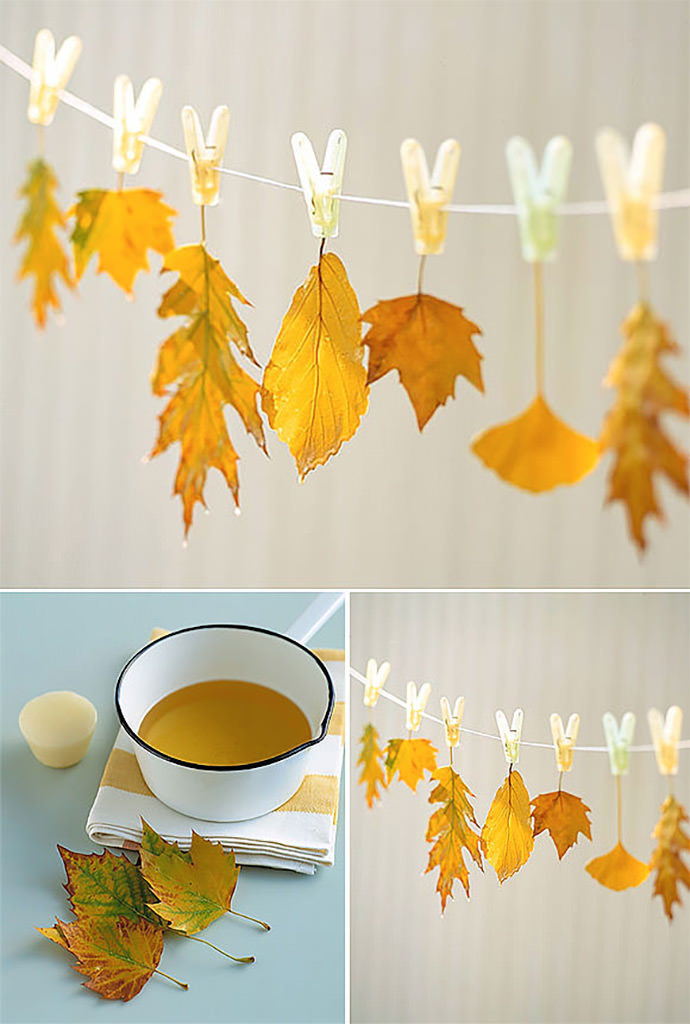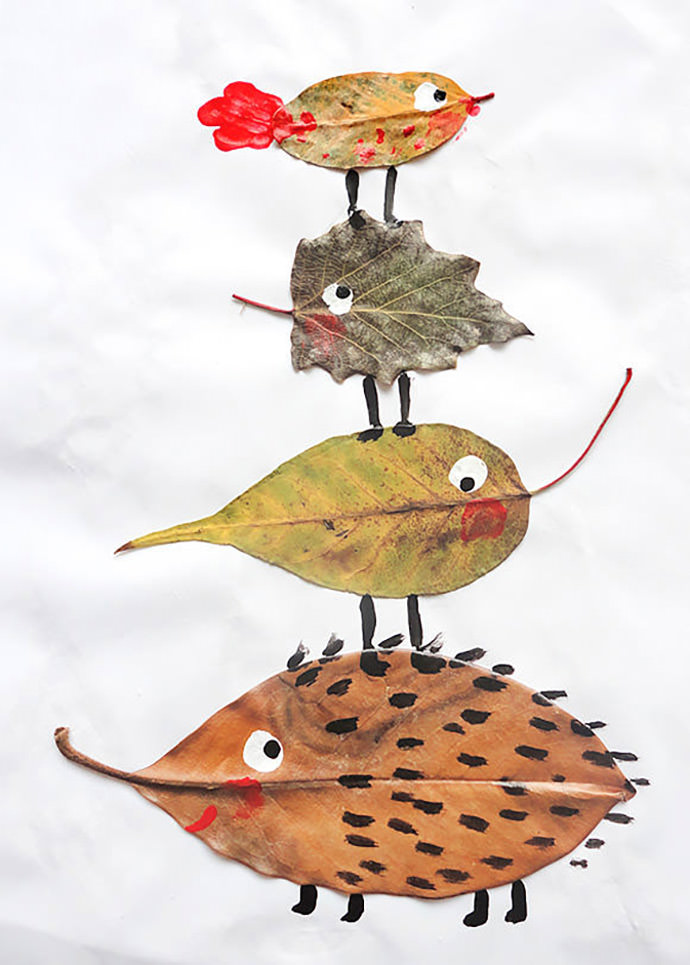 Responsible disposal
If you're not the artsy type, or if you don't have a garden to mulch, make sure you're disposing of your fallen leaves responsibly. Make sure you don't dispose of any green waste in your general waste bin. When green waste is buried in landfill it undergoes anaerobic decomposition - this generates methane, a very potent greenhouse gas.
Personally I'm a fan of the arts and crafts side of things, but if you have any other ideas or tips on how to recycle green waste and fallen leaves, please let us know! We are always looking for more inspiring and innovative ways to reduce waste and cut carbon. If you end up making the leaf animals, send pics!
[header image from This is Colossal]

What you can do
Recycle Recycle Recycle... At Home, School and Out
Everyone needs to get involved with making recycling work. Make sure any bottles and cans, cardboard and paper, end up in the right bins.
1,386
Tonnes of CO2
savings pledged

---