Ideally, beauty and skincare brands would all come packaged in easily recyclable or biodegradable materials but that's not always the case. And between tricky skin and finding that perfect product, we often end up with packaging so until skincare gets onboard with zero waste, we'll have to learn to be a little creative.
Note: Before you upcycle any of your old containers, make sure you wash them out with soap and sanitise them with rubbing alcohol.

Here are some ideas on what you can do with all your empty beauty containers:
Plastic or glass pots are great for making travel sized versions of your favourite products. You can spoon in creams, pour in serums or oils and pump in cleansers.
Palettes and compacts can be quickly taken out of their container and turned into the ideal carry case for traveling with jewellery.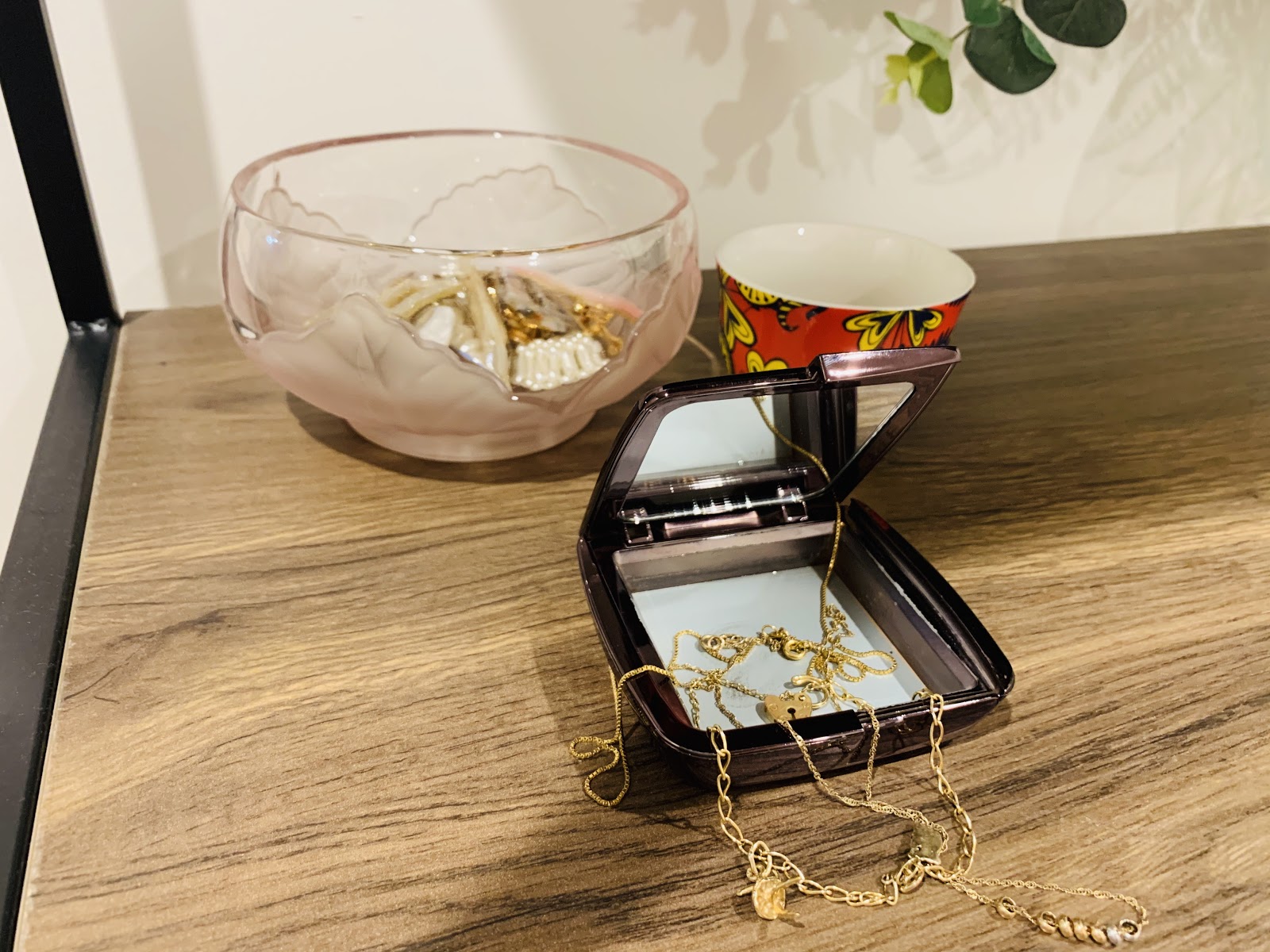 You can also use plastic, glass or stainless steel pots to store jewellery too!
If you are the arts and craft kind - cylindrical squeeze bottles, previously used for shampoo, conditioner or shower gel, can be reused to create a dispenser for unravelled rolls of string or wool. Simply stuff the string material into the container and pull the end through the hole in the lid. You'll never struggle to find the end of the string again.
Empty dropper bottles can be used to decant any natural oils you use in your skincare routine but have to buy in bulk from a grocery store, like jojoba oil or ... They can also be used to store the abundance of serum leftover in sheet masks that always seems to go to waste.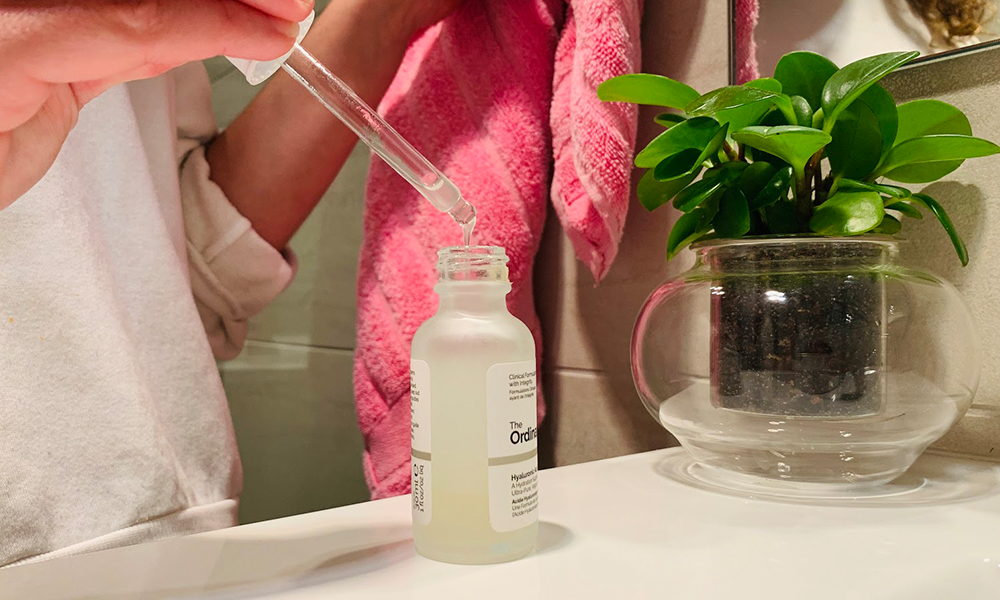 Spray bottles can be repurposed for storing homemade cleaning products or diy essential oil sprays to make your home smell great or help you sleep.

Empty lip balm or lip stick tubes can be used to store those pesky bobby pins you're forever losing at the bottom of the handbag.
You can also donate your old mascara wands to animal welfare organisations such as Appalachian Wildlife Refuge, that use them to clean and treat small animals.
If you are unable to repurpose, there are options to recycle your empties here.
By Madeleine Achenza
Madeleine is currently studying journalism at the University of Technology Sydney. She is hoping to start her career in environmental communication with a focus on bringing communities together despite their differences to preserve the beauty of our natural world.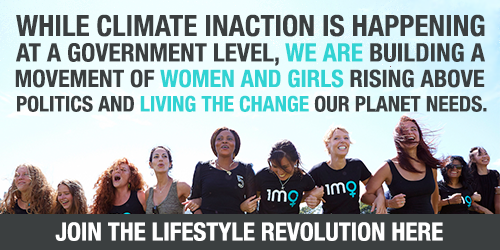 ---