When October comes and goes it's truly time to start saying, "how did the year fly by so quickly?" We've had a great month, launching our Thunderclap to take You're the Voice to COP 22 in Marrakesh and inspiring women across the globe to fight the climate crisis. In case you missed it here were our most popular blogs of the month.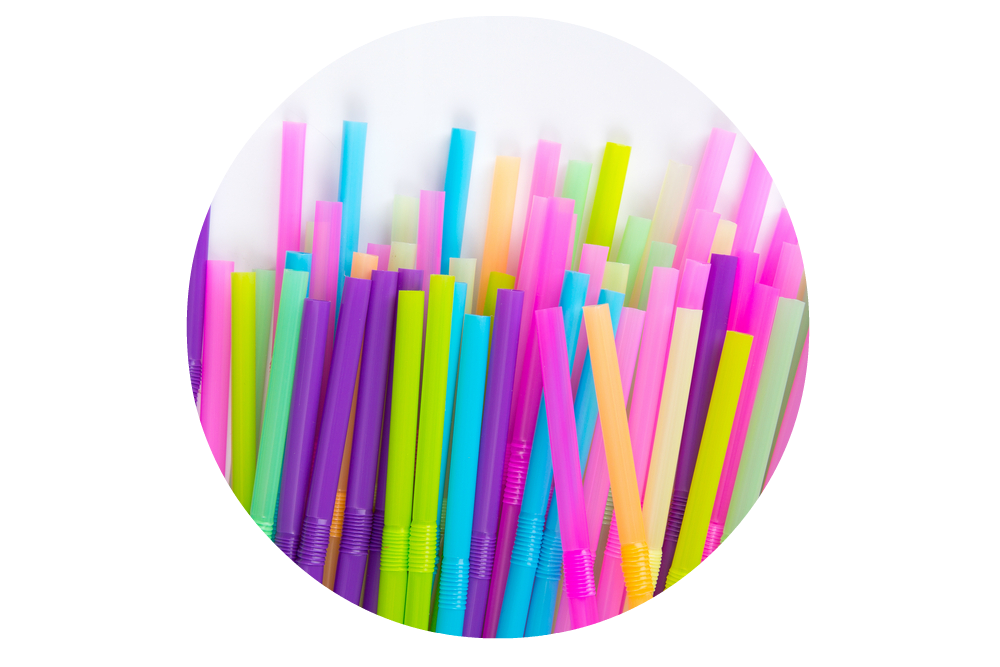 We sat down with Eva Mckinley, founder of The Last Straw, a campaign aiming to reduce the use of plastic straws in venues around Australia. The campaign aims to create change from both sides: the consumer to the business themselves.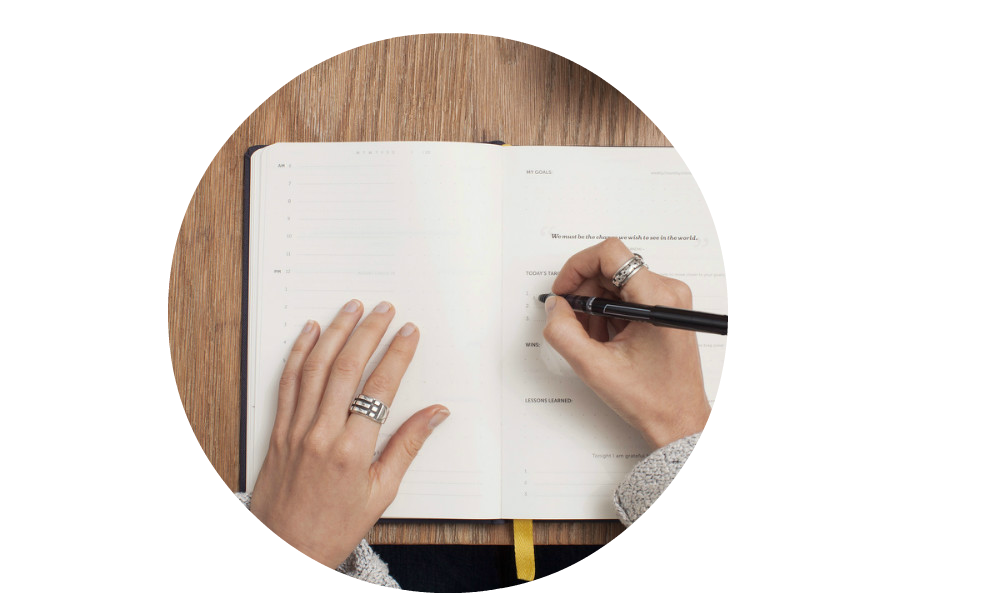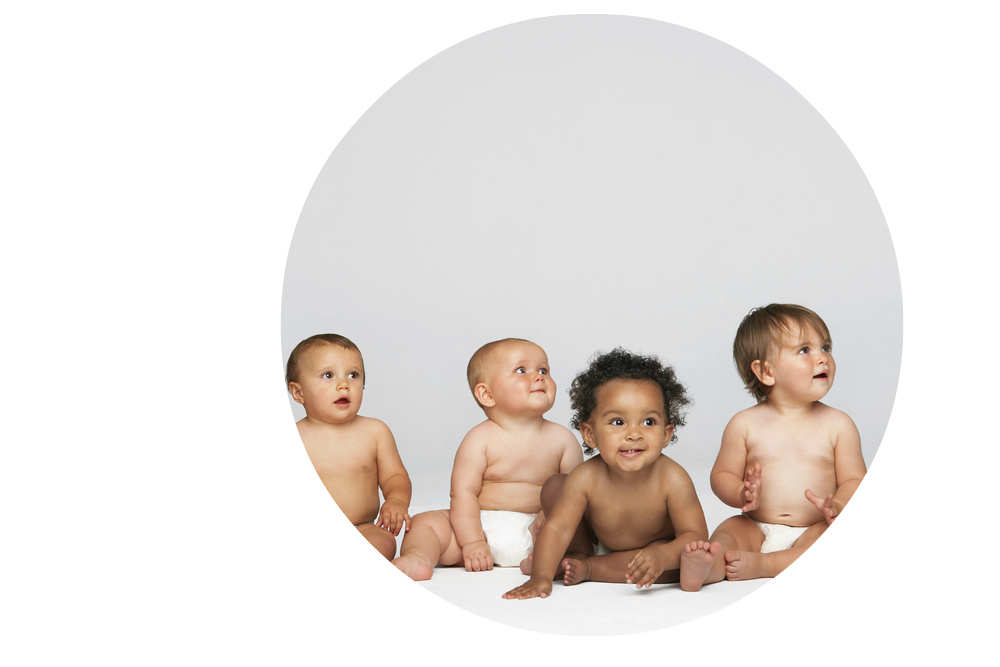 Overpopulation and its relationship to climate change is a slippery subject, one that's often considered the elephant in the room. But with the global population at 7 billion and counting, it's a topic that deserves a little consideration.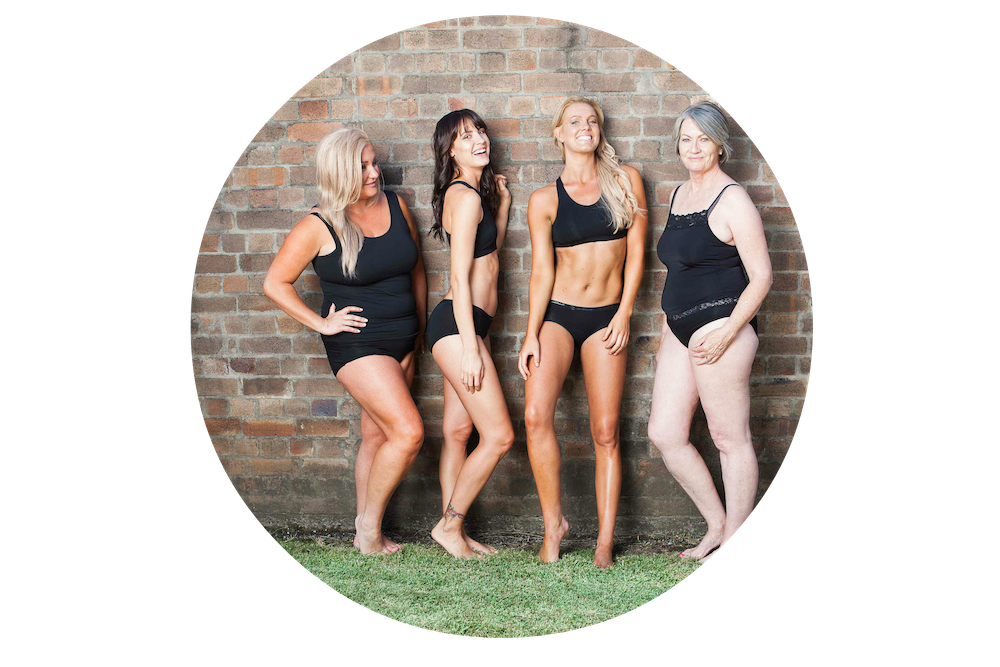 In just one year, a menstruating person will use over 200 tampons or pads, and a person with light bladder leaks may use around 500 panty liners. All of those disposable products and their packaging ultimately end up in landfill, with many being non-biodegradable or reusable. So we take a look at the alternatives.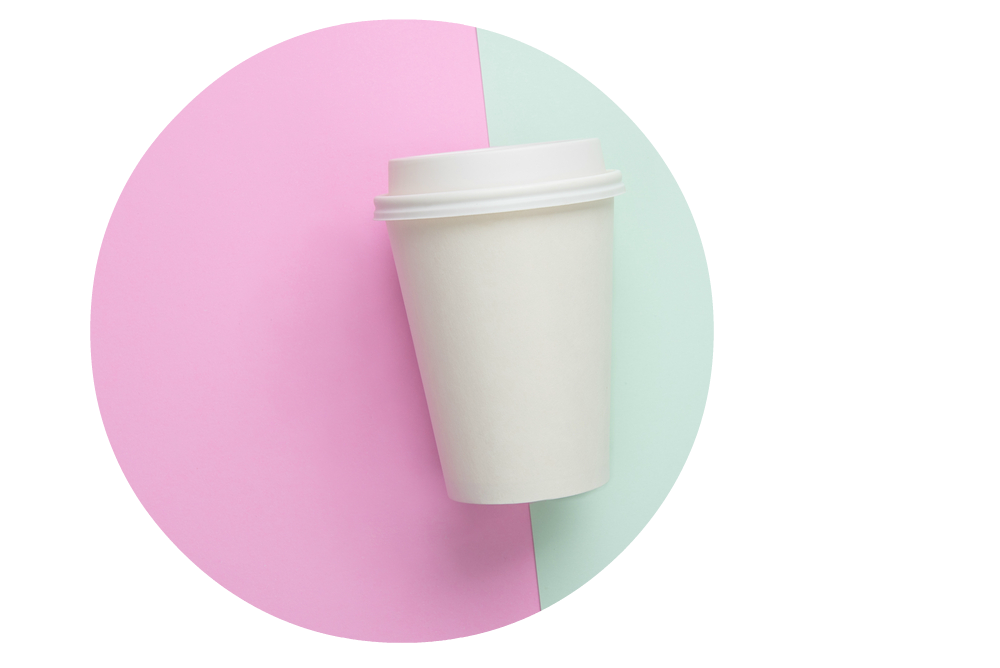 500 billion disposable coffee cups are produced globally each year. The majority of these end up in landfill.
Of these 500 billion cups, most are lined with plastic to prevent leakage. Meaning that even if you did try to do the right thing and recycle you'd have to physically tear at the plastic lining; which is a step that many of us wouldn't consider, or bother doing.
The alternative is to sit in and have your coffee (you've earned it), or to bring a mug or reusable keep cup – like these 1 Million Women ones. But every now and then you might have a café refuse your cup; here are the most commons reasons why, and how to refute them:
Read this next:[RECIPE] Creamy peanut butter and lentil curry
We're in a climate emergency and it's going to take all of us to get out of it. That's why 1 Million Women is building a global community of women committed to fighting climate change with our daily actions. To join the (free) movement just click the button below!
Images: Shutterstock
---