Going green is no longer a buzzword. It's no longer a 'trendy' phase people are picking up then getting over a year later. It's real – and it's evolving into something bigger and better than we ever imagined. As more people learn the value of reducing our carbon footprint, lifestyles become altered to promote a better, sustainable world. Through even the smallest changes we're creating a cleaner environment, boosting our health, creating more durable homes and cutting down costs in energy and water usage.
The impact every day changes can make on the future of our word are huge. From simple recycling solutions, to minimalist living, switching to environmentally-friendly products and reducing the amounts of toxins you, your family and the environment are exposed to all make a big difference. Here's why you should go green – or take it a step further and switch to earth-friendly services.


Make the Switch

Going green is a personal choice. Some people do it for the positive money saving benefits, others do it for self-sufficiency, the environmental impact or for health reasons. The first step in going green is dedicating yourself to making a difference – small or big - it all helps. If you're looking for ways to make the switch to a greener environment in your home or office environment, starting with the kitchen and bathroom are popular choices.
Bathrooms and kitchens are commonly the most unclean rooms in a home or commercial property. Cleaning routines in both rooms are designed to keep us healthy – but the toxic chemicals, build-up of mould and not utilising green products can make it hard. And most of the unhealthy elements of these rooms aren't seen with the trained eye.


Toxic Products vs. Toxin Free Products
Picking green products is one of the first easy, every day steps you can do to make the switch. A lot of everyday products you're using for cleaning are filled with toxic chemicals that can cause health issues like severe asthma and cancer. Many of these harsh chemicals are hidden in the products we use on our skin, in our hair and even in our mouth too. We assume a lot of these products are safe because we see them advertised on TV or at your local supermarket. We buy them because they clean well, smell good or sound like a great product to use. But don't be fooled.
Most popular household cleaners are dangerously toxic. Sodium Hydroxide, Ammonia, Butoxyethanol, Formaldehyde, Phthalates and many more ingredients we rarely think to care about. These chemicals can cause severe skin irritants, can be associated with blood disorders and respiratory system issues, kidney and liver damage. Toxic products that are emitted into the air causes big problems with our environment too. Switching to toxin-free products doesn't just clear the air we breathe in, but they aren't as harsh on your skin and don't contain the chemicals which can lead to diseases. You can often make the natural versions of these products yourself! Here is a DIY recipe for a general surface cleaner using citrus peel, and here's a list of different household products you can use to naturally remove mould!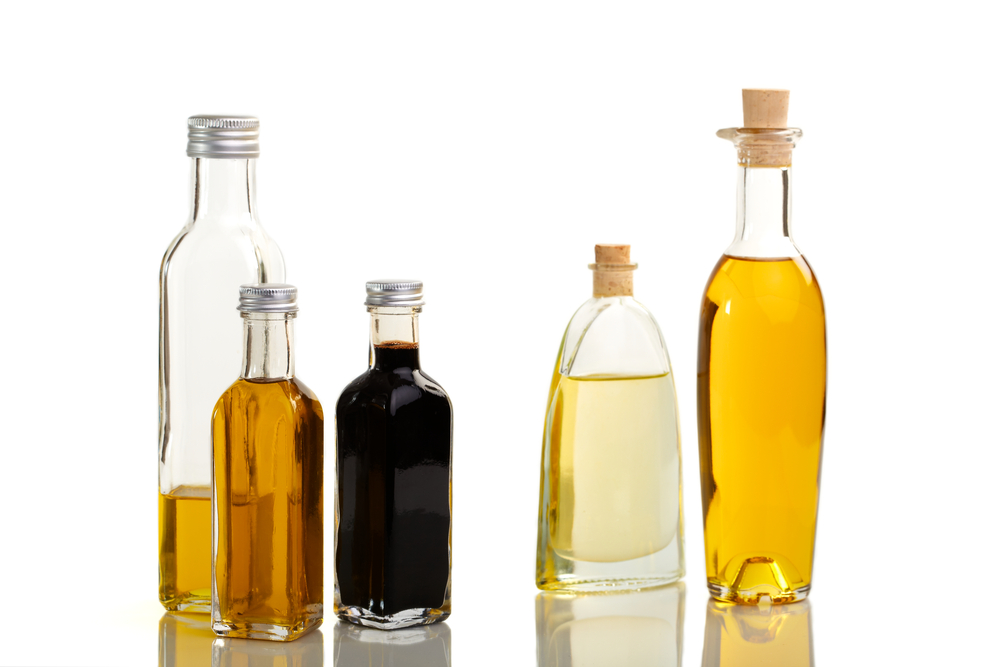 Environmental Benefits of Earth-Friendly Washrooms and Kitchens
People like you and me have the potential to make big changes. From the small things like eliminating toxic products in the home to using recycled toilet paper and upgrading your washroom accessories, to the bigger things like utilising earth-friendly services or investing in clean, renewable power. There are so many ways you can make a difference but one in particular - earth-friendly washroom services, have helped get the ball rolling for many people.
Earth-friendly services can be utilised in all bathrooms and kitchen – commercial and residential, and are beneficial in assisting with making the 'green' switch. The more these services are utilised and people become green aware, the less water and paper we use, more toxic products are eliminated out of the mix and we're on our way to promoting a better world to live in.


The Eco-Friendly Rewards as a Consumer or Business Owner
To take the benefits to a whole new level, business owners that promote themselves as eco-friendly by utilising such services and reducing their own carbon footprint, are encouraged as responsible and reputable companies. For a business owner, investing into green-friendly techniques means raising the bar and setting the standards for what should be implemented across a whole board of businesses and consumers.
According to these statistics, 55% of consumers worldwide would pay a premium for products offered by eco-friendly and socially responsible companies. It doesn't matter what side of the fence you're on – the business or the consumer – more people are putting their money where their heart is. And for most of us, that's eco-friendliness and green living.
This article is written by
Jayde Ferguson
who writes for
Envirocare Systems
– Perth's green business dedicated to offering a range of earth-friendly washroom accessories and washroom services designed with the environment in mind, and minimal impact on our community's carbon footprint. You can catch
Jayde on Google+
to discuss this piece.
Read this next: DIY Fizzy Toilet Cleaning Tablets
[Images: Shutterstock]
We're in a climate emergency and it's going to take all of us to get out of it. That's why 1 Million Women is building a global community of women committed to fighting climate change with our daily actions. To join the (free) movement just click the button below!
---