The world will suffer from climate change, but some cities are planning ahead. Beck Dawson is leading Sydney into a more resilient future.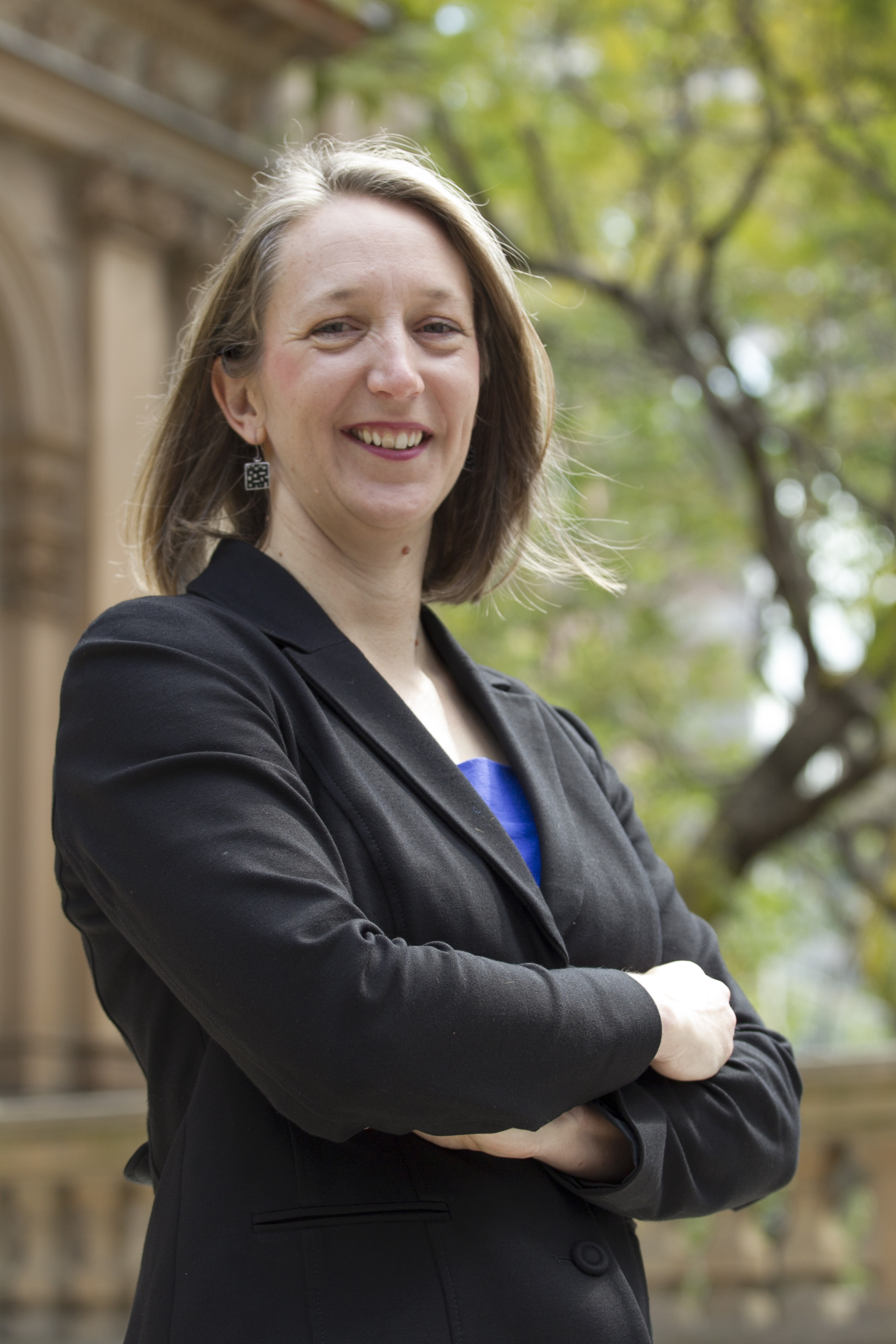 Sydney will be soon be armed against the dangerous onslaught of climate change with the newly appointed Chief Resilience Officer, Beck Dawson, who will combat the physical, social, and economic challenges that the city faces.
Dawson will be leading Sydney's involvement with the 100 Resilient Cities program, which is a forward thinking network that tackles the threats imposed by climate change with collaboration worldwide.
The world is already enduring more frequent natural disasters as well as slow burning challenges like rising sea levels that are drowning islands. 100 Resilient Cities will build a resilience against both the common and unique threats that each city will endure, not just on a large-scale but also on the stresses that degrade the structure of a city such as infrastructure damage, food shortages and polluted water, to name a few. And last year, Sydney joined the fight.
"Tackling climate change is the most significant issue of our time, and after decades of inaction it's now vital that cities like Sydney are fully prepared for the onslaught of global warming."
- Lord Mayor Clover Moore
With more than a decade of sustainable organisational leadership under her belt, Dawson is like a breath of unpolluted air. As a woman leading large-scale sustainable action, she is an inspiration for women empowered to act against climate change. And since resilience is literally in her job description, it reminds us that amidst all the frightening environmental news we see and hear spattered in the media, we can still be resilient and make a difference.
"This is a fantastic opportunity to play a pivotal role in future-proofing Sydney against events like April's impactful flood or Victoria's heatwave in 2009"
- Beck Dawson
Beginning in October, her role involves developing a climate urban action strategy, leading a Sydney-wide conversation and awareness about the challenges, and to take a practical approach to create a capacity for change.
Beck Dawson is a prominent figure in sustainable leadership and we're glad that she is protecting Sydney from inevitable crisis.

READ THIS NEXT: Climate change increases racism, domestic violence, and suicide
1 Million Women is more than our name, it's our goal! We're building a movement of strong, inspirational women acting on climate change by leading low-carbon lives. To make sure that our message has an impact, we need more women adding their voice. We need to be louder. Joining us online means your voice and actions can be counted. We need you.
---