Travelling can be a bit insane: stuffing all of your possessions into just a few bags, managing the hassle of airports and passport, and trying to get by on a budget a long way from home.
In the last few years, I've travelled more than some people do in a lifetime. I've covered four continents, ten countries and more kilometres of train travel than I thought mentally endurable.
Along my way, I've picked up dozens of travel tips, both from fellow adventurers and from (often bitter) experience. These "travel hacks" have helped me to budget, travel frugally and get by overseas without the creature comforts of home.
But what if we applied these travel tips to everyday life? Shea's great article last week on what different people would prioritise if they had to live out of just one bag made me think about how this mindset of "getting by on less" is perfect for planet-strong living.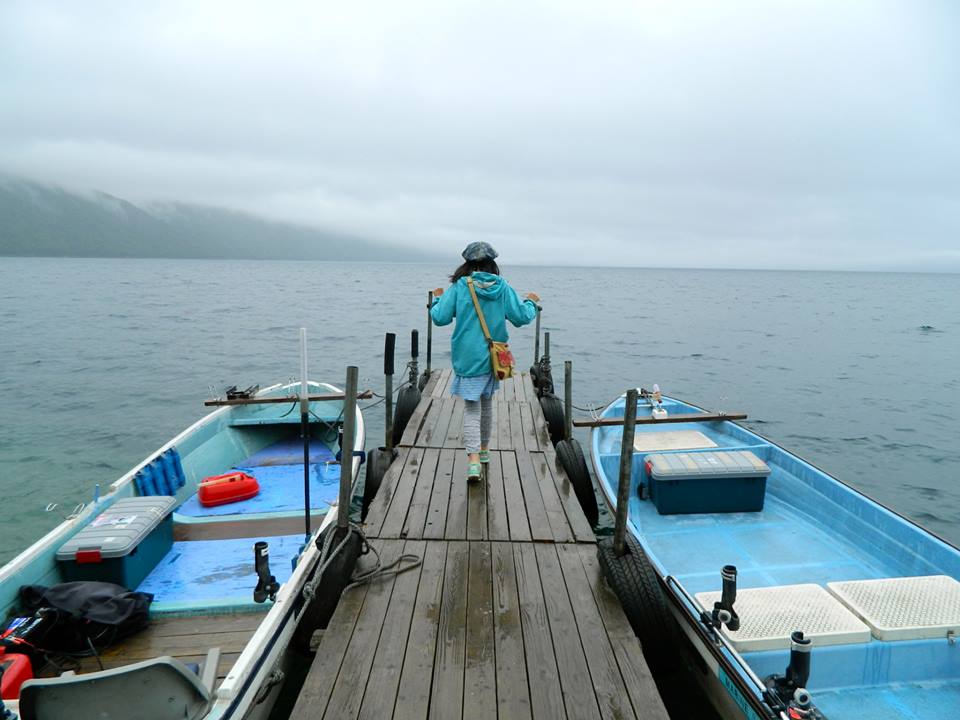 Get by on less
Traveling with minimal clothes and other belongings can really help to demonstrate that it's perfectly possible to be happy with less. Why have a whole wardrobe of clothes that you barely wear when you can rework your favourites into different outfits?
Ladies and gentlemen, it's time to get organised. No, your "floordrobe" won't cut it any longer. What do you mean you have nothing to wear??
Simplifying your style isn't only easier for you (if you don't believe me, ask the girl who wore the same outfit for three years to cut down on the "what to wear!?" panic), but it's also better for your wallet and the environment.
Joining sharing communities such as Tushare can help you to declutter and give your used possessions a new home. You can also donate clothes and other things around the house to charitable organisations, or even host your own garage sale.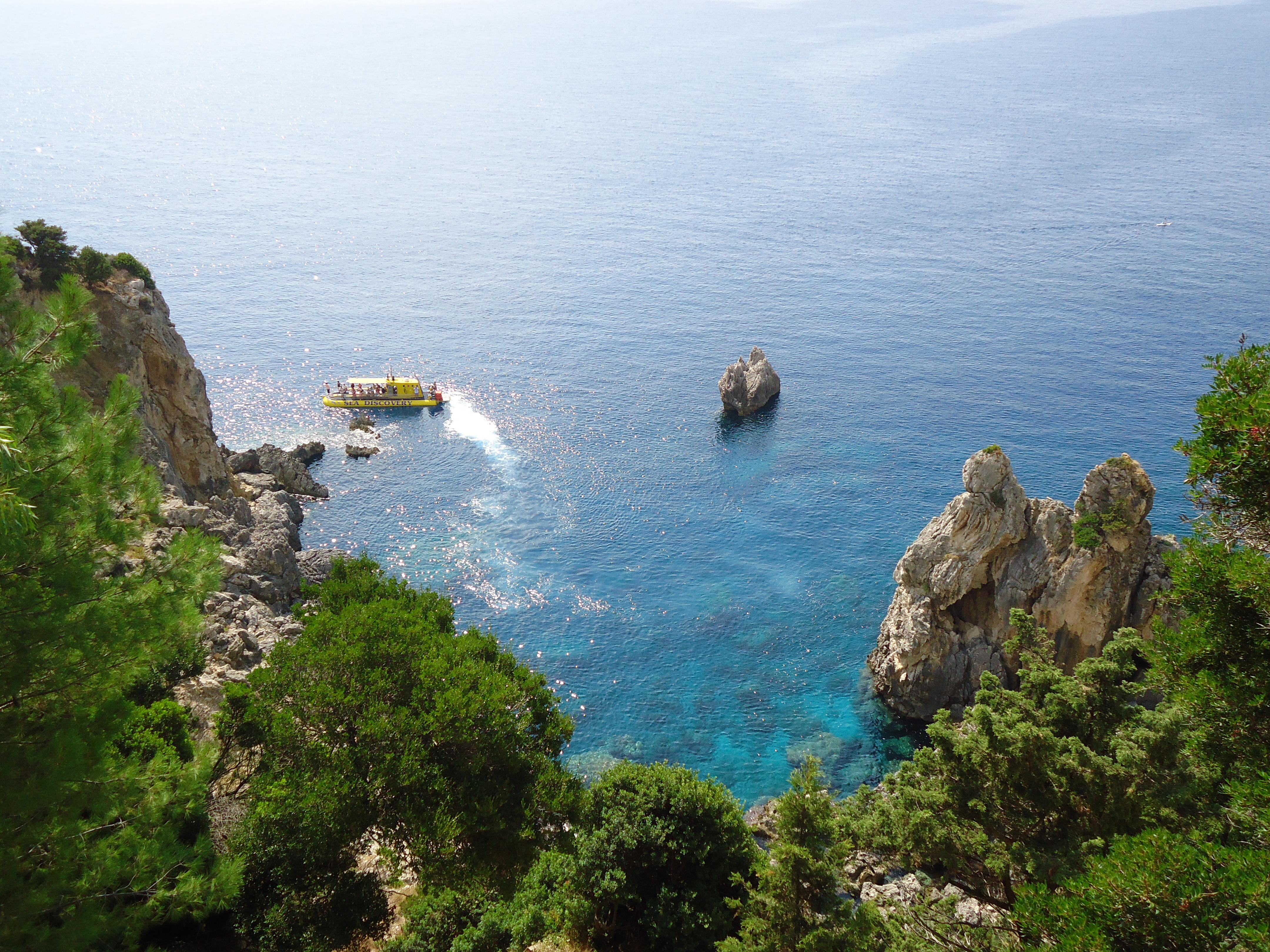 Invest in experiences, not objects
Savvy travellers know not to clog up valuable suitcase space with tacky souvenirs or bulky impulse buys. Instead of buying everything you see, you should consider what your potential purchase could add to your life.
Consider doing research before you buy in order to be a conscious consumer. Think about buying locally-made products, avoiding disposables, and generally thinking before you buy.
For example, think about whether movie tickets or an evening out to a favourite restaurant might make a better gift for a friend. I'm sure they've got enough novelty mugs and teddy bears for now. Give them something that they will remember, not something that will end up in landfill.
Here's 1 Million Women's ultimate list to avoiding last minute impulse gift buys (the list was created for Christmas shopping, but has some sage advice for any time of year).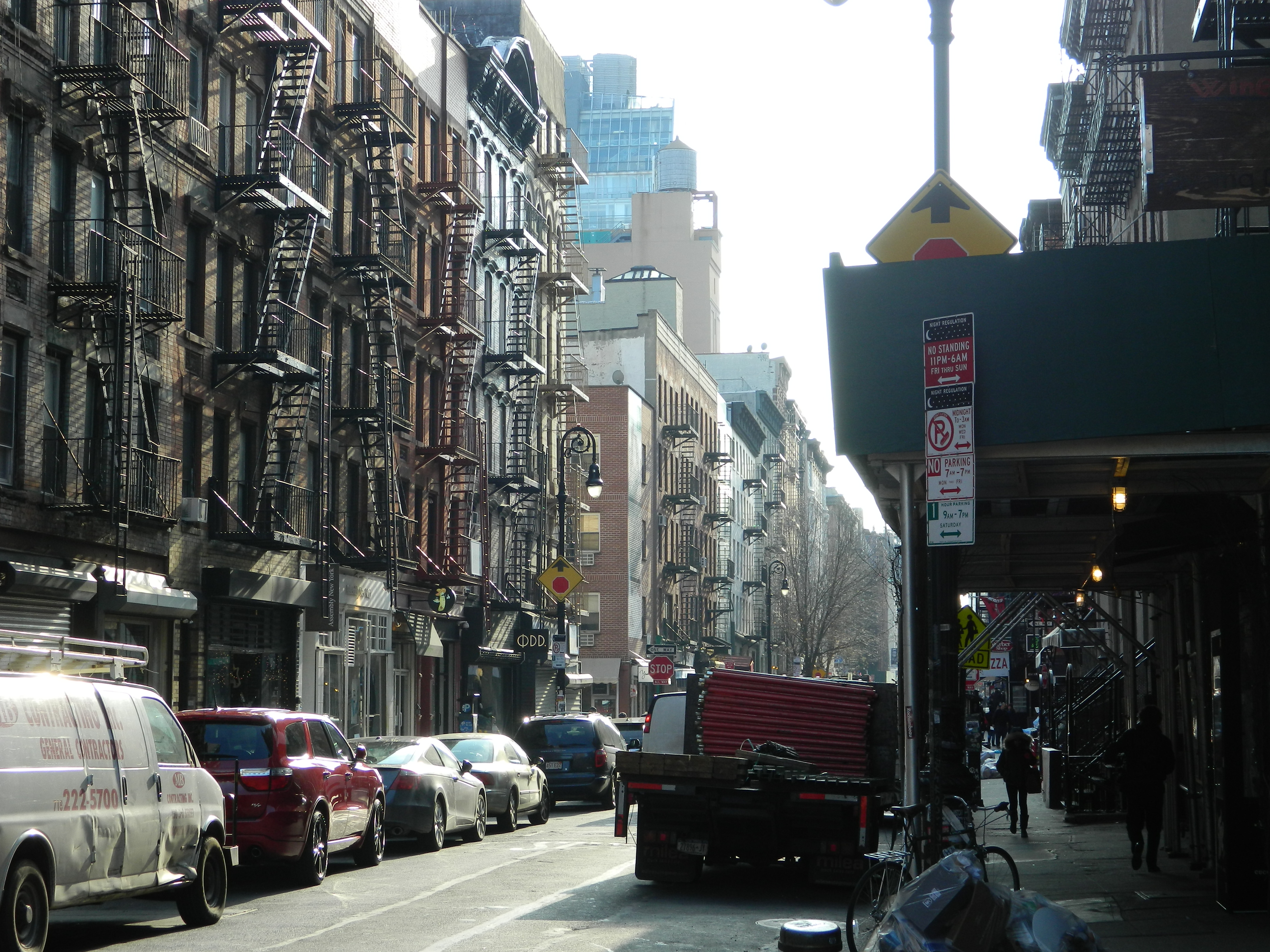 Explore the local
It's amazing how many people haven't visited the national park that's just a short walk from their house, or visited the farmer's markets that are only a bike ride away.
This weekend, ditch the car and take yourself on a little day trip around your area. Discover a new café, take photos of the trees and make friends with some other locals. Breathe, relax, enjoy life.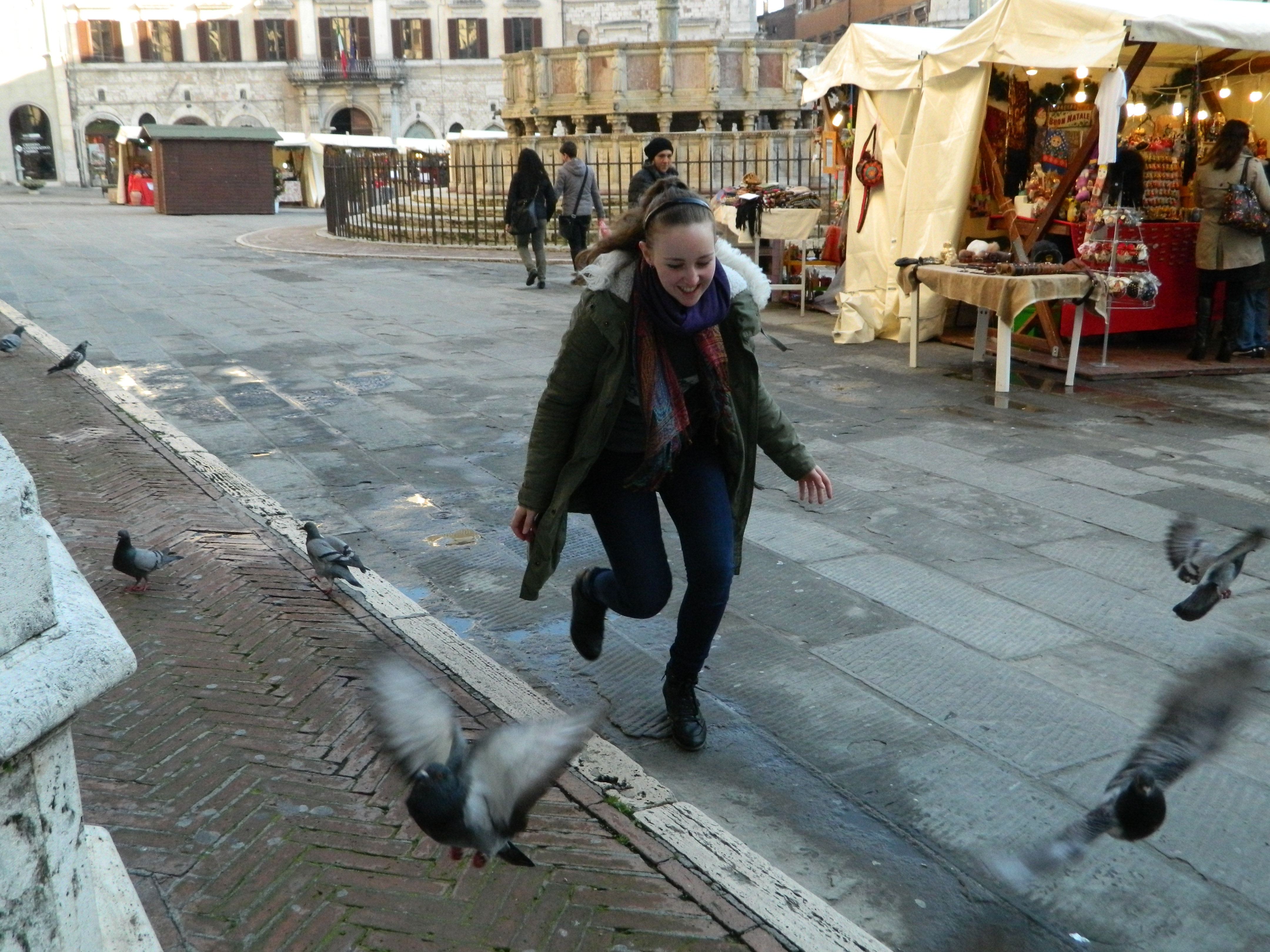 We're building a movement of women fighting climate change through the way we live.

Join us and be counted.
---