Guest blog by Sandra Edmunds
Imagine carrying your groceries home and then devouring the carry bag! No more excess bags spilling out of the pantry, filling up the garbage bin or littering the streets.
Shoppers in Bali will be able to do just that thanks to Avani – an innovative social enterprise producing bags, drinking straws and food packaging for use in restaurants and hotels.
Avani is targeting single-use plastic products with 100 per cent sustainable and compostable alternatives. The idea is to replace petroleum-based plastic products with nature-based solutions.
The sustainable bags are made from industrial cassava starch. Cassava is cultivated extensively in tropical and subtropical areas for its edible starchy tuberous root, which is a major source of carbohydrates.
According to Avani, its innovative eco bag, which carries the distinctive slogan I AM NOT PLASTIC, biodegrades in less than 90 days. It is even edible when diluted in warm water. The product has passed oral toxicity tests and causes no harm to nature.
Kevin Kumala of Avani demonstrates the ease with which you can consume the eco bag as part of the #PickUpAPieceOfTrash video series. Filmmaker and producer Gary Bencheghib created the videos as part of Make A Change Bali, an initiative to protect Bali's beaches and pristine environment through education and clean-up activities.
Other innovative Avani products include:
Made from bagasse – the waste fibre from sugarcane after the juice has been extracted. Bagasse traps food oils and is even microwavable. The production process uses less water and energy and produces fewer CO2 emissions than paper and polystyrene combined.
Made from renewable paper products with a wax lining made from plant-based oils. These coffee cups are fully compostable.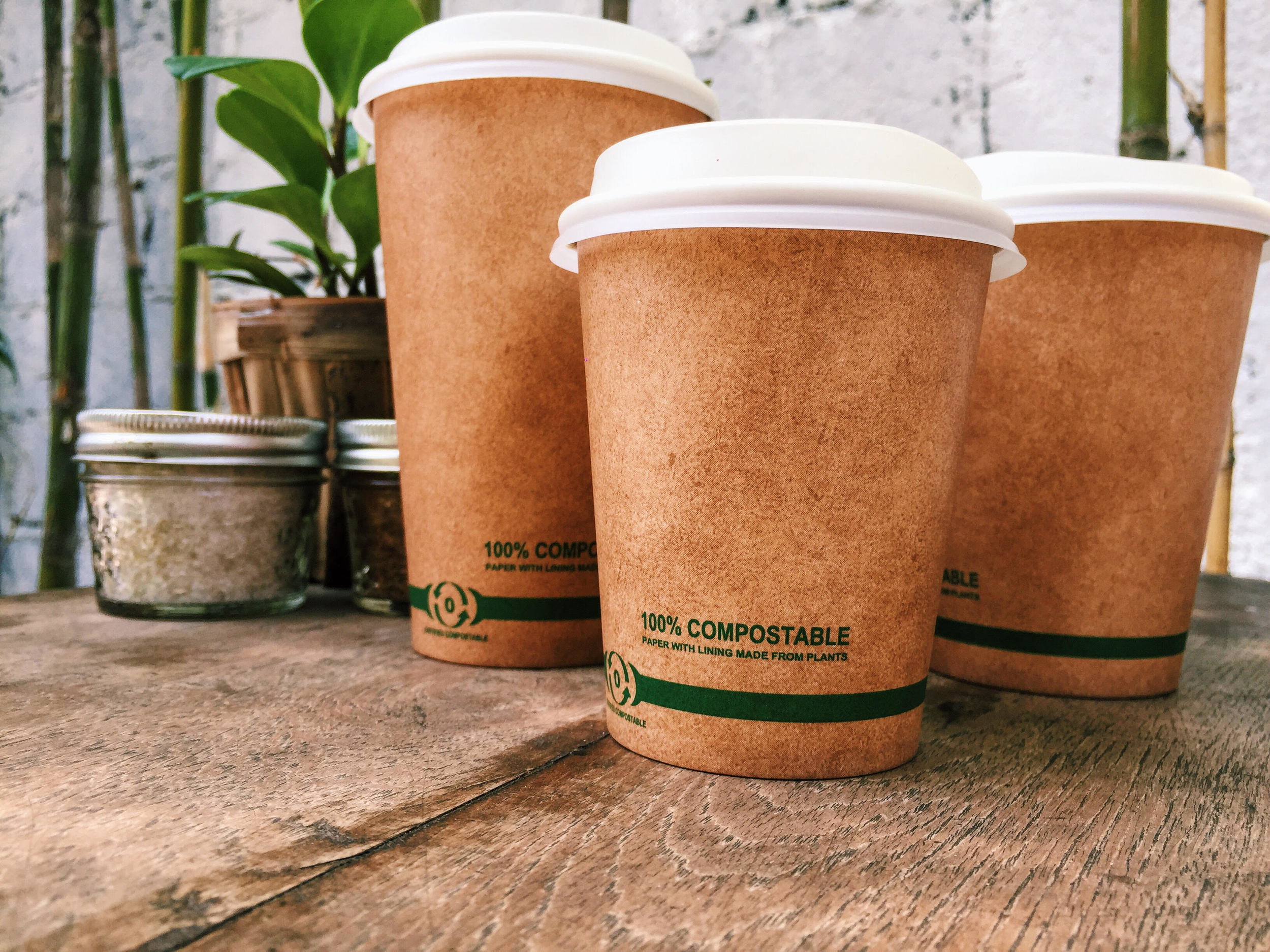 Made from plantation timber with Forest Stewardship Council certification.
Made from paper with a micro-thin plant-based wax liner. The straws are chlorine free and are made with US Food and Drug Administration approved materials and inks.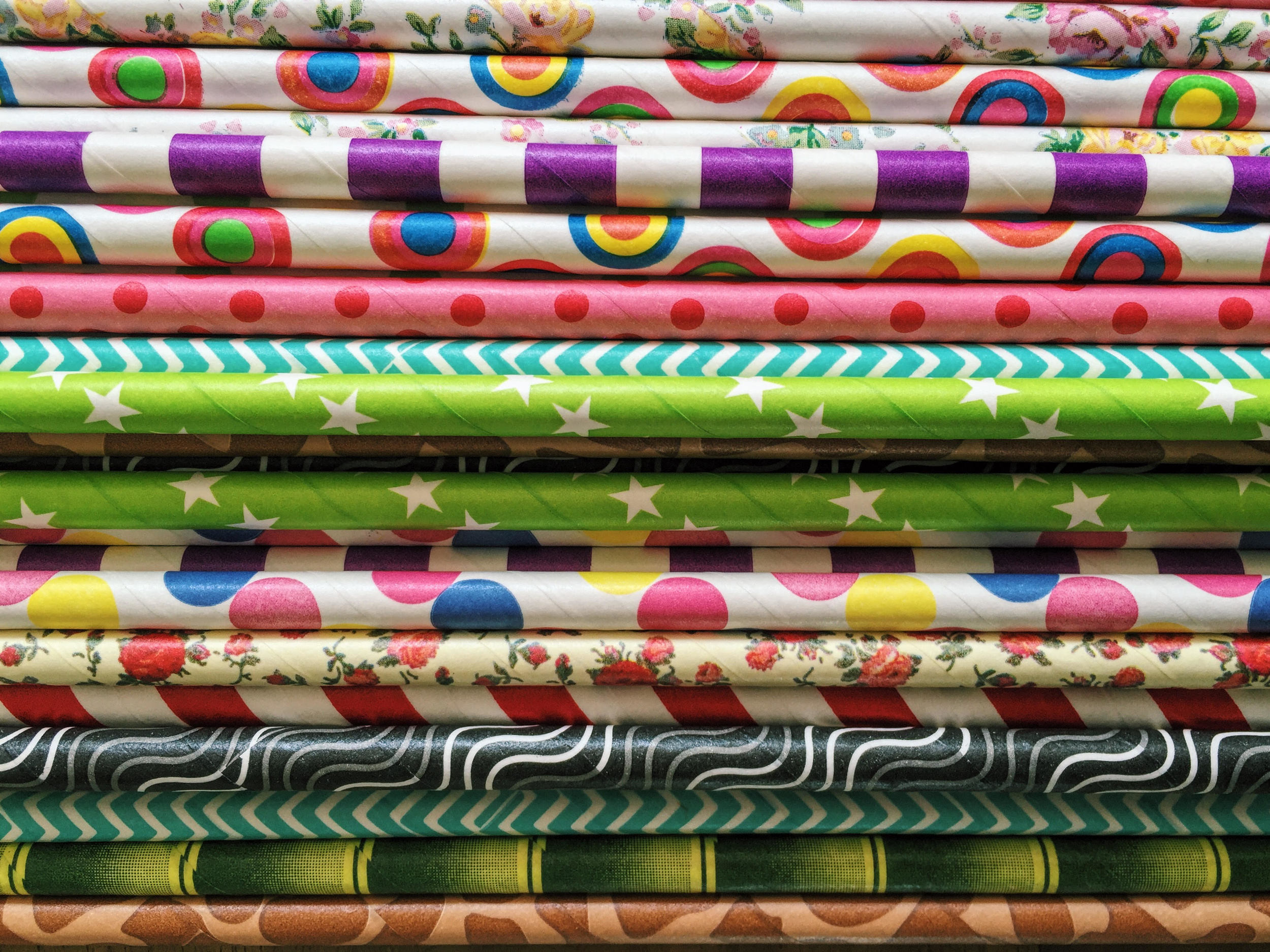 Made from "bioplastic" – an organic cellulose consisting of starches from crops such as corn, soy and sunflower. The produce is from non-genetically engineered crop farms.
Attacking the plastic problem
Bali's beaches are often littered with plastic. The island now produces about 1000 cubic metres of plastic garbage every day (600 trucks) and just 0.5 per cent is recycled or up-cycled.
Bali's main rubbish dump is just 6.4km from the Kuta tourist strip and now covers 30 hectares, reaching 20 metres high in places.
Avani aims to minimise plastic waste and help to rehabilitate the island with its sustainable packaging solutions.
From June to November 2015, Avani distributed 25.58 tons of its alternative products to more than 80 hospitality and retail partners including Hard Rock Hotel Bali, The Ritz-Carlton and Le Meridien. The products can be customised with a company's branding in water-based inks.
Kevin Kumala hopes the use of bioplastic and other eco-friendly disposable products can become the norm, restoring Bali to a plastic-free paradise.
Let's hope cassava is the next green juice craze to hit Australian shores!
[Images: avanieco.com]
[Header Image: Shutterstock]
About the Author: Sandra Edmunds is a Melbourne-based freelance journalist with a passion for sustainable living. See more at sandraedmunds.com.au
We're in a climate emergency and it's going to take all of us to get out of it. That's why 1 Million Women is building a global community of women committed to fighting climate change with our daily actions. To join the (free) movement just click the button below!
---