Australian animals are incredibly unique.
Who doesn't love furry Koalas and wombats, or cuddly baby Joeys? They're animals that as Australians, we are proud to call our own.
I mean, who wouldn't love this -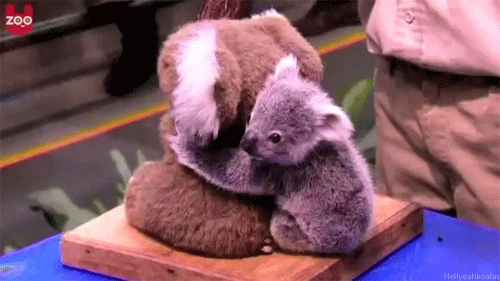 But don't stop 'aww'-ing there. There are much smaller kinds of Australian animals just as beautiful (and cute). But unfortunately for them, they are under threat from the fossil fuel industry – particularly coal mines.
Coal mines are a massive contributor to greenhouse gases – that's no secret. They're responsible for a whopping 43% of total global emissions every year.

Aside from that disturbing figure, coal pollutes the air, negatively affects our health, and displaces countless native species - especially the little ones.
We're talking about species so small and vulnerable, that you didn't even know we had them.
So let us introduce you to Australia's quiet achievers -
The Little Pied Bat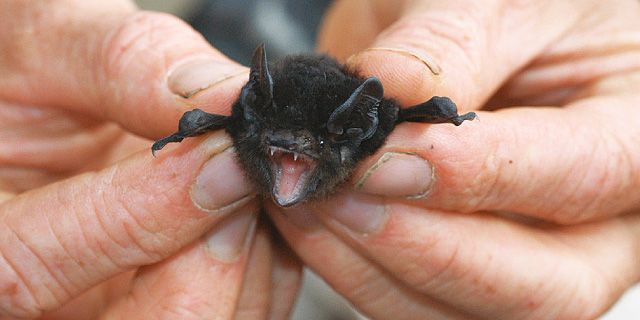 The Diamond Firetail finch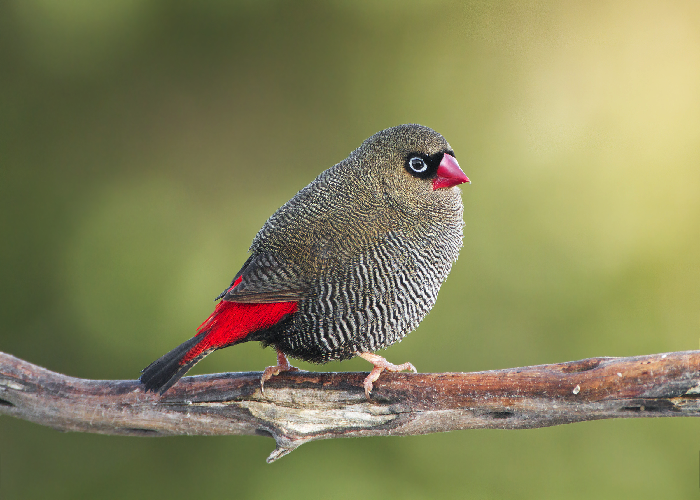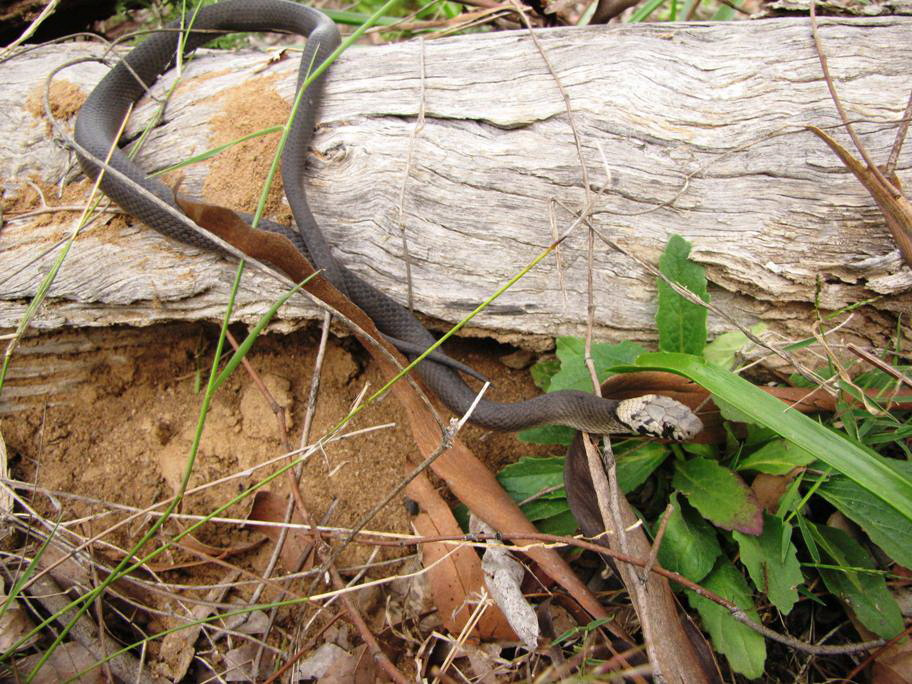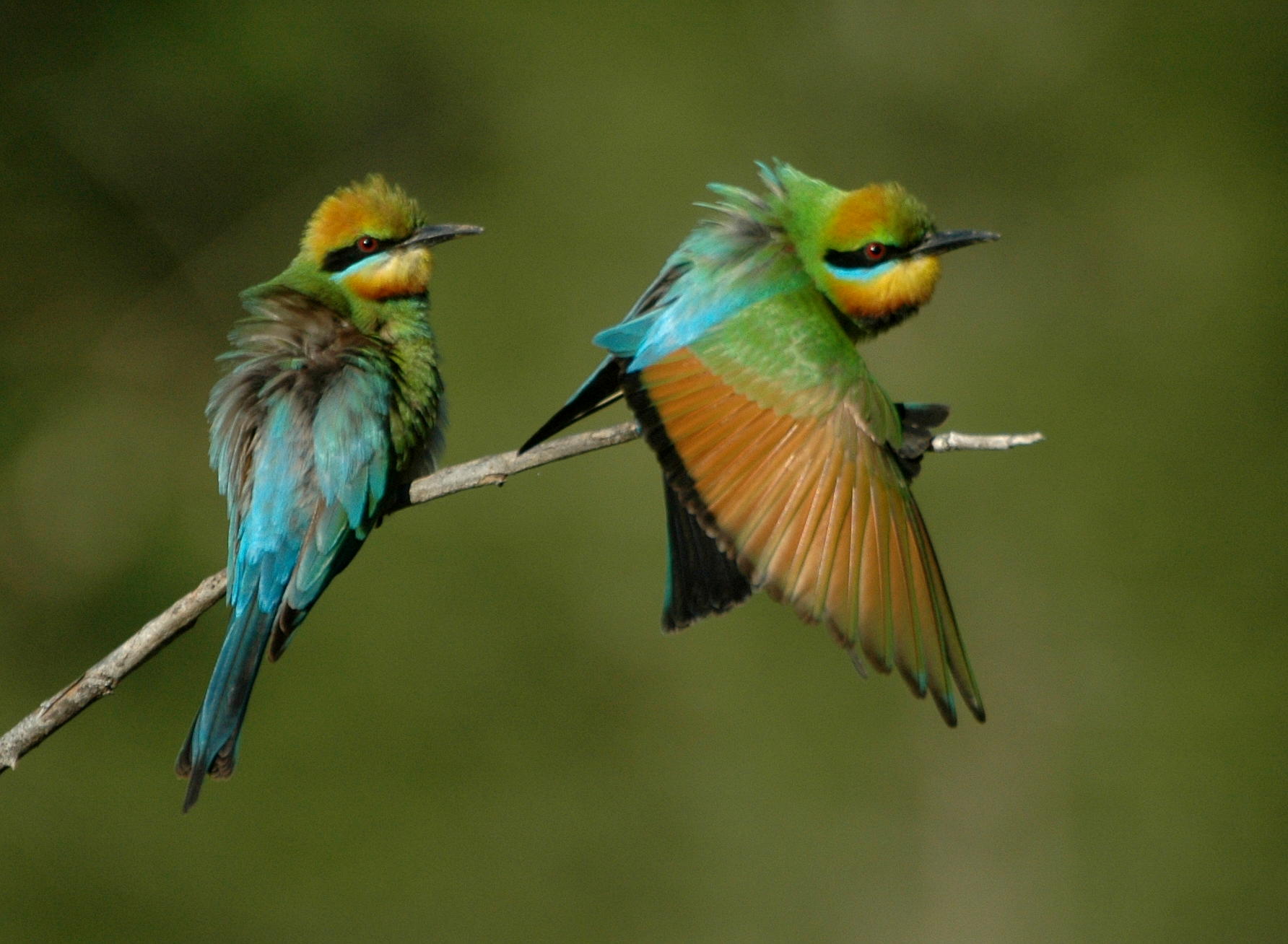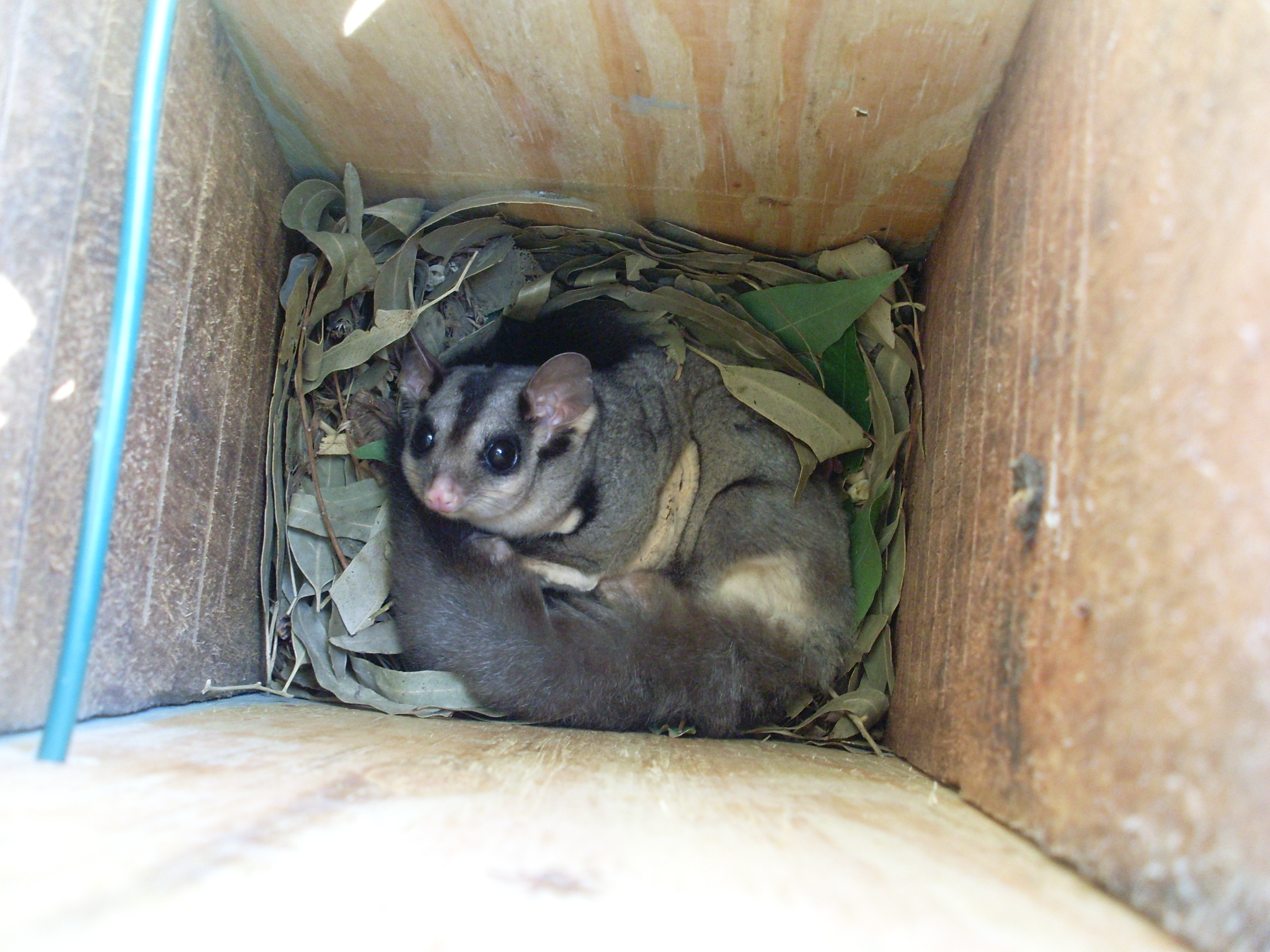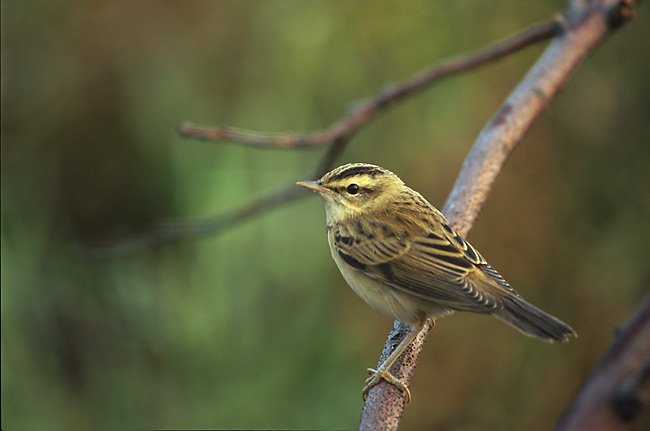 Smaller creatures are just as important for the balance of our eco-system as the larger ones. While it is commonplace to protect our larger mammals in times of turmoil, these little ones often slip under the radar.
Let's put a stop to Coal mining, and non-renewable industries doomed to failure.
Let's stand up for the little guys!
You can start by switching your energy provider to Powershop!
Powershop are Australia's greenest energy retailer (Greenpeace 2014) and a proud 1 Million Women partner. They do NOT invest in coal or coal mines.
Every one of us who switches sends a strong message to coal industries and dirty energy companies that we will no longer support their investments in fossil fuels!

We're building a movement of women fighting climate change through the way we live.
Join us and be counted.
---