Recently we wrote about how the 2016 Australian Federal Election is our last chance to save the Great Barrier Reef.

Now we have learned that all mentions of Australia were removed from the final version of a UNESCO report on climate change and world heritage sites after the Australian government objected on the grounds it could impact on tourism.
It seems that Australia was the only country to have its mentions removed. The government has justified its decision, saying "Recent experience in Australia had shown that negative commentary about the status of world heritage properties impacted on tourism."
This kind of censorship by the Australian Government has been likened to Soviet-era repression of information, and comes less than a year after the government successfully petitioned UNESCO not to list the Great Barrier Reef in its list of World Heritage Sites in Danger.
Here's everything you need to know about the reef issue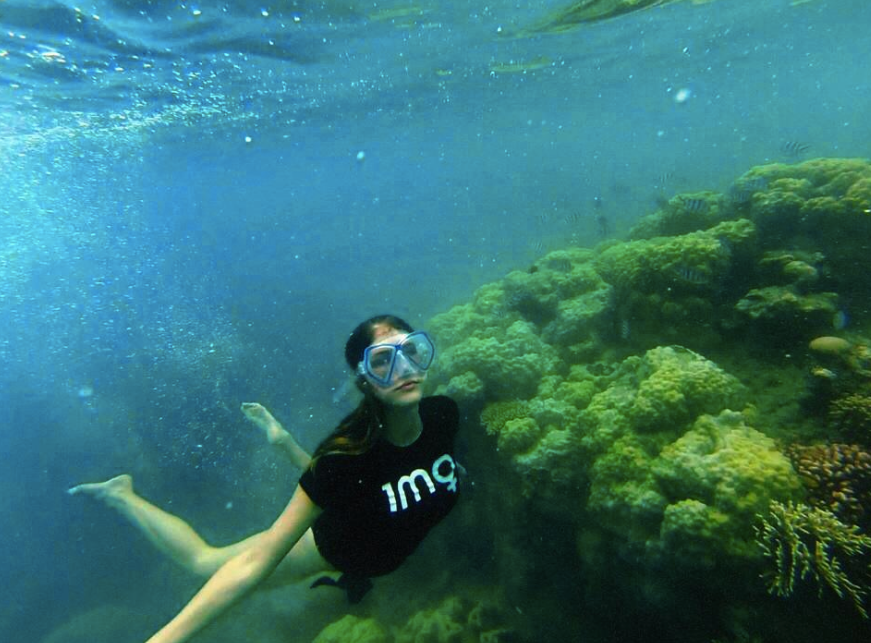 The reef is an important part of our environment
The Great Barrier Reef has been on the world heritage list since 1981 and is "one of the world's most complex and diverse ecosystems, with at least 400 species of hard coral, 150 species of soft corals and sea fans, and more than 2,900 individual reefs." It's also home to more than 1,600 fish species, seabirds, seahorses, whales, dolphins, crocodiles, dugongs and endangered green turtles.
The reef is in serious decline
Severe coral bleachinghas left only 7% of the reef untouched. The bleaching, driven by record-breaking sea temperatures, has been linked to human-caused climate change.
Take a look at what coral bleaching looks like here.
The reef is also facing other issues such as species of animals and plants being endangered. We may lose these species forever unless we act quickly.
We need to combat climate change to save the reef
If climate change, species decline and pollution continue at current rates, we'll lose the Great Barrier Reef, along with other important natural landmarks around the world.
Individuals can reduce their carbon footprint through everyday actions, and governments and corporations can influence large-scale change within our society.
Banner image: Guardian
1 Million Women is more than our name, it's our goal! We're building a movement of strong, inspirational women acting on climate change by leading low-carbon lives. To make sure that our message has an impact, we need more women adding their voice. We need to be louder. Joining us online means your voice and actions can be counted. We need you.
---