The Australian Packaging Covenant, covering some 900 companies as well as the state and federal governments, made a goal five years ago: to recycle 70% of all used packaging by June 30, 2015.
Okay, APC, how did you go?
A leaked review of the APC's report seems to show that not only has the packaging industry missed its target, but it also aims to get the target dropped from 70% to a feeble 29%.
Environmental group The Boomerang Alliance has slammed the industry's "pathetic" efforts.
The long-standing failure of the industry packaging covenant helps explain why we have such a growing problem with plastic pollution of our streets, beaches and oceans
- Jeff Angel, The Boomerang Alliance
According to the NSW Environmental Protection Authority, the overall national packaging recycling rate is about 64% (paper and cardboard is at 77.3%, glass came in at 47.4%).
Expanded polystyrene (EPS) is one of NSW most poorly recycled plastics with less than 10 per cent being recycled in 2011. You'll find this white foam inside the box of pretty much any new appliances that you buy.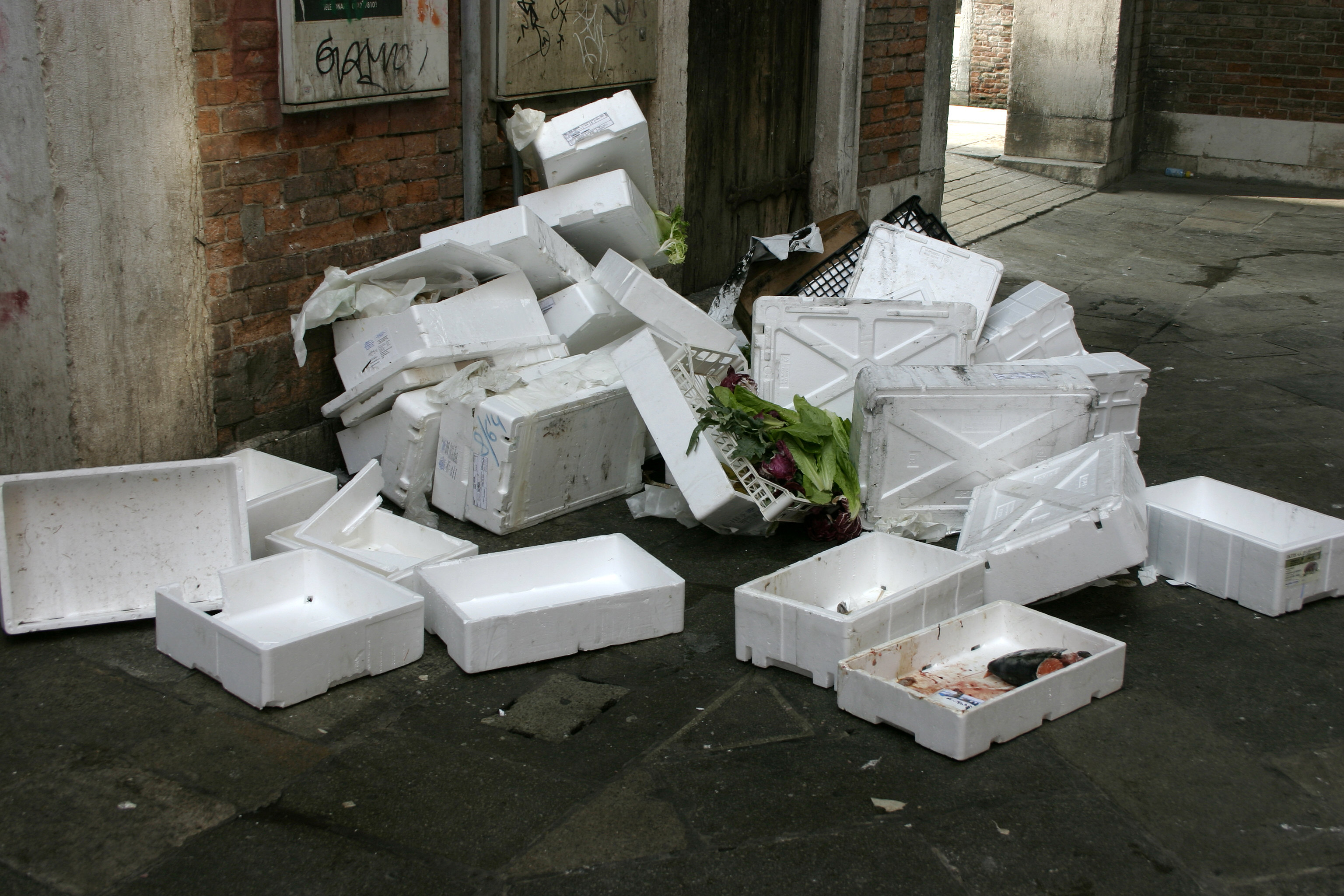 [Image: The Surf Check]
What can you do to make a difference?
Sign up for the Plastic Free July Challenge
Buy or share instead of buying new (be sure to check out the 1MillionWomen group on Tushare!)
Try to buy products with minimal packaging (or packaging that is recyclable).
What you can do
Recycle at home or away to avoid wasting resources
Recycle everything you can. Anything made from metal, wood, most plastics, paper and cardboard, and electronic e-waste are all likely to have a recycling option.
6,145
Tonnes of CO2
savings pledged
We're building a movement of women fighting climate change through the way we live.
Join us and be counted
---